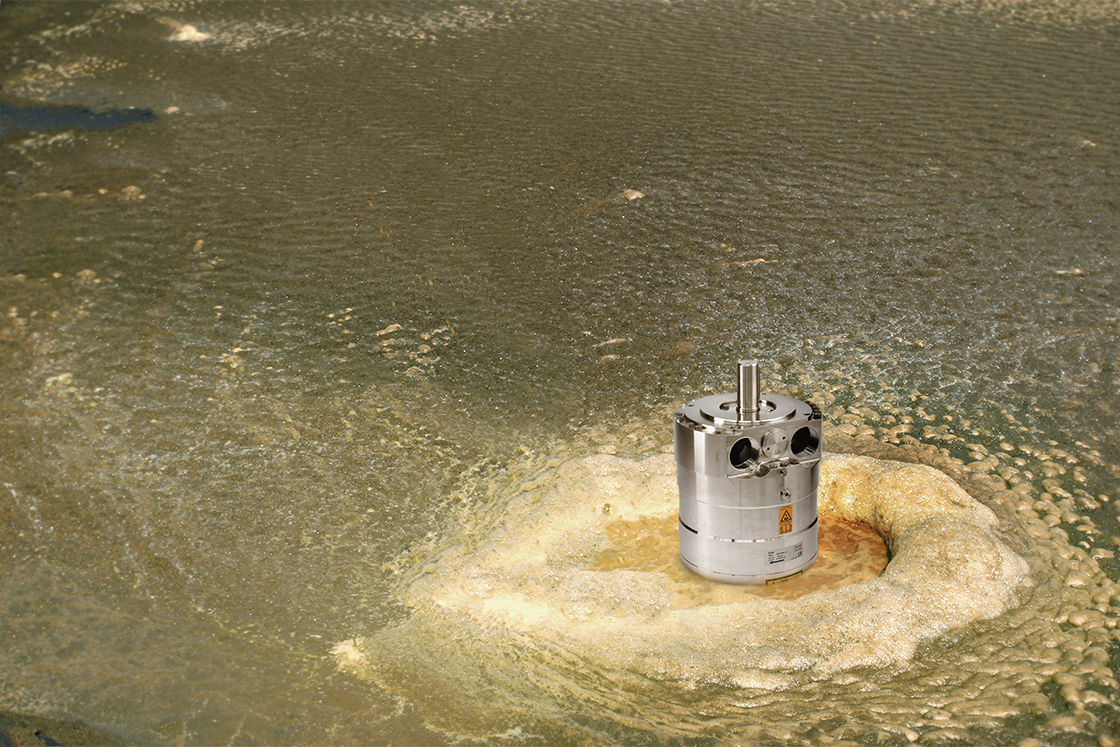 News
Get updated on our latest products, application- and case stories related to High Pressure Pumps.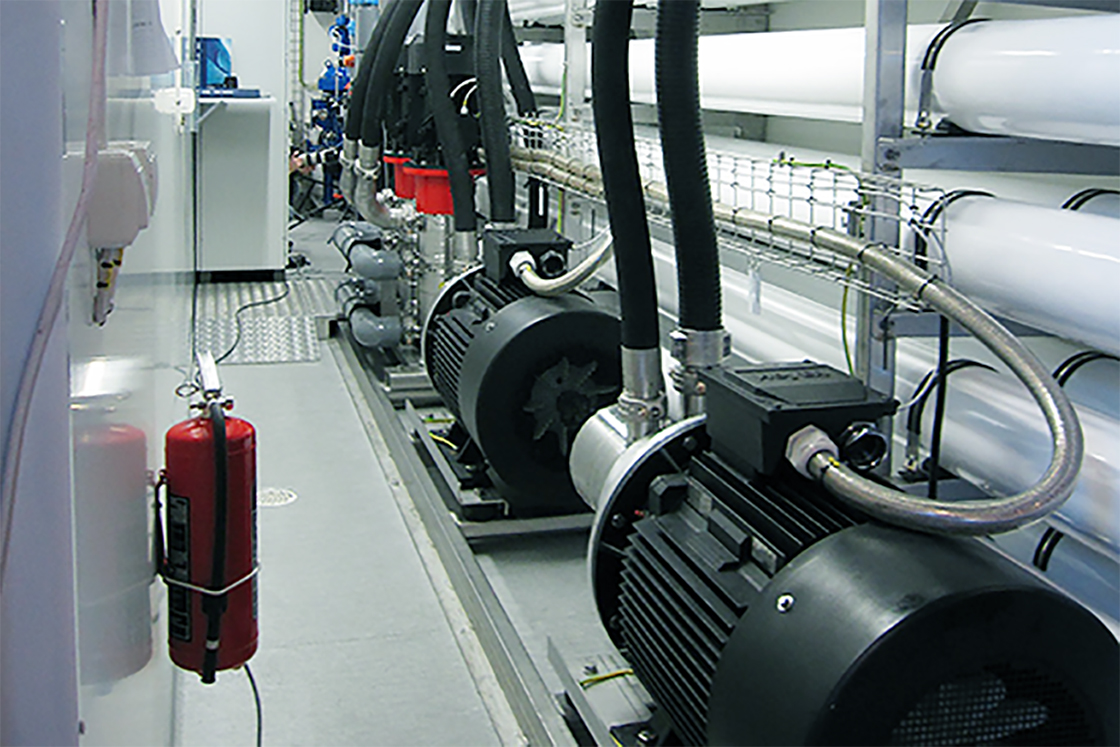 Products
Danfoss High Pressure Pumps is offering high-pressure pumps, energy recovery devices and valves for various applications.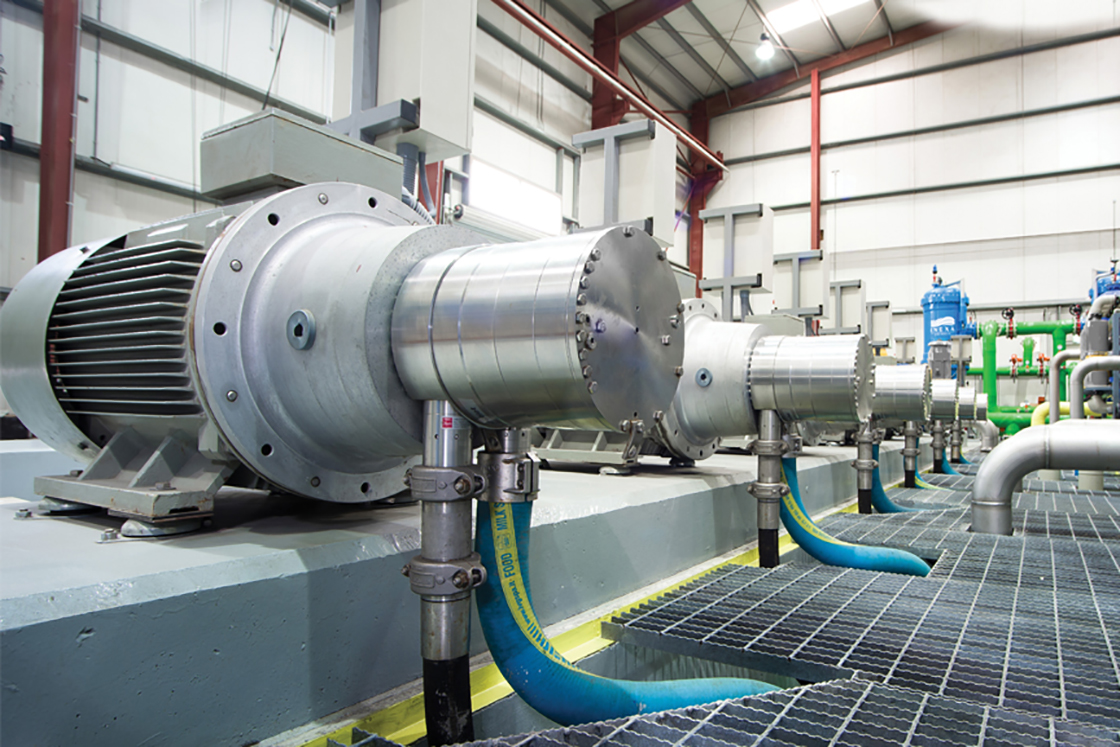 Markets we serve
Danfoss High Pressure Pumps is serving a wide range of industries with its well-known and proven product range.
Cases and technical articles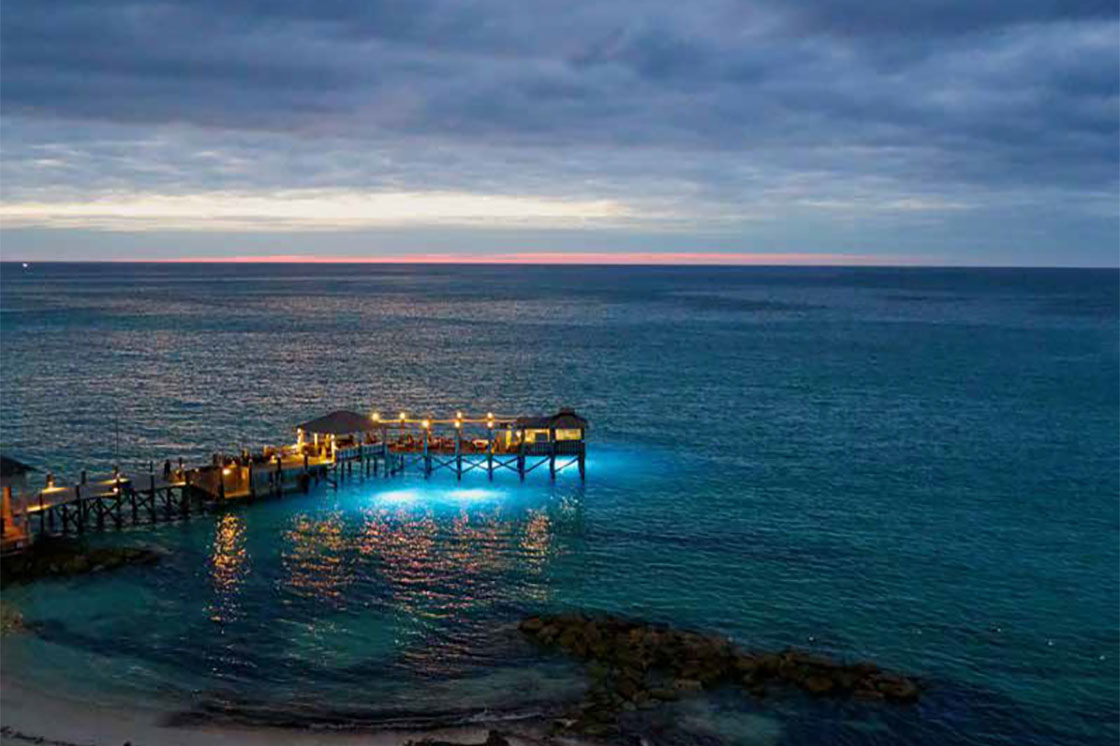 Suez chooses oil-free Danfoss APP pump to power Bahamian RO plant retrofit
For a resort in Bahamas APP pump and iSave ERD were selected to supply fresh water. Both components are well-known for long service intervals, high reliability and energy efficiency.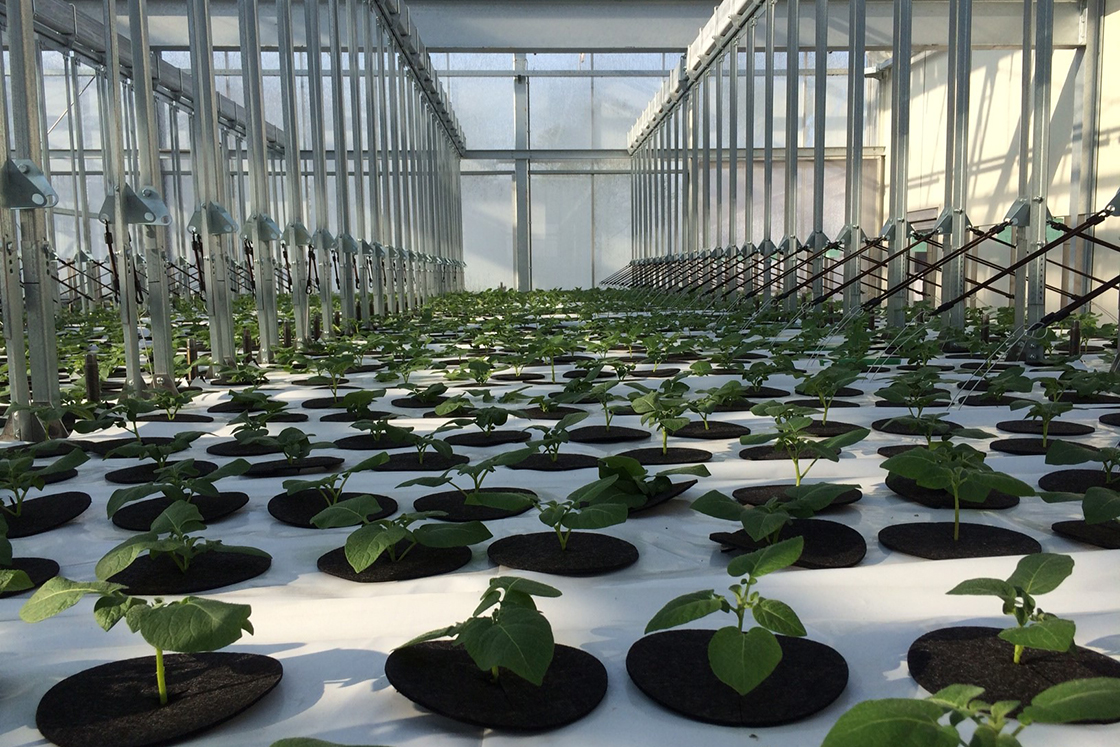 NorStar specifies reliable Danfoss pumps to power innovative aeroponic irrigation system
PAH pumps help providing a reliable clean pressure for system used for growing potato seeds. The fact that the PAH pumps use no oil is very important.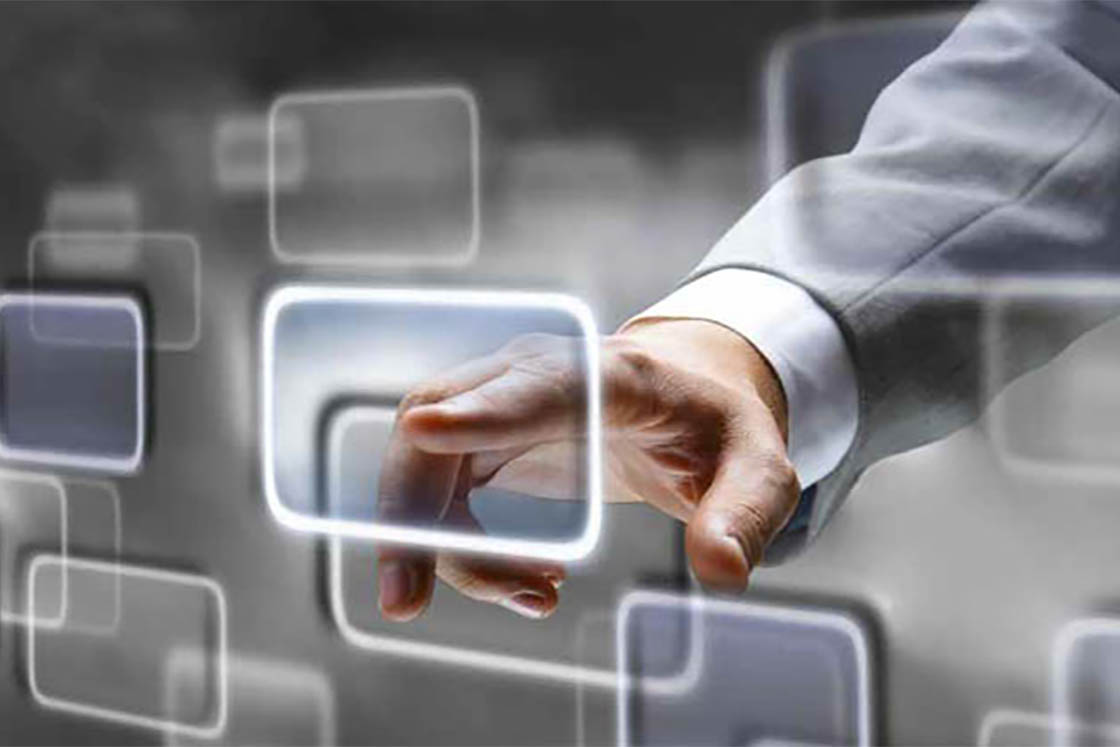 Danfoss PAHT pumps help to clean flat panel displays with reliable clean high pressure water
Thorough cleaning of flat panel displays is essential to boost its customers' manufacturing efficiencies by reducing failure rates.