Slim design, heavy on efficiency
For cost-cautious installations, OptymaTM Slim Pack standard or multi-refrigerant condensing units are energy-efficient, compact solutions delivering reliable performance and future-proof adaptability.
Features and benefits
Simple, efficient and low sound level
Fast and safe installation, easy maintenance
Optimized footprint for floor and wall mounting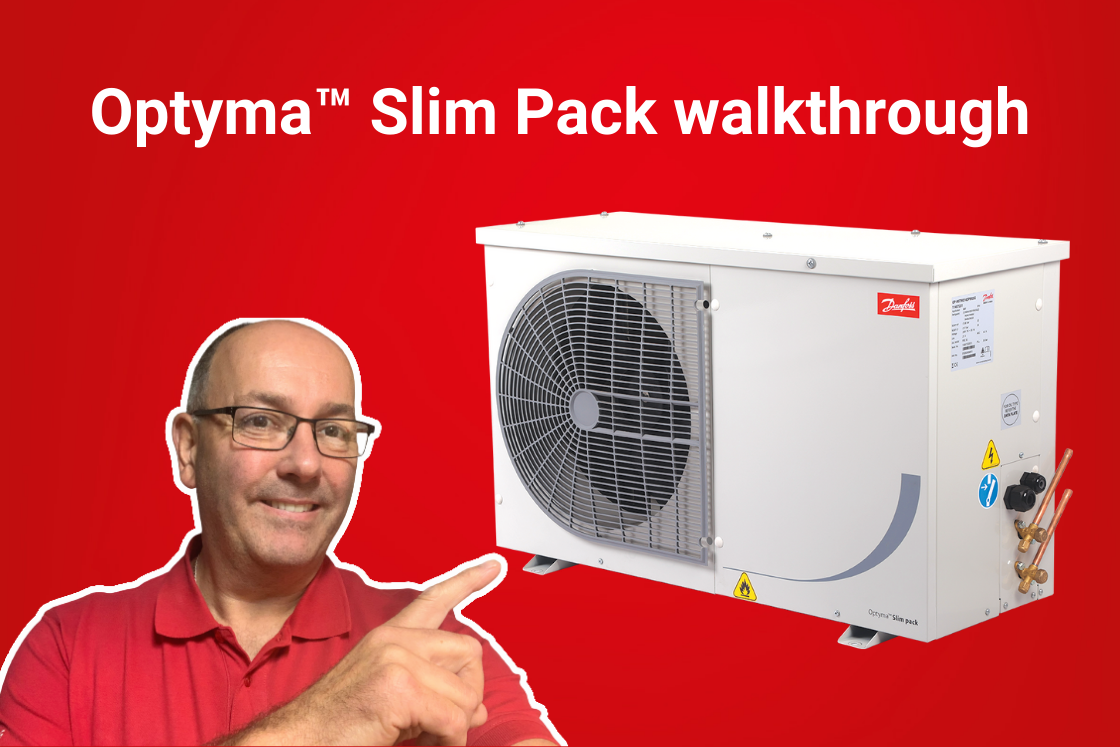 Optyma™ Slim Pack walkthrough
Learn how the Optyma™ Slim Pack components work, and get installation tips from our Danfoss expert John Broughton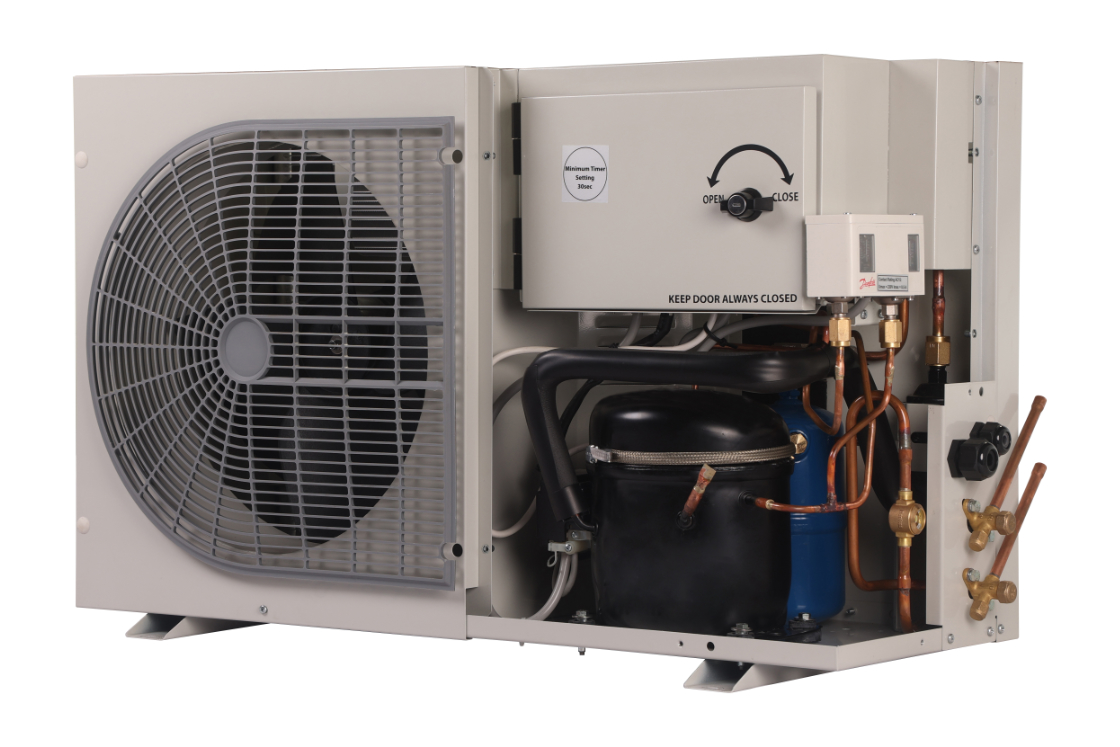 Discover the range
Multi-refrigerant version, A2L-ready version with ultra-low GWP A2L refrigerants such as R1234yf, R454C, R455A. Cooling capacities (by end of 2021) from 0.7 to 10 kW MBP and from 0.3 to 1.3 kW LBP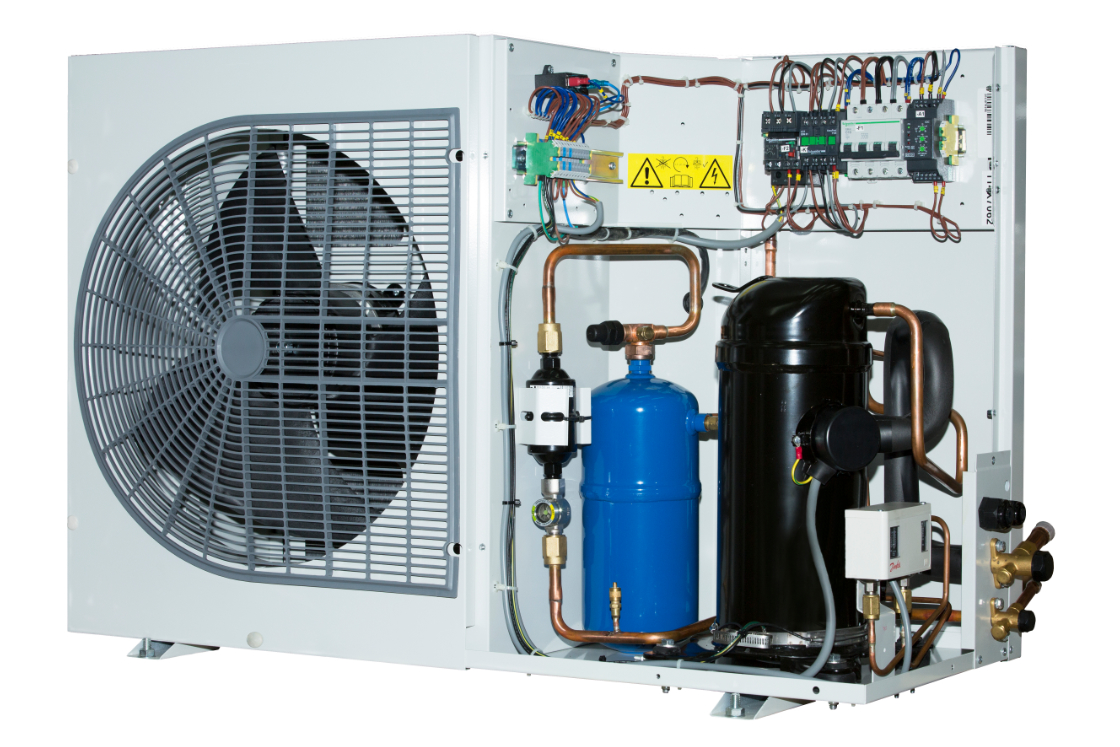 Standard version with low-GWP A1 refrigerants such as R448A, R449A, R513A, etc. Cooling capacities from 0.4 to 10.4 kW MBP and from 0.4 to 3.6 kW LBP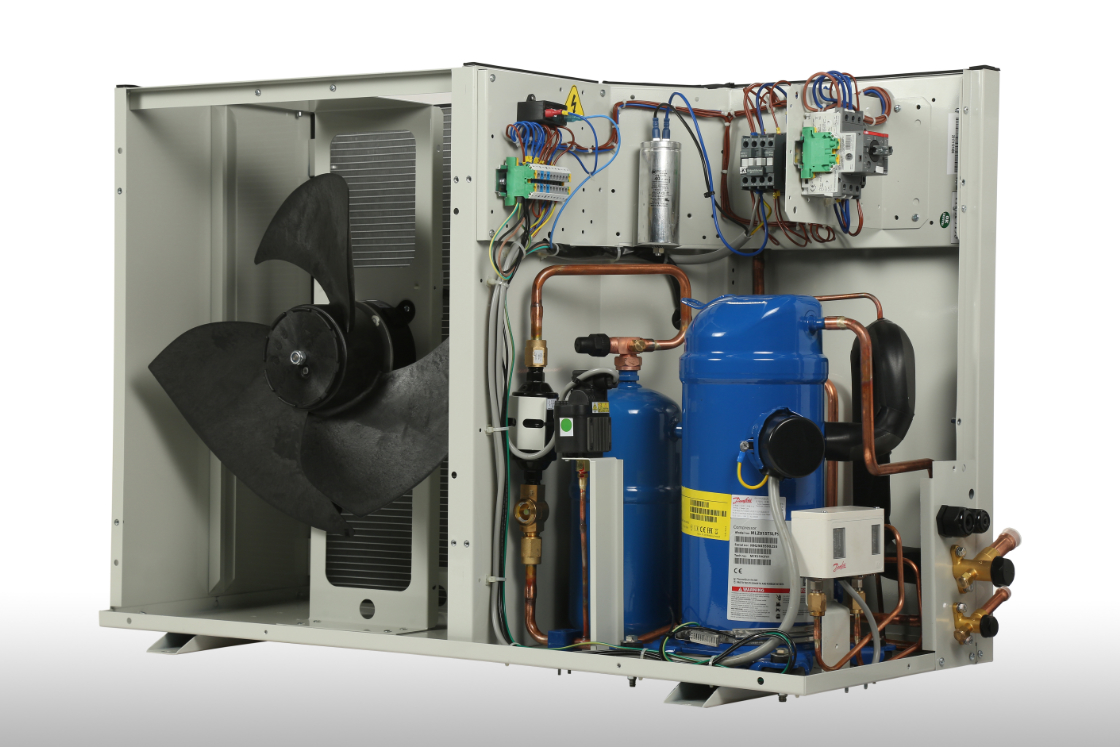 W09 version comes with preset fan-speed controller for quicker operation and main switch for faster standalone installation and start-up, and safer maintenance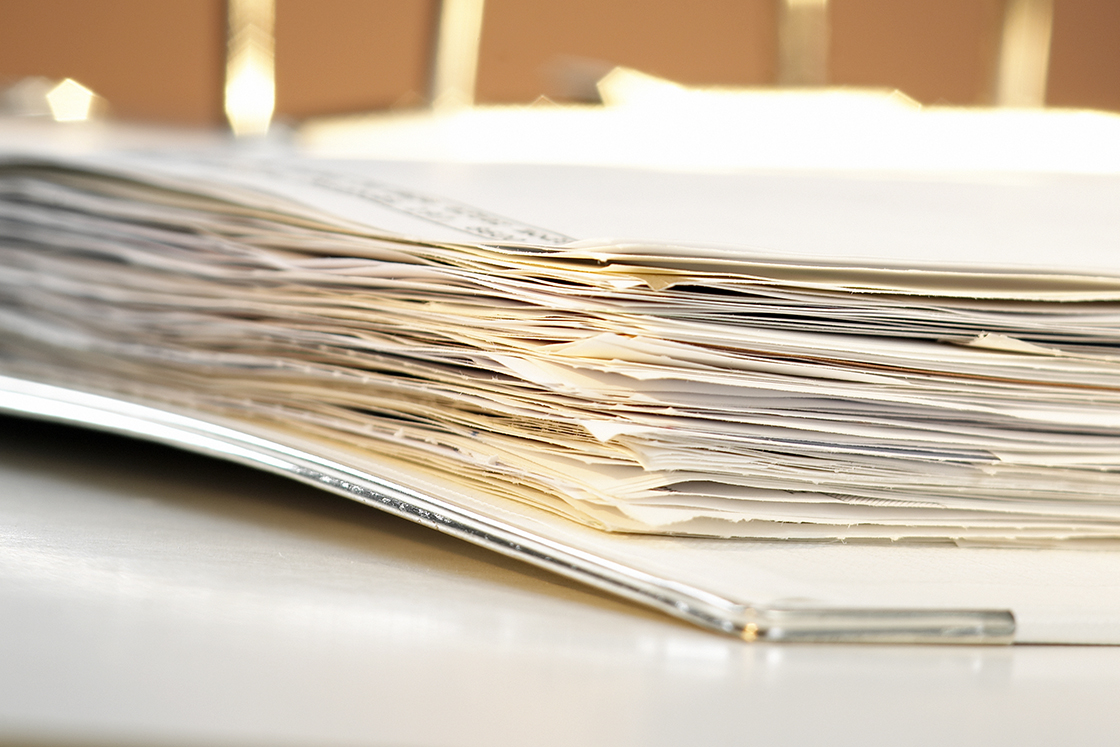 Technical selection
Access and download the condensing units' technical documentation: use the filters to refine your selection.
A new cold room in time for Christmas with fast-installation Optyma™ Slim Pack
A high-performing cold room delivered in a matter of days, so Hurren's Butchers could maximize seasonal business.