Robust and efficient unit compatible with R744
The Optyma™ iCO2 20MT/10LT can operate for Medium Temperature or Low Temperature applications. For medium sized to larger stores and hotels, restaurants and canteens with cold rooms or several display cabinets, the condensing unit offers a high level of efficiency through its connectivity options, and reliable performance.
Module controller assembly is not included with the unit and must be ordered separately.
Features and benefits
Operation with max. 46 dB(A) at 10 meters
Dedicated oil management to increase reliability
Connectable to Danfoss System Managers for remote monitoring and operational optimization (Po adjustment)
Variable load operation in up to 43°C ambient temperature
Maintain the cooling capacity at high ambient temperature
Can also be used in combination with AKVs and stepper valves
Maximum pipe length 100 m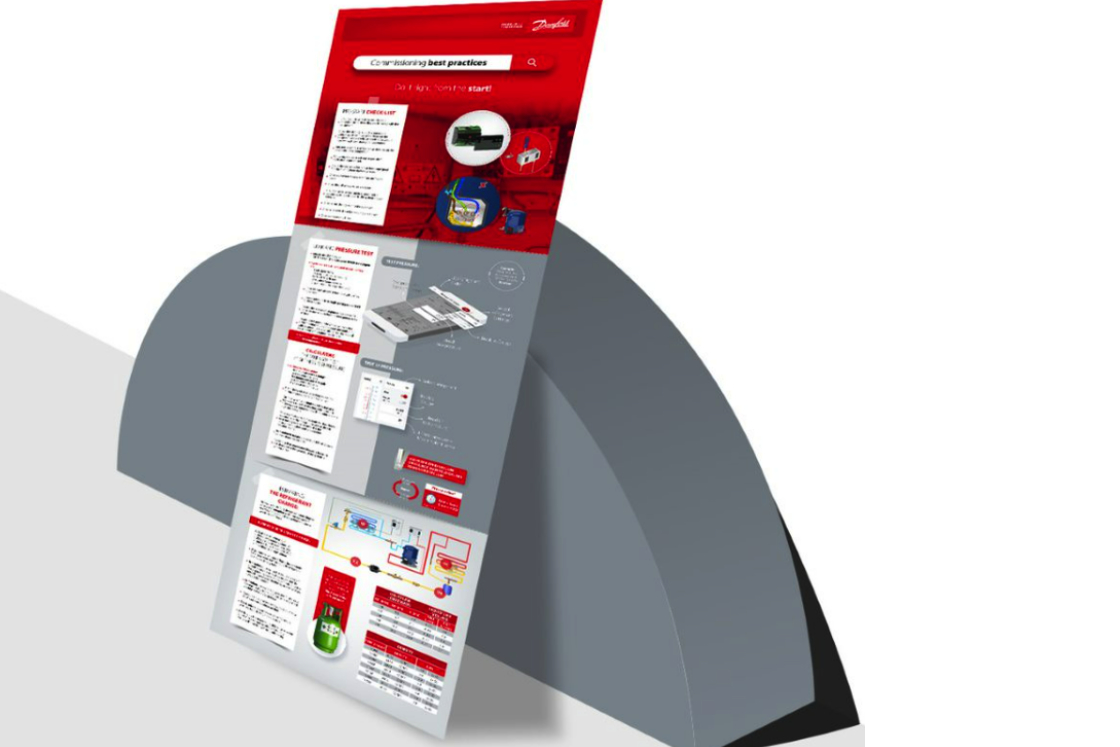 Commissioning of cold rooms - best practices
Get guidance and best practice tips on the start-up procedure for commissioning a cold room — either for starting up a brand-new cold room or after a thorough refurbishing. 
Documents

| Type | Name | Language | Valid for | Updated | Download | File type |
| --- | --- | --- | --- | --- | --- | --- |
| Brochure | Optyma iCO2 condensing units_eBrochure | German | Multiple | 21 Apr, 2023 | 1.0 MB | .pdf |
| Brochure | Optyma iCO2 condensing units_eBrochure | Polish | Poland | 28 Apr, 2023 | 3.2 MB | .pdf |
| Brochure | Optyma iCO2 condensing units_eBrochure | English | Multiple | 16 Mar, 2023 | 2.3 MB | .pdf |
| Brochure | Optyma iCO2 condensing units_eBrochure | Spanish, Castilian | Spain | 02 Nov, 2022 | 3.2 MB | .pdf |
| Brochure | Optyma iCO2 condensing units_eBrochure | Italian | Italy | 30 Jun, 2023 | 6.8 MB | .pdf |
| Catalog | Optyma™ Packaged condensing units - Europe (EMA) | English | Multiple | 27 Oct, 2023 | 9.7 MB | .pdf |