Technical support and tools for installers and wholesalers

Cooling United Support Hub
Welcome to the online resource hub for installers, service technicians, contractors, and wholesalers.
Here, you can get the digital refrigeration tools, technical support, learning resources, and troubleshooting guides you need to make daily repairs and installations go as smooth as possible.
Installers and wholesalers working with Industrial Automation can find additional resources on our Support Made Easy page.
Visit the Refrigerant Transition Center
Check out our dedicated refrigerant page.
You can get access to resources that will help you keep up with the latest refrigerant trends and regulations.
You can also get the technical support you need to make confident decisions about the refrigerants you use with our products and in HVACR applications.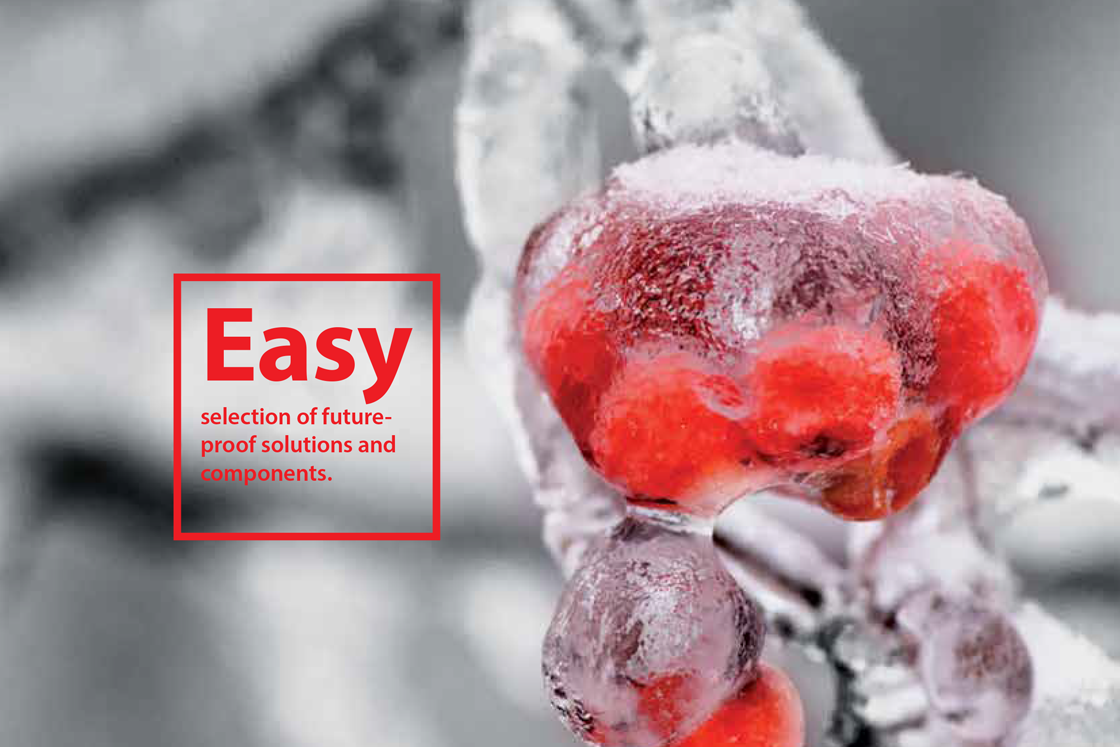 Quick selection catalog
Easy selection of future proof solutions and components for refrigeration and air conditioning: Automatic controls, electronic, controllers, compressors and condensing units.
Get the latest Cooling news
Optimize system performance with Danfoss's new Intelligent Purging System

Non-condensable gases (NCGs) present a challenge for industrial refrigeration systems. Since NGCs are unable to condense inside a condenser, they can have a serious impact on the operating conditions, energy efficiency, and lifetime of a system. Air is the most abundant non-condensable gas impacting industrial refrigeration systems, often entering during operation or service.

Three Danfoss technologies named winners of 2020 AHR Expo Innovation Awards

Thursday, October 10, 2019

The annual awards competition honors the most inventive and original products, systems, and technologies showcased at the AHR Expo. This year, Danfoss will receive awards in the program's Cooling, Green Building, and Refrigeration categories.

Refrigerant Week 2019: Catch up with everything on-demand

Monday, September 30, 2019

Refrigerant Week is over, but the global refrigerant conversation continues. Check out this wrap-up to get a breakdown of everything that took place, find quick links to all our refrigerant resources, and get a preview of what's coming next.