Technical support and tools for installers and wholesalers

Cooling United Support Hub
Welcome to the online resource hub for installers, service technicians, contractors, and wholesalers.
Here, you can get the digital refrigeration tools, technical support, learning resources, and troubleshooting guides you need to make daily repairs and installations go as smooth as possible.
Installers and wholesalers working with Industrial Automation can find additional resources on our Support Made Easy page.
Refrigerant Transition Center
Check out our dedicated refrigerant page. You can get access to resources that will help you keep up with the latest refrigerant trends and regulations. You can also get the technical support you need to make confident decisions about the refrigerants you use with our products and in HVACR applications.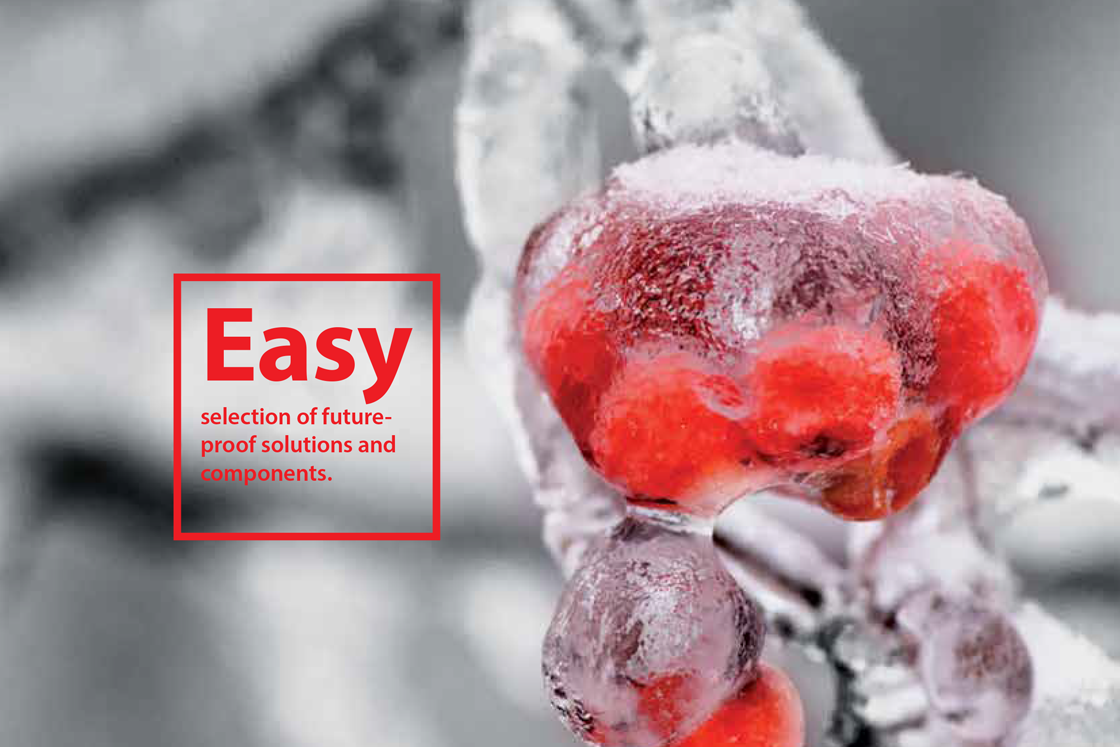 Quick selection catalog
Easy selection of future proof solutions and components for refrigeration and air conditioning: Automatic controls, electronic, controllers, compressors and condensing units.
Get the latest Cooling news
Danfoss Refrigerant Week 2019 will equip installers for refrigerant change

Refrigerant Week event will return for the third time between the 16th and 20th September. This year, we're focusing on equipping installers for refrigerant change and presenting the solutions that are ready today.

Introducing the Cooling United Support Hub

The Cooling United Support Hub is the new go-to destination for refrigeration and air conditioning professionals to get the support they need. Daily tasks are much easier when you can get troubleshooting tips, download digital tools, or give your technical skills a boost from any device, anywhere.

What's new with CO₂ : New solutions and trainings for Food Retail applications

CO₂ is taking the Food Retail industry by storm and is shaking up how we do business. It offers an eco-friendly and efficient alternative to many refrigerants that are currently being phased out – if you have the right technology, tools, and know-how in place. That's where we can help.