Technical support and tools for installers and wholesalers

Cooling United Support Hub
Cooling United gives installers, service technicians, contractors, and wholesalers the resources you need to do your job every day.
Work in Industrial Automation? Check out our Support Made Easy page.

Learn how to use new refrigerants
Get the information, resources, and tools you need to make good decisions about which new refrigerants to use and install or retrofit them properly. ​
Visit our Refrigerant Transition Center to find webinars, walk-through, guides, apps, software, games, and much more.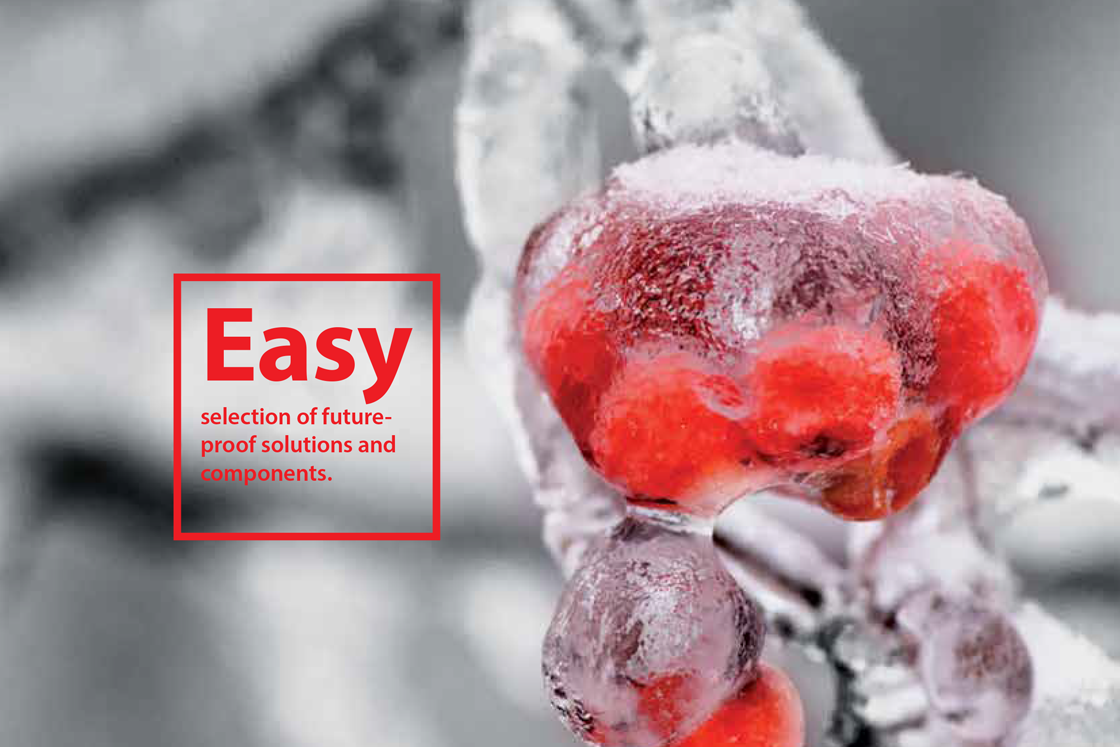 Quick selection catalog
Easy selection of future proof solutions and components for refrigeration and air conditioning: Automatic controls, electronic, controllers, compressors and condensing units.
Get the latest Cooling news
Danfoss launches new SOLAS 282 compliant program

Thursday, December 5, 2019

Danfoss launches three new stainless-steel components that enable engine builders to comply with SOLAS 282 that came into force on all new builds in July 2017. The heavy-duty pressure switch MBC 5100, the pressure test valve MBV 5000 and the test valve for pressure cartridge transmitters MBV 3000 are the newest addition to Danfoss' SOLAS-compliant valve and transmitter program.

A collaborative approach to innovation nets Haglund a 34% efficiency increase

Wednesday, December 4, 2019

Haglund Industri is already an industry leader in commercial refrigeration; but when they wanted to serve customers better by pushing their products even further, they knew they needed a partner. Working together, we helped them achieve a 34% increase in efficiency.