Technical support and tools for installers and wholesalers
Cooling United is the official Danfoss online resource hub for installers, service technicians, and wholesalers.
Here, you can get the digital refrigeration tools, technical support, learning resources, and troubleshooting guides you need to make daily repairs and installations go as smooth as possible.
Installers and wholesalers working with Industrial Automation can find additional resources on our Support Made Easy page.
If you are more interested in industrial automation - check our Support made easy page for industrial automation installers and wholesalers!

Refrigerant Transition Center
Get access to resources that will help you keep up with the latest refrigerant trends and regulations. You can also get the technical support you need to make confident decisions about the refrigerants you use with our products and in HVACR applications.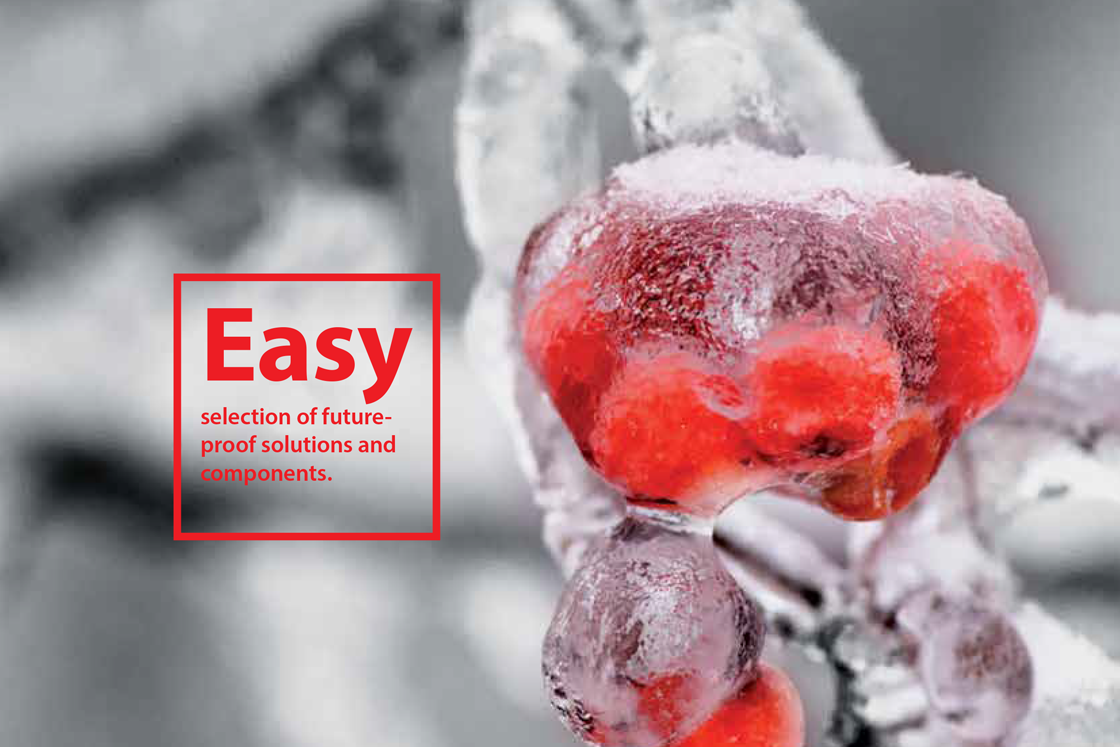 Quick selection catalog
Easy selection of future proof solutions and components for refrigeration and air conditioning: Automatic controls, electronic, controllers, compressors and condensing units.
Get the latest Cooling news
AK-PC 572 MiniPack controller – CO₂ made easy for small store formats

It's not too long ago that we here at Danfoss stood up and boldly declared, "We love CO₂!" This proclamation contained all the passion, knowledge, and hard work that has gone into shifting the food retail industry from HFCs towards natural refrigerants. Our engineers have developed solutions that help make the refrigerant transition even easier for our customers – and now we're ready to introduce one more.