Technical support and tools for installers and wholesalers
Cooling United Support Hub
Cooling United gives installers, service technicians, contractors, and wholesalers the resources you need to do your job every day.
Work in Sensing Solution? Check out our Support Made Easy page.
The cooling event of the year—with a fully packed program
We filled two days to the absolute brim with system demos, product reveals, and, most importantly, conversations with our customers and partners. Now, the full Cooling United Live experience is available on-demand for you to enjoy whenever you want.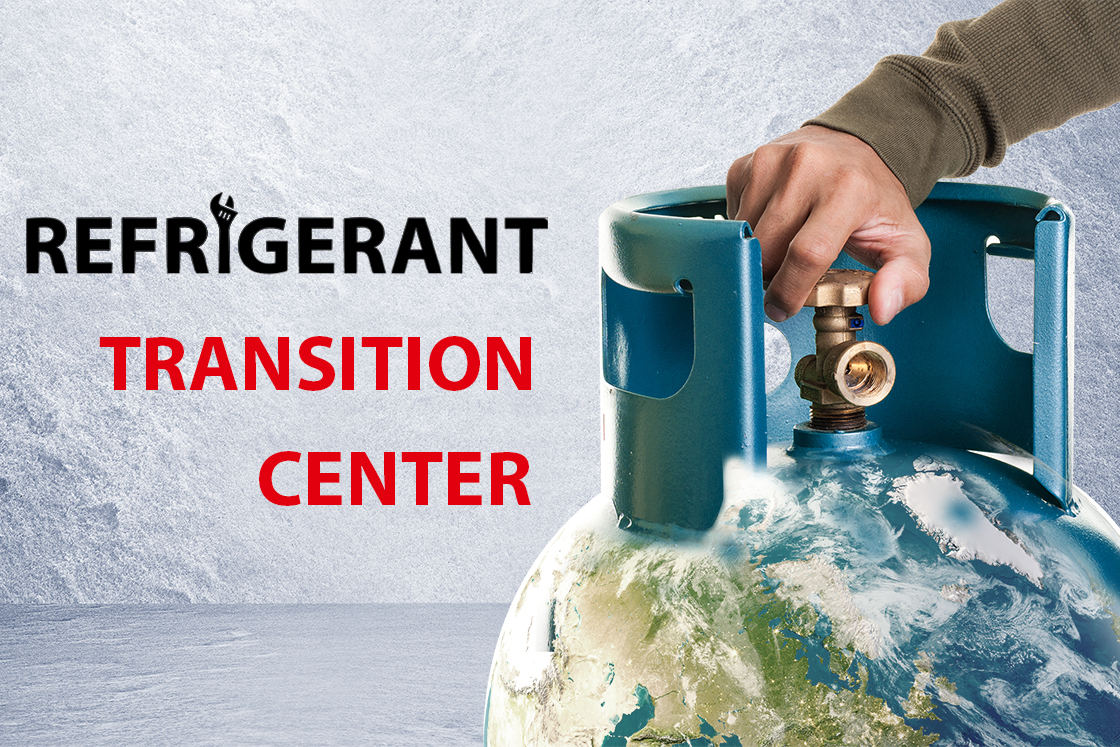 Learn how to use new refrigerants
Get the information, resources, and tools you need to make good decisions about which new refrigerants to use and install or retrofit them properly. ​
Visit our Refrigerant Transition Center to find webinars, walk-through, guides, apps, software, games, and much more.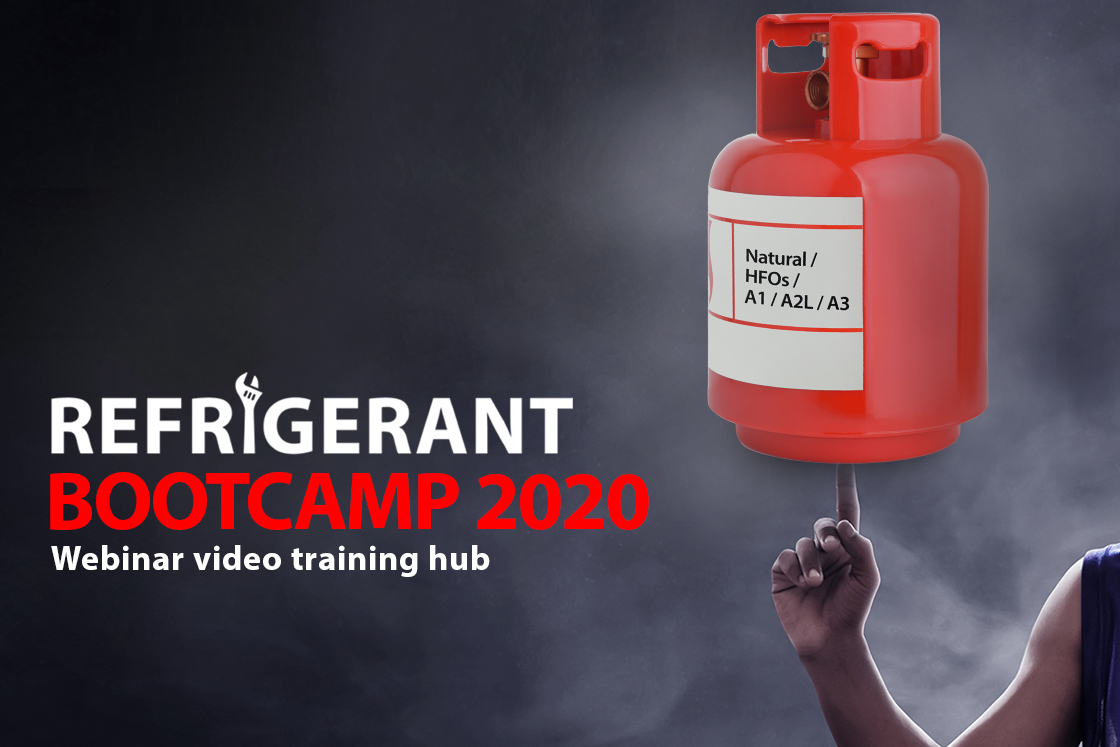 Time to train your brain?
Strengthen your knowledge about the refrigerant transition – at home or in the field. With all our very best video webinars collected in one place, you get easy access to everything you need to know to accelerate the refrigerant transition and turn down the climate impact. Stay updated. Stay in front. Stay strong!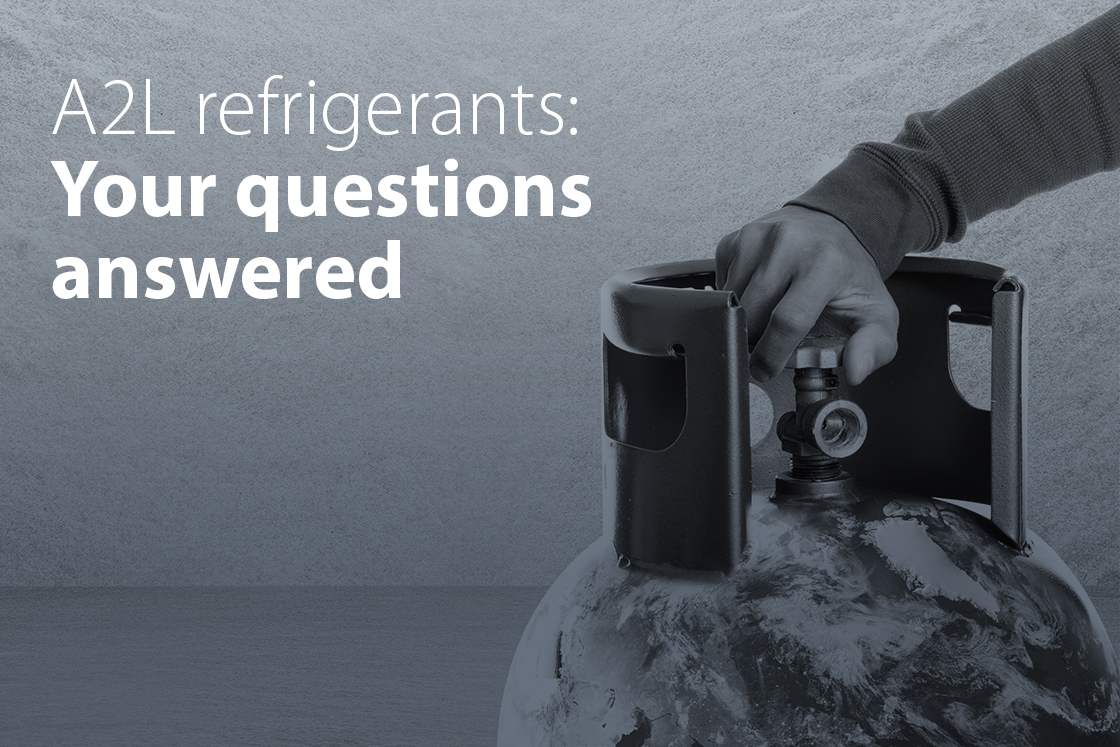 Danfoss compressors, components and condensing units. Ready with A2L refrigerants
For a complete picture, here are our customers' most frequently asked questions about A2L refrigerants.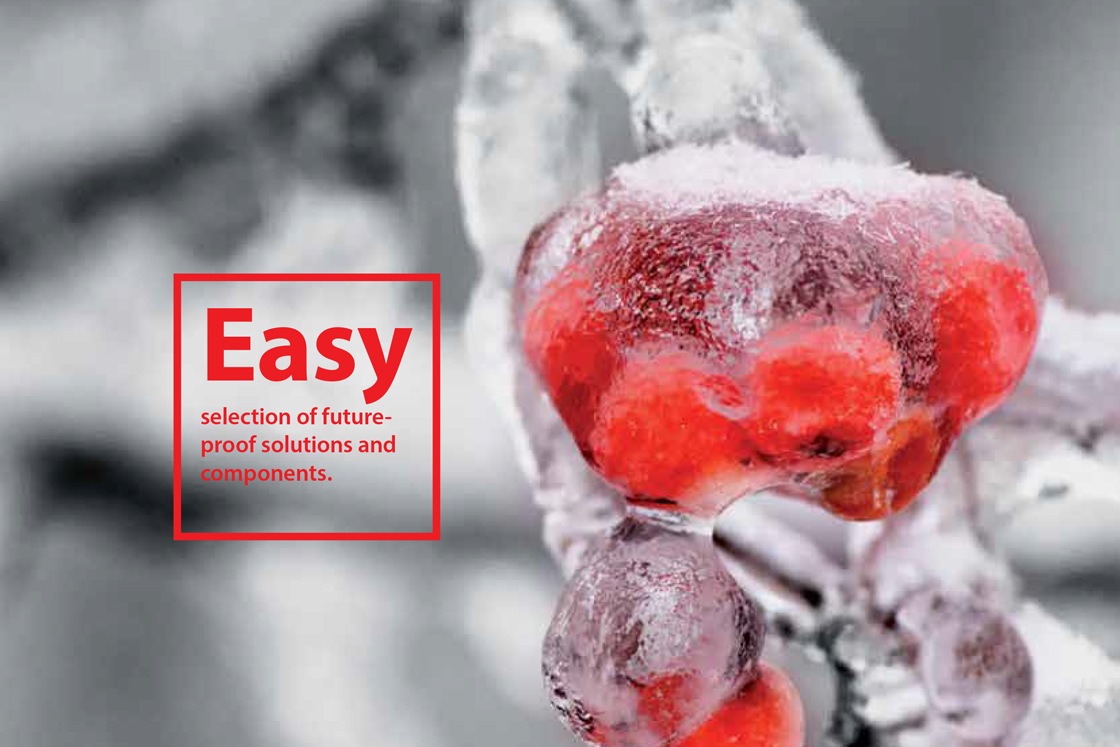 Quick selection catalog
Easy selection of future proof solutions and components for refrigeration and air conditioning: Automatic controls, electronic, controllers, compressors and condensing units.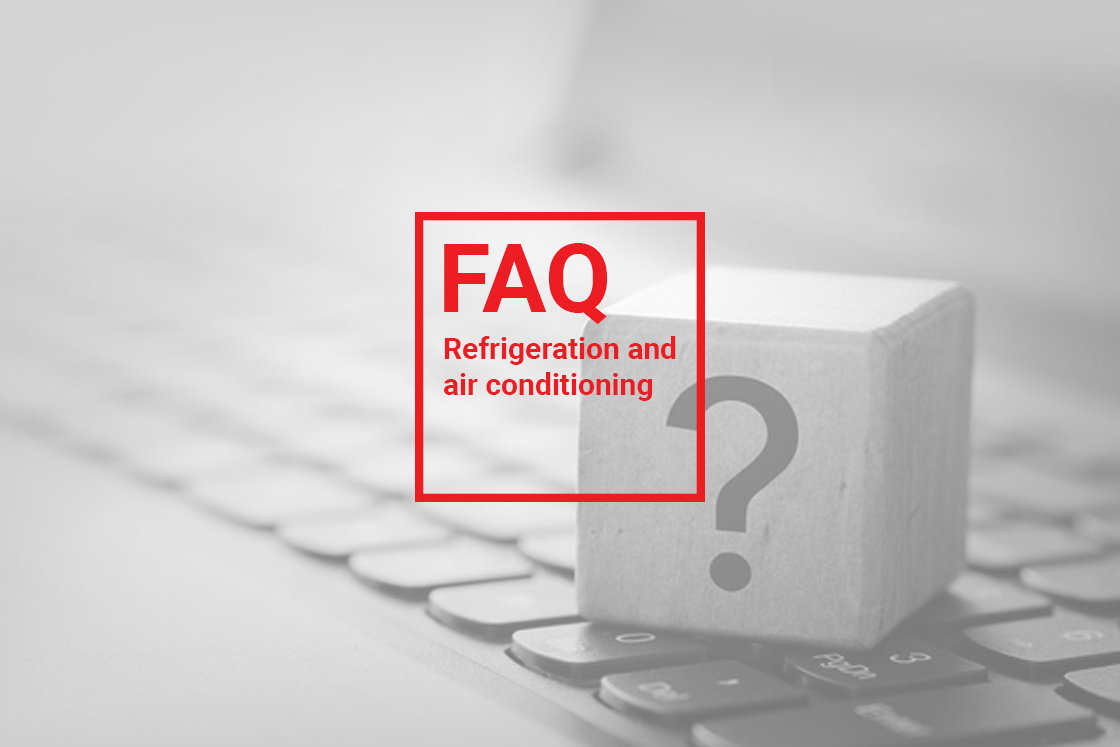 Refrigeration and air conditioning FAQ
Looking for refrigeration and air conditioning answers? Look no further. Gain insights into products, services, and contents right here. In this section, you can find tips, tricks, and advice that answer commonly asked refrigeration and air conditioning questions.
Get the latest Cooling news
Danfoss House paves the way for the housing of the future

The new Danfoss House will be ready in 2023, and will serve both as a housing construction as well as testing and demonstration center for Danfoss's energy-efficient technologies. The ambition is to achieve the highest sustainability certification for an ordinary residential building in brick and concrete.

Danfoss multi-refrigerant, A2L-ready condensing units for ultra-low GWP installations

The release of the new Optyma™ condensing units and MTZ/NTZ compressors—following the qualification of valves and line components in 2020—means Danfoss has the widest portfolio of A2L-ready refrigeration solutions compatible with R1234yf, R454C, and R455A refrigerants.