Technical support and tools for installers and wholesalers

Cooling United Support Hub
Cooling United gives installers, service technicians, contractors, and wholesalers the resources you need to do your job every day.
Work in Industrial Automation? Check out our Support Made Easy page.

Learn how to use new refrigerants
Get the information, resources, and tools you need to make good decisions about which new refrigerants to use and install or retrofit them properly. ​
Visit our Refrigerant Transition Center to find webinars, walk-through, guides, apps, software, games, and much more.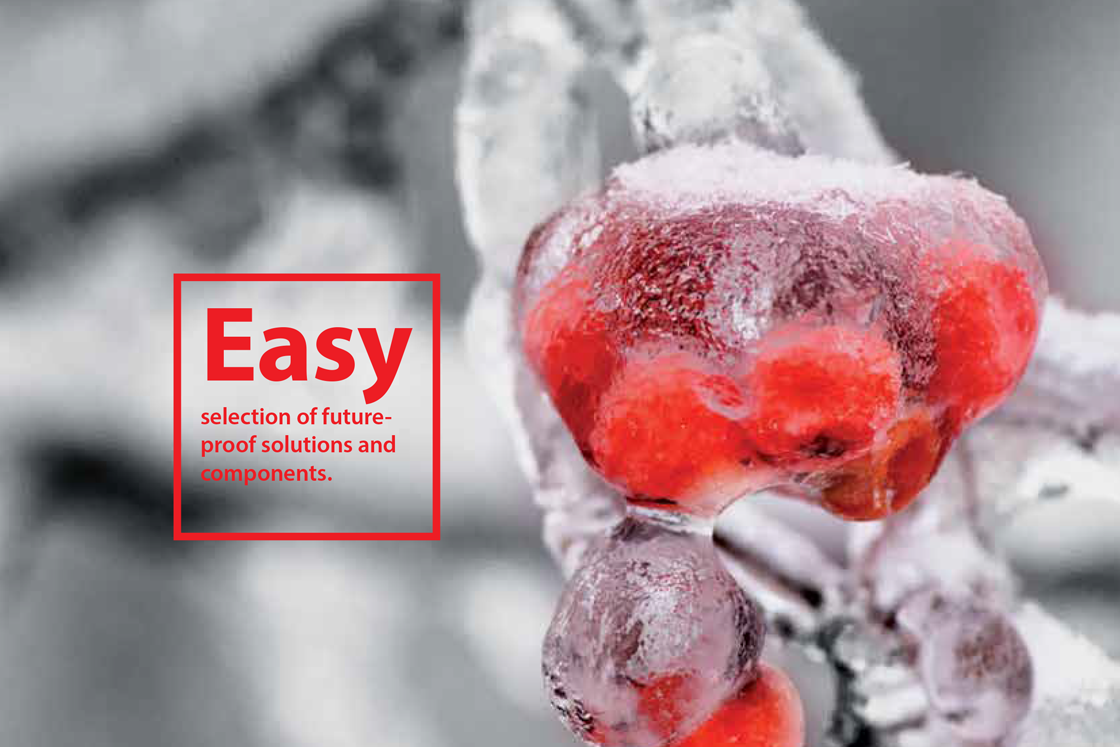 Quick selection catalog
Easy selection of future proof solutions and components for refrigeration and air conditioning: Automatic controls, electronic, controllers, compressors and condensing units.
Get the latest Cooling news
Energy efficiency can halve the cost of achieving the 2030 goal

Achieving almost all the government's goal of a 70 percent reduction in CO2 emissions by 2030 with existing solutions is possible. However, if this is to be done as cheaply as possible, it will require targeted investments in energy efficiency, sector coupling and renewable energy, according to a new analysis from EA Energy Analyses.