Integrated energy-efficient learning portal

Welcome to the Danfoss Learning Climate Solutions page
The courses, webinars, and materials you will find here are specifically to help you increase your knowledge and skills in energy-efficient heating and cooling. You can learn all about the products, topics, and trends that will help you do your job better—whether you are an engineer, installer, service technician, wholesaler, or student.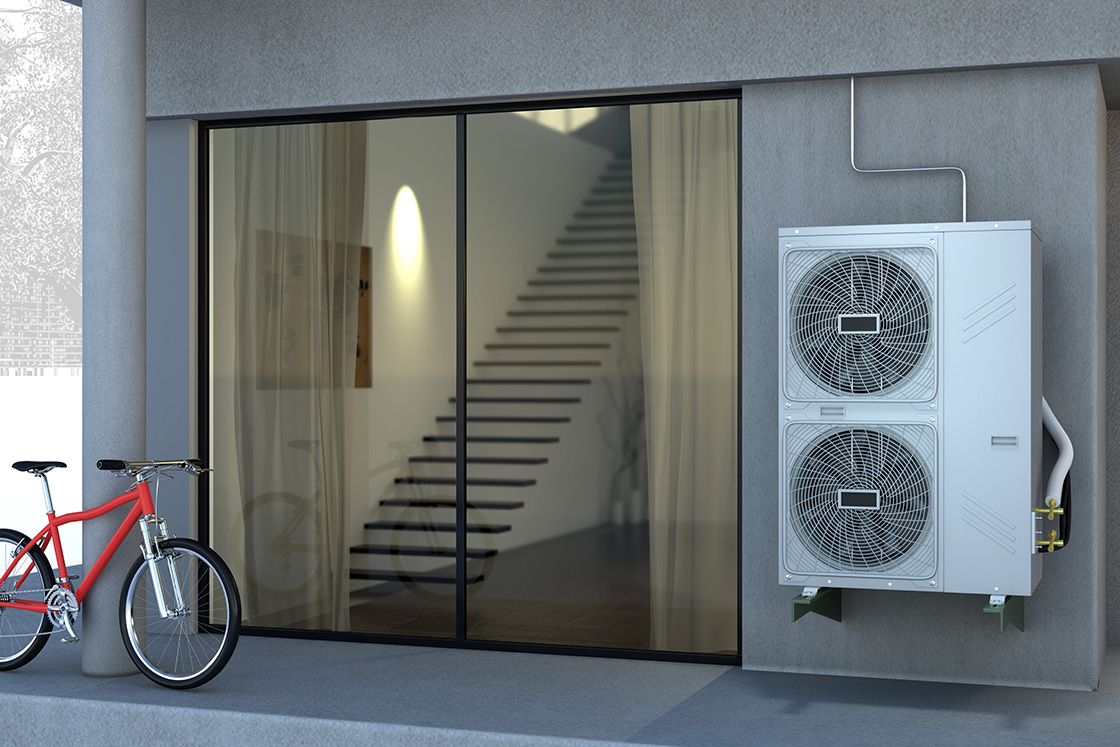 Training programs
Our training programs guide you to a greener future—giving you a complete and comprehensive understanding of energy efficient solutions. Study hard and pass the exam at the end of the program to earn a certificate of completion.
All our programs are available 24/7 and are free of charge.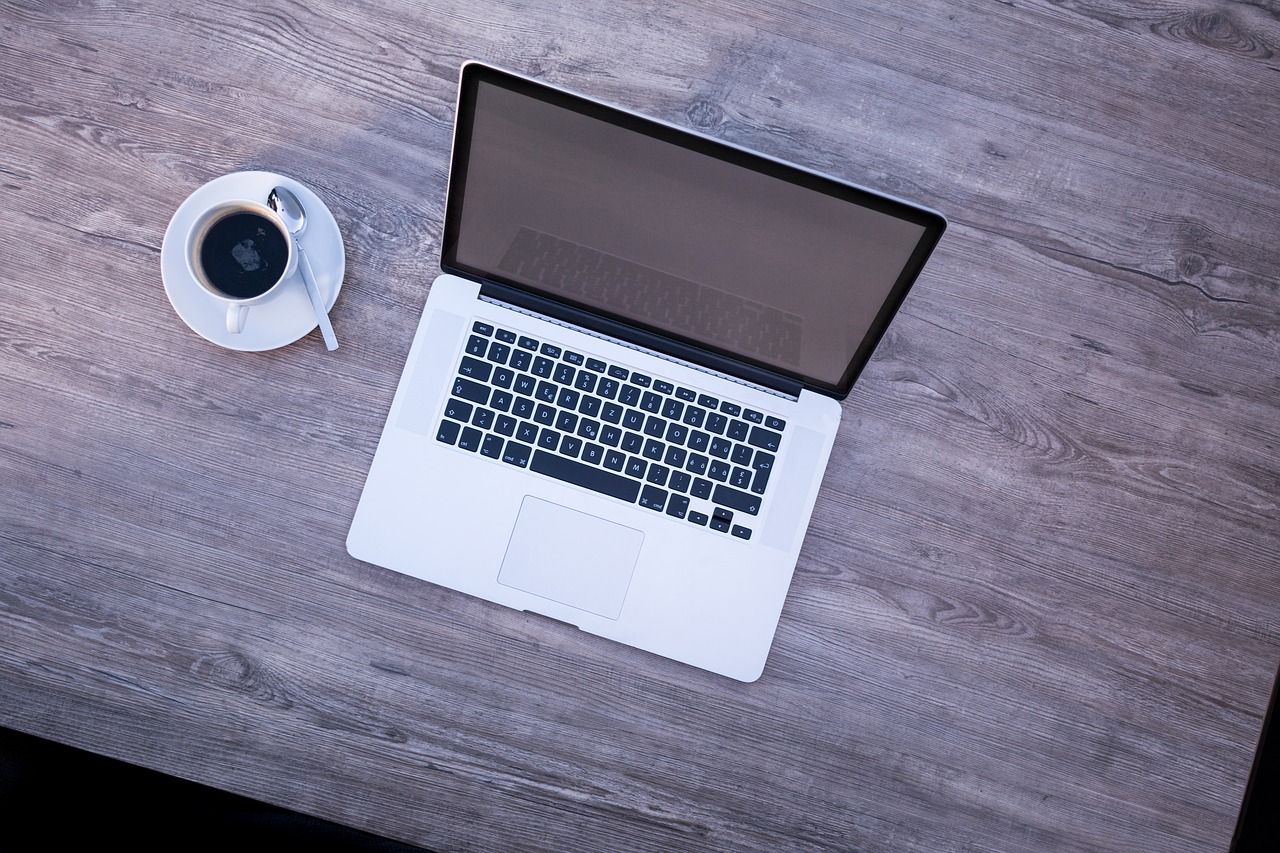 Live Events
Go live with our top experts for personalized training about the green transition. Ask questions and get instant answers in our webinars and livestreams. On-demand content is also available.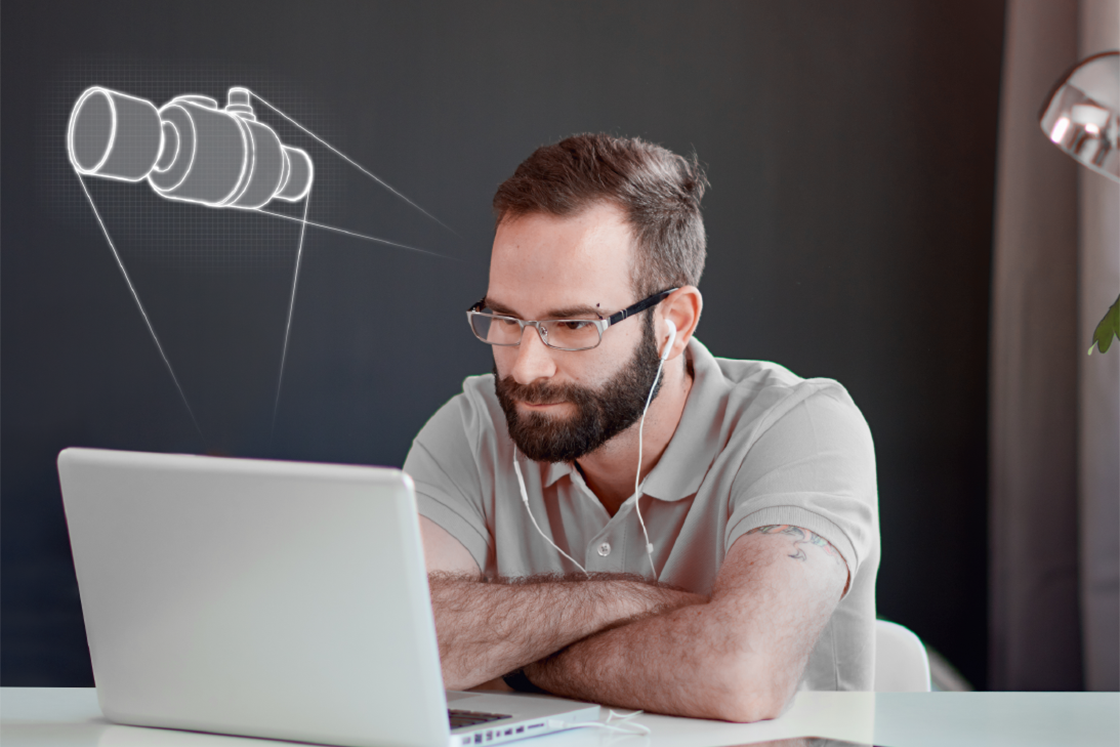 eLessons
Boost your knowledge of energy-efficient systems and components—anytime, anywhere, and for free. Choose from hundreds of eLessons that cover a range of industry topics, from local to global legislation.
Learn something new in as fast as 15 minutes.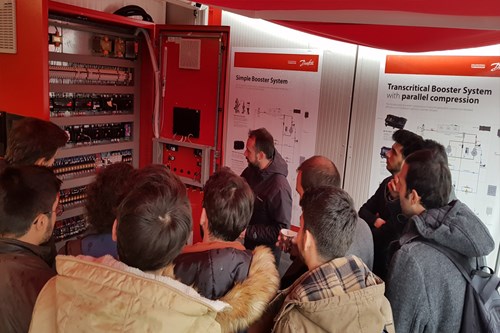 Face-to-face training
Step into the classroom and interact directly with Danfoss experts in locations all around the globe. Not only will you get a personal, and sometimes hands-on, learning experience, you'll get to meet other professionals who share your passion for all things about energy efficient heating and cooling.
*Due to COVID-19, our in-person training sessions have been moved online. Sign up for our newsletter to get updated when we resume face-to-face training.
Product animations
See how each of our products operate in detail, so you can quickly troubleshoot them and diagnose any issues.
Find animations available in 2D, 3D, and Augmented Reality.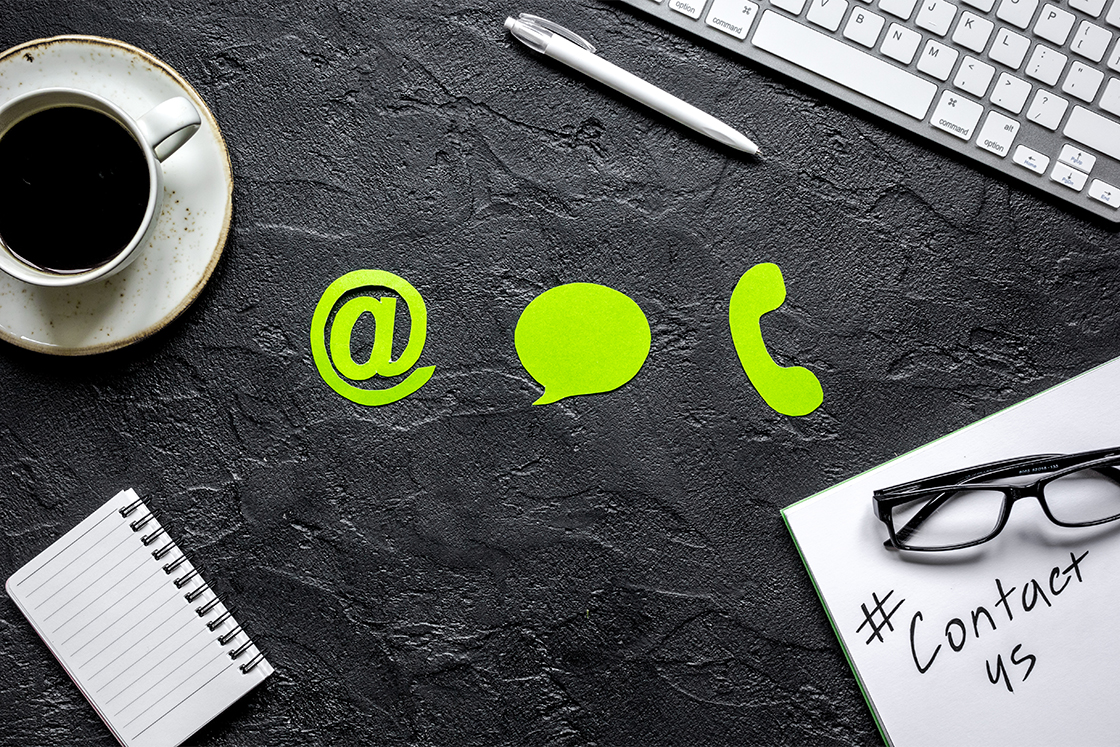 Contact us
Have questions? We're here to help!
Maybe you're looking for a specific topic you can't seem to find? Or you're having a technical issue within the platform? Or you just want to share your very first completion certificate with someone?
Installer Support Hubs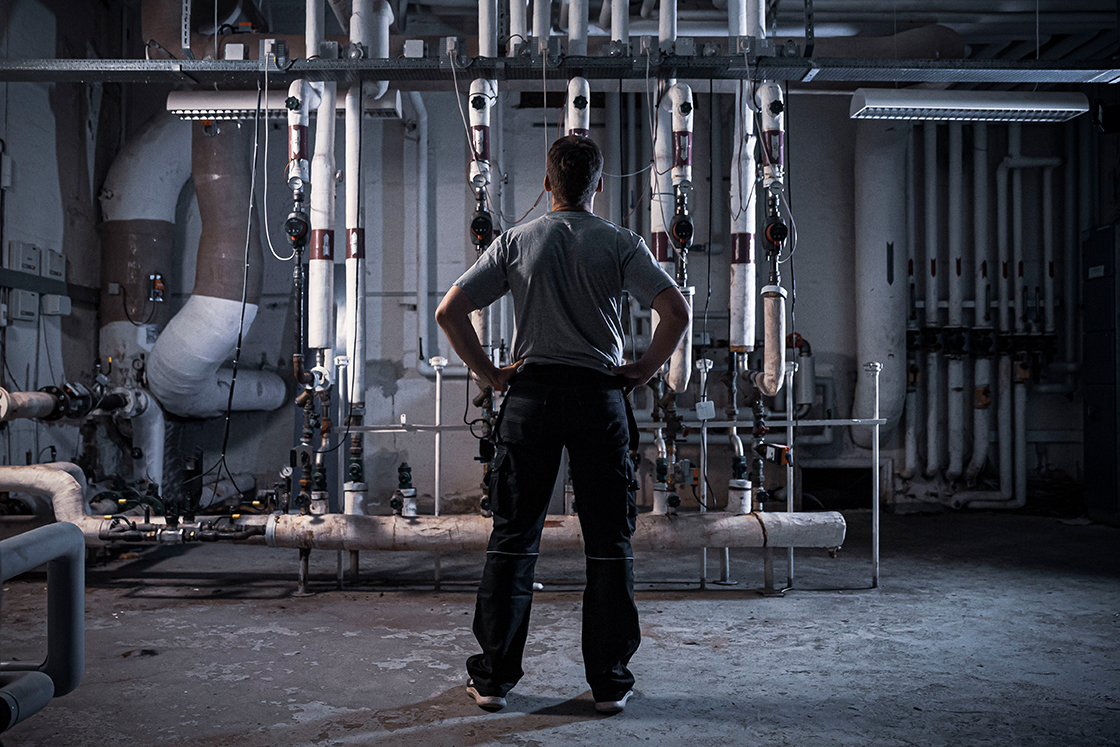 Installer Life made easier
We have tried to make #installerlife a little easier by creating a platform with everything on the products you use as a Heating Professional. Find simplified product info, installation support, videos, hot topics, free training and more customized to your #installerlife.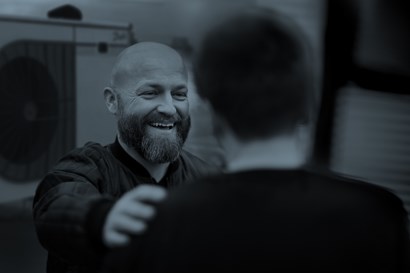 Cooling United - Always in front never alone
The Cooling United Support Hub is the essential hub for installers, service technicians, contractors, and wholesalers. We've gathered the tools, guides, and information in one spot, so you can access them anytime, anywhere.
Training Programs by Industry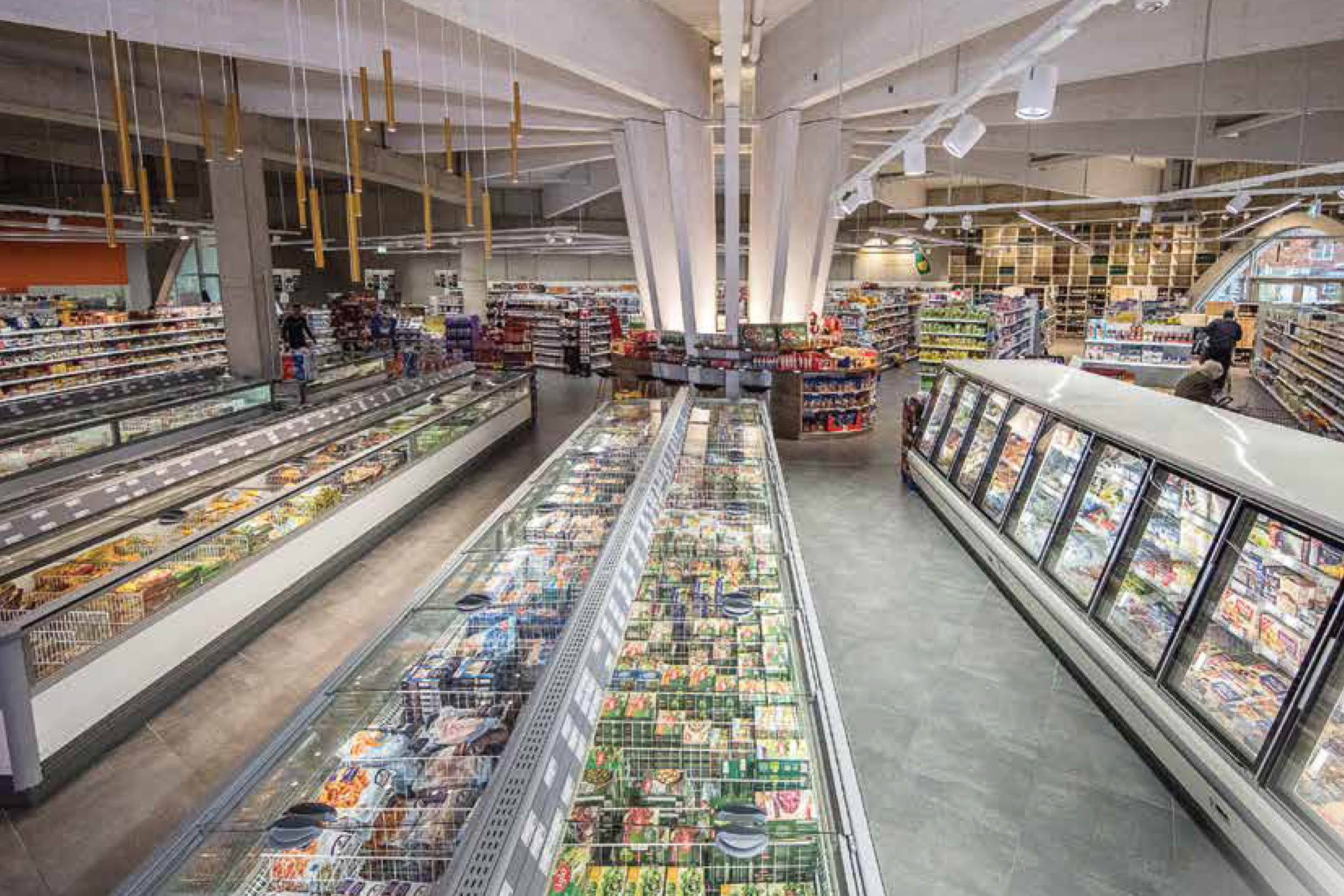 Food retail
Discover a world of smart solutions. Our Food Retail Training Programs can introduce you to some of the key, innovative products for this segment, including electronics and monitoring solutions.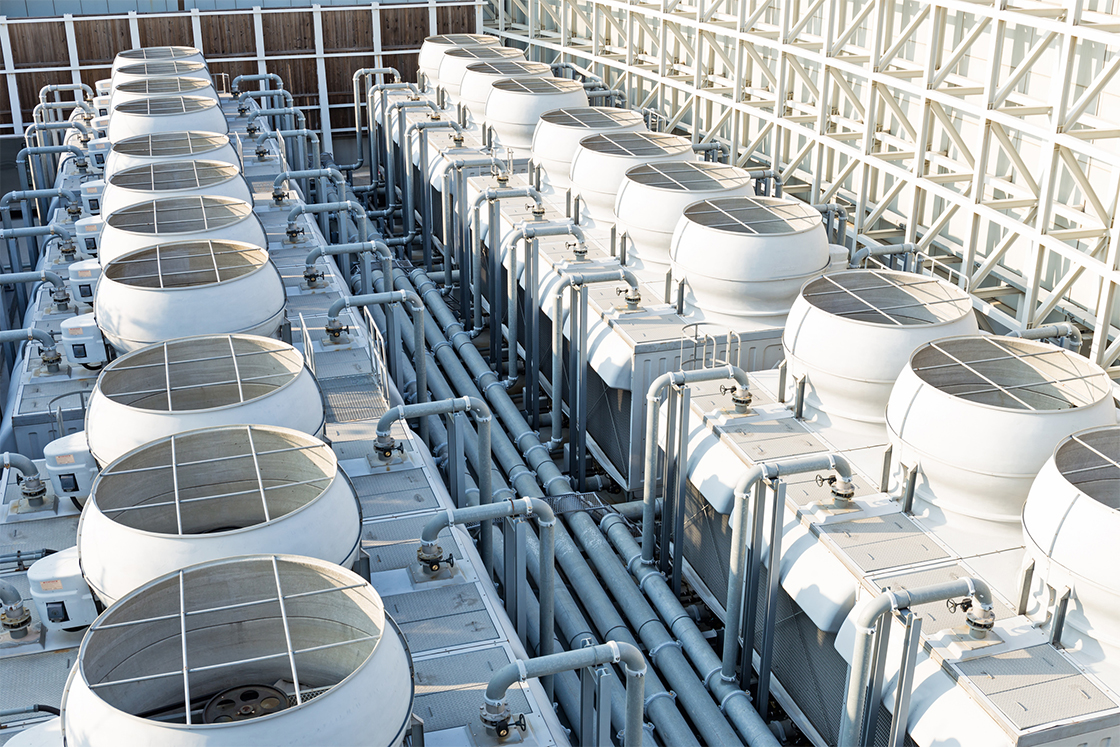 HVACR
Become an HVACR expert. Our extensive collection of Air Conditioning and Commercial Refrigeration Training Programs give you an in-depth education about all things HVACR, from troubleshooting tips to application overviews.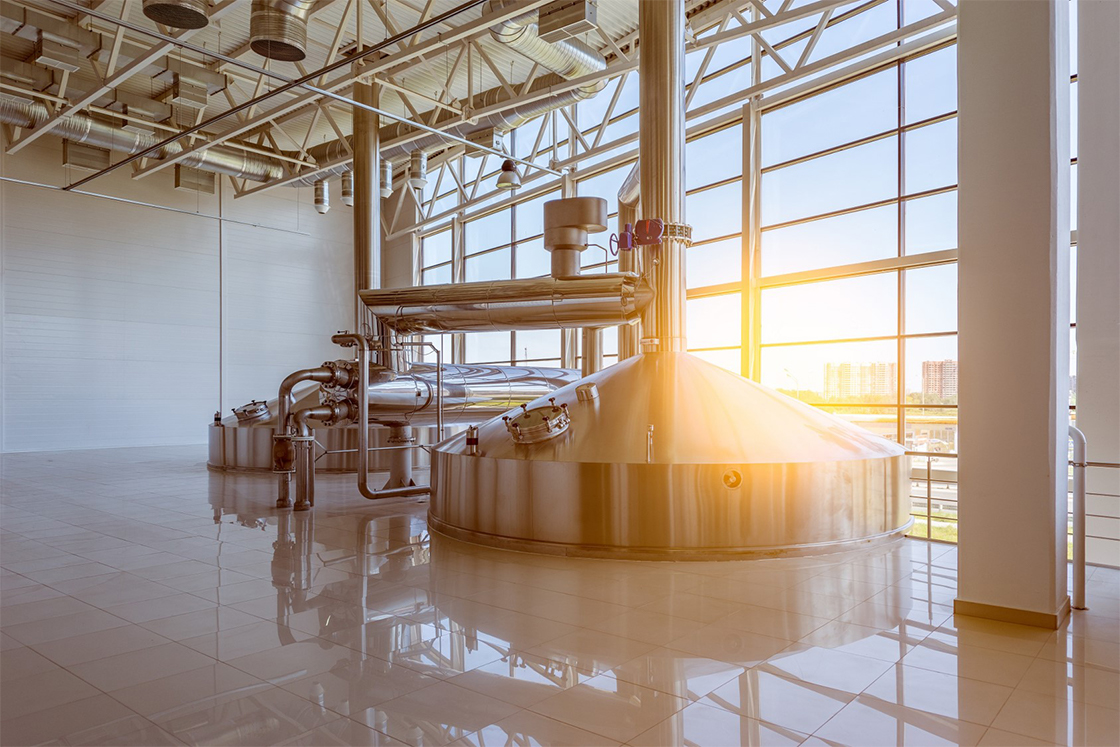 Industrial refrigeration
Broaden your refrigeration horizons. Our curated Industrial Refrigeration Training Programs can guide you along a learning path that will expose you to topics such as ammonia plants, ICF valve stations, and ICFD defrost modules.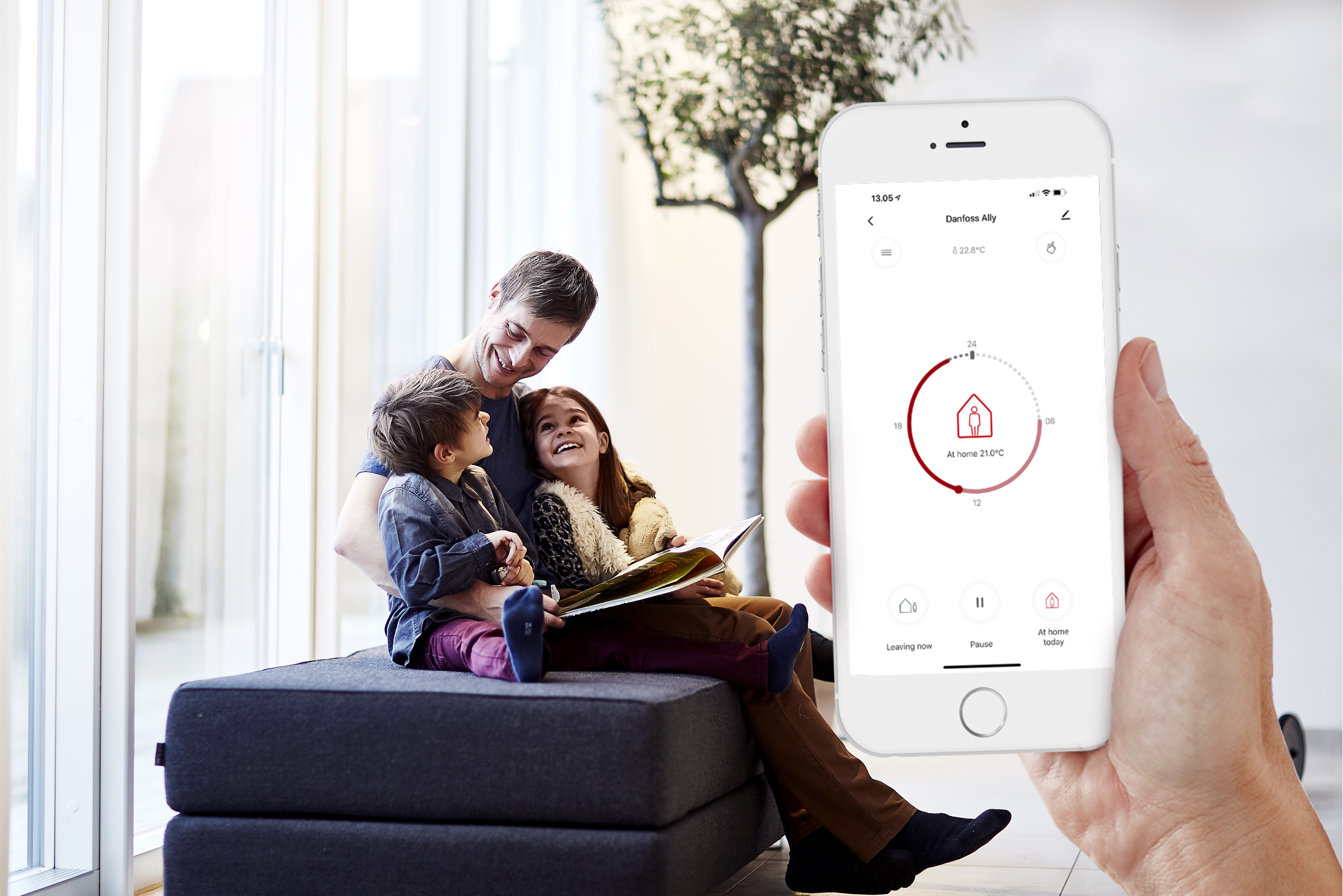 Residential and district heating
With modern technology and sustainability in mind, we strive to improve energy efficiency. Our aim is to reduce emissions, ensure home comfort and improve indoor climate.
Explore our solutions that achieve more with less!
About Danfoss Learning
What is Danfoss Learning?
Danfoss Learning is a free online learning platform designed to help engineers, installers, service technicians, and wholesalers better understand the products, industry topics, and trends that will help them do their jobs better.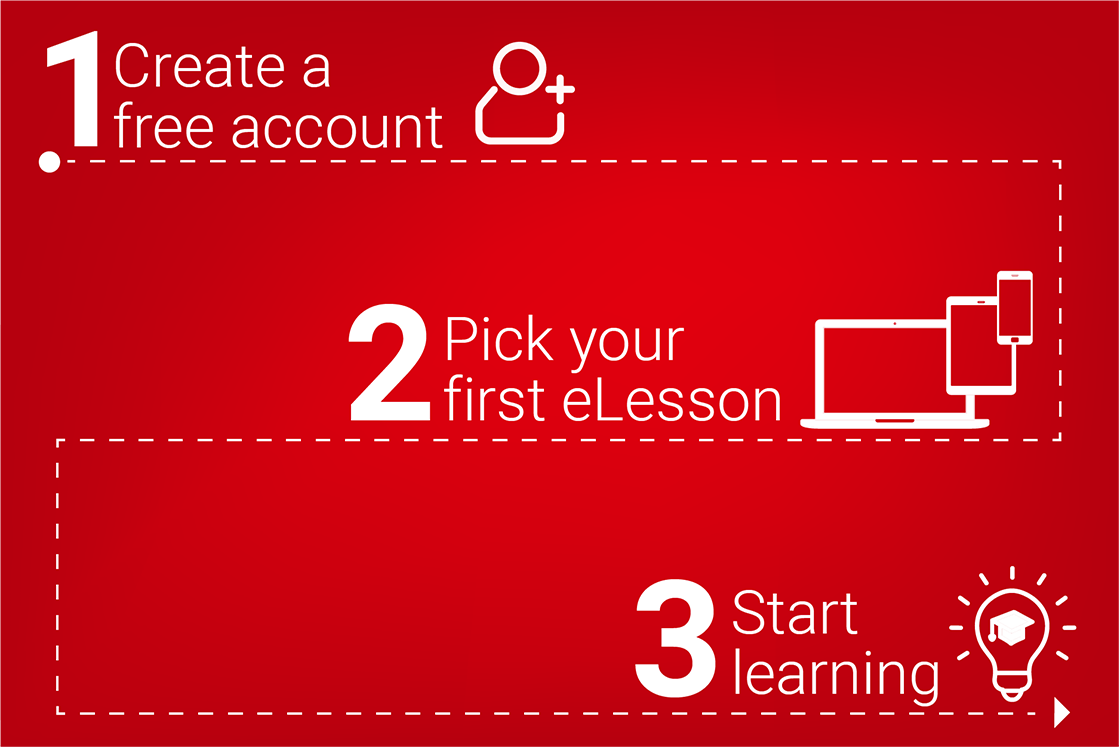 New Danfoss Learning user
Sign up for a free Danfoss Learning account and gain access to vast library of online courses that will increase your knowledge, give your skills a boost, and help you reduce your service and installation time.