Slim design, heavy on efficiency
For cost-cautious installations, OptymaTM Slim Pack standard or multi-refrigerant condensing units are energy-efficient, compact solutions delivering reliable performance and future-proof adaptability.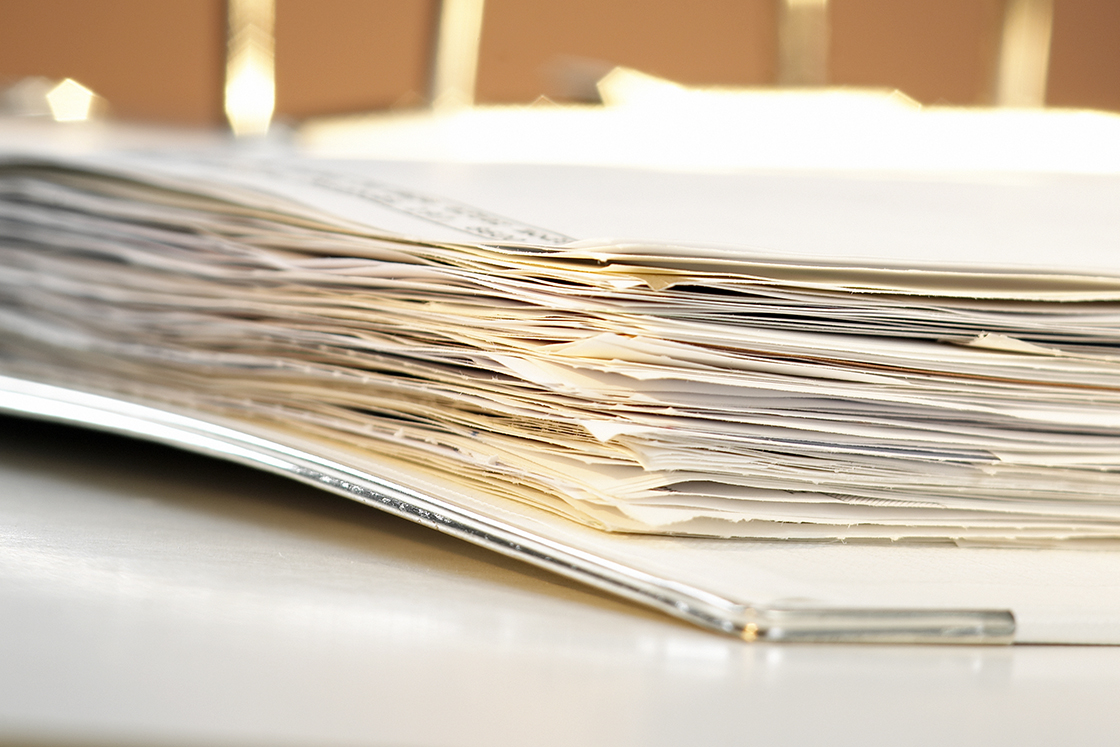 Technical selection
Access and download the condensing units' technical documentation: use the filters to refine your selection.
A new cold room in time for Christmas with fast-installation Optyma™ Slim Pack
A high-performing cold room delivered in a matter of days, so Hurren's Butchers could maximize seasonal business.