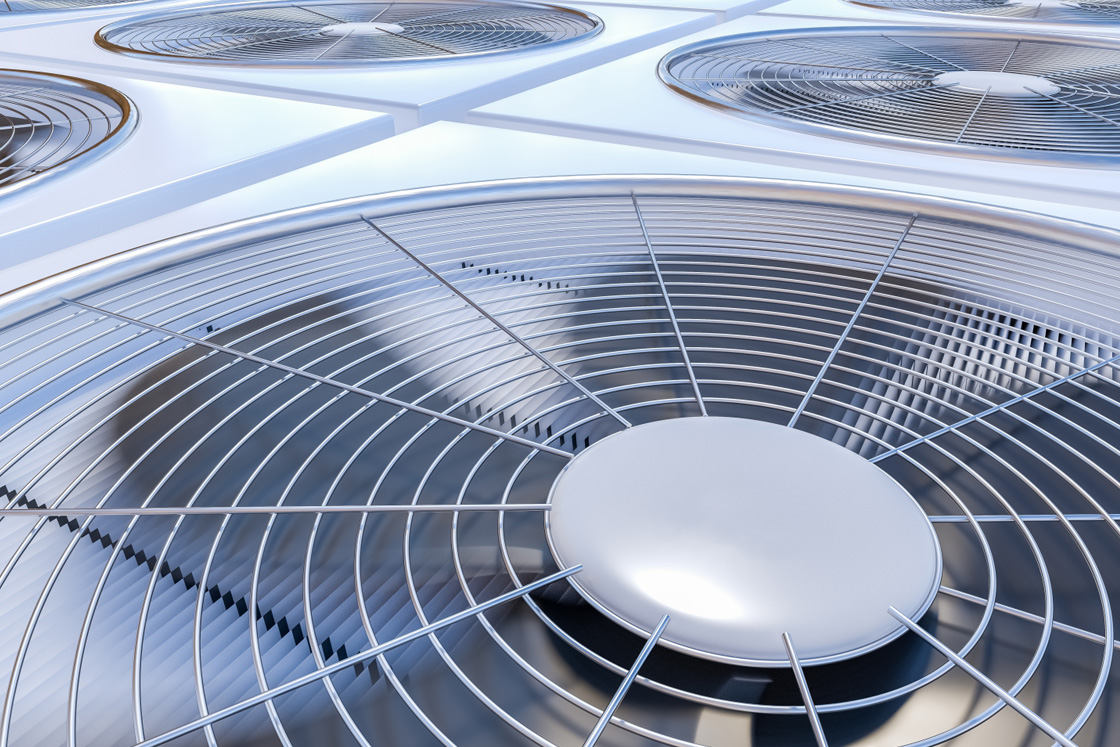 Win energy savings with variable speed fan control
As energy becomes increasingly expensive, variable speed control of electrical motors has proven to be one of the most effective cost-reducing measures available. For example, by reducing the average speed of the fan motor from 100% to 80%, 50% energy is saved. Reducing the average speed by 50% increases the savings to 80%.
In addition to saving energy, fans benefit from dedicated drive features such as the 'skip resonance' function. This improves comfort levels by avoiding frequencies that create noise and damage.
Reliable fan control can maintain specific air pressure and ensures a consistently hygienic environment for food and beverage operations. Condensor fan control gives a range of advantages including reduced charge of refrigerant, less build-up of dirt on the condenser, and the ability to run a floating setpoint for energy savings.
For hygienic environments, Danfoss drives are available with enclosures designed to resist daily washdown.

See how Arla Foods Ingredients saves energy on fan and pump applications
VLT® drives ensure maximum uptime, high precision, and cut Arla's energy demand – also benefiting customers.
Coming soon...
Coming soon...