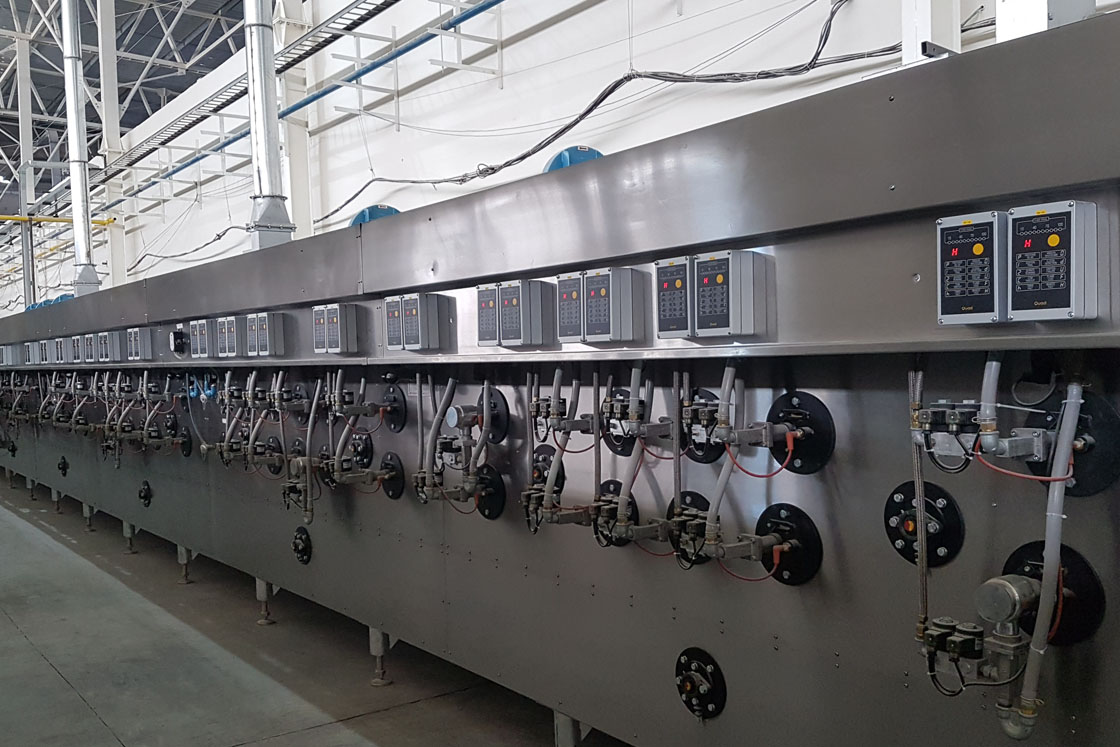 Original equipment manufacturer Ariete chose VLT® Midi Drive to ensure optimal efficiency of fans, conveyors, and mixers on seven production lines at a biscuit factory project in Rio Grande Do Sul. All in all, there are 100 of these drives installed in power sizes ranging from 0.37 kW to 7.5 kW.
The VLT® Midi Drive provides a high level of control performance, functional safety and flexible fieldbus communication.
Founded in 1966, in São Paulo, Ariete manufactures equipment used in the production of biscuits, doughs and industrial bread making. The manufacturer is a supplier of equipment to the primary companies in this market, and it has its own 20,000-m² factory, located in Itaquera, Brazil.