Food quality from source to consumer with food service refrigeration
Food service refrigeration equipment ensures food quality from source to consumer.
Within the food service industry, there is a wide variety of refrigeration and freezing applications, all of which include the common goal of preserving materials throughout the food chain from early stage processing through final product storage.
Common performance characteristics exist across each of the applications and include high energy efficiency through accurate temperature control and high reliability. Other common characteristics include the desire for quiet, compact equipment.
Applications include Cold Rooms, Glass Door Merchandisers, Ice Cream Machines, Commercial Ice Making Machines, and Milk Cooling Tanks.
Danfoss offers a wide range of mechanical, electronic controls and compressors that meet the challenging demands of the industrial ice-making process.
Features and benefits
Superior temperature control
Stainless steel products for aggressive environments and the food & beverage industry
Reliable solutions enabling low operation and maintenance costs
Products suitable for use with all common refrigerants, including natural refrigerants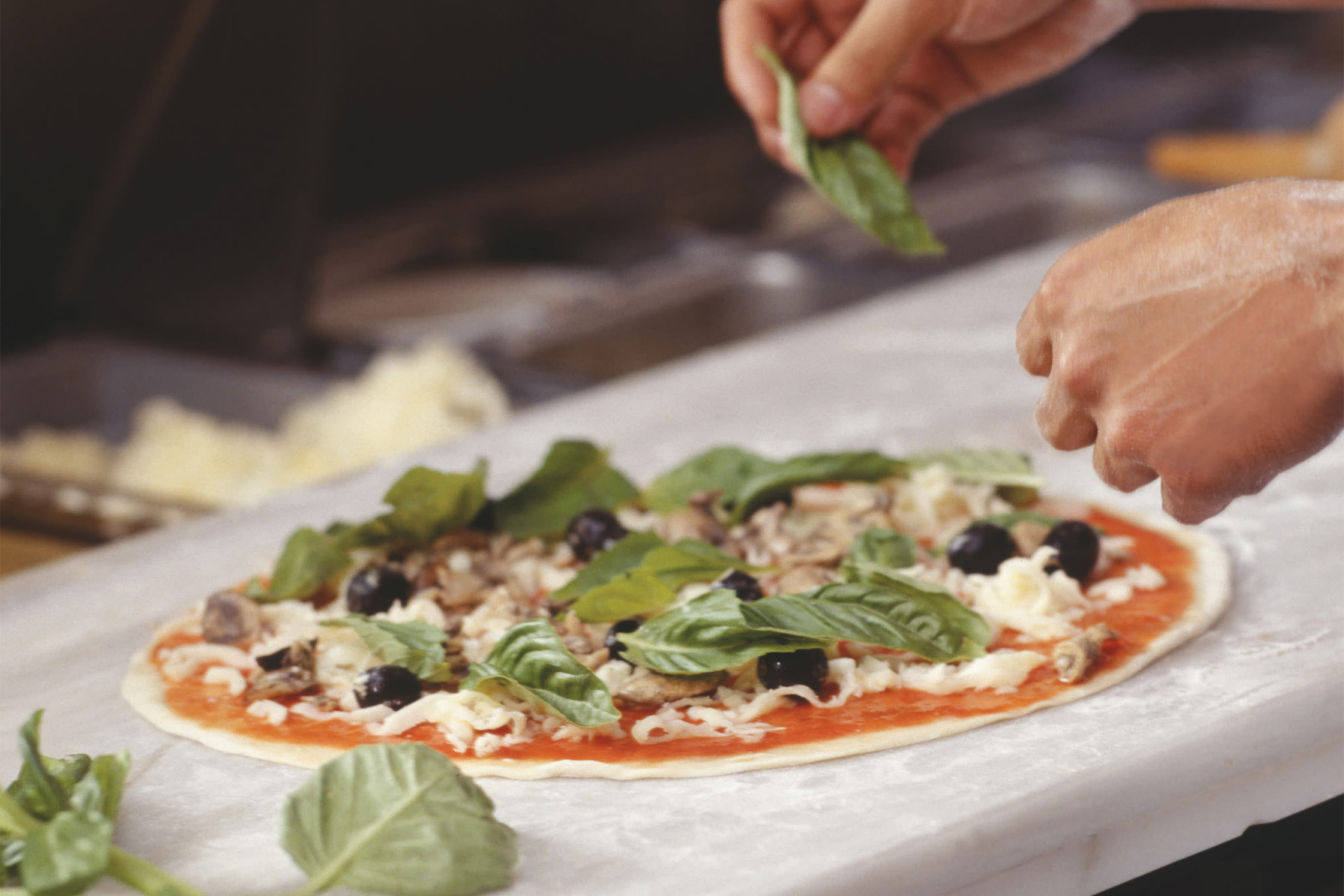 Food service refrigeration solutions to lower energy costs and reduce environmental impact
With a wide portfolio of modern and reliable components, Danfoss enables you to engineer energy efficient refrigeration systems suitable for all refrigerants. Read more about our range of refrigeration controls in this brochure.
Danish supermarkets turned into heat suppliers

A Danish supermarket fulfills 95 percent of its heating demand from its own cooling display cases. The chain has installed Danfoss heat recovery units and managed to halve its CO2 footprint in five years. Imagine if this was done in all supermarkets in the world.

Danfoss R-290 components enable Delfield to meet customer and regulator demands

The specific Danfoss components that Delfield used were the DCL filter drier, the TUB thermostatic expansion valve (TXV) for R-290, and the ERC electronic temperature controller. Each played a part in helping Delfield meet their goals.

Just add know-how: Danfoss training addresses climate change

How can refrigeration professionals comply with the EU F-gas regulation? What technologies can be used to make the transition to compliant refrigerants? And how can professionals specify, install, service, and use these solutions? Innovation and new approaches require know-how, and Danfoss is offering extensive, user-centric content that builds know-how through training, education, and the sharing of knowledge with the company's partners, customers, and other stakeholders such as policymakers on several platforms.

Hot gas defrost - the next step in commercial kitchen refrigeration

As authorities and customers focus on energy efficiency standards and ratings to understand not just what a commercial refrigeration unit costs to buy, but what it costs to operate, the refrigeration design engineer needs to look again at the fundamentals and consider new approaches.

Diaper Poultry invests in new dispatch area cold room powered by Optyma™ Plus

Diaper Poultry are really pleased with the result. Compared to the old refrigeration solution, the new Optyma™ solution is only about a quarter of the size, it works much more quietly and at the same time it is just as efficient as the old system.
Coming soon...
Coming soon...