Delfield, part of Welbilt, Inc., has been manufacturing restaurant equipment since 1949. With products ranging from preparation tables to refrigerated cabinets to food displays, they have established themselves as an innovator in food service equipment. However, even innovators face challenges, especially in the ever-changing field of refrigeration regulation. In addition to government regulations that are requiring lower carbon emissions—both from the refrigerants themselves and the energy demands of the refrigeration systems—more and more customers are demanding new systems save them money by being more energy efficient without any reduction in performance.
This was the challenge that Delfield engineers and designers were facing when planning their update of the Mark7 custom fabrication line, which led them to use a refrigerant from the early days of refrigeration development: propane, now referred to as R-290. The main drawback of using propane as a refrigerant in the past is that it is flammable.
To prevent accidents, modern systems using R-290 as a refrigerant need to be smaller, limiting the refrigerant charge. And despite being one of the first refrigerants used in modern refrigeration, not many companies currently offer components that are compatible with R-290. So even as Delfield chose R-290 to meet the demands of both regulators and customers, that solution posed new challenges. It was under these circumstances when Delfield approached longtime collaborator Danfoss.
Related products
Related solution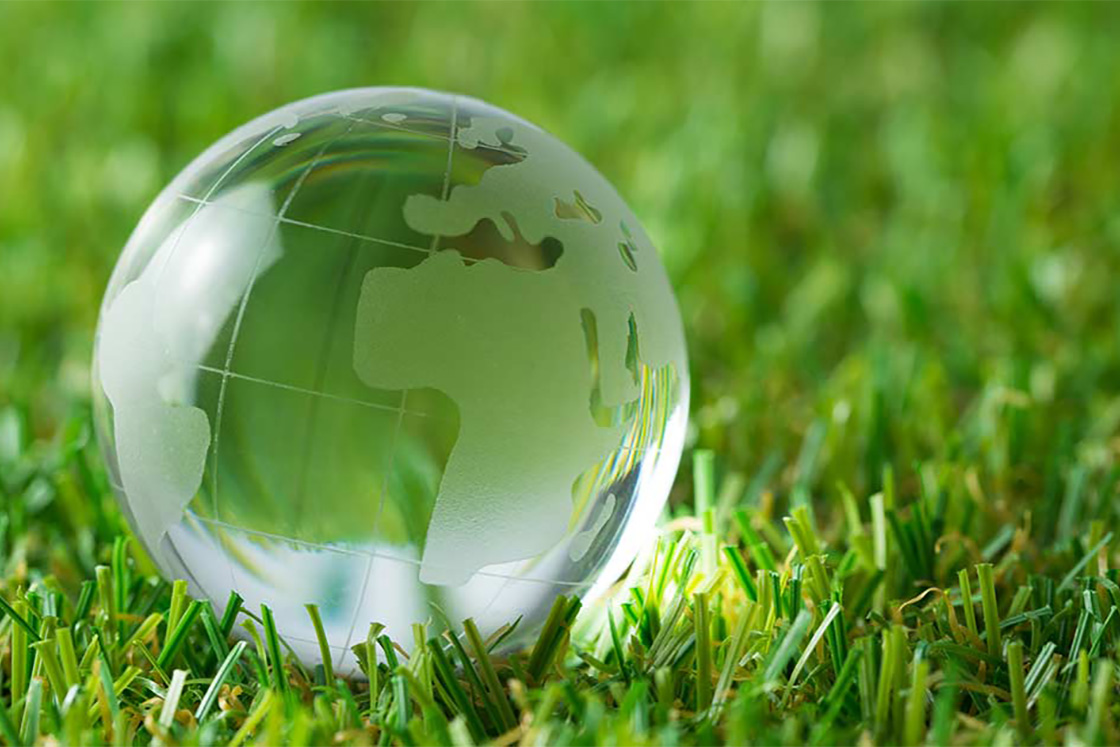 Propane refrigerant
Propane has been discussed since the late 1980s as a replacement for CFCs and especially R22 (HCFC). Except its high flammability R290 has very similar properties as R22.