Our components and subsystem solutions optimize value – for wheel loader manufacturers, owners and operators.

Transmission

What if you could offer wheel loader customers improved controllability and a smoother drive with better fuel efficiency? With the Danfoss hydrostatic wheel loader transmission, you can. Maximum uptime and boost your customers bottom line.
Continuously variable drive – uninterrupted power throughout the operating range of the vehicle
Reduce fuel consumption
Improved tractive effort throughout the performance range
Improved vehicle noise level
Potential to operate engine at point of maximum efficiency
Work function

Working with Danfoss to integrate our dedicated wheel loader work function solutions can achieve the best work function solutions for your specific needs.
Optimized productivity
Maximize engine power utilization
Improve operator experience and comfort
Increase operator effectiveness – productive work site regardless of operator expertise
Advancing technology integration
Electric or hybrid drivelines leading to more intelligent management of power distribution
Autonomous, driverless, or "self-driving" vehicle solutions and functions

Thermal management

Many wheel loader applications involve extreme temperatures and dusty, corrosive or debris-filled environments. Danfoss fan drive solutions, featuring S45 pumps and our reverse displacement motor with integrated shift valve, reducing the complexity of your fan drive solutions while maximizing the productivity of your loader in all environments.
Reduce installation complexity
Eliminate leak points
Consistent, robust performance in abusive environments
Maximize cooling, minimize power demand


Steering

We are your trusted, expert partner as a market and portfolio leader of steering products and solutions. Improve end customer experience and improve your time to market with Danfoss steering solutions.
Enhance operator comfort – regardless of steering type
Enjoy the flexibility of a diverse solution offering
Reduce operator fatigue with conventional and e-steering solutions tailored for wheel loader demands
Be at ease with pre-certified e-steering solutions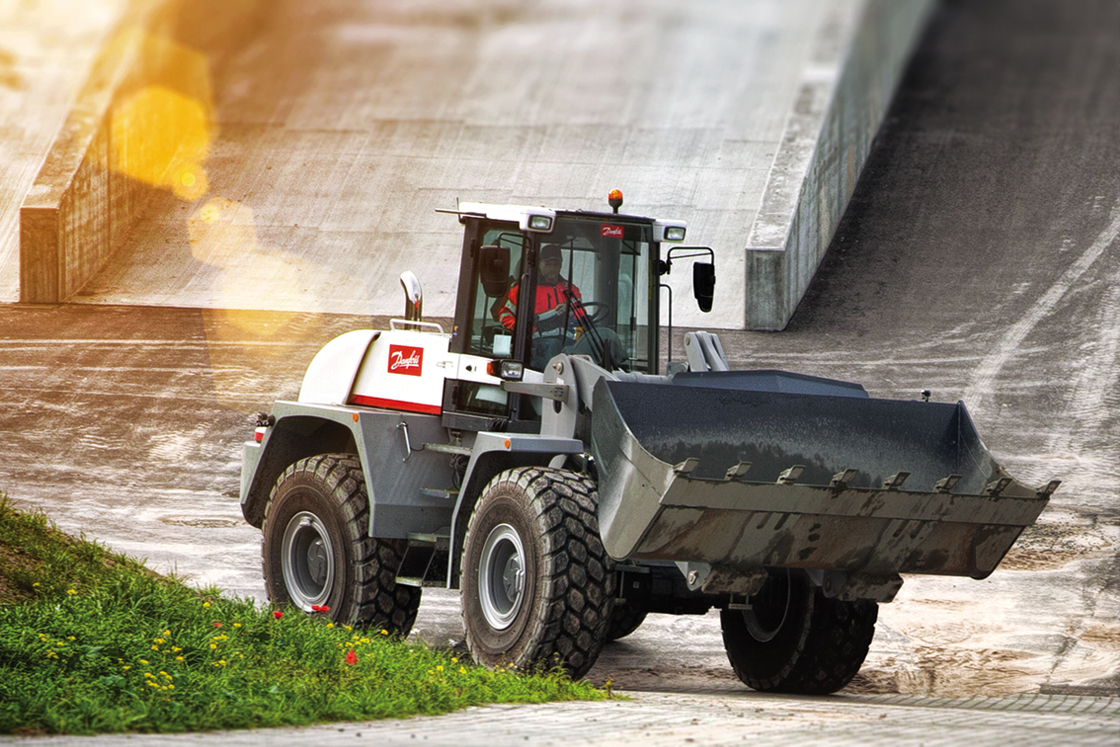 Application development centers
The journey to help build a better tomorrow begins at the Danfoss Application Development Centers (ADCs).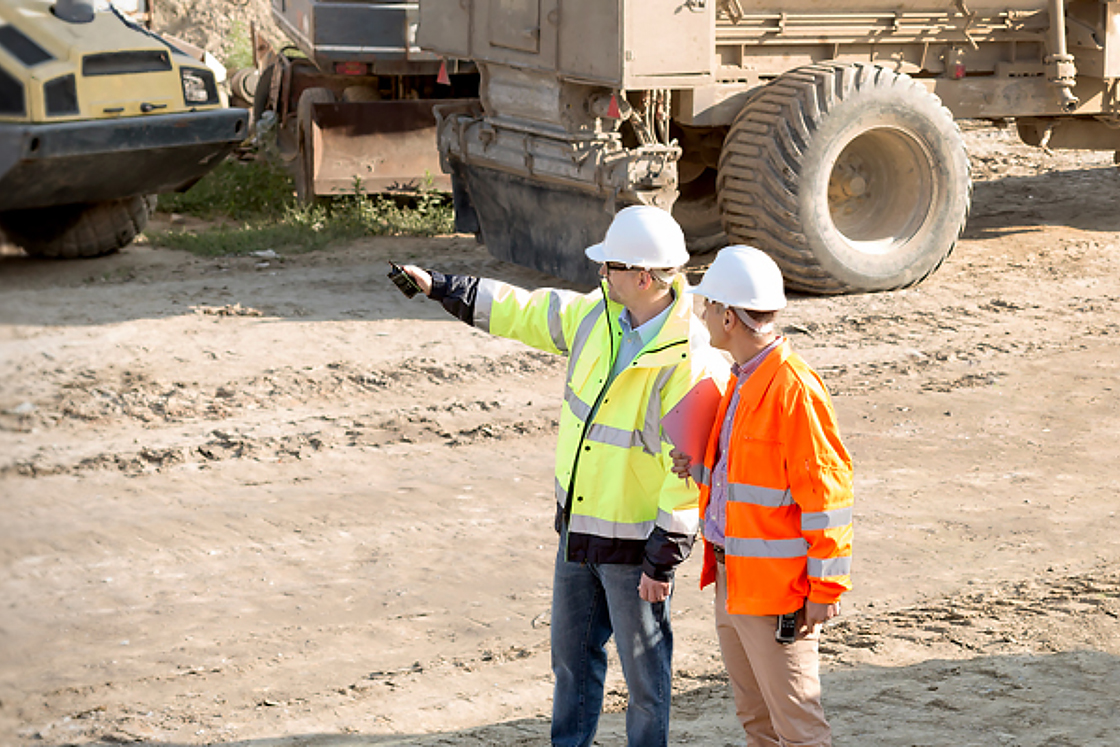 Addressing your challenges
Your machines can help make the world a better place - and Danfoss engineers can use their systems knowledge and expertise to help make your machines strong competitors in the marketplace.