Electrohydraulic steering knowledge center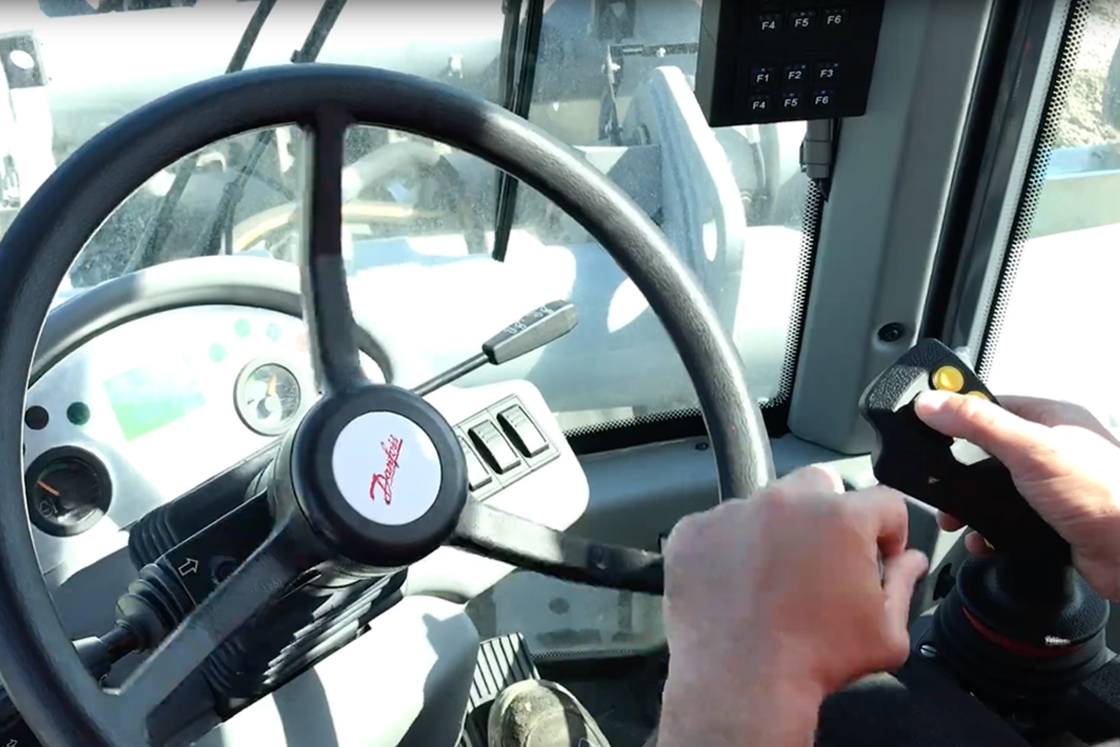 Steering portfolio e-book
With a comprehensive range of hydraulic and electrohydraulic steering components and systems, Danfoss provides dedicated solutions applicable for all types of applications.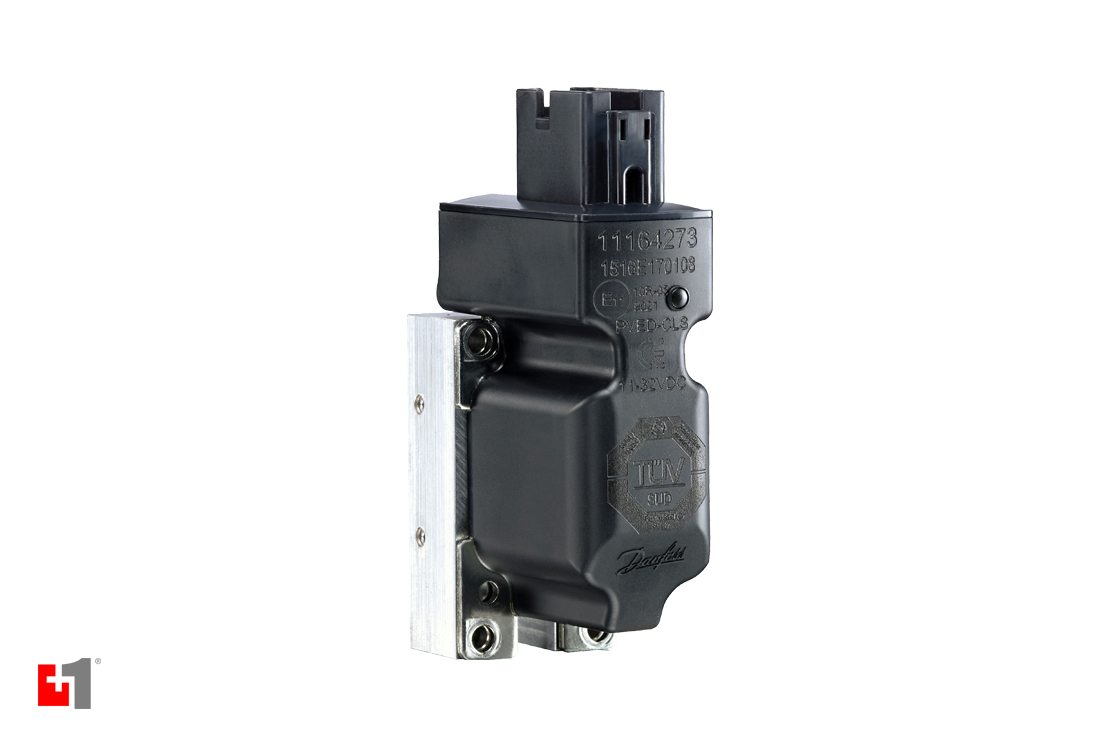 PVE steering and safety controllers
The Danfoss PVE series of controllers for electrohydraulic steering solutions is the first intelligent steering sub-system to integrate all safety functionality in the valve.
How to order
The PVED-CLS demo kit is designed to help you testing your configuration.
Our steering units are available in many types, most of them with integrated safety and valve functions. Watch the video to understand how it works.
Contact your Danfoss partner today to order (ordering ref. no. 11235004).
Documentation
PVED-CLS demo kit technical information
Software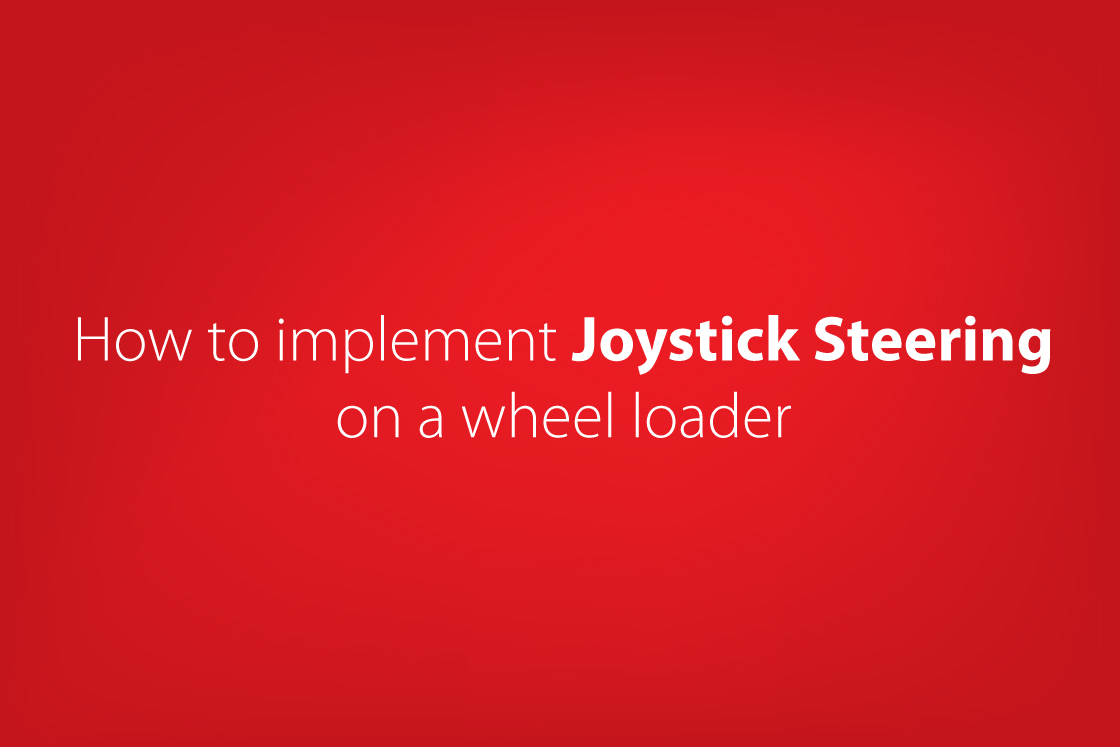 How to implement joystick steering on wheel loader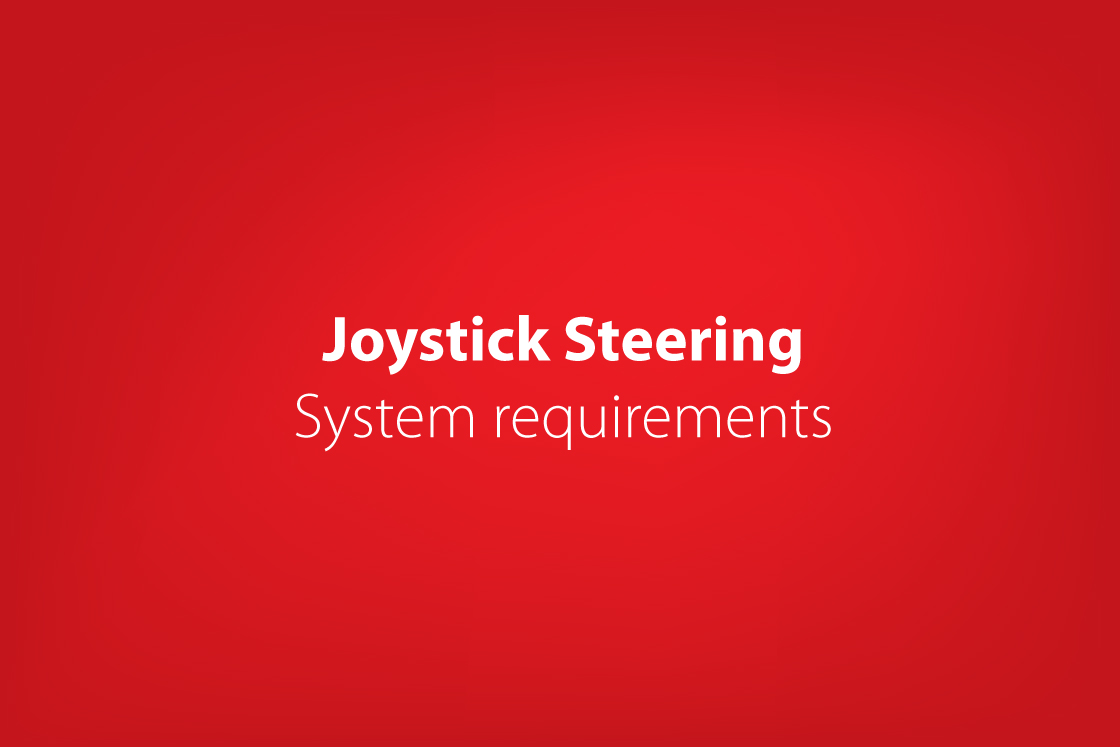 Joystick steering system requirements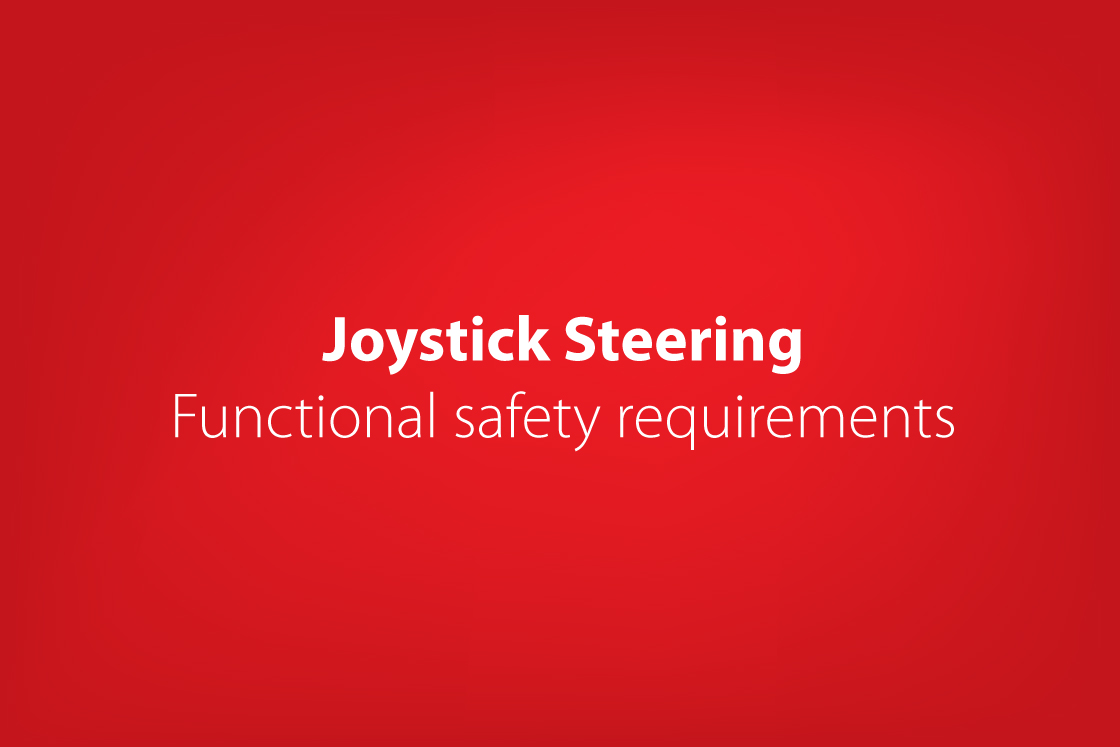 Joystick steering functional safety requirements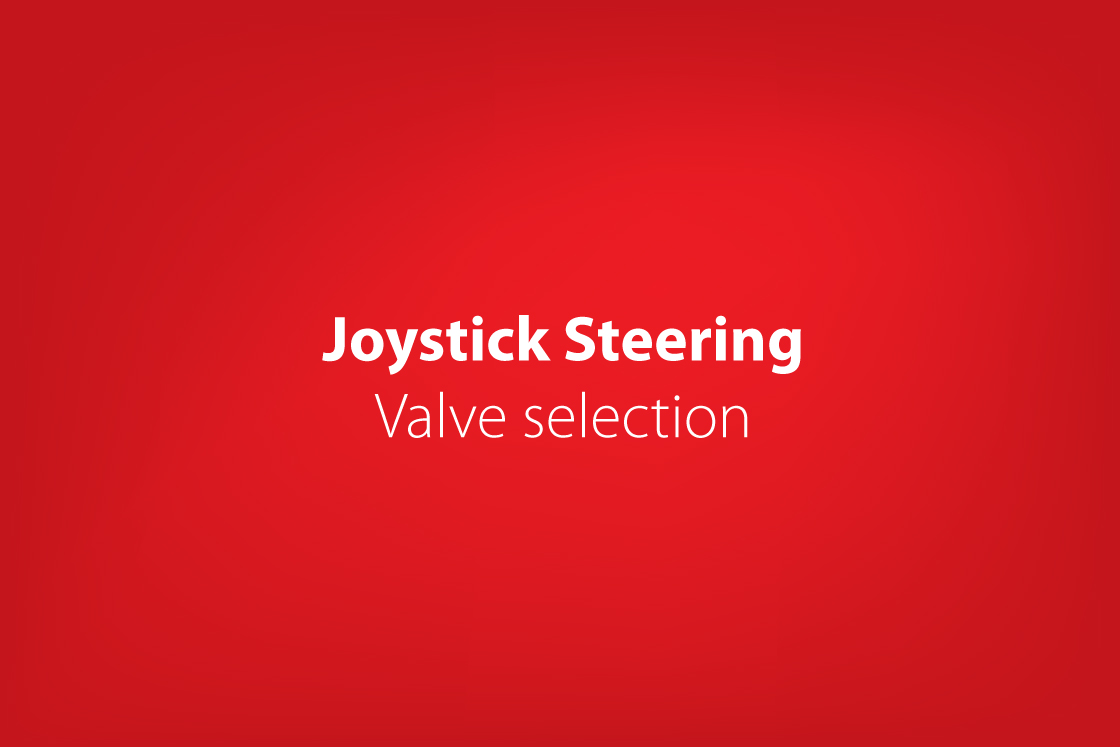 Joystick steering valve selection
Related Solutions
All-wheel steering

All-wheel steering is one example of how Danfoss is at the forefront of machine versatility. This helps customers getting the most out of their equipment. Electrohydraulic steering system enables operators to manually adjust the steering mode, allowing them to best match machine performance to the task at hand.