Cooling support for wholesalers and installers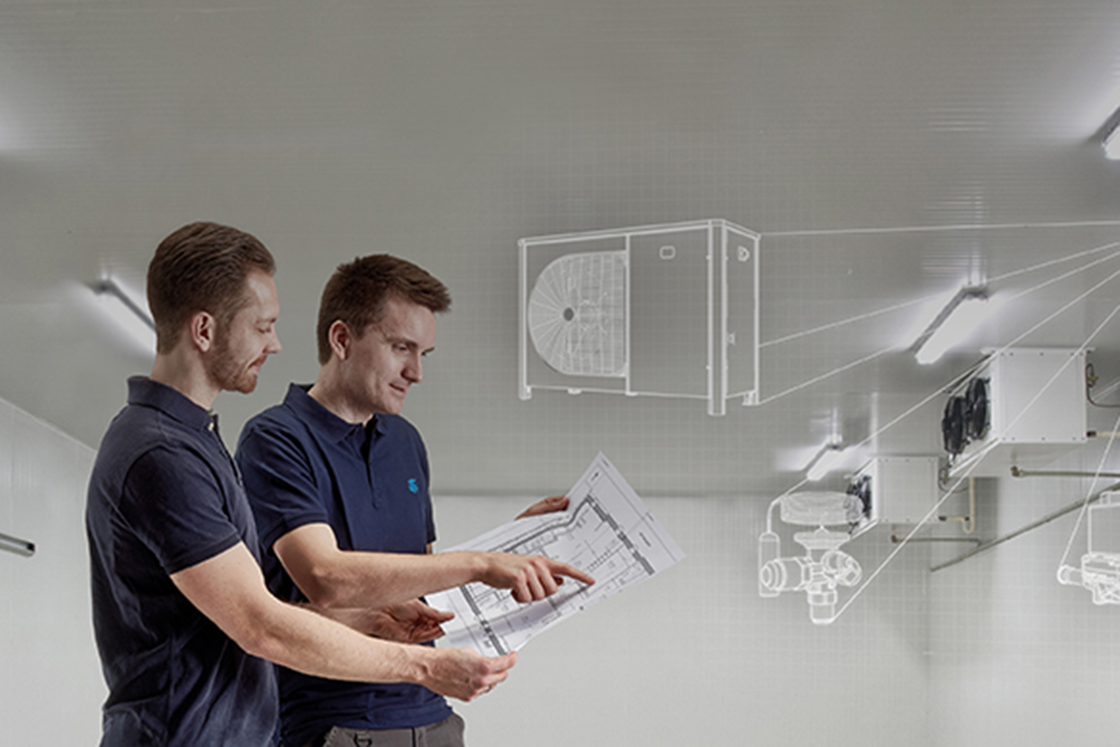 Products
Read more about the refrigeration and air conditioning products where we are currently running campaign or browse through entire product store
Refrigerants and energy efficiency  
Get all the relevant information regarding refrigerants for the Refrigeration and Air Conditioning industry on our designated site for Refrigerants and Energy Efficiency.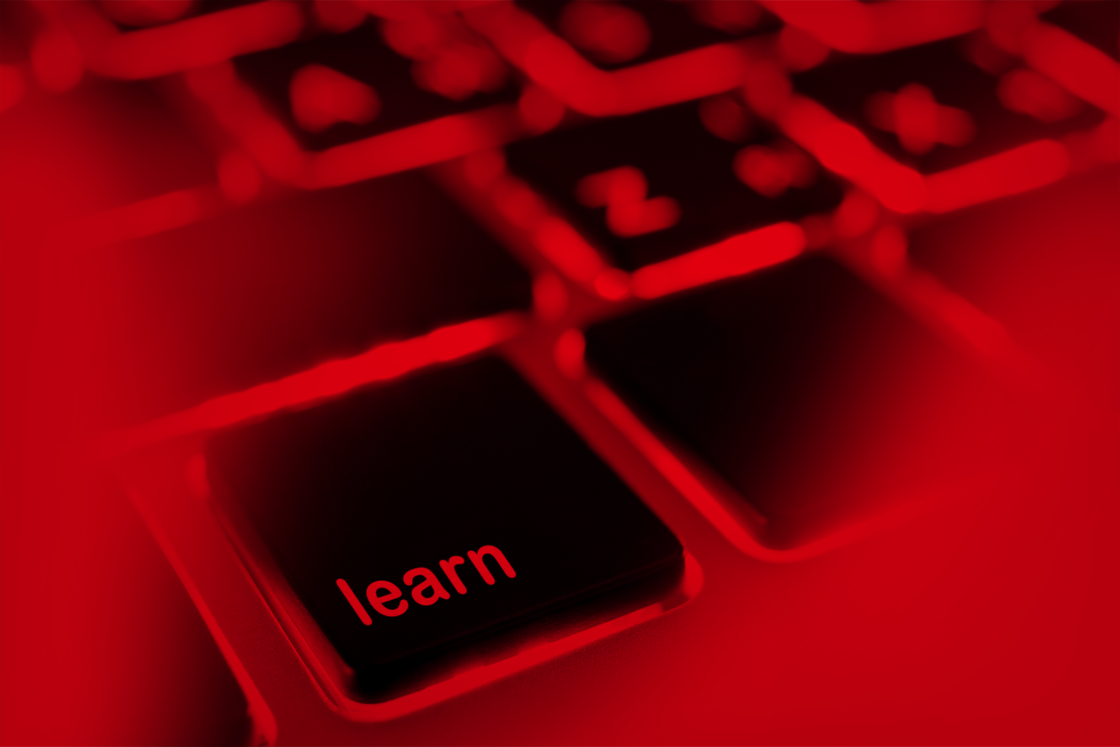 Danfoss Learning
Whether you are an installer, wholesaler, student, technician or developer, there is a training program for you. View the training program of your choice or get an overview of entire Danfoss training programs.
Troubleshoot and fix refrigeration and air conditioning

Search. Select. Solve.
The smartest tool in your toolbox. Online troubleshooting for technicians and installers.
Refrigeration fitters notes
The Fitters Notes provide relevant information about Danfoss refrigeration controls (mechanical) and Danfoss compressors, a good fault location overview, important installation tips and also extra room for own notes. To troubleshoot a specific product in your installation please find a list of relevant troubleshooting documents available for download in the list below the refrigeration overview.
New podcast - Chilling with Jens
Discover the world of refrigeration. Join Jens as he shares knowledge gained from over 40 years of experience in the cooling industry.
Chapter 13: Digital Communication