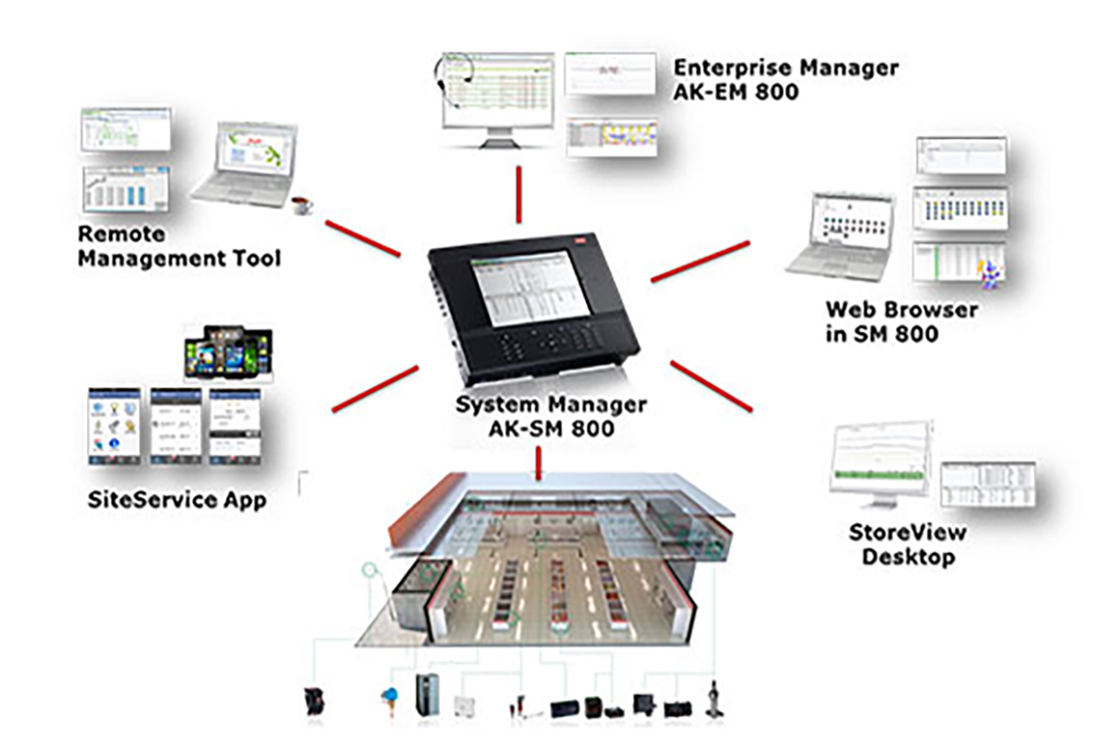 The heart of your system
The system manager is the key component of the intelligent Danfoss ADAP-KOOL® refrigeration system for food retail. The system manager is the heart of the system, coordinating data to and from the individual refrigeration controllers, including temperature data for logging and alarms.
The system manager can also be set up to coordinate optimization functions, such as suction pressure and defrosting.


The system manager offers web-enabled user interface and connectivity for easy use on site or with the remote management tool. We also offer a series of logging modules that can be used for more dedicated logging and control tasks.
Cool thinking - creating healthy and sustainable stores
The AK-SM 850 & AK-EM 800 overview video introduces you to the new features of the system and illustrates the main benefits, which can be realized from implementing this solution within a supermarket or a convenience store.
Features and benefits
Fully updated product line targeted the food retail market
Web enabled user interface and wizards for easy configuration
Different solutions for different store sizes
Multi-site management and remote management tool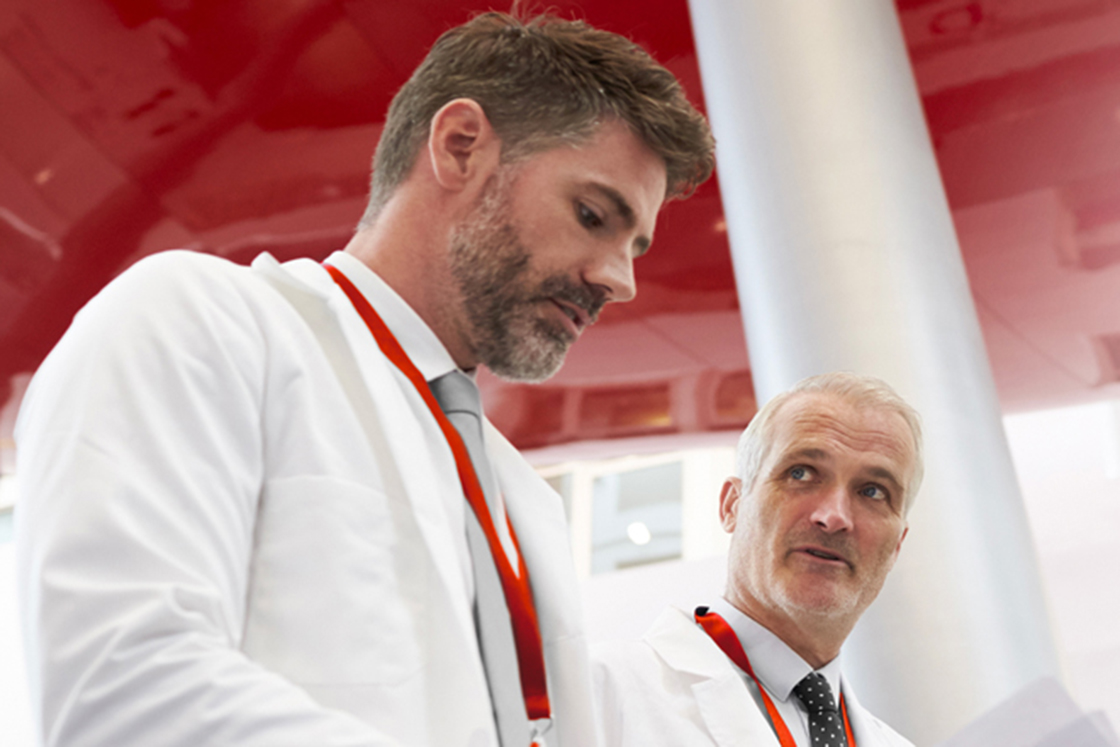 Application development centers
Partner up with us to prepare for the future. At our global application development centers we offer a collaborative environment with expert support and state-of-the-art test facilities for refrigeration and air conditioning.
We are Engineering Tomorrow. Together. Today.
| Type | Name | Language | Updated | Download | File type |
| --- | --- | --- | --- | --- | --- |
| Brochure - AD | Cool Thinking - System Manager AK-SM 800 serie, AK-EM 800 | English | 22 Mar, 2018 | 832.9 KB | .pdf |
| Brochure - AD | Overview brochure: System Managers (Global) | English | 22 Mar, 2018 | 1.5 MB | .pdf |
| Brochure - AD | SiteService App for mobile diagnostics and service | English | 22 Mar, 2018 | 2.3 MB | .pdf |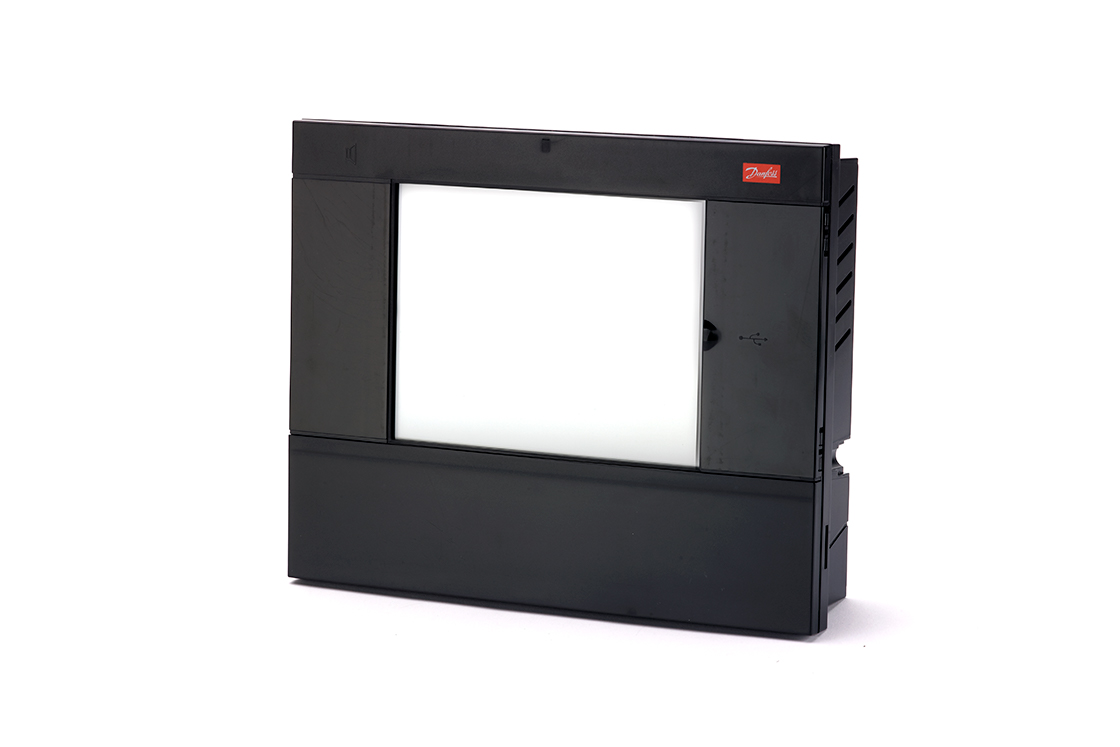 Danfoss ADAP-KOOL® software
Danfoss ADAP-KOOL® optimized systems provide the total store solution for our customers. Through its various tools it offers simulation, programming for setup, commissioning, log collection and presentation, handling alarms and daily monitoring of refrigeration plants.