DrivePro® Remote Monitoring
Monitor your AC drives with our powerful tool to ensure your drives are operational. With real-time monitoring available online, you are alerted of any potential issues allowing you to take immediate action.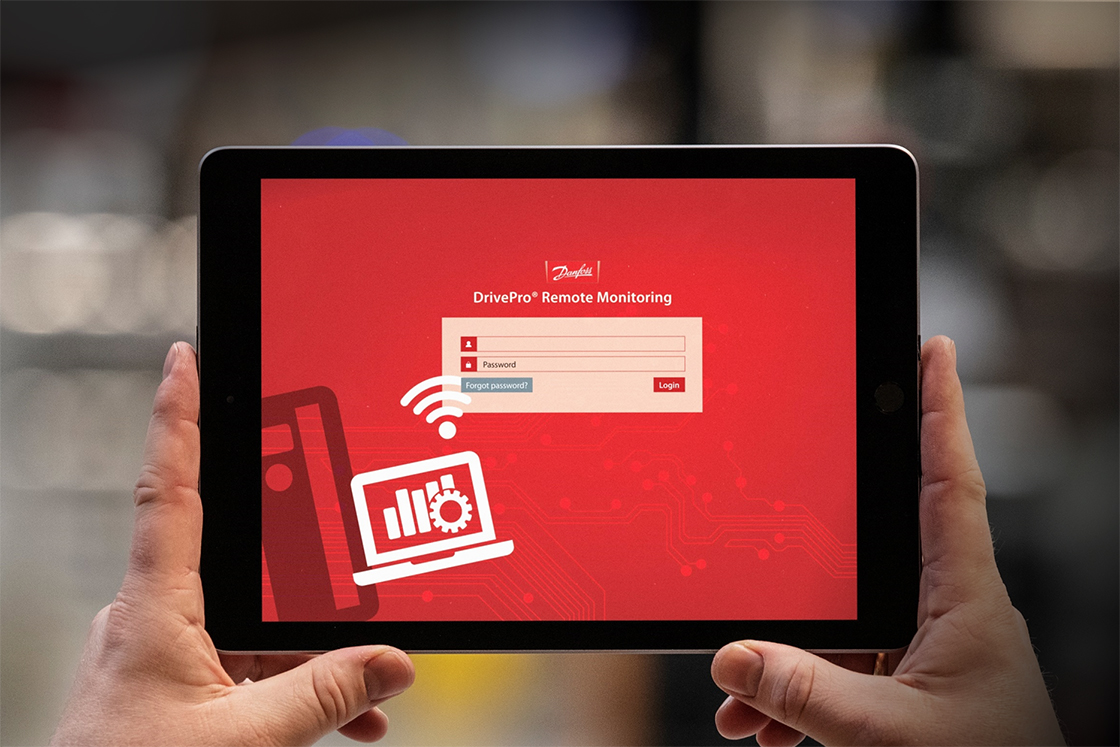 Better uptime with faster response time
Minimize unexpected downtime and increase your efficiency with faster response.
With 24/7 access to in-depth drive information, you can monitor equipment, analyze performance and maintain optimized manufacturing run-time.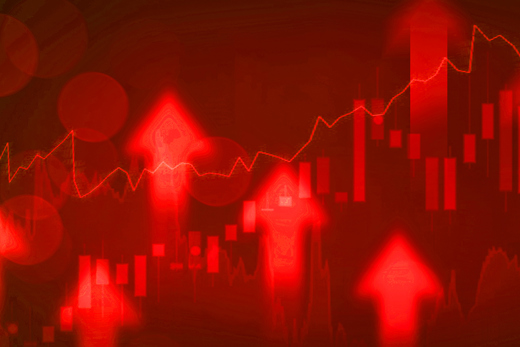 Features and benefits
Respond quickly to issues with immediate alerts in case of drive faults

Access key drive data and parameters in the cloud for fast access wherever you are

Make informed decisions based on accurate, real-time measurements and analytics KPIs

Rest easy knowing drive parameters are backed up safely for simple recovery

Save time and energy with troubleshooting support from Danfoss experts, always just one call away
How it works

1. Place your order
Order DrivePro® Remote Monitoring together with your order of AC drives.
2. Tell us about your setup
We will send a checklist of questions about your AC drives, internet connection, and factory network to help us prepare the right setup for you.
3. Quick and easy service
A technician will deliver your equipment, set up the online web portal, and ensure your AC drives are online.
Explore products covered by DrivePro® Remote Monitoring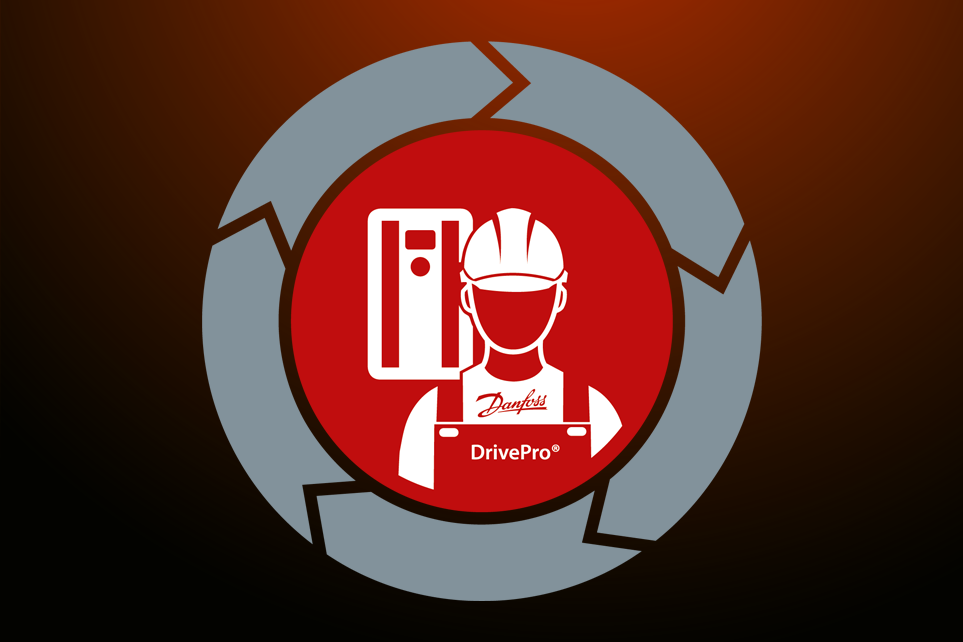 Related services
DrivePro® Remote Expert Support
With secure access to your system, our engineers can connect to your AC drives from any off-site location to deliver rapid support and get you up and running in no time.
Explore DrivePro®Life Cycle Services in action
DrivePro® services ensure maximum uptime at Coca-Cola FEMSA in Brazil

Coca-Cola FEMSA dramatically improved their uptime with DrivePro® Life Cycle Services

In their Maringá plant in Paraña, Brazil, Danfoss drives are crucial elements in controlling the speed of bottling line conveyers. Thanks to DrivePro® services, these lines are more reliable than ever before.

Danfoss DrivePro® services make success extra sweet

The Rajarambapu co-operative sugar factory has used Danfoss drives for nearly 15 years, saving them energy and protecting equipment.

Uptime is critical for the factory. They trust in the skills of our service experts to solve any issues and keep them running day in and day out.

DrivePro® Services enable Arla Foods to save 5-15% energy

Arla Foods Ingredients is the leading whey ingredient supplier for baking, dairy, medical applications, and more. On their manufacturing site, more than 600 VLT® AutomationDrive units are controlling hundreds of pumps, fans, and evaporators to save energy and reduce costs.
Download DrivePro® Remote Monitoring materials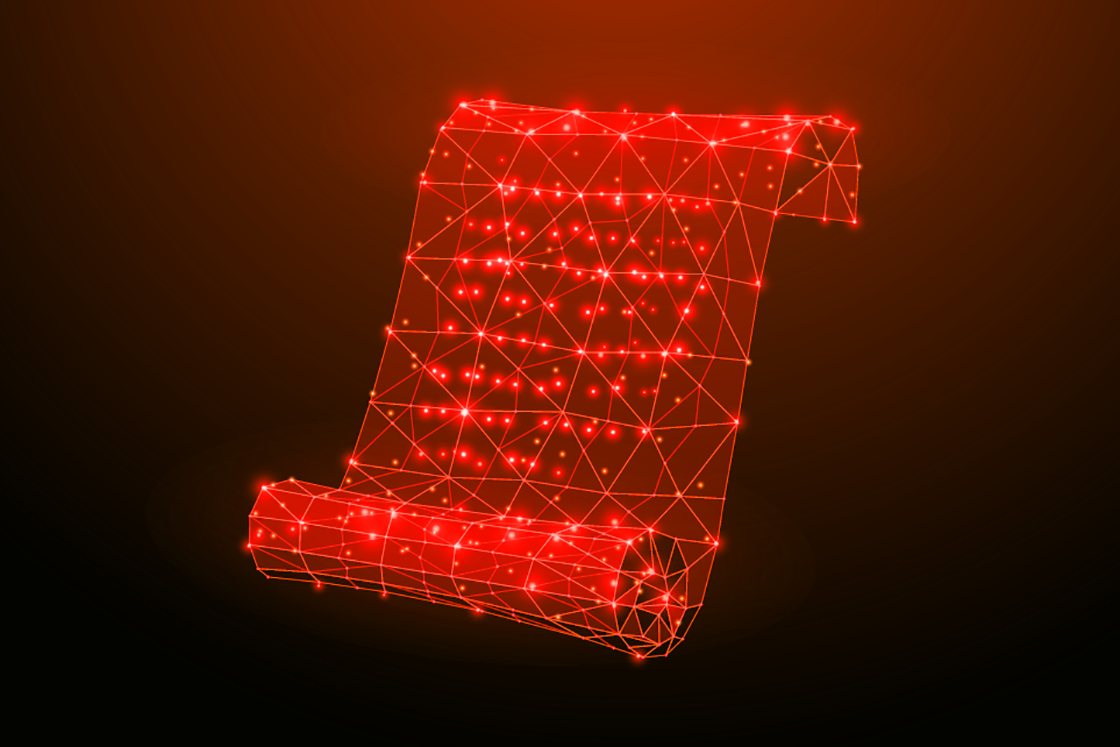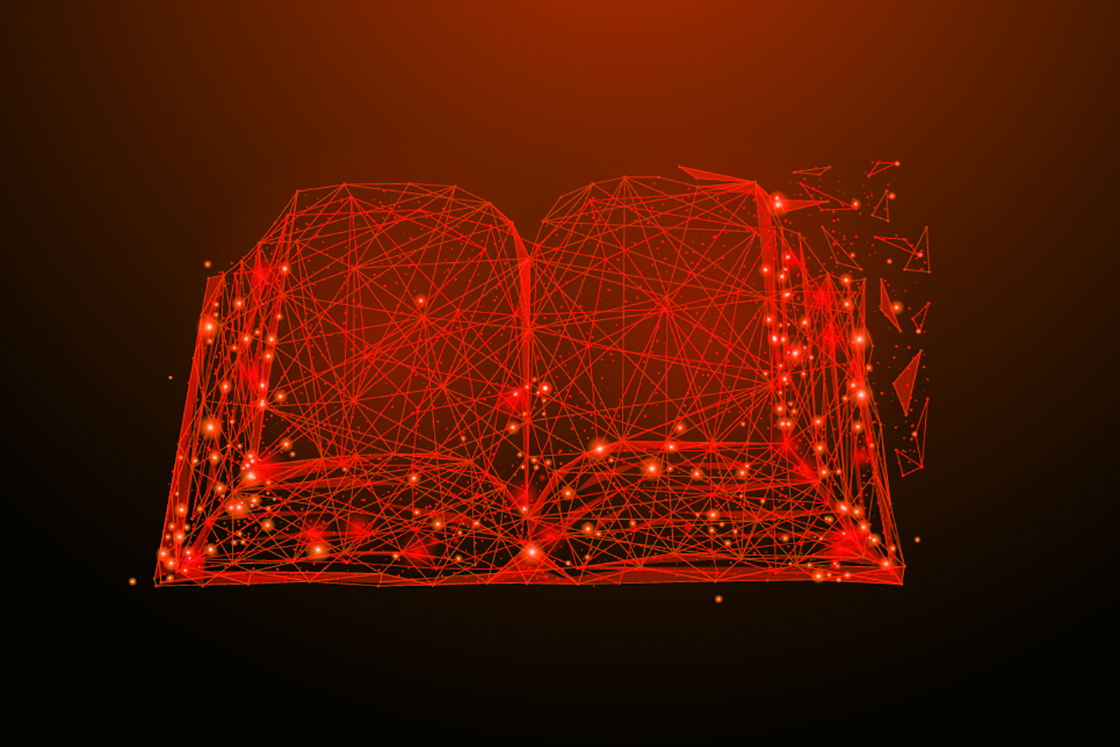 Service Product Description