DrivePro® Extended Warranty
Even the best performing AC drives need protection. DrivePro® Extended Warranty offers a wide range of warranty options and provides the longest coverage in the industry. Enjoy better uptime, repairs, replacements, and spare-part support for up to six years.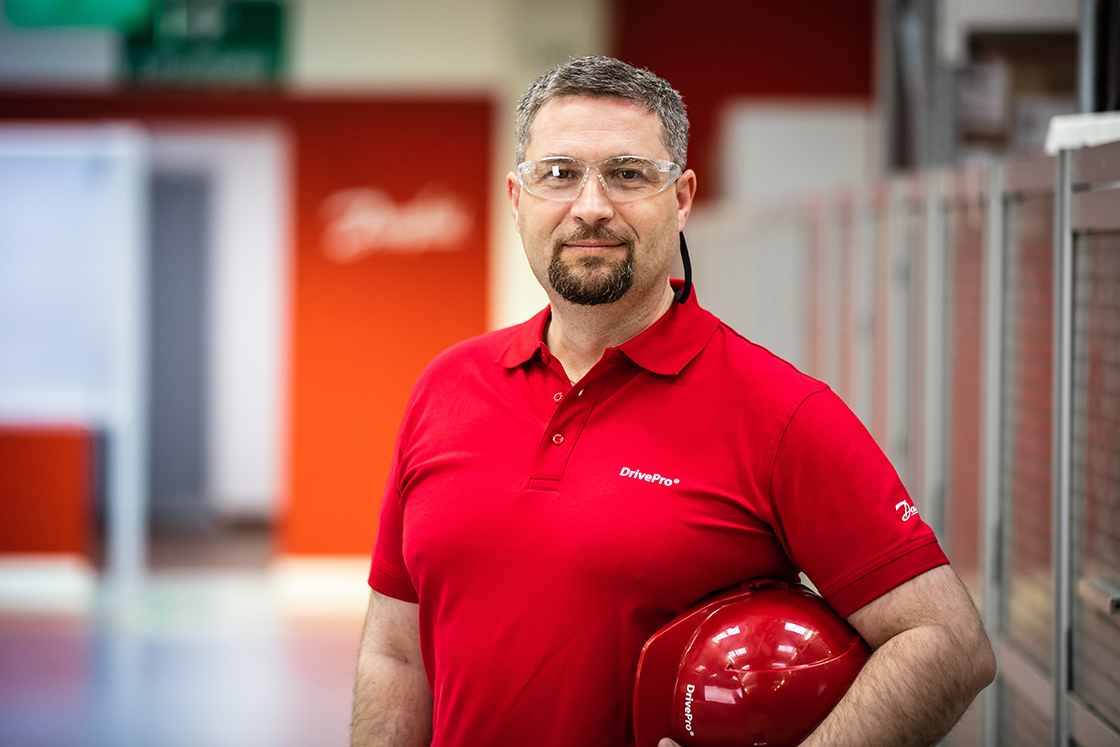 Flexible coverage you can rely on
Extend the lifetime of your drives with expert service support available around the clock.
Unlock maximum uptime, a predictable maintenance budget, and reduced costs with a wide range of warranty options to fit your needs.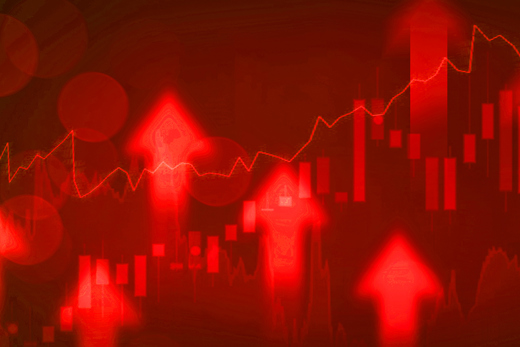 Features and benefits
Coverage for up to six years

Reliable service support ensures maximum uptime with ongoing fast reaction time

Avoid unexpected costs for emergency drive support with our fixed price

Count on world's most reliable drive components with TS 16969 approval

Genuine spare parts ensure 100% compatibility and durability
How it works

1. Choose warranty type
Find the option that best fits your application needs.
2. Select terms of warranty coverage
Choose up to 72 months from date of manufacture.
3. Enjoy peace of mind
Continuous service support is always one call away.
Explore products covered by DrivePro® Extended Warranty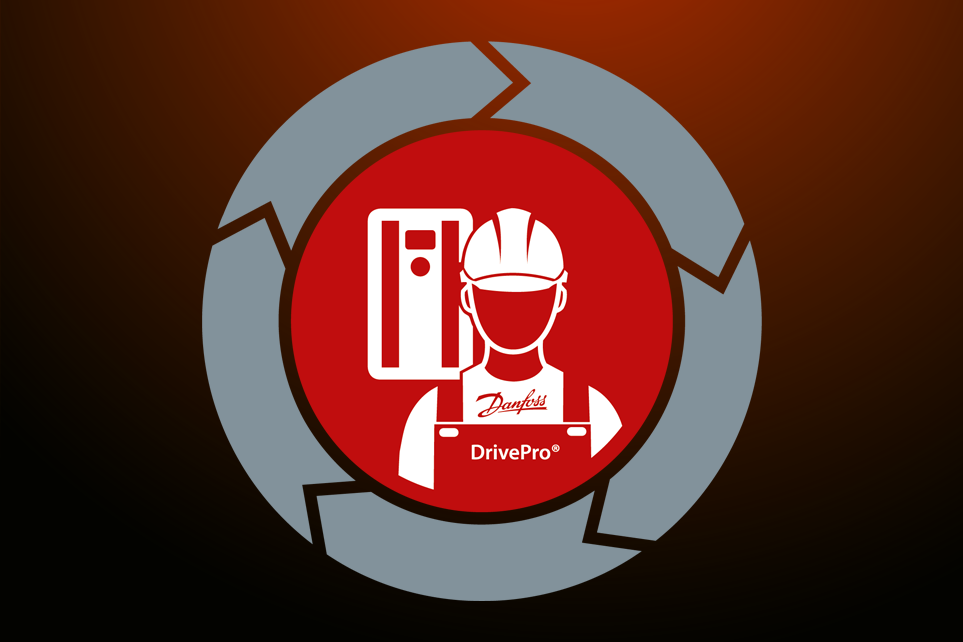 Related services
Monitor your AC drives with our powerful tool to ensure your drives are operational. With real-time monitoring available online, you are alerted of any potential issues allowing you to take immediate action.
Explore DrivePro®Life Cycle Services in action
DrivePro® services ensure maximum uptime at Coca-Cola FEMSA in Brazil

Coca-Cola FEMSA dramatically improved their uptime with DrivePro® Life Cycle Services

In their Maringá plant in Paraña, Brazil, Danfoss drives are crucial elements in controlling the speed of bottling line conveyers. Thanks to DrivePro® services, these lines are more reliable than ever before.

Danfoss DrivePro® services make success extra sweet

The Rajarambapu co-operative sugar factory has used Danfoss drives for nearly 15 years, saving them energy and protecting equipment.

Uptime is critical for the factory. They trust in the skills of our service experts to solve any issues and keep them running day in and day out.

DrivePro® Services enable Arla Foods to save 5-15% energy

Arla Foods Ingredients is the leading whey ingredient supplier for baking, dairy, medical applications, and more. On their manufacturing site, more than 600 VLT® AutomationDrive units are controlling hundreds of pumps, fans, and evaporators to save energy and reduce costs.
Download DrivePro® Extended Warranty materials