GERMANY: When an independent supplier of mineral products has a wide range of customers within the agriculture, industry, consumers, and communities' segments, maximum uptime is of the utmost importance.
That independent supplier is K+S, who enables farmers securing the world's food supply, to provide solutions that keep industries running, enriches consumers' daily lives, and ensures safety in winter. From production sites in Europe and North America, and through a global distribution network, K+S serves the ever-increasing demand for mineral products. One of these sites is the large potash mine Neuhof-Ellers near Fulda, Germany. This potash mine has an installed base of hundreds of Danfoss AC drives, many of which are used in subterranean applications.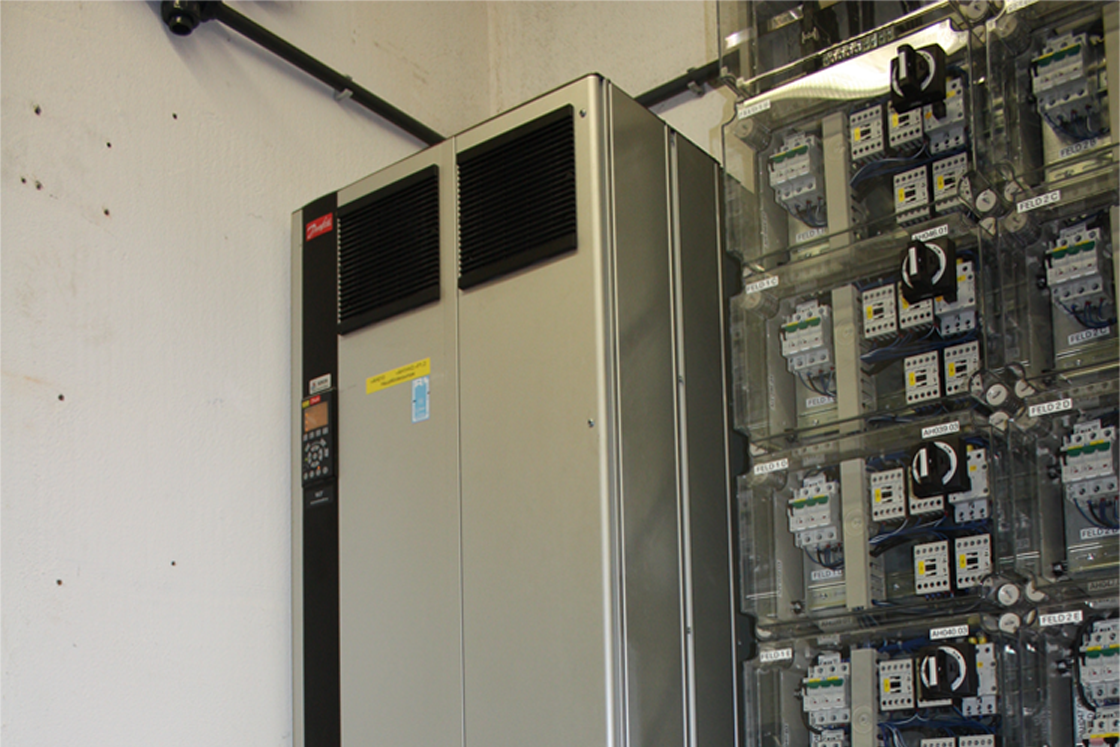 The challenge: Maximizing uptime in challenging conditions
Some of the AC drives at Neuhof-Ellers are more than 10 years old and almost all operate in challenging conditions. Despite this, they have attracted little attention through the years, which is a testament to their reliability and performance.
In fact, the AC drives had operated so unobtrusively that K+S never had any reason to collect detailed information about their drive estate, nor about the lifecycle status of their drives.
However, maximum uptime of its plant is important to K+S. That is why the company took the decision to do a drive survey to detect any potential problem areas — especially in relation to production-critical AC drives.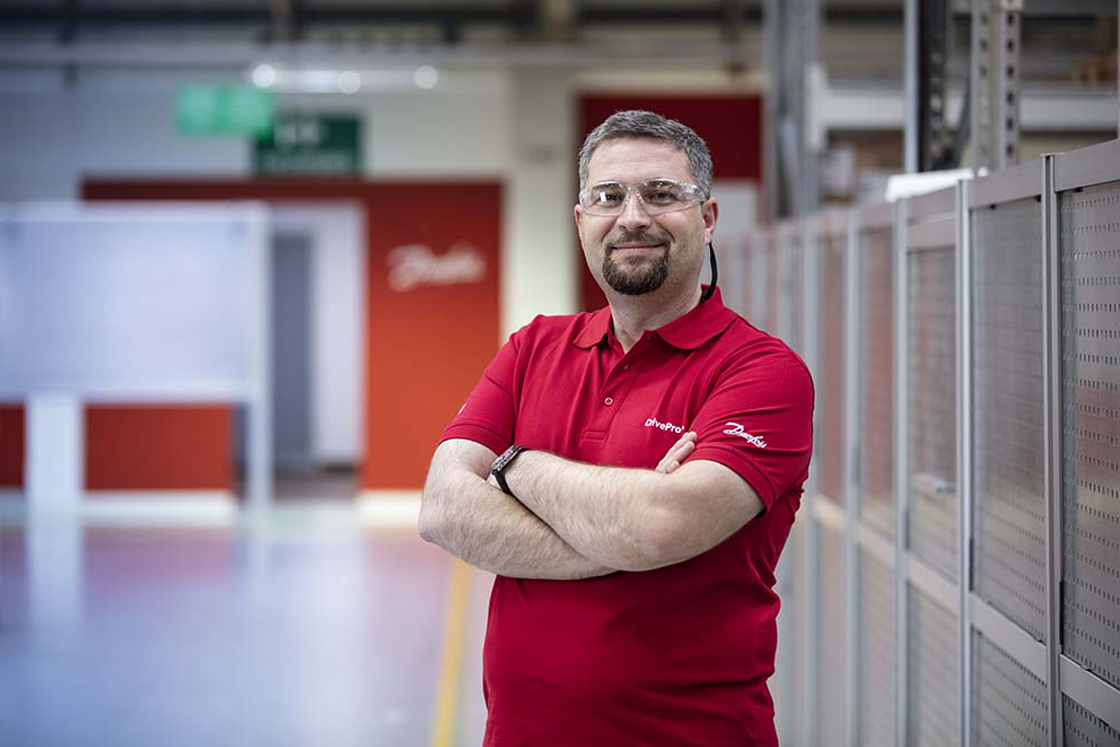 The solution: DrivePro® Site Assessment and other Life Cycle Services
To implement this survey, K+S contacted Danfoss DrivePro® Partner Bühler & Sell, who suggested that a DrivePro® Site Assessment would be the best and most cost-effective solution. K+S agreed, and the assessment, which initially covered 238 AC drives both above and below ground, was carried out.
The assessment gave particular attention to AC drives in critical applications where failures would be costly and disruptive. Five AC drives stood out as meriting further attention: two of these were 110 kW units which urgently required maintenance to ensure continued reliable operation. Another two were 560 kW units that were close to the end of their working lives.
For the two 110 kW AC drives, Bühler & Sell implemented DrivePro® Preventive Maintenance programs. This would not only attend to current maintenance needs but also ensure that the drives were effectively maintained in the future.
However, the 560 kW AC drives were more than 10 years old and beyond the stage where maintenance interventions could be depended upon to deliver reliable operation. These AC drives were also located in one of the most critical applications in the plant: powering the chain conveyors that transport the minerals from the depths of the mine shafts to the surface. Any failure would have a huge impact on the mine's productivity and profitability.
Because of that, the 560 kW AC drives were replaced with VLT® AutomationDrive FC 302, using the DrivePro® Retrofit and DrivePro® Start-Up services. An integral part of these services is the careful and detailed planning, which made sure that removing the old AC drives, installing the replacements, and recommissioning the conveyor system were completed smoothly, efficiently, and with minimal impact on the mine's production.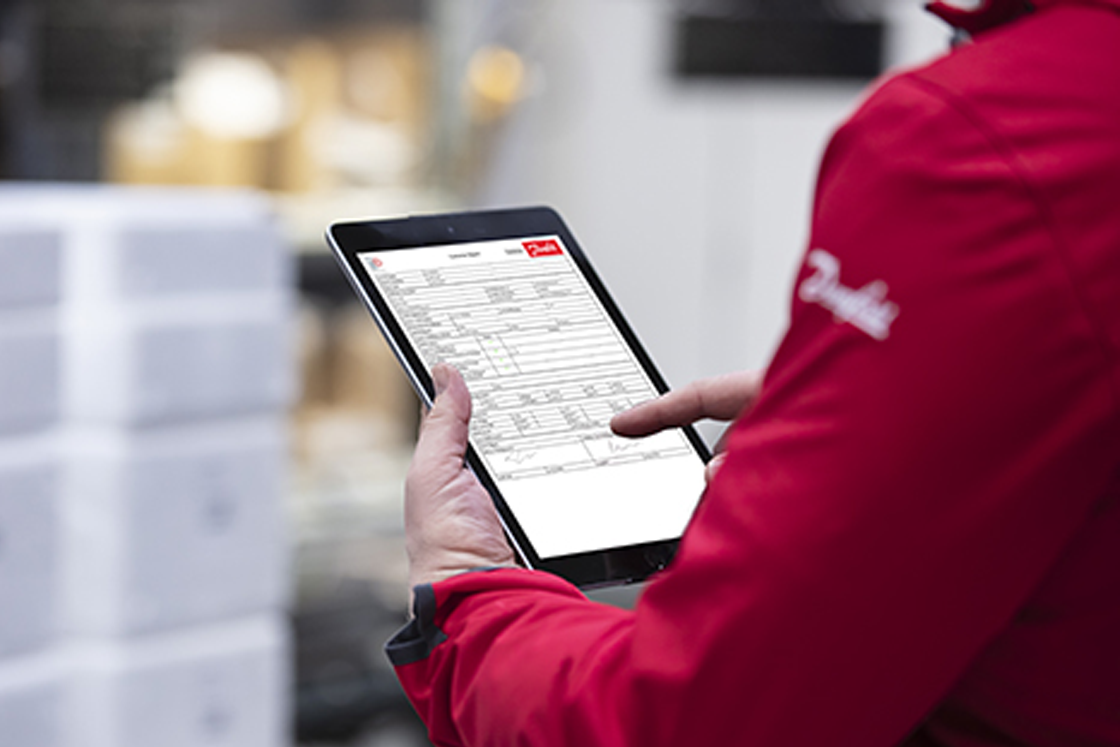 The outcome: Peace of mind with extended warranty and more uptime
The new AC drives have significantly increased the reliability of the vital chain conveyors, so that it strongly supports K+S's wish for maximizing the uptime of its plant.
To further support these important drives, K+S has also enrolled them in the DrivePro® Preventive Maintenance and the DrivePro® Extended Warranty programs. The DrivePro® Site Assessment is ongoing and has already revealed other AC drives that will shortly require replacement. An ongoing Retrofit program, guided by the Site Assessment findings, has been formulated to provide these replacements as budget becomes available.
K+S has benefited — and continues to benefit — from an extensive range of DrivePro® services, including DrivePro® Preventive Maintenance, DrivePro® Retrofit, DrivePro® Start-Up and DrivePro® Extended Warranty. All of this has been formulated based on information from the DrivePro® Site Assessment services.
For K+S, the result is more uptime, fewer interruptions to production, and a better bottom line.
Explore DrivePro® Life Cycle Services in action