Optimizing marine pump systems
Pumps are an integrated part of most marine applications, ranging from circulation of cooling water, lubrication oil and fuel oil that keep the engines going to ballast water and sprinkler systems that are essential elements in the safety systems on-board the vessel.
Danfoss offers a full range of pressure and temperature sensors, switches, transmitters and valves for all pumped media. All products are approved for marine applications.
Features and benefits
High safety and reliability on engines, ballast water and firefighting systems
High up-time and prolonged service-life of pumps
One-stop shopping for control of all types of pumped media
All products come with required marine approvals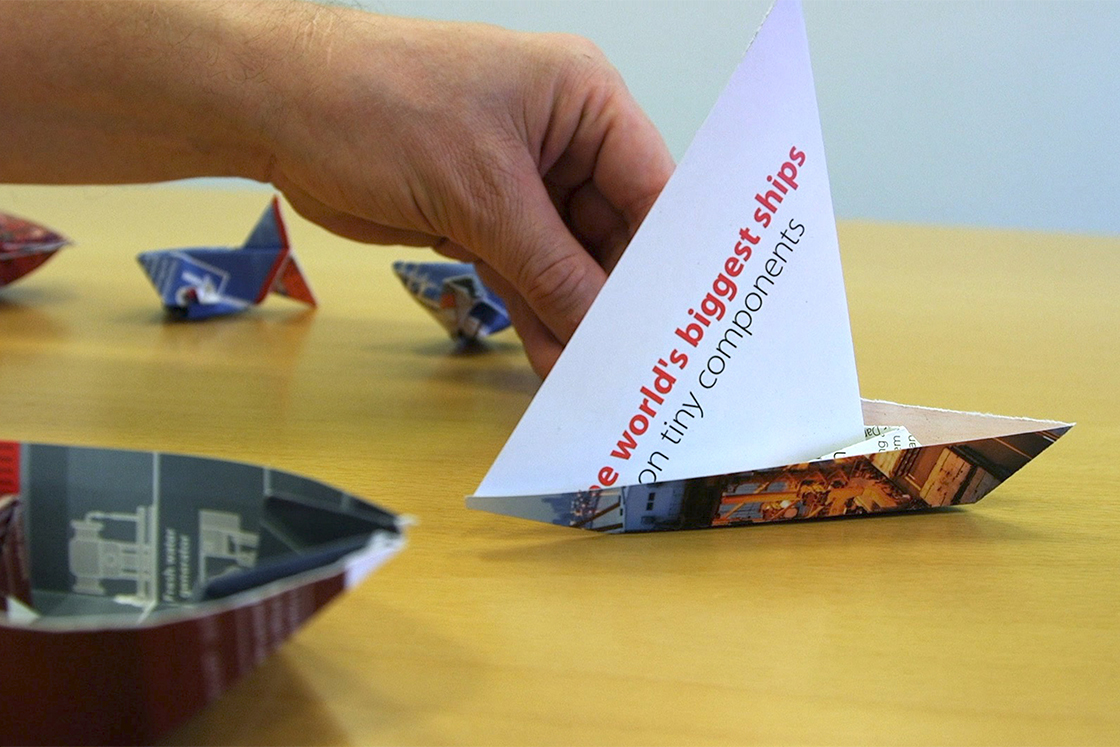 Explore new horizons with Danfoss marine solutions
Exceed requirements and customer expectations with Danfoss marine products