Smart solutions for the sawmill industry
The demand for wood is accelerating. Every piece of wood counts in the race for sustainable and climate-friendly materials and solutions.
For sawmills, high uptime, high efficiency, and reduced wood waste are more important than ever.
Water mist holds the key to optimized productivity throughout the process - from sawblade lubrication and dust suppression to lumber drying.
For decades, Danfoss has supported the sawmill industry with high-pressure water mist solutions. At present, our cost-effective NWC power packs run in hundreds of sawmills across the globe.
We continue to offer smart solutions that secure full utilization of the valuable forest resources and maximize profitability of the sawmill operations.
Features and benefits
High reliability, less downtime
Consistent, high quality wood
Improved work environment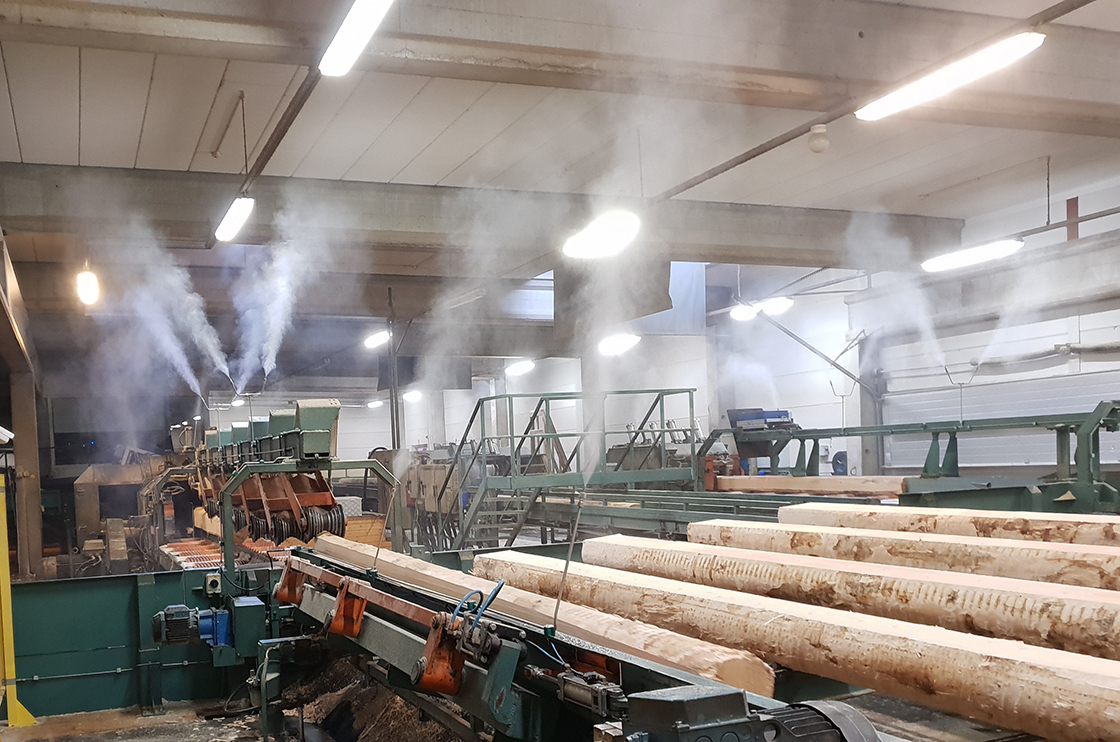 Dust suppression: A safe and healthy working environment
Dust poses severe danger to human health and risk of explosion in the sawmill industry.
High-pressure water mist is a simple and proven method for dust control in the sawmill industry.
Efficient dust suppression systems keep dust at safe levels to improve the working environment and prevent the dust from igniting.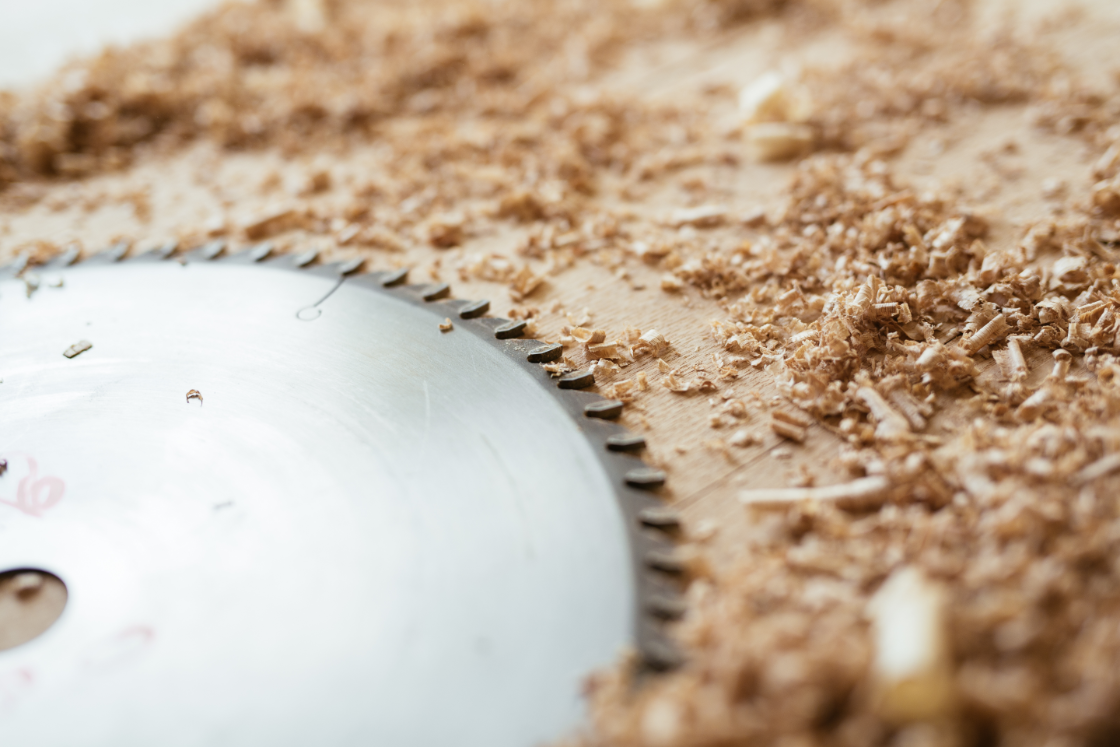 Saw blade lubrication: High uptime with high-pressure lubrication
Every minute counts in the operation of the saw blades. It is costly downtime, when blades are taken out for cleaning or repair.
Efficient blade lubrication keeps the saw blade cool, clean and lubricated to avoid downtime and extend lifetime.
High-pressure water mist provides superior surface coverage to prevent pitch formation.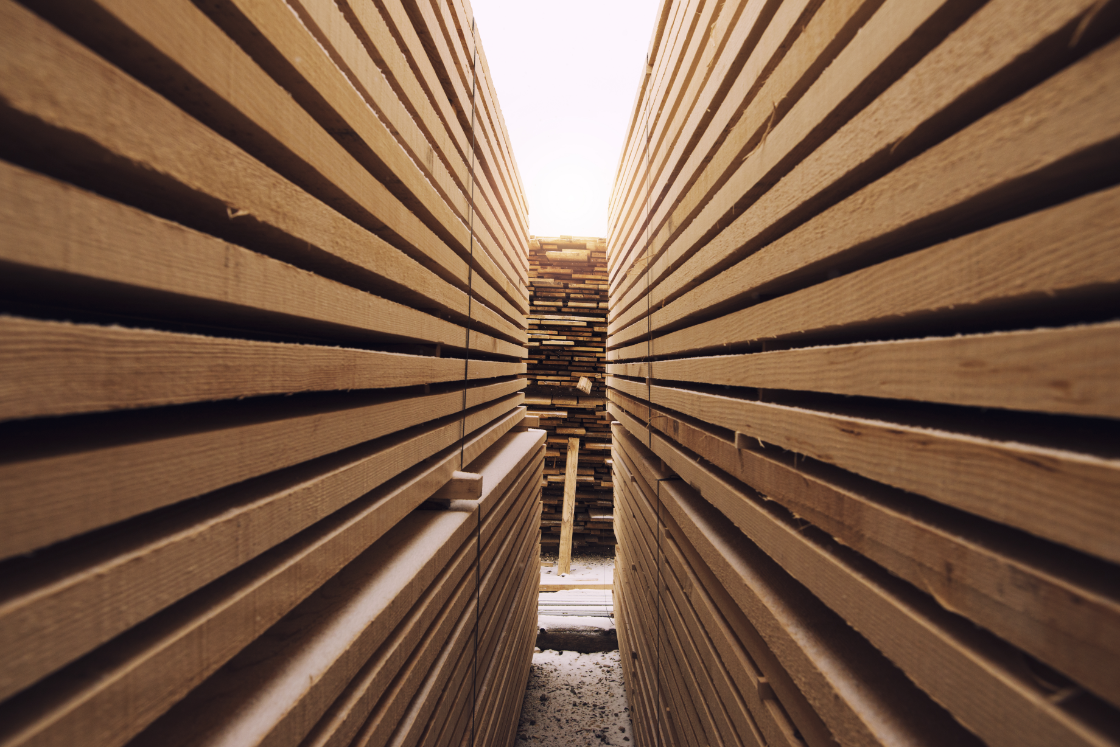 Lumber drying: Accurate humidification, controlled drying process
Moisture control is essential to obtain high-quality wood.
Wood is a living material, and the moisture content between boards or even within boards varies a lot. High-pressure water mist helps ensure a fast and controlled drying process in kilns.
When compared to steam or low-pressure moistening solutions, water mist performs best as regards total life cycle costs, fast drying process, high quality and reduced scrap.

Animation of the most effective dust suppression
Learn how high-pressure water mist cleans the air effectively for dust.

Benefits of high-pressure water mist
High-pressure water mist provides the answers for a competitive solution in a range of sawmill applications
Danfoss NWC all-in-one power pack for the sawmill industry
The NWC is a proven power-pack optimized for the sawmill industry. The compact, all-in-one unit provides a constant flow of high-pressure water.
The positive displacement pump at the heart of the unit offers simple control of the water flow via the power-pack valve. The self-contained power-pack with few components provides high reliability and low service needs. The pump is lubricated by water only to avoid oil contamination.
NWC comes with an integrated tank for buffer supplies. Get more information about the NWC by contacting your local sales manager: 
NWC product features:
NWC offers easy installation and service:

Market leading efficiency rates
Low power consumption
Flow control via power-pack valve or via variable speed drive (optional)
No corrosion
Oil-free – no risk of oil contamination

Compact footprint
Few wear parts – few spare parts
Long service intervals
Long lifetime (in most cases 20,000 hrs.)

Pump animation
Our high-pressure pump is the core component of our NWC. Learn how the pump works.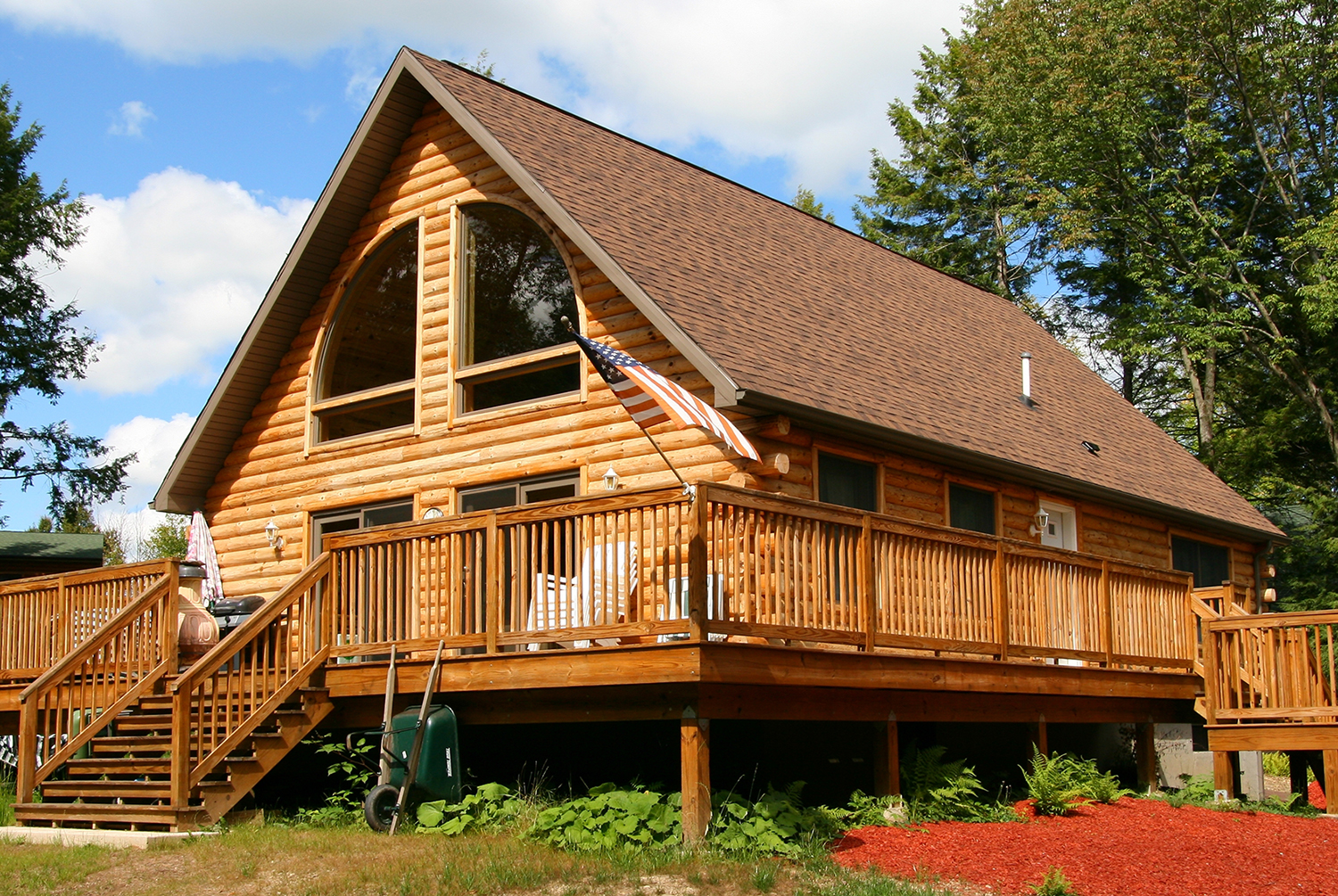 Danfoss components provide precise humidity control
A cold-mist system built around a PAH pump, a drive, valves and nozzles from Danfoss help to increase the share of selected grades to be sold, all while saving on CAPEX and OPEX.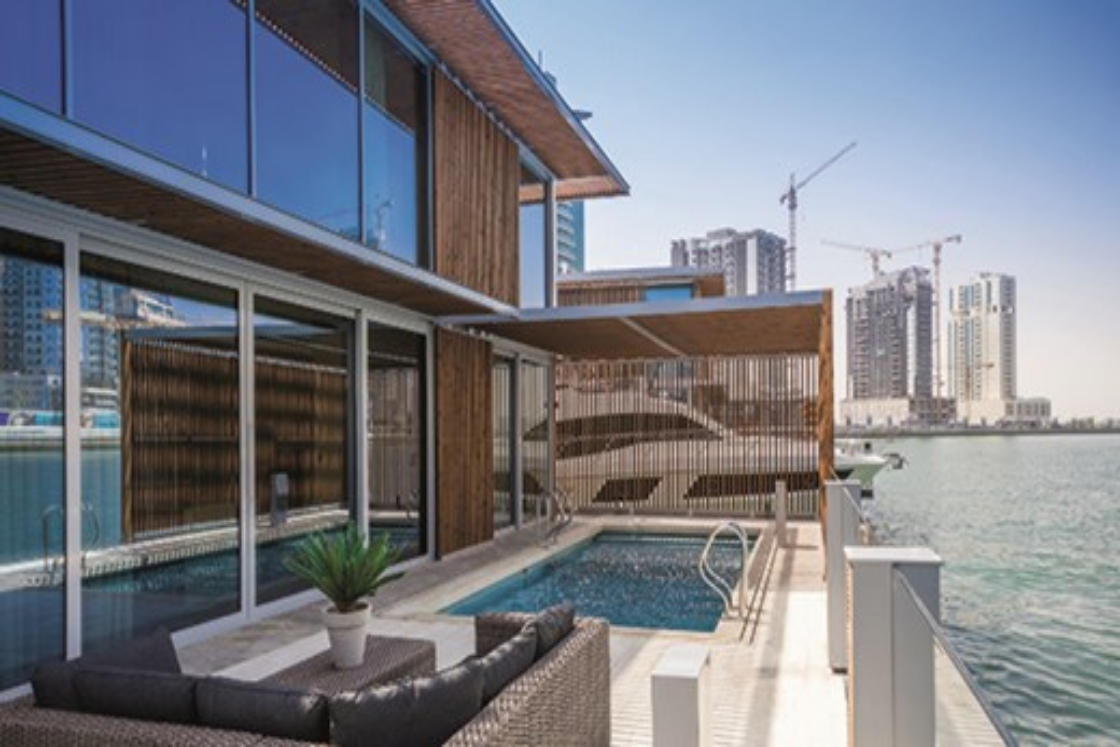 Danfoss high-pressure systems in 24/7 operation for years without failure
Reliability is very important when it comes to operating kilns. Danfoss high-pressure systems have been standard in all ThermoWood® systems from the beginning.