Pumps for demanding UPW applications
With Danfoss high-pressure, PAHT pumps you will get one of the most reliable solutions for your next high-pressure application. In the Danfoss range of high-pressure pumps you will find pumps for even the most demanding applications within DI and ultra pure water. Those pumps handle flows ranging from 0.7 to 354 l/min (0.2 to 93.5 gpm) and pressures up to 160 barg (2,321 psig).
To avoid contamination, the Danfoss pumps rely solely on the pumped media as lubricant, no oil is needed. At the same time the performance levels of the pumps are extremely high reducing energy bills and lowering CO2 emissions.
The Danfoss high-pressure pumps offer outstanding reliability due to fewer moving parts and less maintenance. This means that the pumps typically run with service intervals of at least 8,000 hours. The compact size, low weight and durable materials allow flexible configuration in almost any environment. And finally, the total cost of ownership is lower than for any other pumps in the market due to the low energy, operation and maintenance costs.
Danfoss PAHT pumps are available with or without motor and can be delivered as ATEX approved for use in areas with explosive atmospheres.
Features and benefits
Zero risk of oil contamination thanks to the pump's ultra-clean technology where no oil is needed
Low maintenance costs thanks to its efficient design and all-stainless steel construction. Service intervals of up to 8,000 hours can be expected
Low energy costs due to its highly efficient axial piston design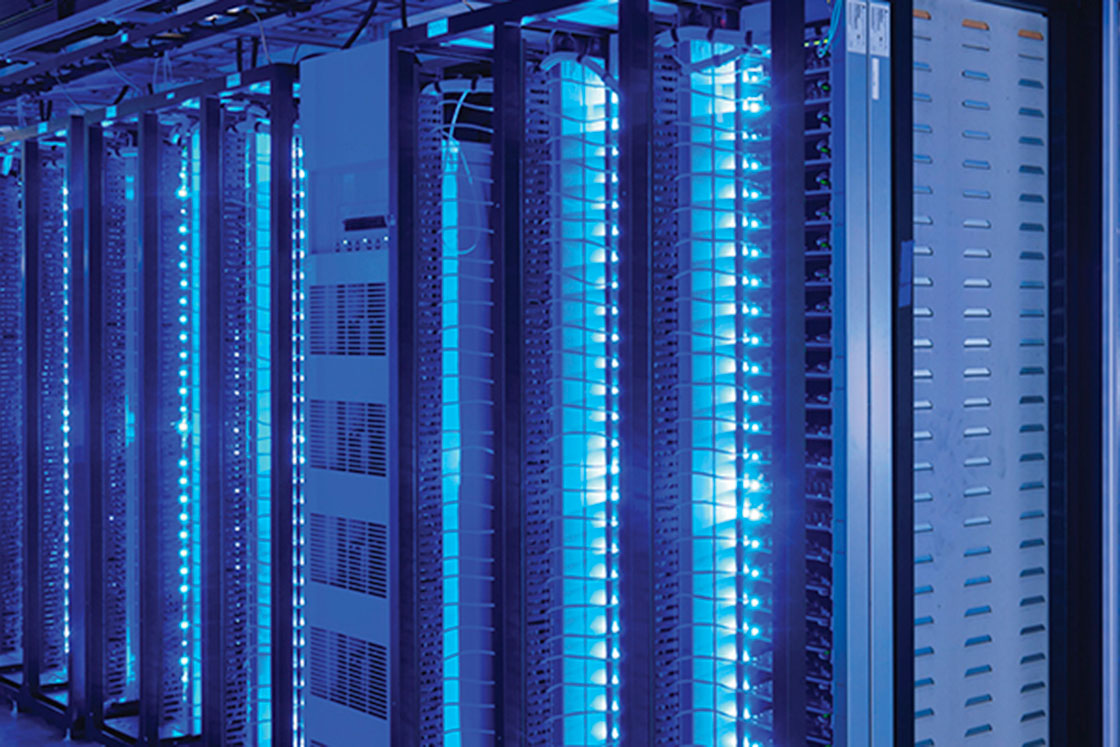 Ultra pure water case studies
Learn more about where to use our PAHT pumps in ultra pure water applications. 
Coming soon...
Coming soon...