Reliable valves for pressure relief
The relief valve is used for protecting the components of a system against overload as a result of a pressure peak. Further, the valve is designed for controlling/limiting the system pressure by draining off the surplus water from the pressure side. The valve is designed for tap water and ultra-pure water, i.e. without additives of any kind to the medium. The relief valves are used in several applications: fire fighting and humidification systems, etc.
All VRH and VPH valves are corrosion resistant, easy to clean and have a built-in dampening chamber for stable pressure control.
The VPH valve is a two in one valve consisting of a relief valve and a directional valve making it very compact. The VPH valve is dedicated to Danfoss humidification power packs.
The VRH valve is available in different sizes to cover our broad range of pumps. The VRH 120 F has an optimized hysteresis providing an immediate opening/closing time which among others is a must within fire fighting applications.
Features and benefits
Built-in dampening chamber for stable pressure control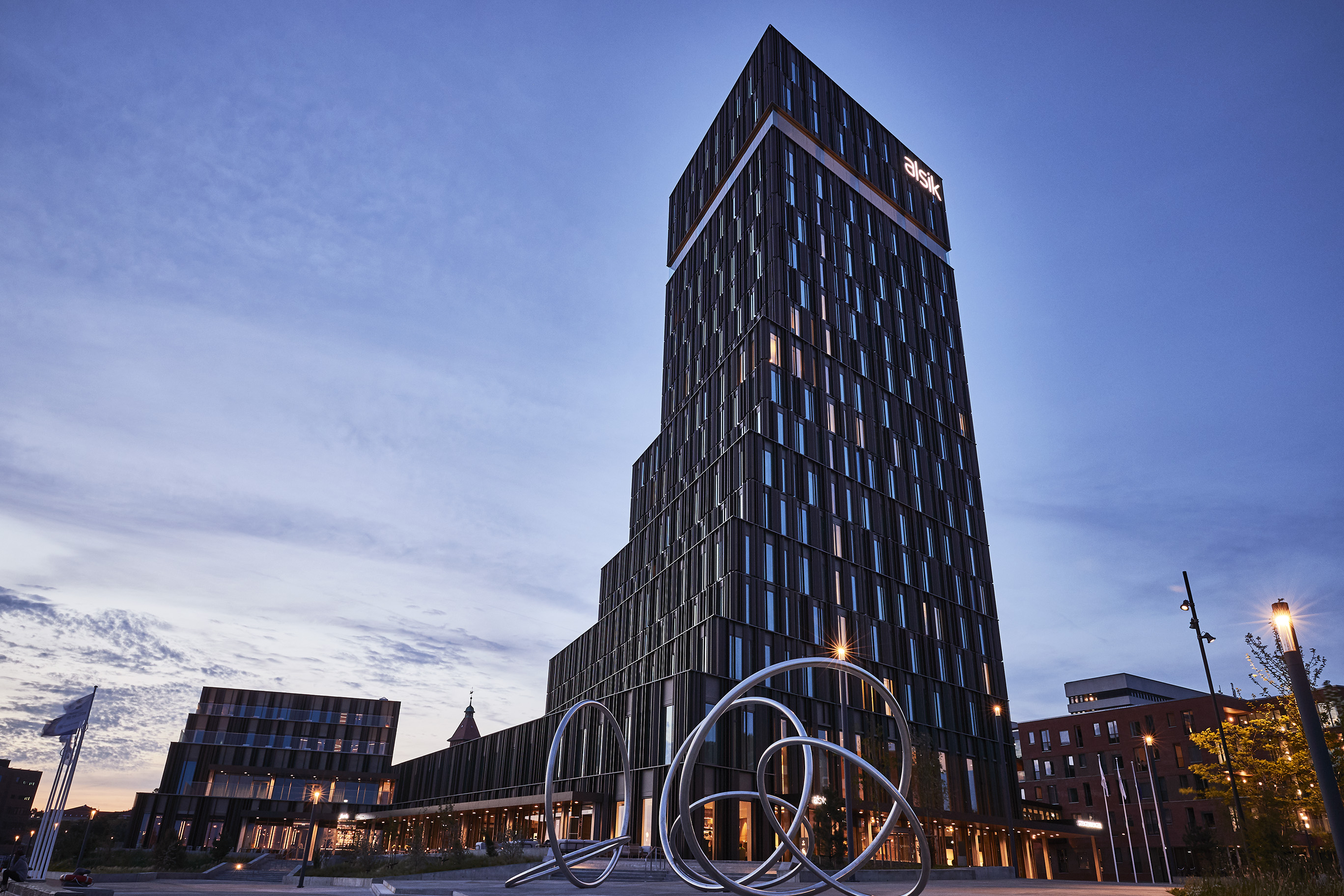 Hotel chooses Danfoss technology for fire fighting system
High-pressure components allow the hotel to build a water mist fire fighting system requiring less space, less maintenance and high reliability.
Documents

| Type | Name | Language | Valid for | Updated | Download | File type |
| --- | --- | --- | --- | --- | --- | --- |