Optimized for use in sea- and tapwater applications
Both the VCM and VCH check valves are designed for Danfoss high-pressure pumps. The VCM is optimized for use in seawater and the VCH for use in tap water and ultra-pure water. The function of the non-return valves are to allow flow in one direction while protecting the pump from pressure returning to the pump outlet.

The non-return valves are either produced in stainless steel AISI 304 or Duplex/Super Duplex to ensure high quality and reliability. Both valves are available in different sizes to cover our broad range of pumps.
Features and benefits
Designed for high-pressure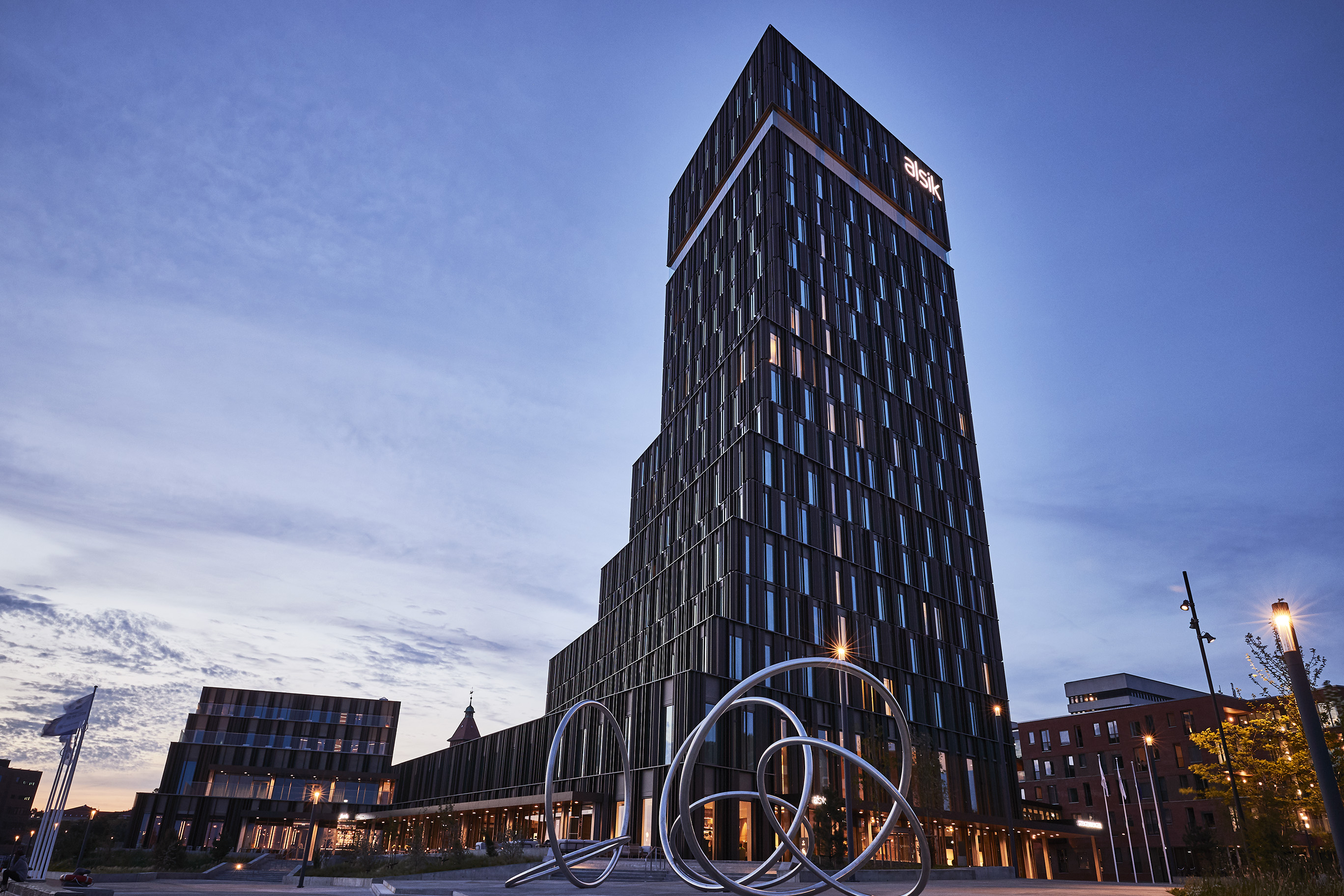 Hotel chooses Danfoss technology for fire fighting system
High-pressure components allow the hotel to build a water mist fire fighting system requiring less space, less maintenance and high reliability.