Did you know you can connect higher uptime with sustainability?
By lowering water use, reducing CO2 emissions, and optimizing reliability, Danfoss Drives can make your mining project more profitable and more sustainable.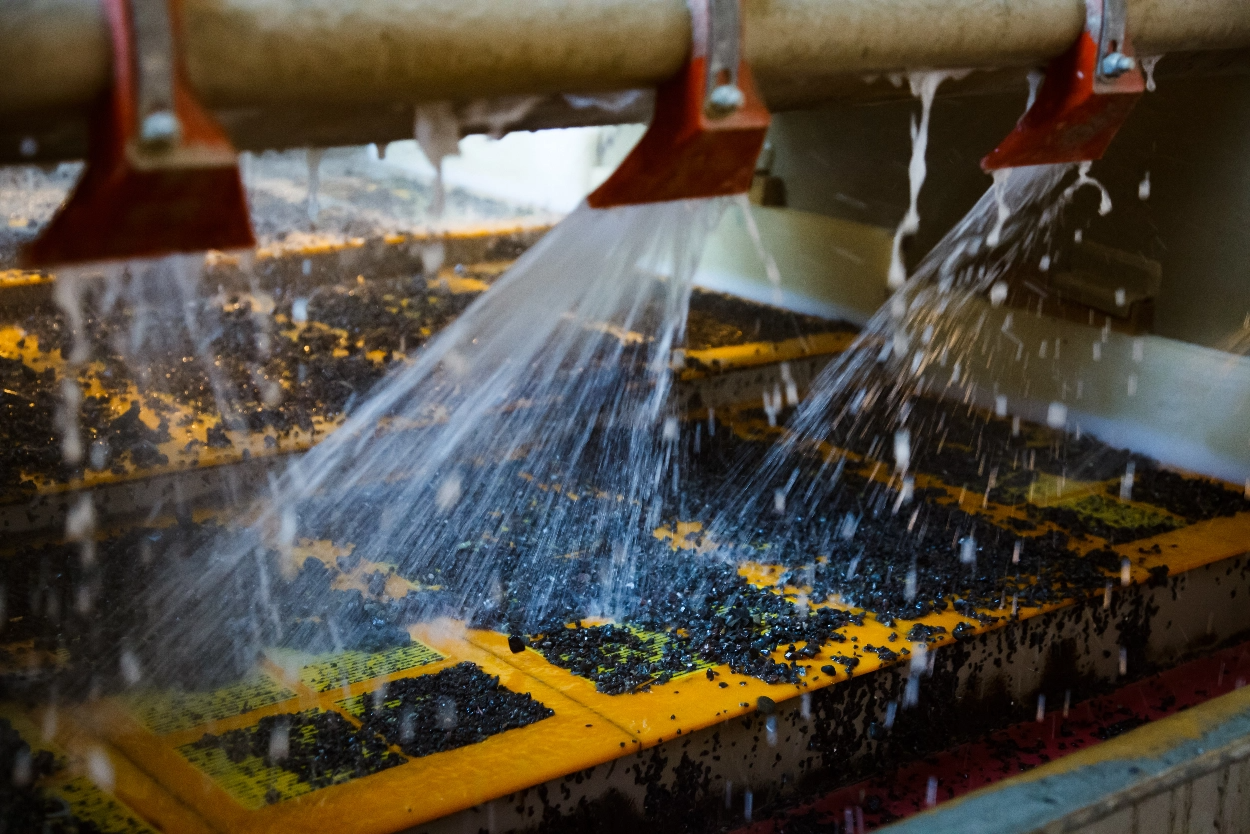 Experience increased pumping efficiency, better equipment protection and lower operating costs
When every resource matters, having full control of your mine's system is paramount. Edge-intelligent drives from Danfoss give you detailed insights several times per second, into how your system is running, allowing you to adjust it to increase your mining operation's productivity and process quality. Full control allows you to achieve optimal water use and less system waste. Learn how Danfoss Drives, among other solutions, can help solve dewatering pump skid challenges.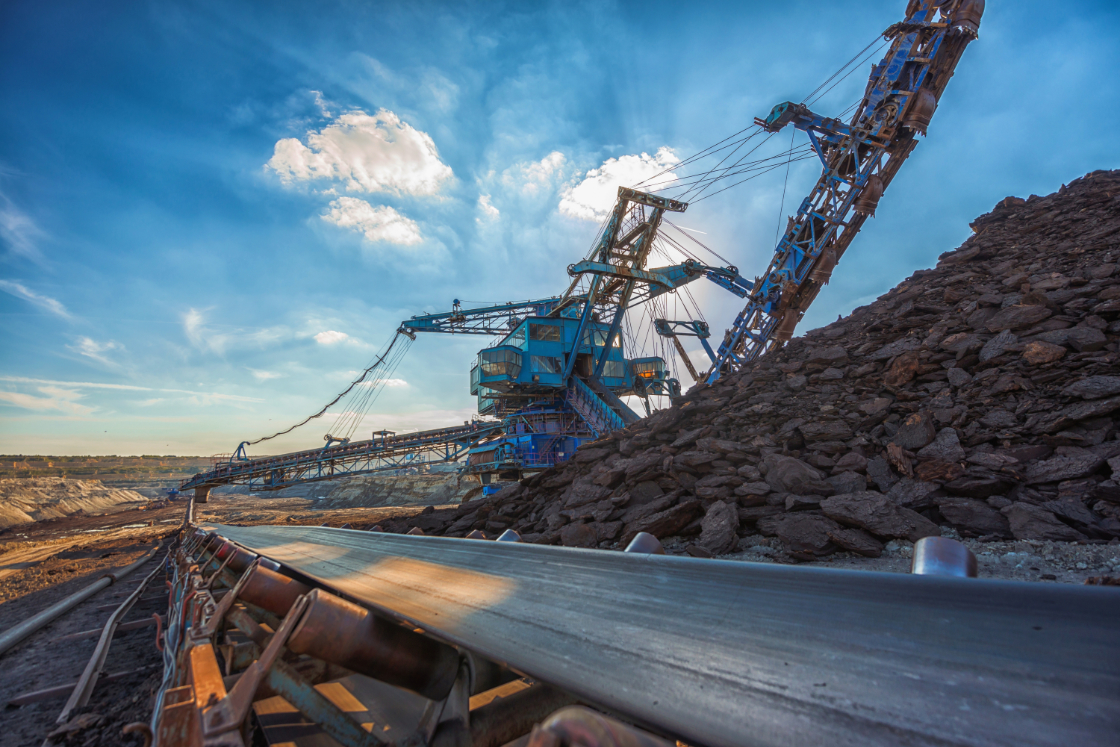 Maximize energy efficiency across your operations and lower your CO2 emissions
At Danfoss Drives we aim to help you lead the charge towards decarbonization and sustainability while still remaining profitable. As energy use can be cut by up to 60% utilizing Variable Speed Drives, our intelligent drives support a profitable journey towards creating a more sustainable operation.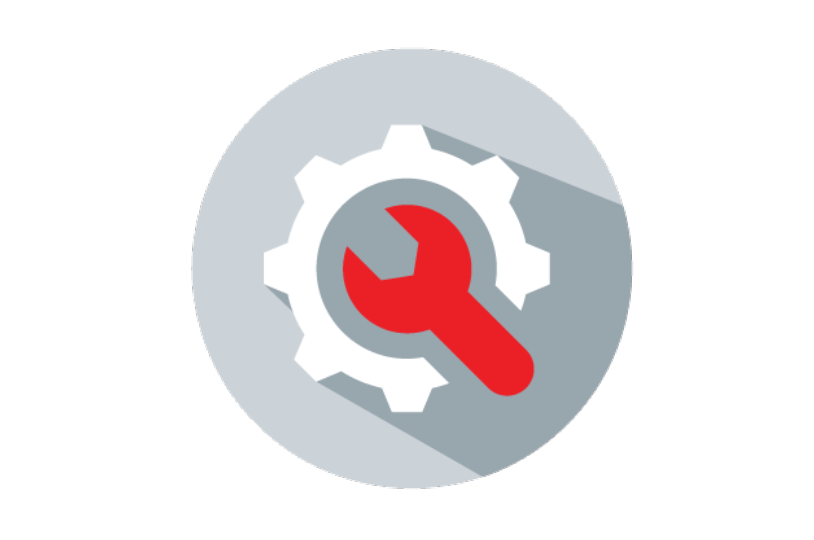 Robustness
Drives from Danfoss are designed to cope with harsh and extreme conditions — ensuring you have a robust drive that can endure the most challenging environments.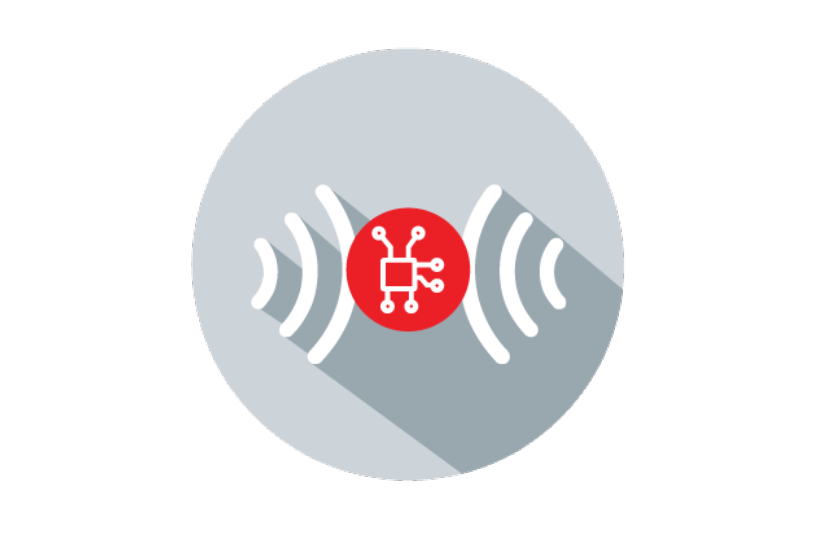 Embedded intelligence
Unleash the full potential of your systems with Danfoss edge-intelligent drives and make near real-time decisions if and when issues occur.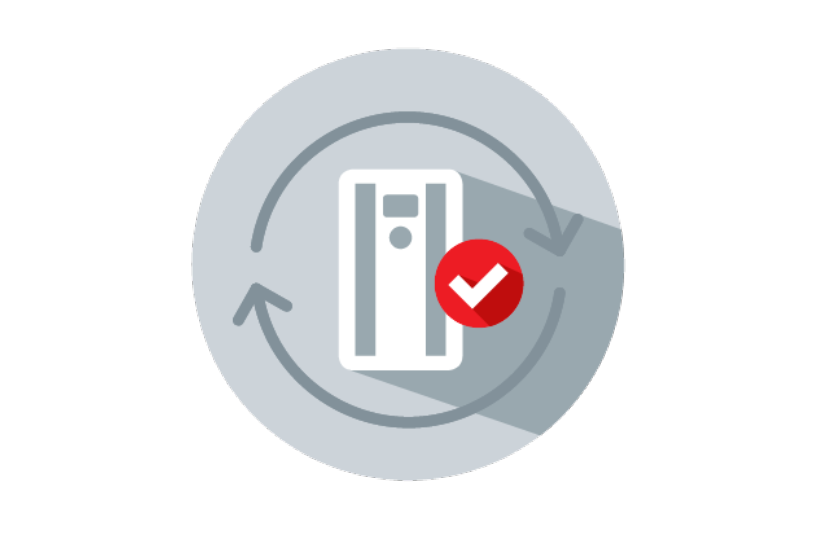 Complete system independence
As your independent partner, we deliver best-of-breed drives that work with any motor, system, or platform. This gives you the freedom to build the most efficient system.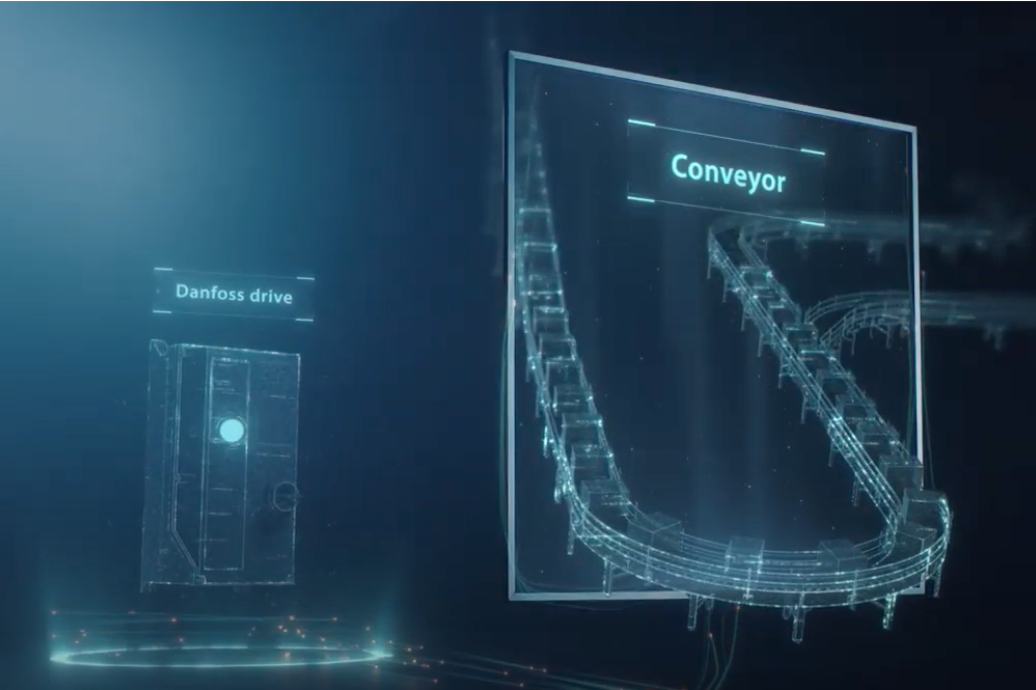 Avoid expensive downtime with edge intelligence
Danfoss Drives have more than 50 years of experience in making production plants and heavy industry operations more efficient. To reduce costly downtime, our edge-embedded intelligent drives keep conveyor belts running. Our drives empower you to predict unforeseen early failures by combining input from external sensors with internal data. Real-time data is analyzed on the edge to detect changes, transmit early warnings, and identify system degradation issues.
How Danfoss Drives benefit mining operations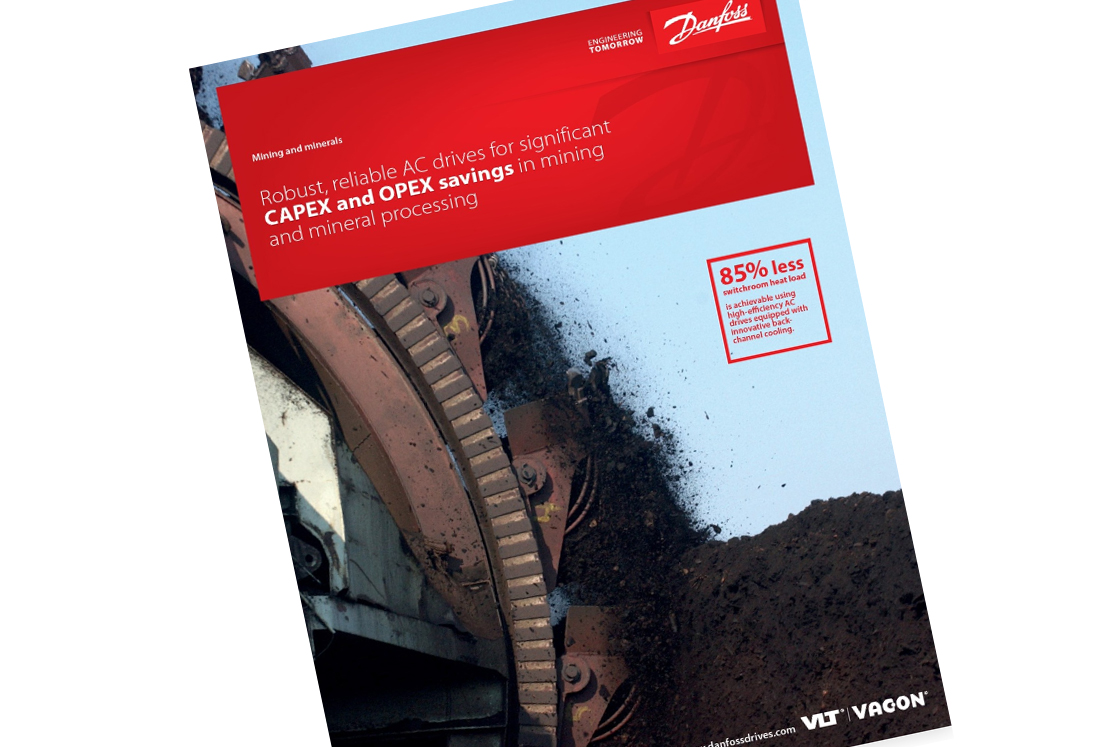 Improve efficiency with AC Drive Solutions for mining
Danfoss AC drives are designed specifically for the needs of mining and mineral processing plants. They are designed to cope with extreme conditions, heavy loading and to control equipment installed a long distance away. Check out the mining brochure to learn more.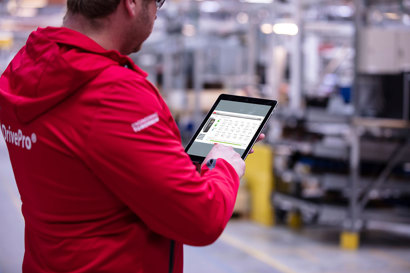 Improve your mine's uptime with faster response time
DrivePro® Remote Monitoring provides mining operations with 24/7 access to in-depth drive information. You can monitor equipment, analyze performance, and maintain optimized run-time.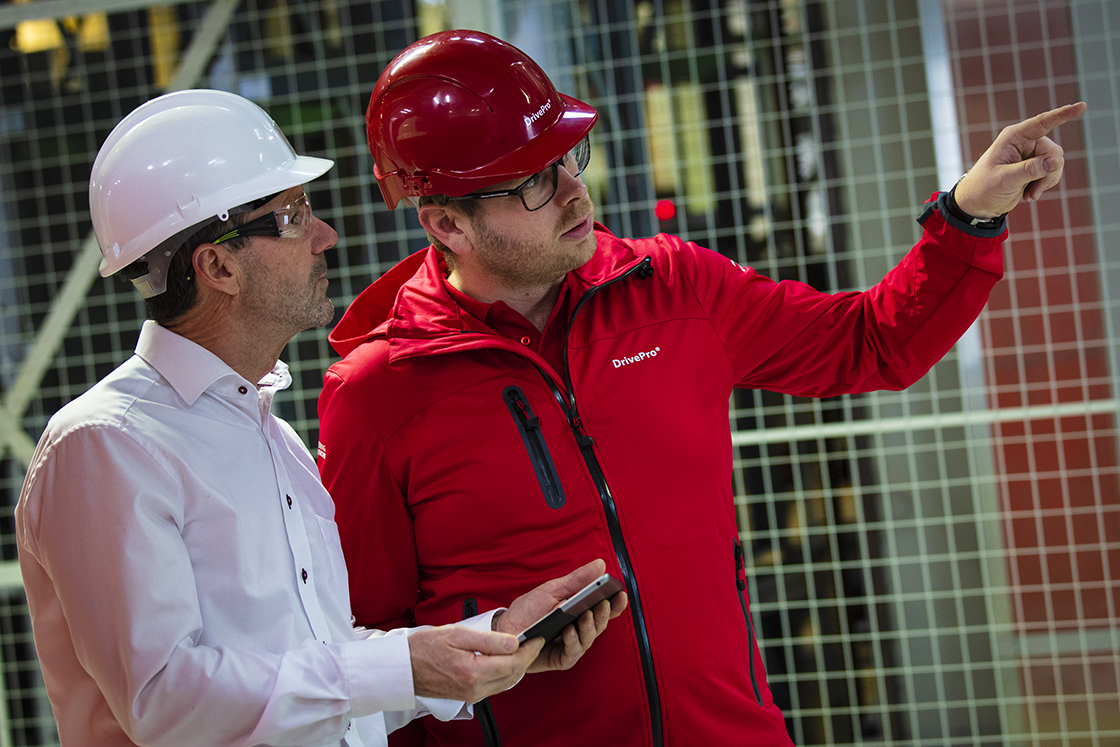 Adopt a proactive maintenance strategy
Reduce unplanned downtime, improve energy efficiency, and increase savings at your mining facility with an optimized maintenance strategy. With a DrivePro® Site Assessment a trained expert will complete an onsite survey and risk analysis of all your AC drive and deliver one detailed report. Together we will build a tailored plan for future maintenance, retrofits and upgrades at your mine based on your exact needs.
Unique condition monitoring of your mine
Maximize performance and minimize adverse application events at your mine with Danfoss intelligent drives. For most applications, no extra instrumentation is required. The drives enable you to significantly lower the total cost of your IoT solution just by distributing relevant data. Our intelligent drives connect with multiple input sources, such as the Programmable Logic Controller (PLC), on-premise systems, or the cloud, to accurately control speed.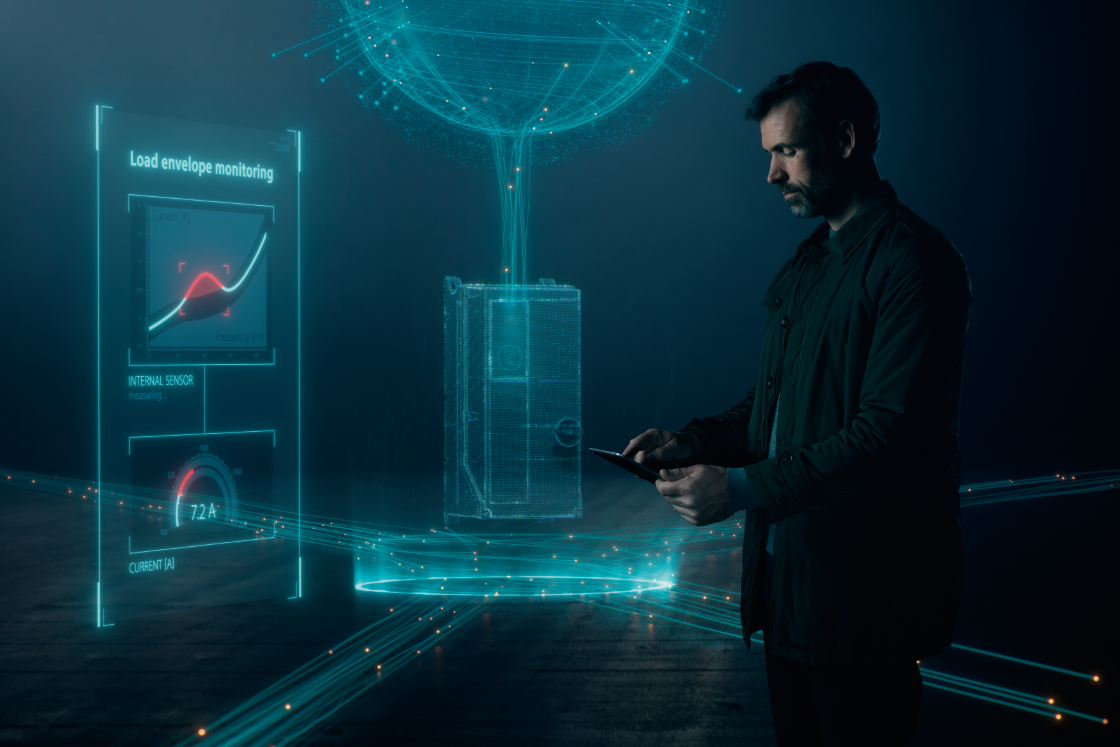 Gain independence and control with condition-based monitoring
Intelligent drives from Danfoss monitor, analyze and interpret data gathered from internal and external sensors to optimize your site and system performance and predict its maintenance needs. Key insights are then sent to any destinations specified by you, to give you full independence and control of your system.
Intelligent drives from Danfoss securing higher uptime
Cloud and advanced analytics
To meet ever-changing mining production and application specific needs, Danfoss intelligent drives connect with any cloud or analytics platform to bring intelligence, as well as condition-based and predictive maintenance, to your entire system.
Improved data security
By applying intelligence close to the data source and processing data on the edge, our intelligent drives increase data protection throughout your mining operation. They avoid the transmission of raw data to the cloud, on-premises data-storage or automation system, which reduces the amount of data at risk of interception or compromise.
Reduced investment
You can use the drive as a smart hub for external sensors at your mine, such as vibration sensors and pressure sensors, to enable condition-based monitoring and process control. As you only need one drive from Danfoss to create a hub, you can avoid spending on additional sensors and gateways.
Lower data cost
Streaming and processing raw data in the cloud can be costly. Distributing intelligence and processing data on the edge means you can send pre-processed data, which reduces bandwidth and simplifies data analysis in the cloud.
Open and independent
Our drives work with any kind of motor technology needed in your mining production, no matter whether it's an induction, permanent magnet, or reluctance motor. You have the freedom to choose the best motor technology for your application. You'll also be able to run the motor at maximum efficiency and performance.

Danfoss VACON® drives cut energy consumption
Thanks to VACON® AC drives, Yamana gold mine enjoys a 30% energy reduction in energy consumption for its underground ventilation and pumping systems.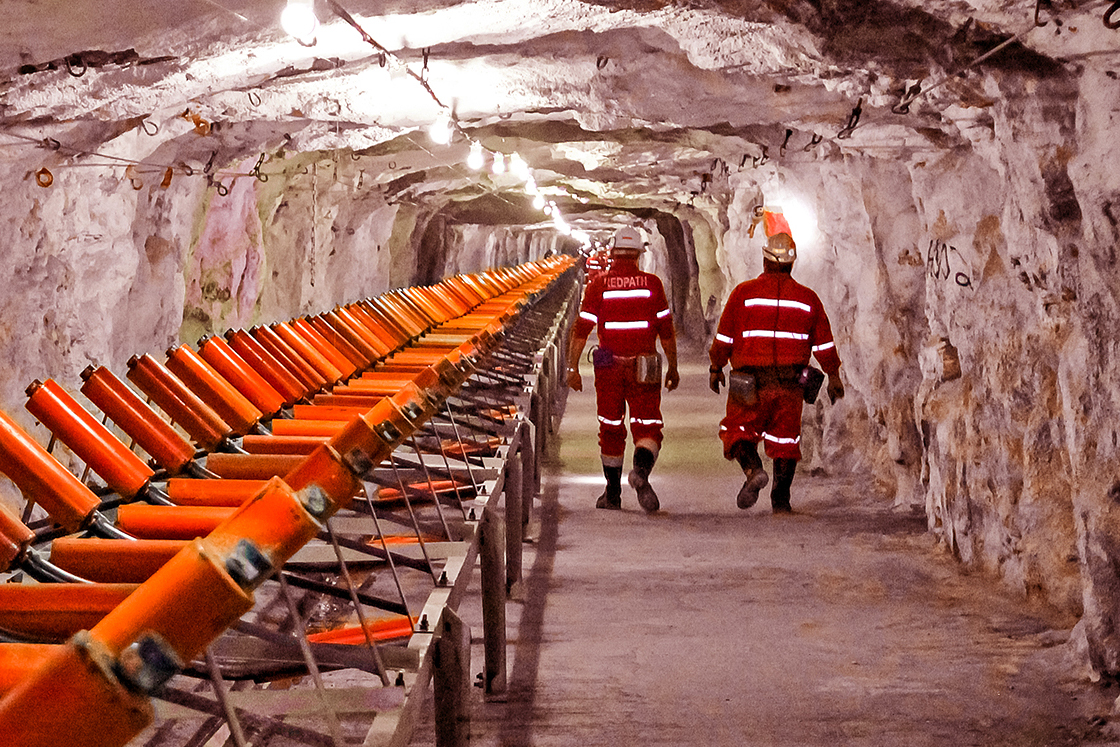 Efficient motor control reduces risk and costs
BMG Electronics used Danfoss Drives to support DryTech International in its development of a unique wet screw feeder for use in a platinum operation comprising mine, processing plant, and smelter.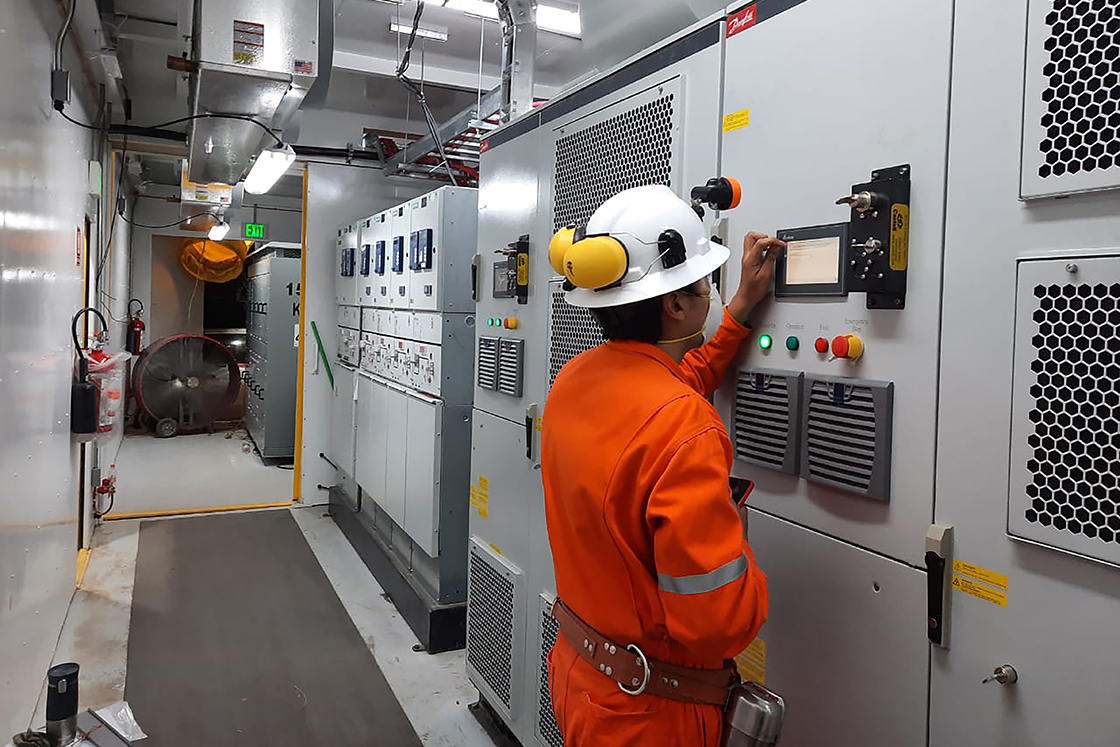 Robust reliability delivered in (almost) no time
Faced with the challenge of pumping stagnant water from depths of more than 400 meters, the Cerro Los Gatos mine opted for medium-voltage variable speed pump control using the VACON® 1000 drive from Danfoss. Drives were delivered and installed in the record time of 14 weeks from factory acceptance test.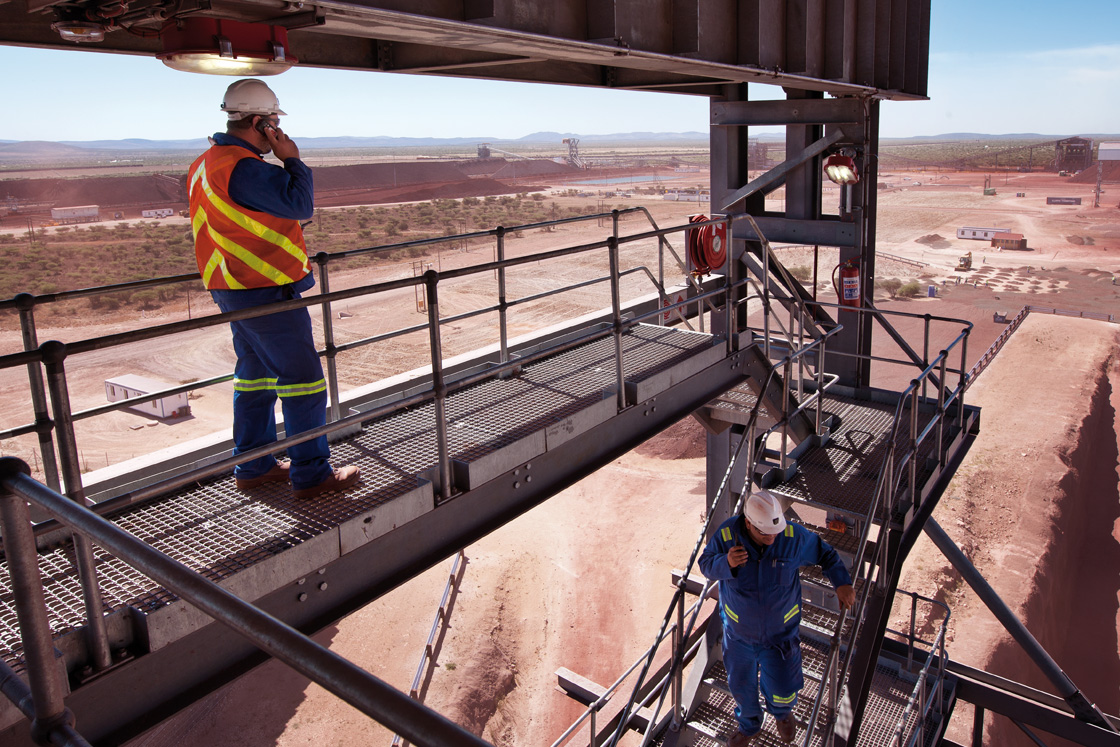 Back channel cooling saves energy and operating costs at Kolomela Mine, South Africa
By employing VLT® drives with back channel cooling, the mine saves approximately 80 kW of electrical power. This benefit exceeds the power savings achieved by using high-efficiency motors instead of standard efficiency motors on the site.
Meet our heavy industry experts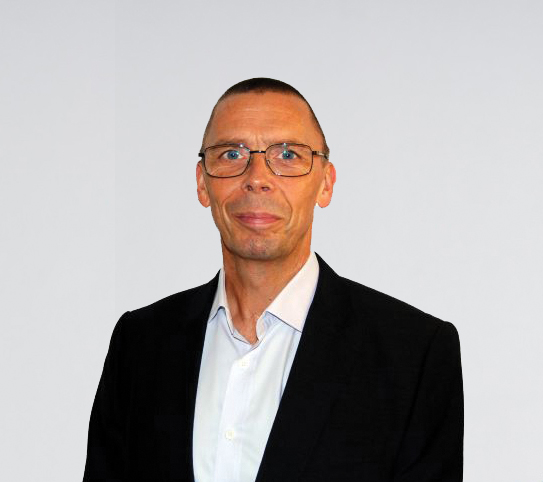 Craig Rapson
Global Key Account Manager 
Heavy Industry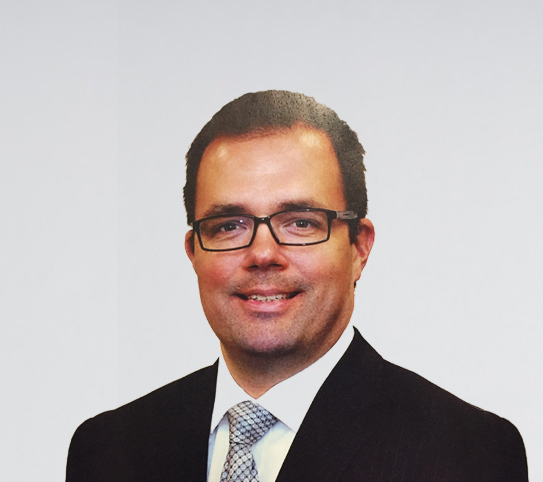 Chad White
Global Business Director
Heavy Industry
One of our heavy industry experts will reach out to find the help or answer you need.
Drives for mining applications