Did you know you can connect sustainability with profitability?
With seamless integration, unique asset monitoring, and higher reliability, Danfoss Drives can help mining, cement, and other heavy industries achieve greater sustainability and profitability.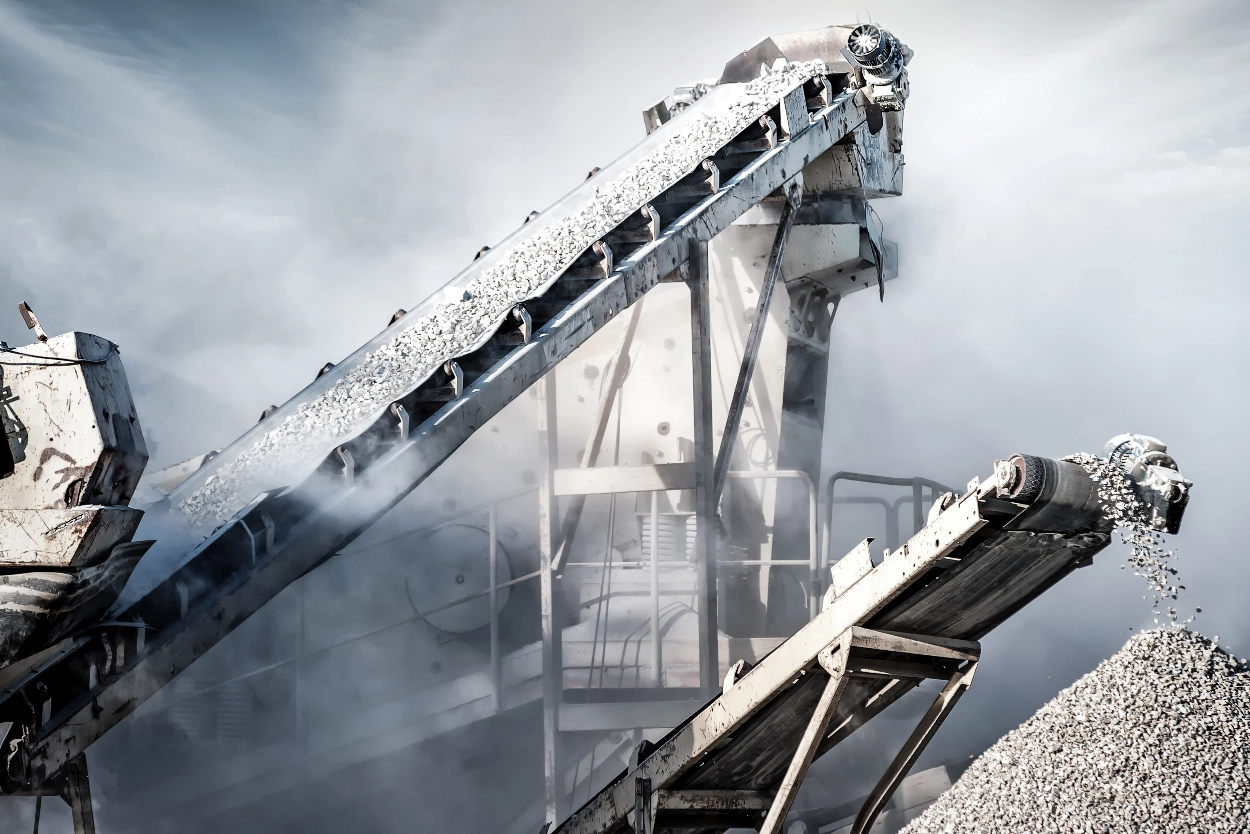 High performance in the toughest conditions
Danfoss Drives ensure reliable 24/7 operation, allowing you to focus on optimizing your heavy industry operation and lower your use of resources. With their robust design, our drives meet the harsh demands of heavy industry and can help you reap the benefits of world-class high-torque accuracy and superior shaft performance. Our IP66 standard delivers high-level performance control and with their sensorless design our drives enable you to achieve maximum uptime, while reducing complexity in your system.
Decarbonizing heavy industry with Danfoss Drives
To help make it easier to meet the diverging demands of increasing output while also increasing the electrification of your operations, Danfoss Drives is on a quest to become your preferred decarbonization partner. We combine our leading drives and expertise to aid you in reaching your environmental and efficiency goals, while maintaining your competitive advantage. With energy efficiency embedded in everything we do, our drives can help you optimize energy efficiency and reduce CO2 emissions.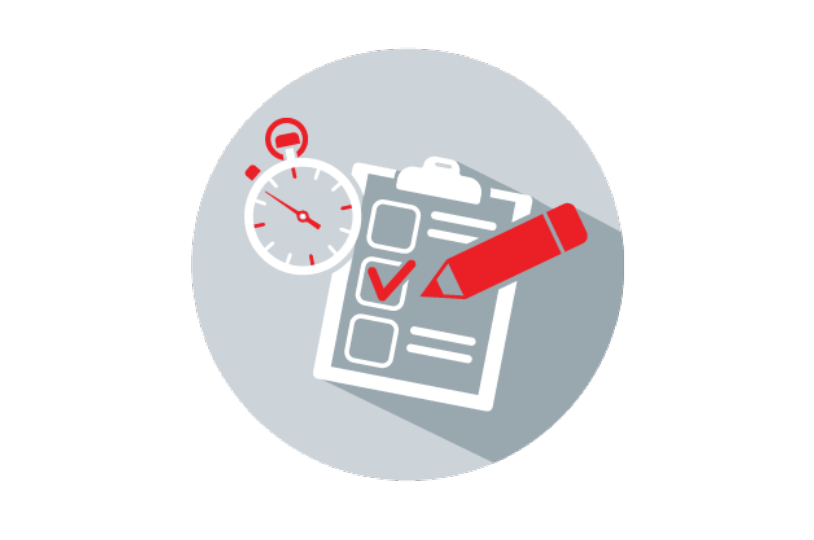 Seamless integration
Take the complexity out of your operations with mixed and matched components. Danfoss Drives integrate seamlessly into to any standard and can be built and shaped according to your preferences and needs.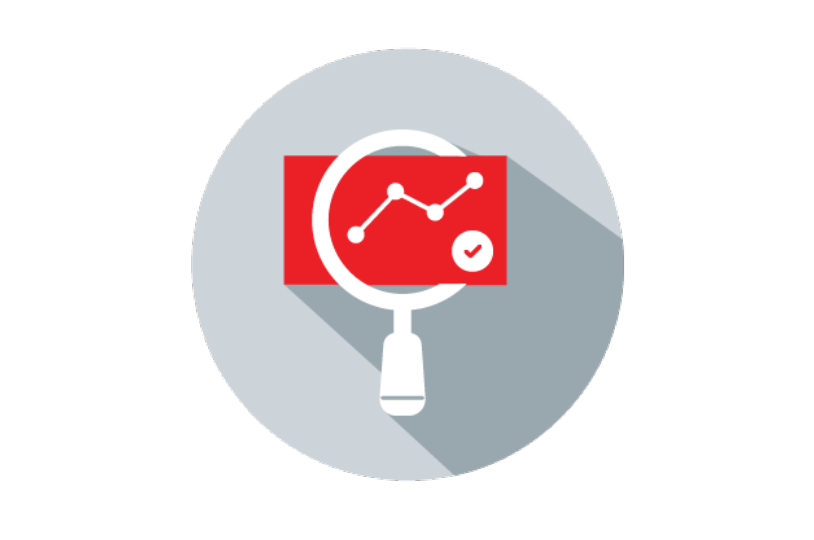 Unique asset monitoring
Danfoss intelligent drives give you unique controllability of your system, with detailed data of your full operation right at the tip of your fingers. Securing higher uptime and savings on your operation costs.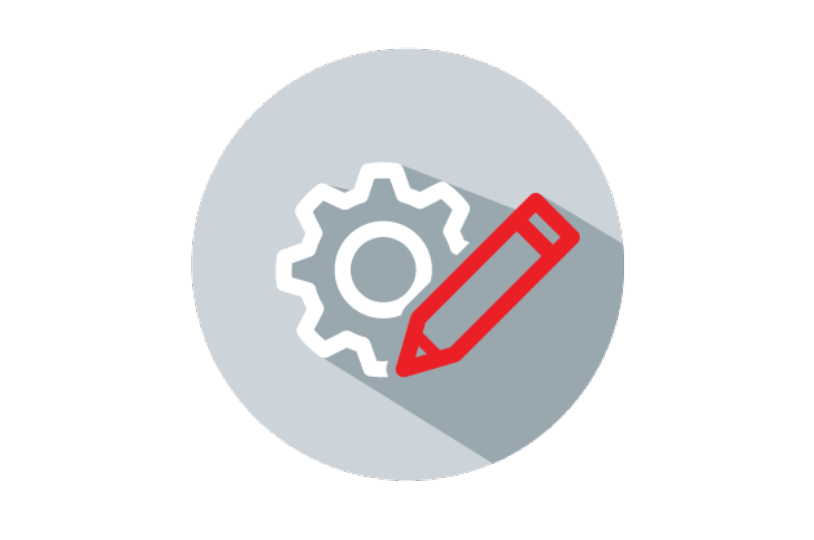 Higher reliability
Always robust, Danfoss Drives ensure high uptime — even under the strongest vibrations and shock conditions.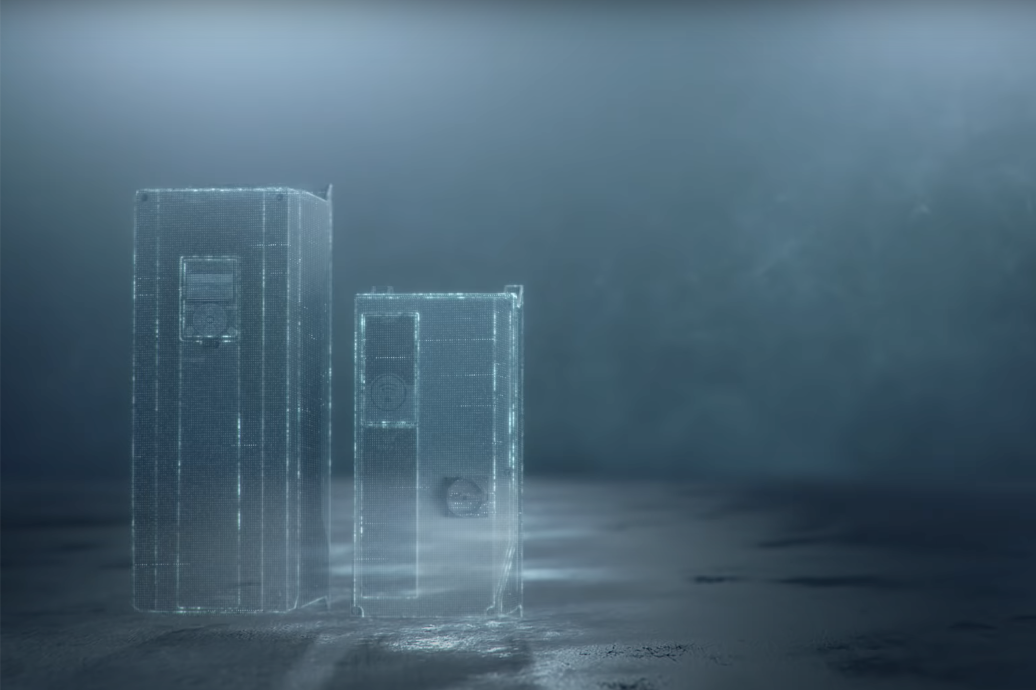 Unleash the full intelligence of your system at your heavy industry facility with our patented edge computing technology – supporting high uptime for your production and savings on operating costs, by supervising your electric motor and heavy industry applications.
With edge, data is collected several times per second, ensuring any measurements outside the normal range trigger a warning, minimizing the risk of undetected abnormalities.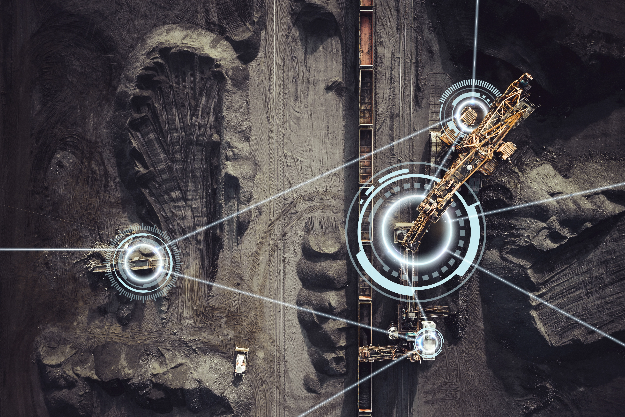 Involved in mining?
See how inherent robustness, easy integration, and complete system independence can help steer your mining project towards greater sustainability and profitability. Danfoss Drives ensure smarter water management, enabling you to optimize your mining operation while reducing CO2 emissions and water waste.

Unique load sharing management and precise rotation speed in difficult environments
Drives are incorporated in many applications throughout an operation. With the powerful VACON® NXP drives from Danfoss Drives, Italian contractor Cogeis secured maximum power for excavating uphill tunnels.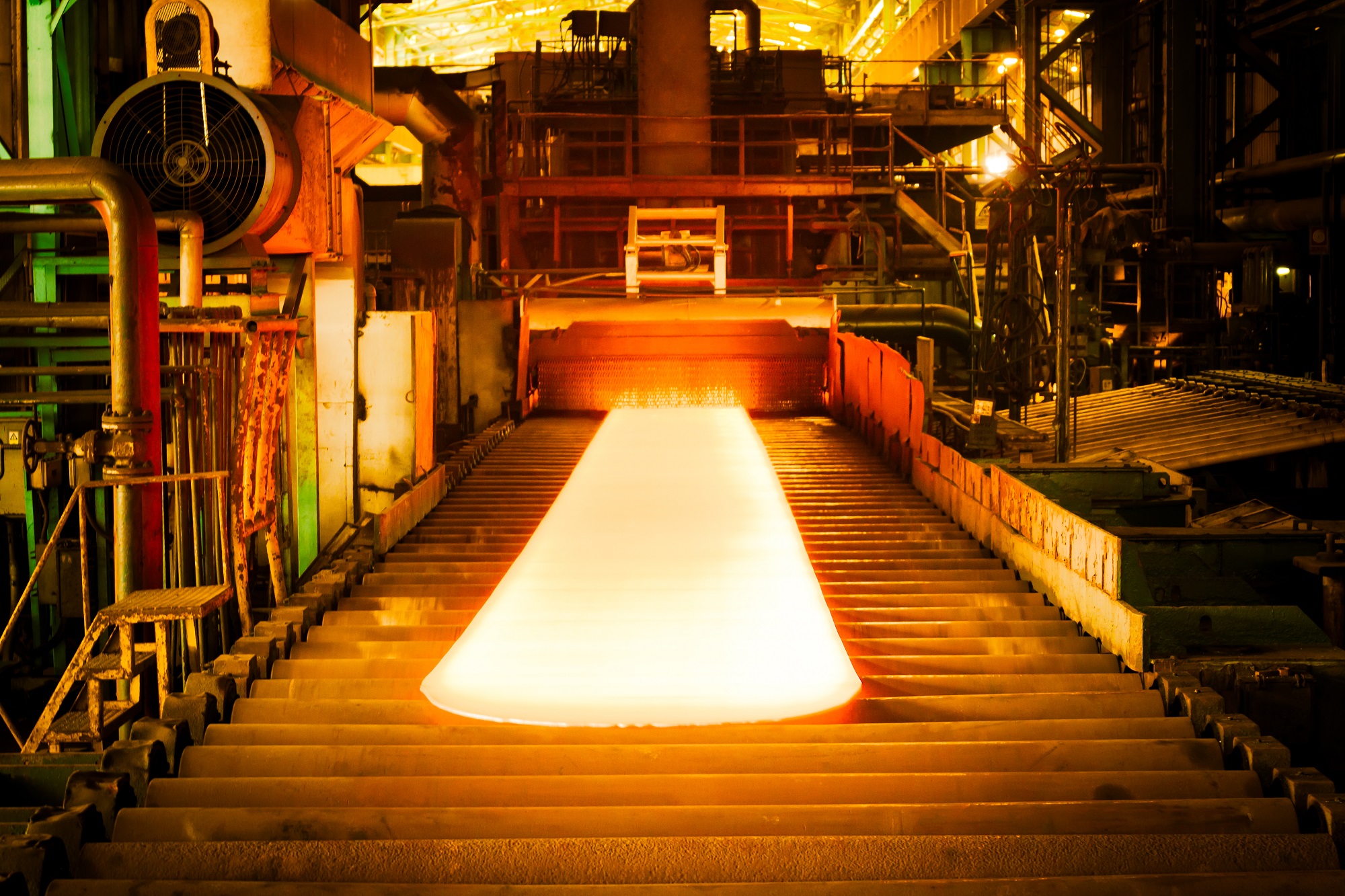 Maximum uptime at the Czech Republic's largest steelworks
At a steelwork, uptime is critical during continuous casting. To ensure reliable 24/7 operation and maximum uptime, VACON® NXP series from Danfoss Drives were chosen at the Czech Republic's largest steelworks.
Meet our heavy industry experts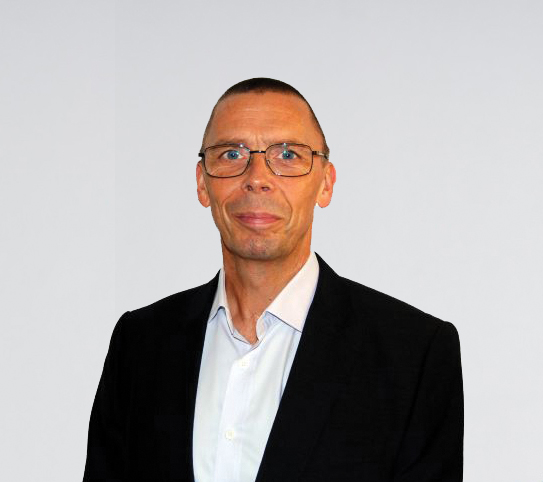 Craig Rapson
Global Business Development Director
Mining, Minerals and Cement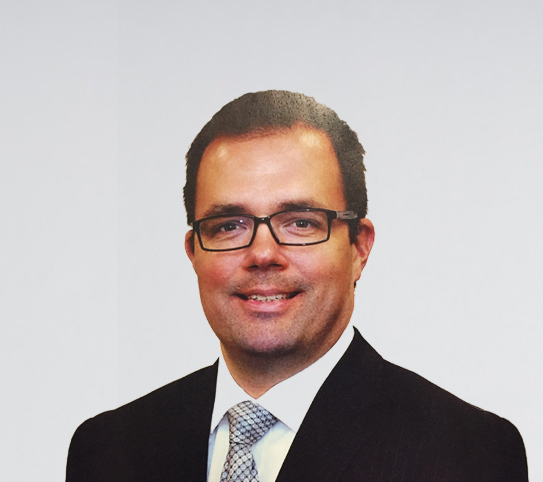 Chad White
Business Development
Industry
One of our heavy industry experts will reach out to find the help or answer you need.
Drives for heavy industry applications