Did you know you can connect CO2 reduction with higher uptime?
With higher power density, intelligent heat management and unique flexibility and customizability, Danfoss Drives can help your cement plant become more sustainable and more profitable. Mineral processing and cement production are extremely energy intensive, but as energy efficiency is built into every aspect of Danfoss Drives, by optimizing your systems to be more energy efficient, you can deliver more while using less.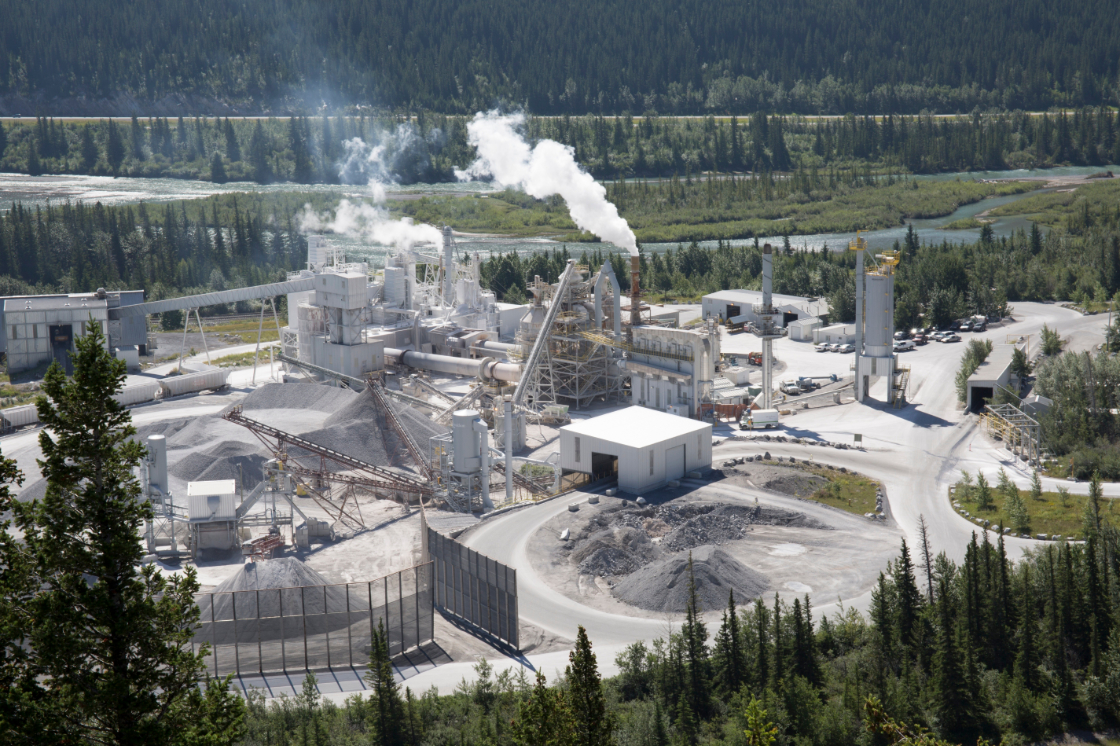 Decarbonizing cement with Danfoss Drives
Reaching net zero and decarbonizing cement requires lengthy changes throughout the value chain. With intelligent drives from Danfoss, you can get immediate results by optimizing your cement plant's energy use while maintaining high equipment availability. Our drives help you use energy more efficiently, enabling you to achieve higher uptime using fewer resources – creating energy and cost savings from the offset
Through our unique solutions like back-channel cooling, load sharing and monitoring, you can, for example, reduce head load in a limestone crusher substation by up to 90%. This prevents thermal overload of your equipment and eliminates the need for a condenser. Danfoss Drives are part of the solution, enabling you to optimize maintenance, cut your energy consumption, and reduce CO2 emissions.
Secure higher uptime with Danfoss Drives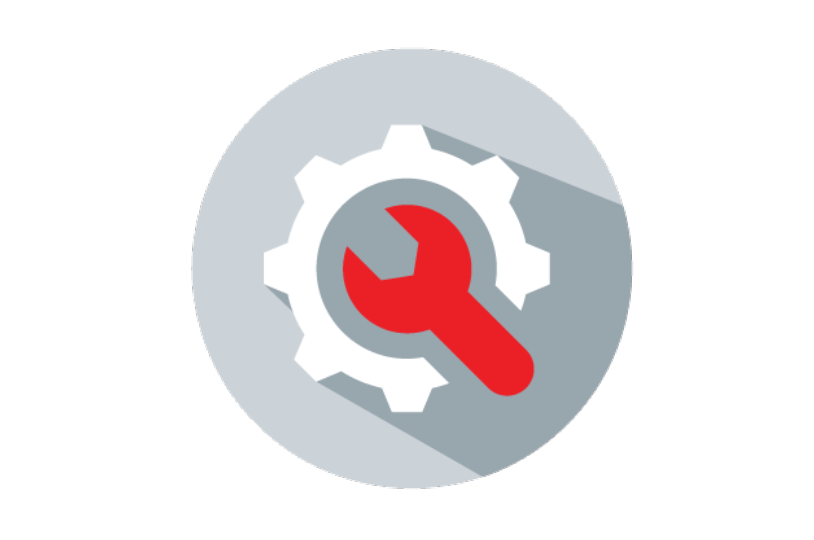 Robustness
Drives from Danfoss are designed to cope with harsh and extreme conditions — ensuring you have a robust drive that can endure the most challenging environments.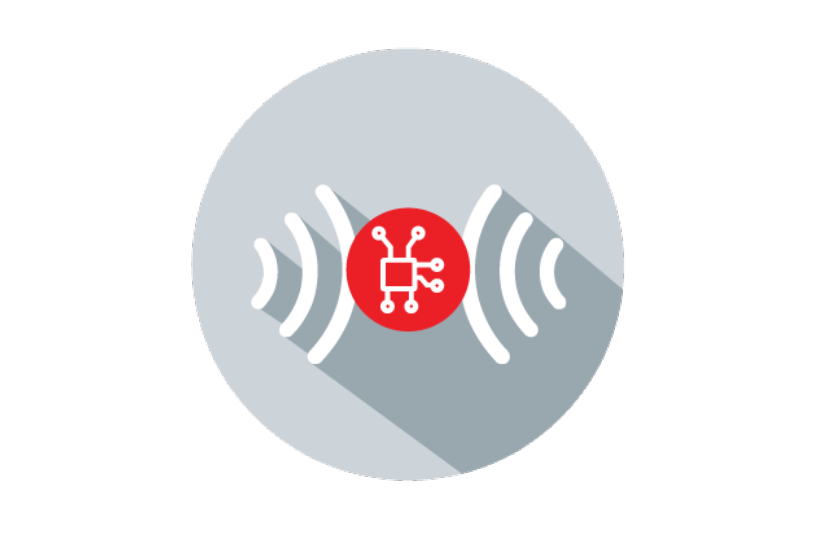 Embedded intelligence
Unleash the full potential of your systems with Danfoss edge-intelligent drives and make near real-time decisions if and when issues occur.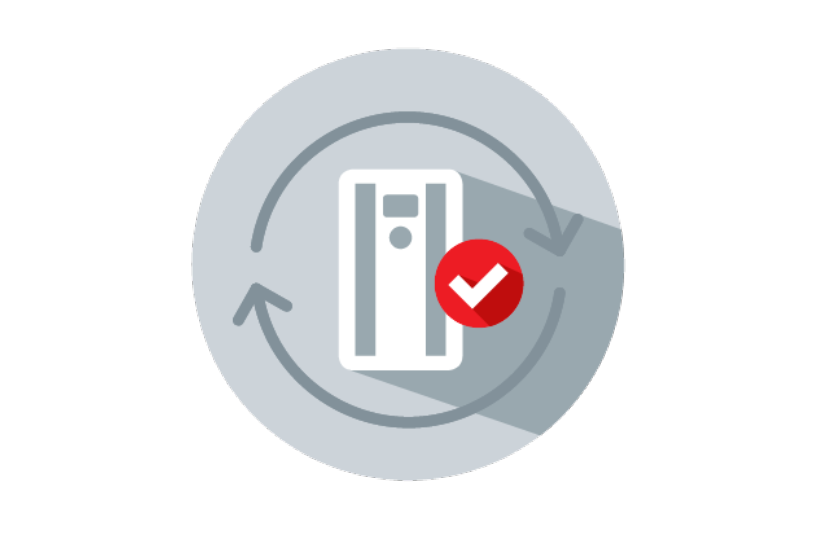 Complete system independence
As your independent partner, we deliver best-of-breed drives that work with any motor, system, or platform. This gives you the freedom to build the most efficient system. We can help optimize reliability, reduce energy consumption, and minimize emissions.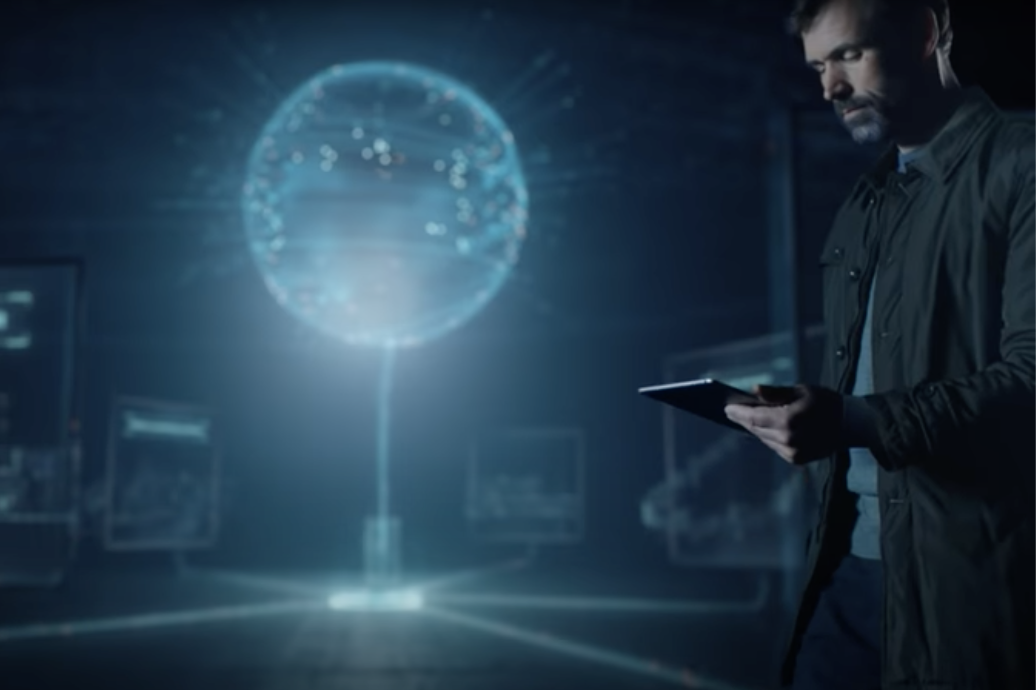 Use your drive as a sensor
Danfoss intelligent drives have the potential to assist the cement industry to increase profit and its sustainable profile. You can use our drives as sensors in your cement operation to monitor and detect early wear out of critical equipment– such as conveyor belts, crushers, and feeders.  We live by an open philosophy and our drives can connect with any cloud or analytics platform to deliver intelligence, as well as condition-based and predictive maintenance, to your entire system.  This allows you to future-proof your system while securing optimal system uptime, reducing complexity, and extending the lifetime of your applications.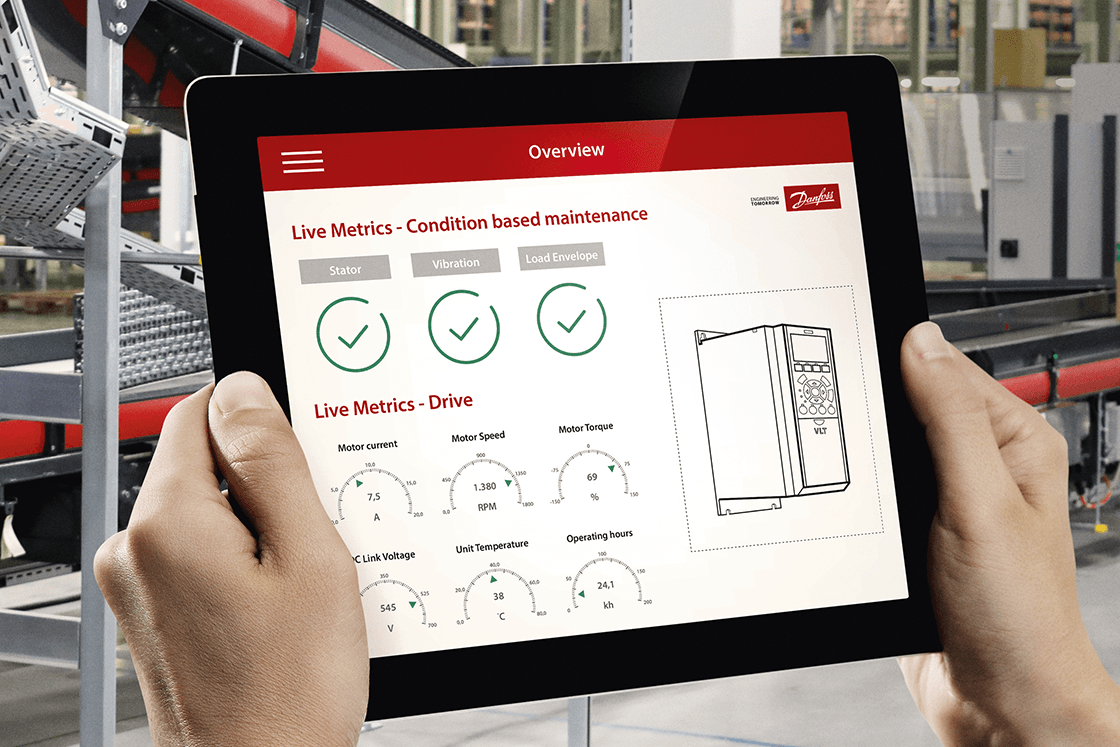 Unique condition monitoring of your cement plant
Maximize performance and minimize adverse application events at your cement plant with Danfoss intelligent drives. For most applications, no extra instrumentation is required. The drives enable you to significantly lower the total cost of the IoT solution just by distributing relevant data. Our intelligent drives connect with multiple input sources, such as the Programmable Logic Controller (PLC), on-premise systems, or the cloud, to accurately control speed.  Intelligent drives from Danfoss monitors, analyze and interpret data gathered from internal and external sensors to optimize your cement plant performance and predict its maintenance needs. Key insights are then sent to any destinations specified by you, to give you full independence and control of your system.
Benefits of using intelligent drives from Danfoss in your cement production
Cloud and advanced analytics
To meet ever-changing cement production and application specific needs, Danfoss intelligent drives connect with any cloud or analytics platform to bring intelligence, as well as condition-based and predictive maintenance, to your entire system.
Improved data security
By applying intelligence close to the data source and processing data on the edge, our intelligent drives increase data protection at your cement plant. They avoid the transmission of raw data to the cloud, on-premises data-storage or automation system, which reduces the amount of data at risk of interception or compromise.
Reduced investment
You can use the drive as a smart hub for external sensors at your cement plant, such as vibration sensors and pressure sensors, to enable condition-based monitoring and process control. As you only need one drive from Danfoss to create a hub, you can avoid spending on additional sensors and gateways.
Lower data cost
Streaming and processing raw data in the cloud can be costly for cement producers. Distributing intelligence and processing data on the edge means you can send pre-processed data, which reduces bandwidth and simplifies data analysis in the cloud.
Open and independent
Our drives work with any kind of motor technology needed for cement production, no matter whether it's an induction, permanent magnet, or reluctance motor. You have the freedom to choose the best motor technology for your application. You'll also be able to run the motor at maximum efficiency and performance.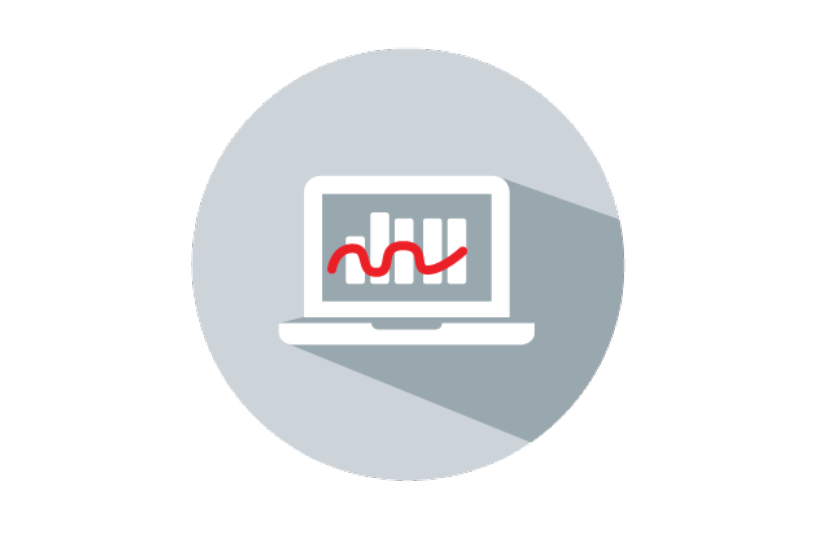 Analytics
Advanced analytics allow cement producers to find new ways to optimize performance in your system and enable a shortcut to cutting maintenance costs and improving uptime.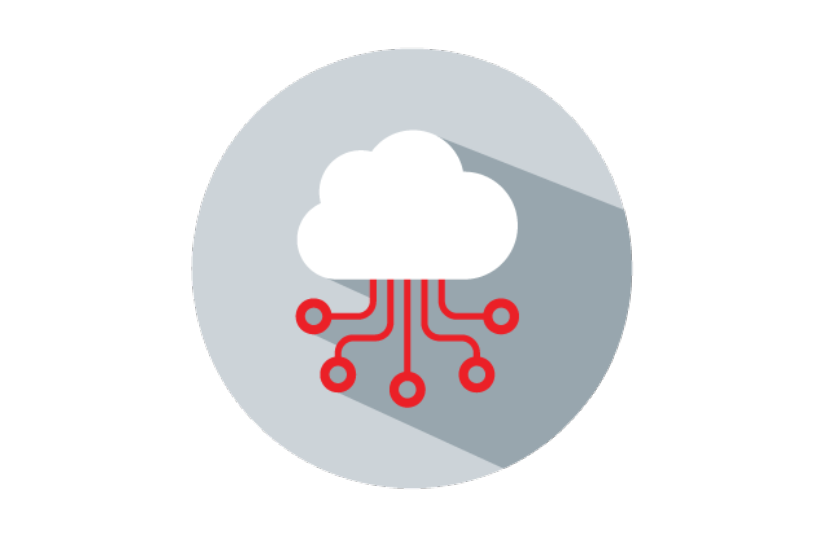 Cloud
Processing data in the cloud can be expensive, and sending sensitive raw data isn't always secure. With intelligent drives, you only send useful data to the cloud when it's needed.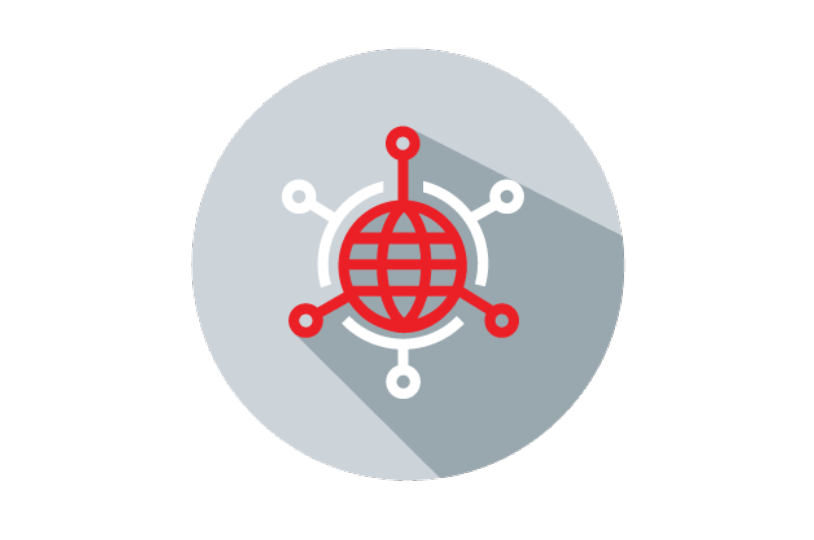 Connectivity
Our open connectivity means you can reduce overall investments at your cement plant. It also means making changes to systems, horizontally and vertically, is easy and fast.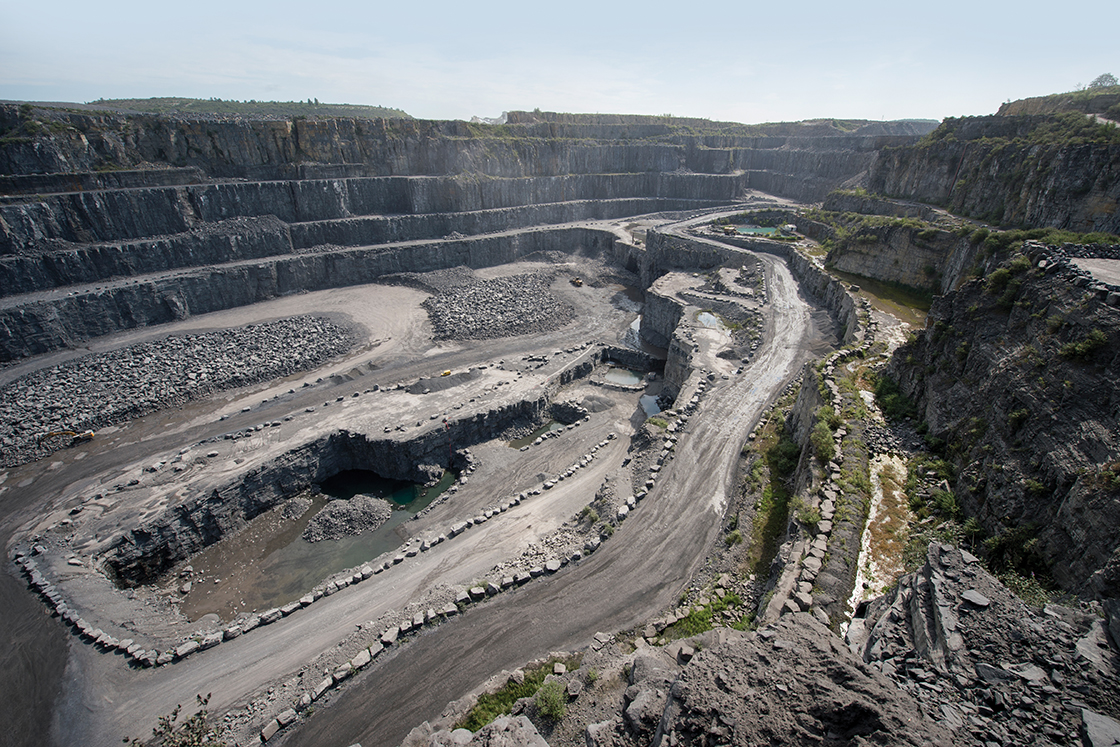 Back-channel cooling proves simple and efficient solution
Thanks to a retrofit of a VLT® Automation Drive FC 302 with back-channel cooling, a 35-year-old limestone crusher at Sagrex Lemay quarry is no longer vulnerable to unplanned shutdowns.
Meet our heavy industry experts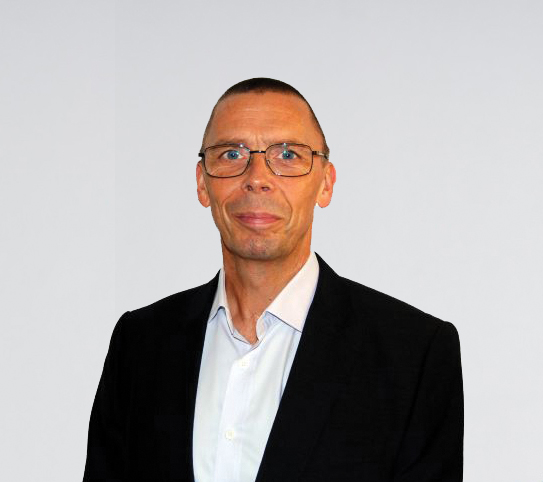 Craig Rapson
Global Business Development Director
Mining, Minerals and Cement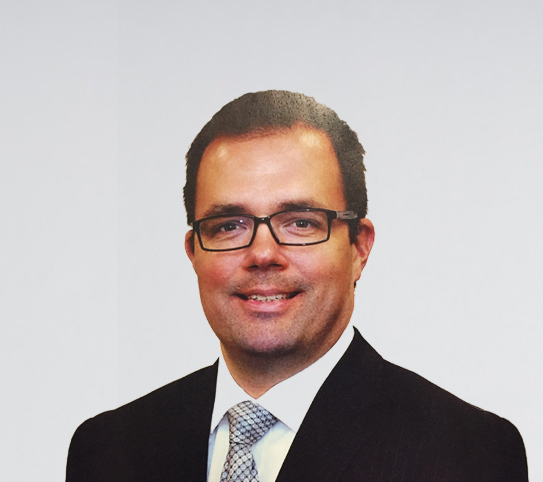 Chad White
Business Development
Industry
One of our heavy industry experts will reach out to find the help or answer you need.
Drives for cement applications