Unleash the intelligence from within
Whether you operate complex industrial production lines, large HVAC systems, food processing plants or breweries, switch to our intelligent drives with built-in predictive- and condition-based monitoring and enjoy all the opportunities they offer. Opportunities that will enable you to optimize your applications quickly and easily so you can minimize downtime. While doing less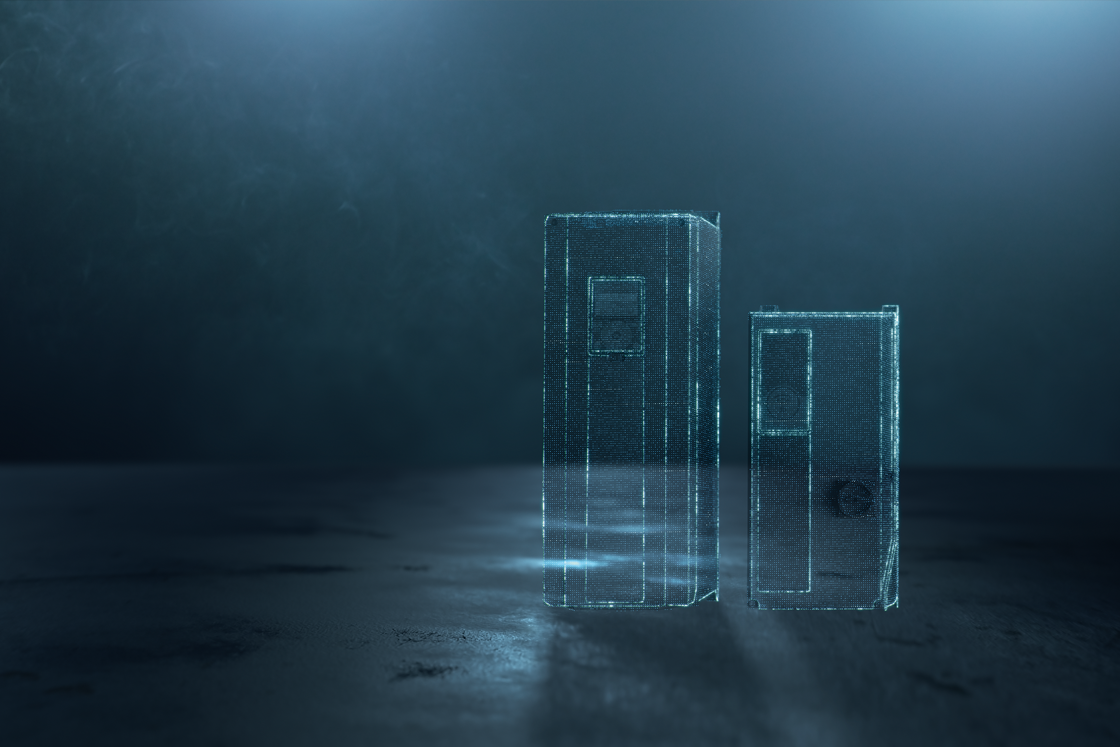 Predictive and condition-based monitoring powered by intelligent drives
To unleash the full potential of your systems means making them smarter – an often demanding task. However, our drives have intelligence embedded in them so you can easily generate and store valuable insights in the cloud or whatever on-premises system you have in place. For predictive- and condition-based monitoring that is guaranteed to help you get the most out of your equipment.
In fact, by embedding edge intelligence into our drives, we've made smart systems accessible for every manufacturer in every industry. Designing our drives to easily and accurately determine when it's time for you to carry out maintenance on an application or to fully optimize it – so that your systems can live up to every expectation. Every time
Connectivity your way
Our drives can connect with all major standard communication technologies from the cloud to any analytics or business system, and no matter if they are vertical or horizontal
Intelligence on the edge
When it comes to your equipment, our drives allow you to make near real-time decisions if and when issues occur. Removing the need for additional external processing via the cloud.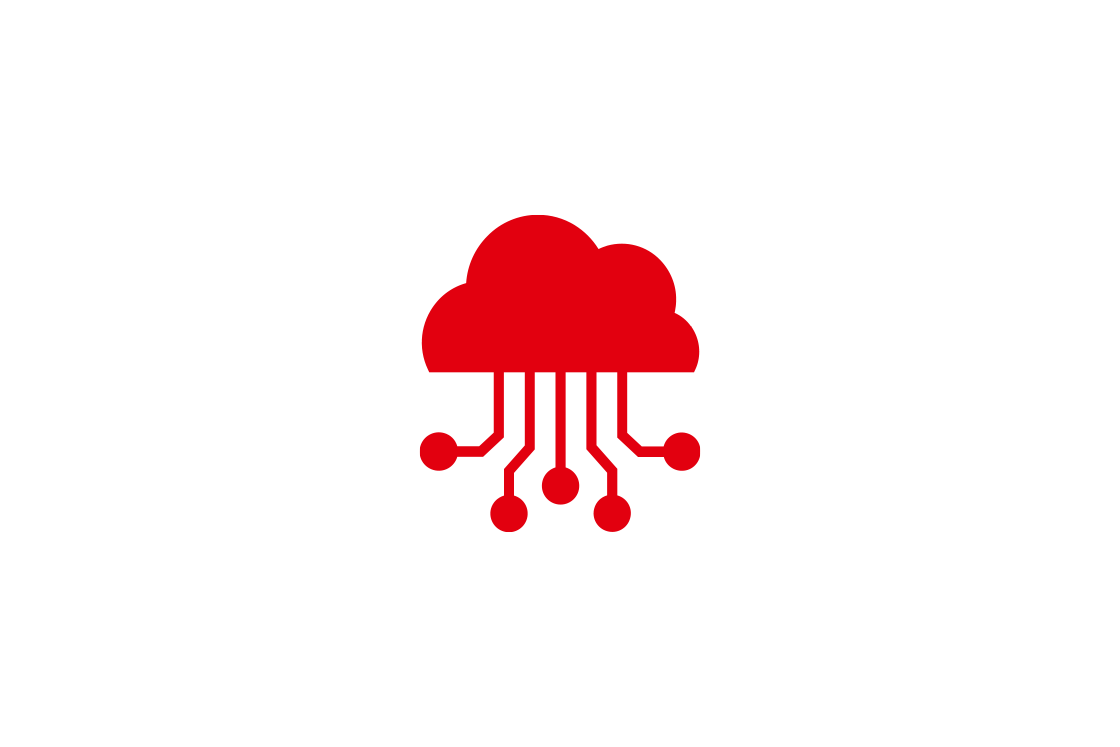 Partnering the cloud and edge
Quickly and easily access the exact data you need, when you need it – whether it's stored in the cloud or your on-premises system.
Analytics
Advanced analytics create new ways to optimize system performance by improving uptime – while cutting maintenance costs.
Cloud
Processing data in the cloud can be expensive, and sending sensitive raw data from one location to another isn't always secure. With intelligent drives, only send data that has been processed on the edge – and at the exact time you need to.
Connectivity
With our secure and intelligent drives, reduce overall investments by making any changes to vertical or horizontal systems quick and easy.

Helping Heineken digitalize operations
When brewer Heineken Netherlands Supply made the decision to upgrade the maintenance system at its Den Bosch brewery, it turned to Danfoss Drives. Download our case story and read up on the solutions we chose for our client, what processes we went through to optimize the brewery's applications and production line, and how, in the end, Heineken was able to unleash the intelligence from within its systems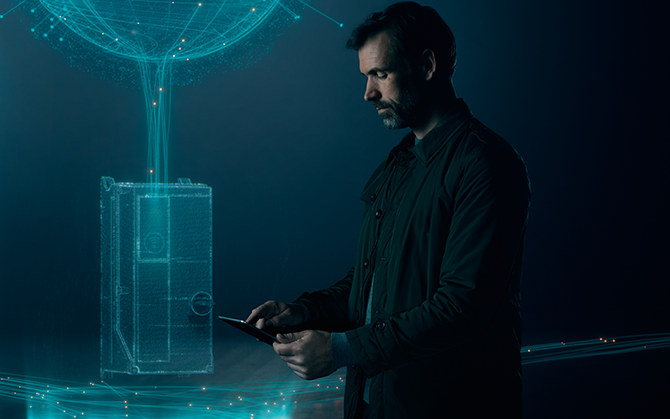 Better data security and lower data usage
In processing data on the edge, intelligent drives avoid transmission of raw data to the cloud or any on-premises data storage/automation system – thereby reducing how much data is transferred and lowering the risk of any cyberattacks. For an overall simpler and safer procedure that requires less bandwidth.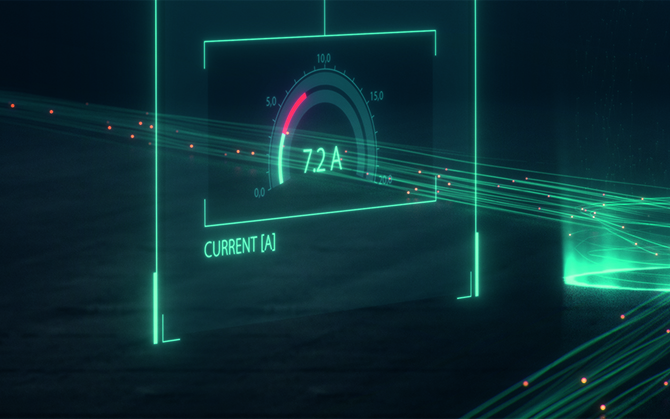 Lower investments
By using your drive as a smart hub for external sensors – be they pressure, vibration, or otherwise – make room for condition-based monitoring and process control while avoiding the need for additional sensors and gateways.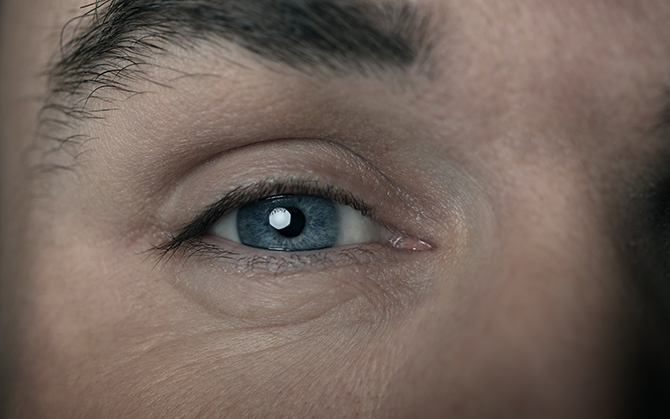 All-encompassing support
Our drives deliver intelligence not only to an application, but the system that surrounds it. Going beyond what's expected of them to support your entire operation.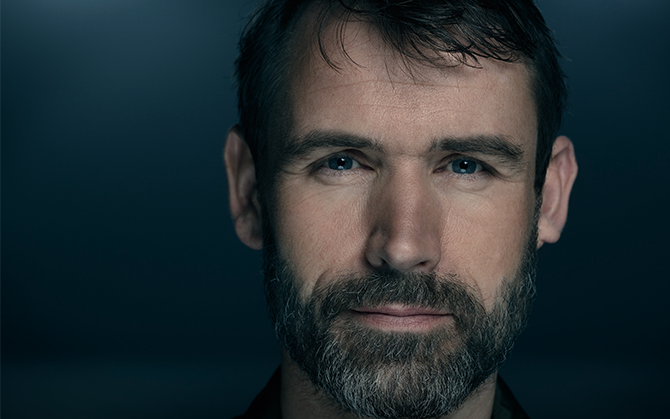 Fully independent
Our drives work with any kind of system or motor, be it induction, reluctance, or permanent magnet. And so, with the freedom to choose the best motor technology for your application, enjoy maximum efficiency and performance from your equipment.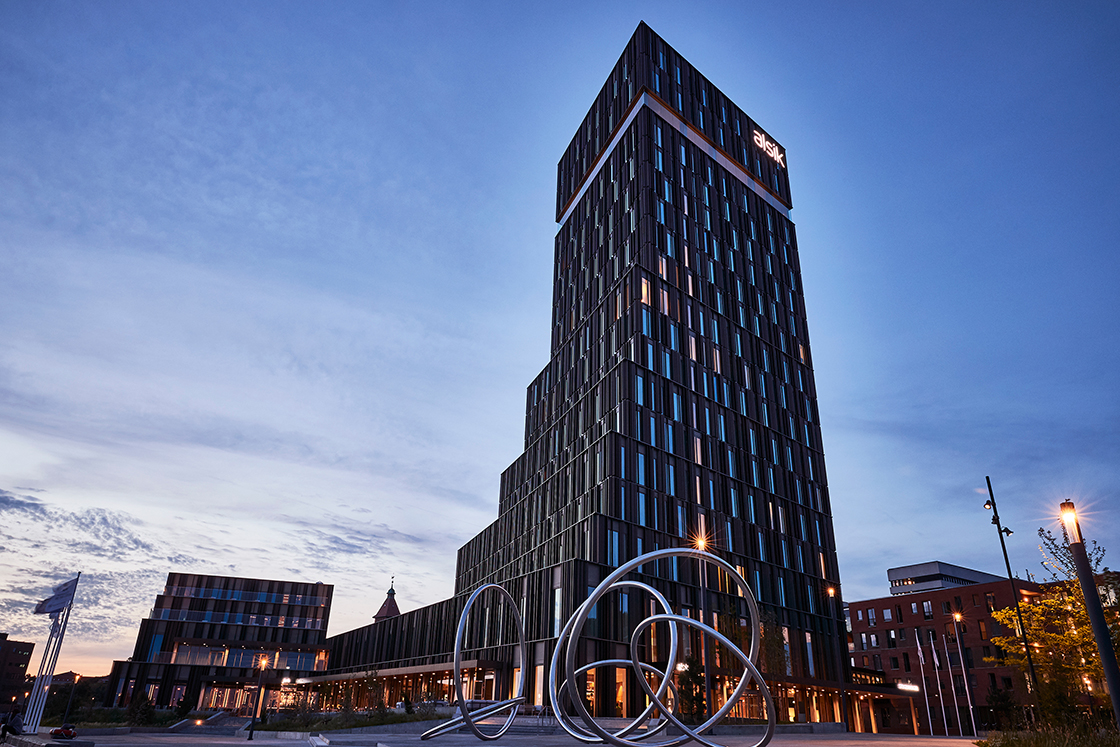 The hotel that's fully booked for a better future
To make the Alsik one of Denmark's most sustainable luxury hotels, its owners had to think green from the ground up. With Danfoss' energy efficiency solutions clearing their mindsets – and the indoor air environment. Discover how our intelligent drives enabled full optimization of the hotel's HVAC system.
Our drives in action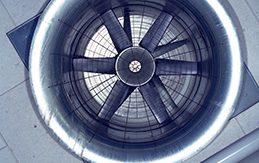 HVAC - Air Handling Unit
Increase uptime and efficiency in your HVAC system with intelligent drives from Danfoss - YouTube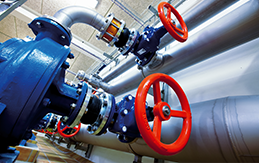 Water Pumping Station
Use our intelligent drives with condition-based monitoring capabilities to protect pumps from motor winding damage – and minimize downtime without having to purchase extra PLCs, sensors or external control equipment.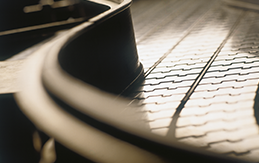 Conveyors & Processing
By using edge intelligence and built-in sensors – in addition to being able to connect to external sensors – our drives can help you avoid costly conveyor belt stoppages and ensure your production lines run smoother, for longer.
With our products, get ready for your digital transformation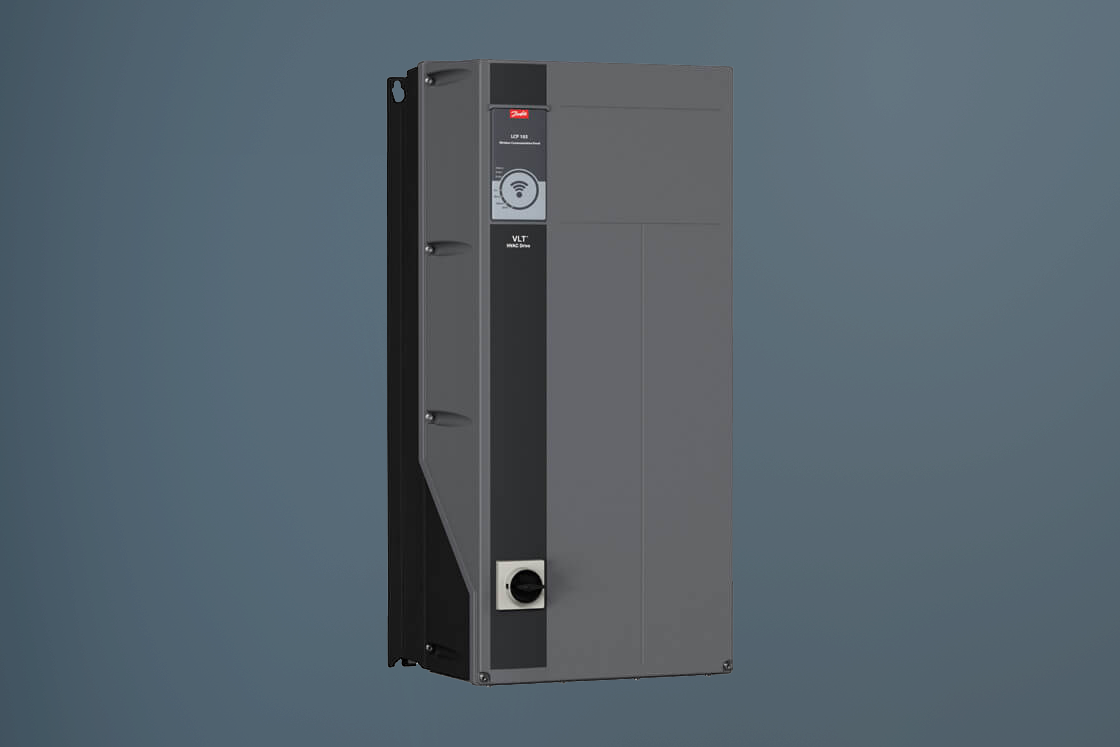 Get even more drive from your HVAC system
Improve reliability and lower total cost of ownership with this unique VSD which has been optimized for building automation systems. And keep lifecycle costs to an absolute minimum no matter the environmental conditions.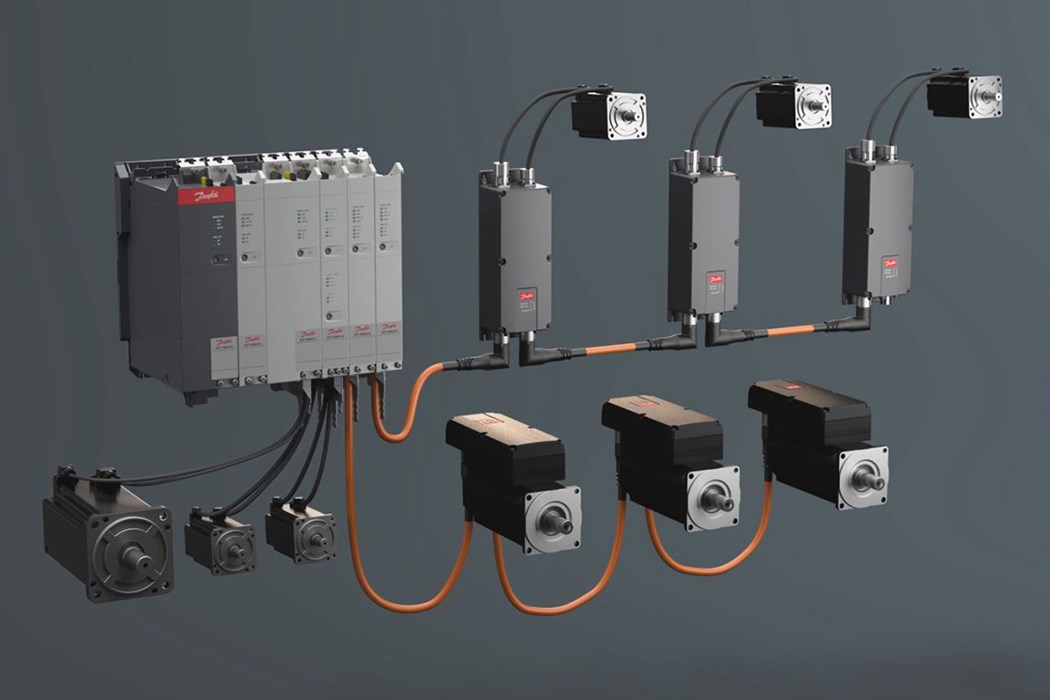 Flexible servo drive concept
VLT® FlexMotion™ is designed to meet the requirements of tomorrow's machine architecture today. Its modular platform provides you one system capable of creating a diversity of machine concepts based on three servo product lines.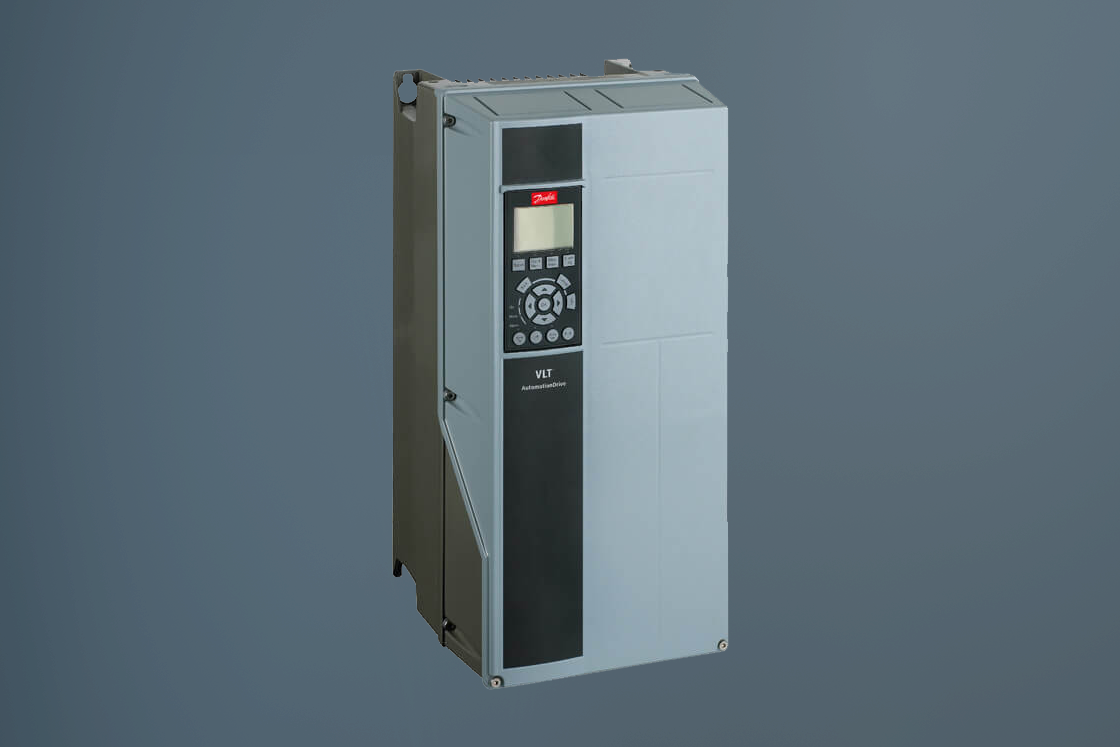 Maximum energy efficiency for water and wastewater applications
Featuring a wide range of powerful functions as standard, all of which can be boosted with performance-enhancing features, the VLT® AQUA drive is perfectly suited to your water industry operations.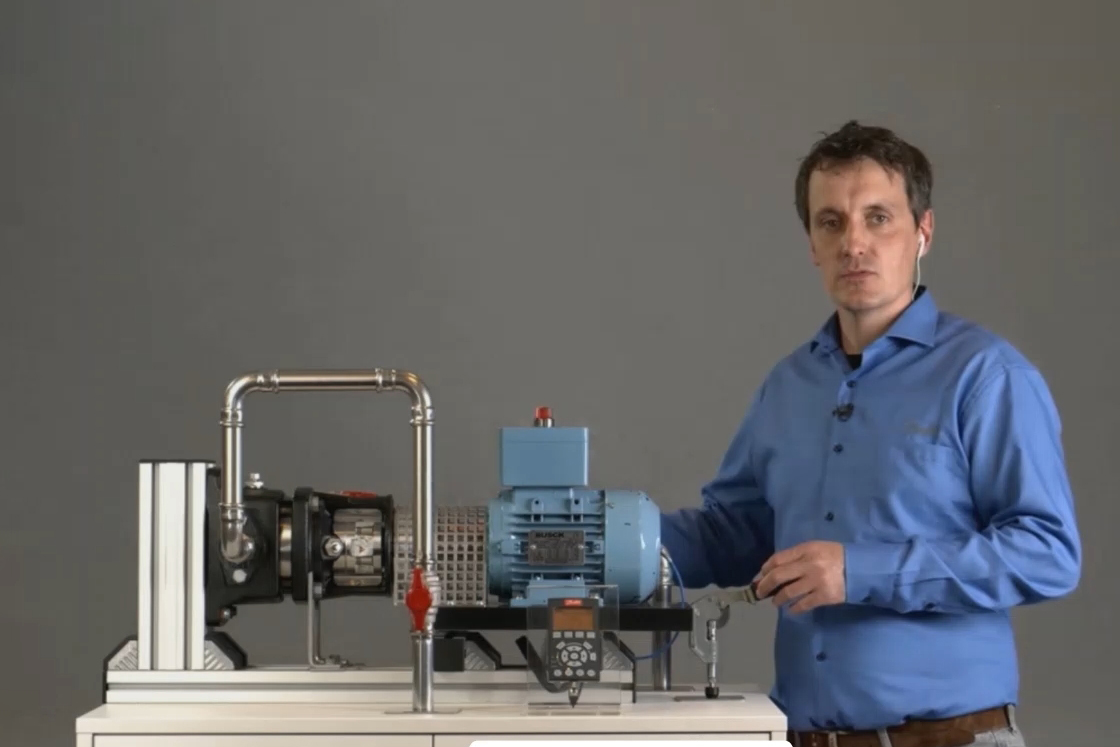 Condition-based monitoring in action
Watch this demonstration to see how a drive with condition-based monitoring capabilities can alert you in advance of typical motor faults, enabling you to plan maintenance ahead of time.
Steering the conversation on drives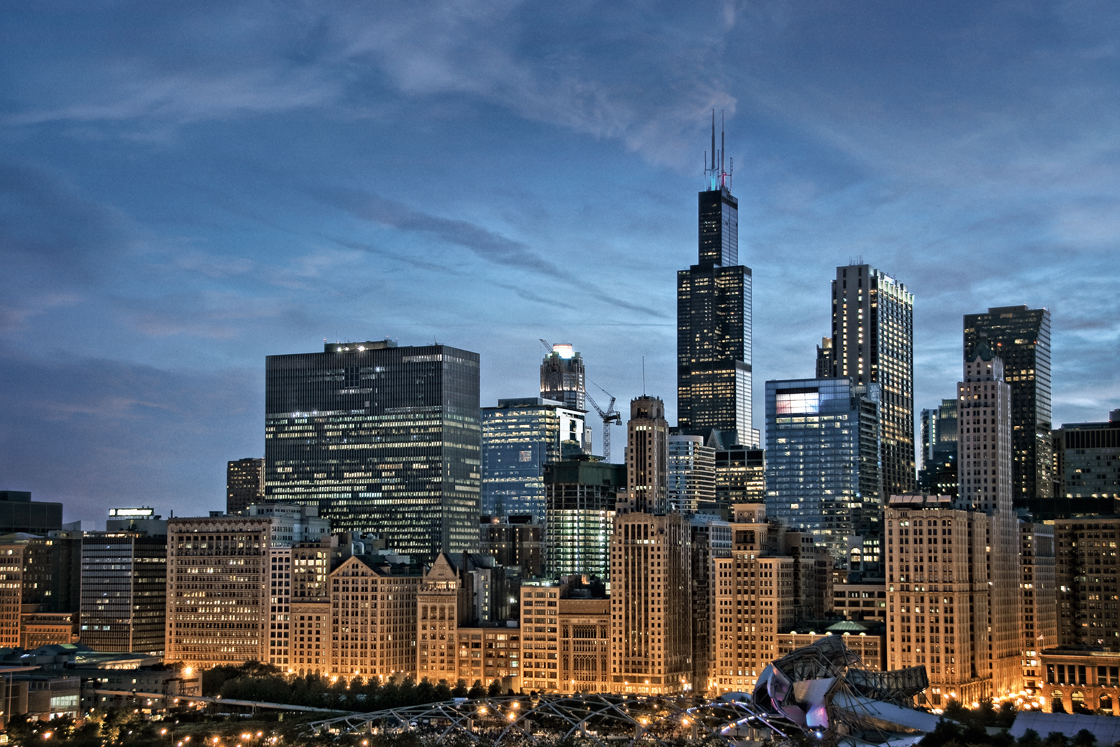 Who are we?
Since introducing the world to AC drives back in 1968, we've continued to lead the charge when it comes to bringing variable speed control to electric motors. Drawing on decades of passion and experience within a wide range of industries so we can deliver drives that work with any motor or system.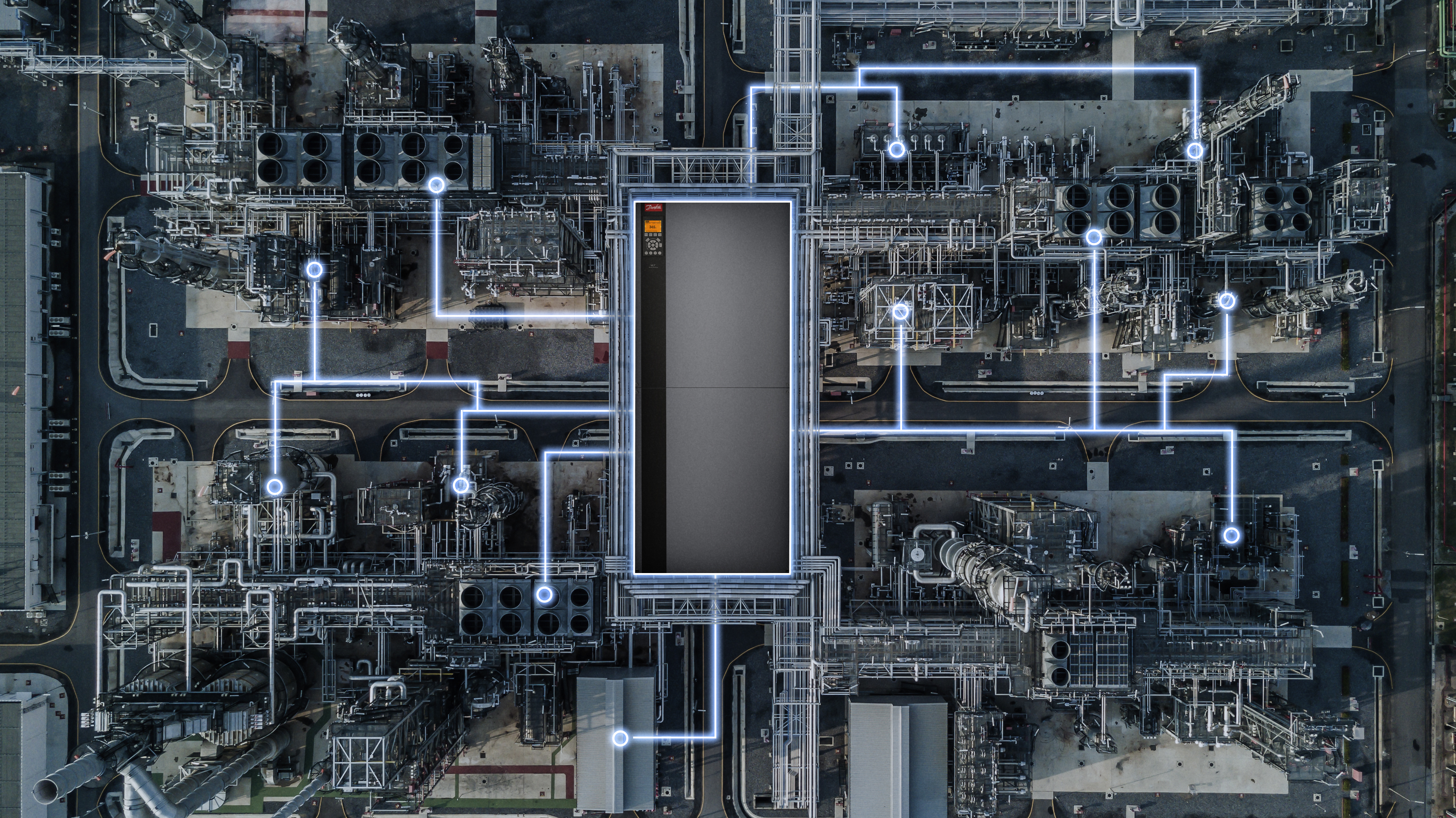 Danfoss Drives: a brief overview
Our portfolio includes servo drives, harmonics drives, medium-voltage drives and variable speed drives – with an aim to help our customers deliver precise and reliable power to any electrical motor.