About Danfoss Power Solutions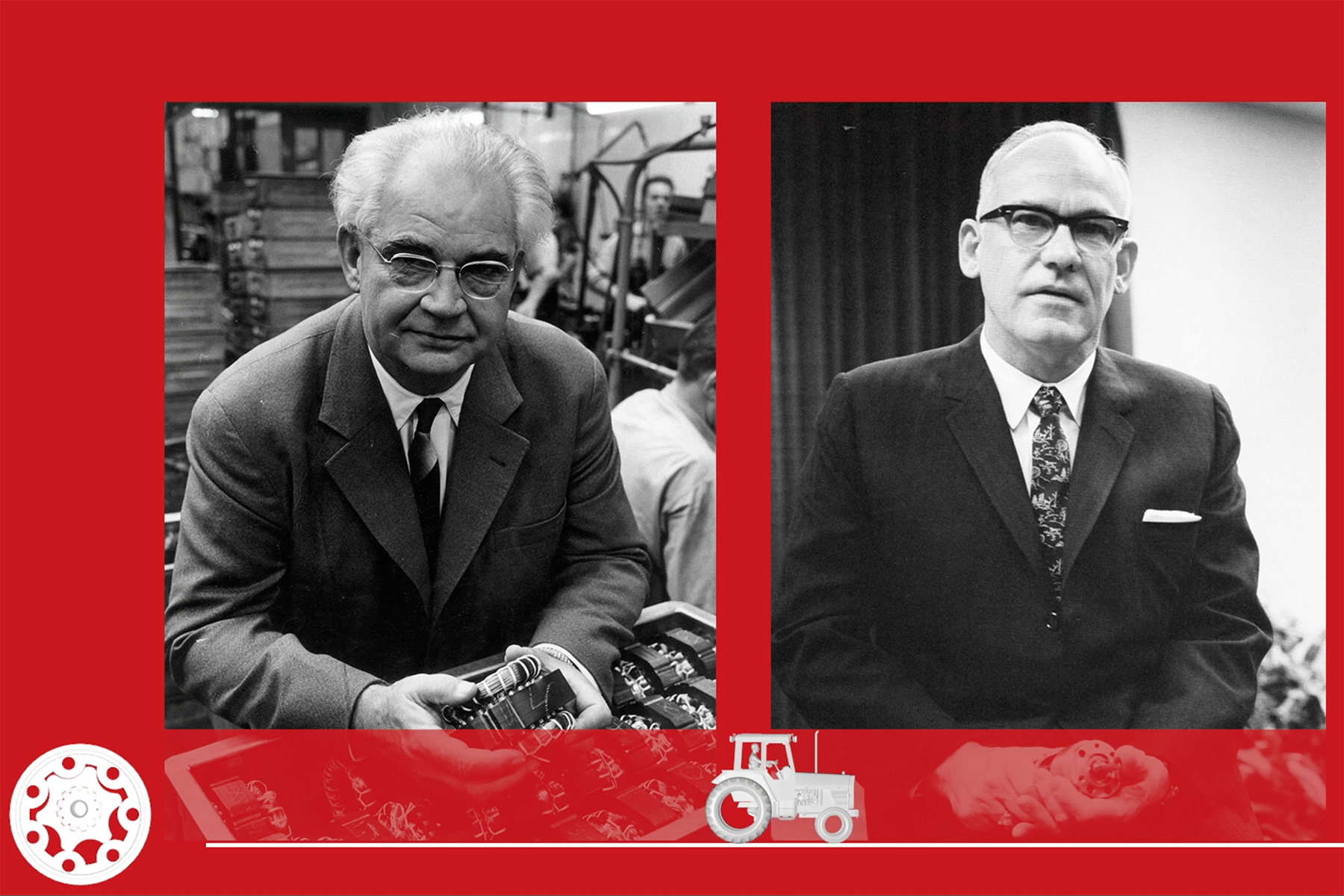 A shared history, two passionate companies reunite
Eaton Hydraulics is now a part of Danfoss Power Solutions. See the story of our common roots. 
Transforming energy into action
It's not just our name. It's what we do! Providing power to transform the world in an energy-efficient and sustainable way! Through our leading technology and application knowledge, we enable our customers to better serve their end-customers.
Throughout our history, we've built a ground-breaking legacy in hydraulics. Today, we engineer innovative products and solutions for optimum performance of mobile equipment, regardless of the technology, with seamless integration of electronics, electric driving power and hydraulics.
We continue to make significant investments in technology and digitalization to meet our customers' needs and exceed their expectations.
Your strongest partner
With Eaton Hydraulics becoming a part of Danfoss Power Solutions, we now have the broadest selection of mobile and industrial hydraulics products and solutions available in the market. We also have thousands of experts focused on changing hydraulics through the power of innovation and strong partnerships with our customers. The combination of our two businesses increases our engineering expertise and capabilities, further strengthening our comprehensive approach to innovation and application development.
With an expanded local presence around the world, we will be the strongest partner for our customers globally. Our Application Development Centers (ADCs) and our mobile Dynamic Machine Control Experiences (DMCs), allow us to fully demonstrate our application expertise. The development and testing facilities minimize risks, reduce costs and design cycle times, thus saving our customers money and accelerating speeding up the critical time-to-market. 
In partnership with our customers, we provide high-performance components and solutions with great value for a broad range of mobile equipment applications.
As a global leader in mobile and industrial hydraulics and fluid conveyance, we design, manufacture and provide a complete range of engineered components and solutions including: 
Motors

Pumps

Valves

Steering components and systems

Electronic controls

Electrical systems

 

Software

Former Eaton Hydraulics products
If you have any questions regarding the merger of Eaton Hydraulics and Danfoss Power Solutions, please visit our merger FAQ. 
Under our separate brand Hydro-Gear, we supply hydrostatic drive systems to a number of markets.
Under our separate brand Hydro-Gear, we supply Hydrostatic drive systems to a number of markets.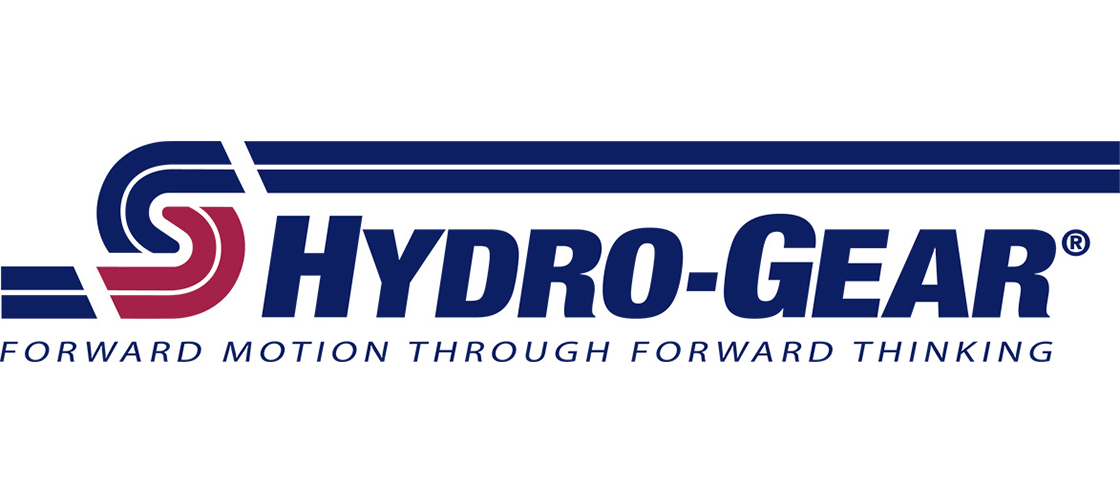 Conformity and compliance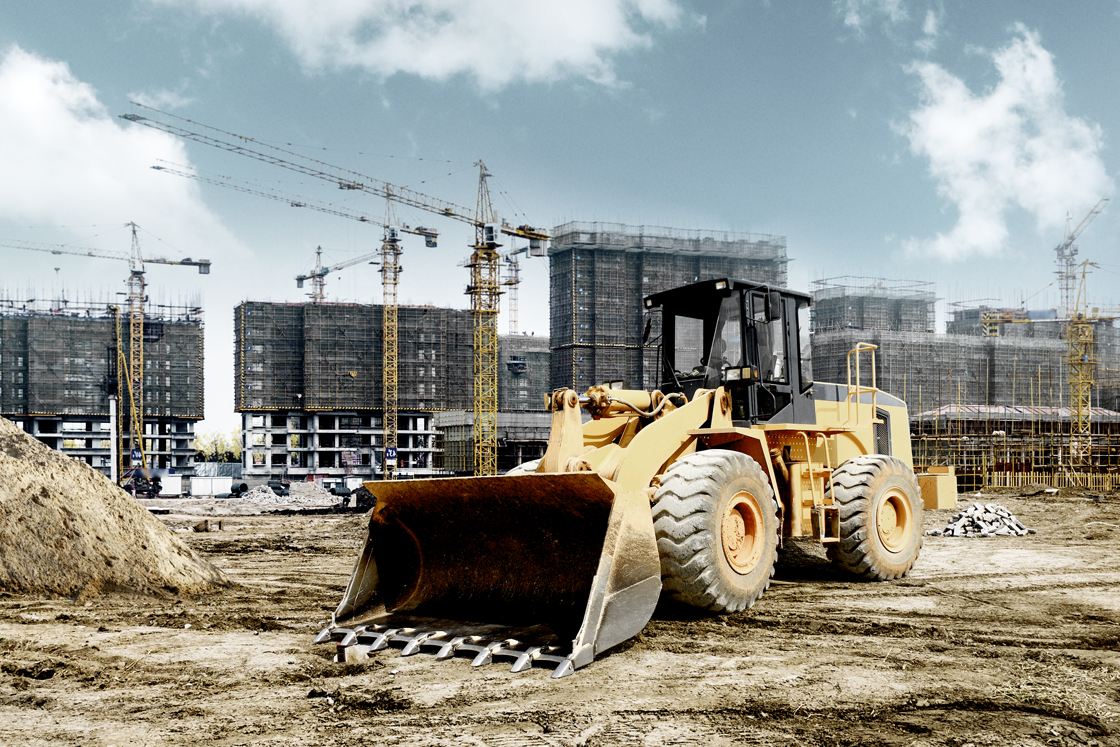 Sustainable primary industries
60% of the urban areas needed by 2030 have yet to be built. The increasing demand for urban infrastructure, combined with ambitious climate goals for many cities, makes it necessary to ensure sustainable processes for tomorrow's roads and buildings. Explore how our products and solutions for industries make this happen.