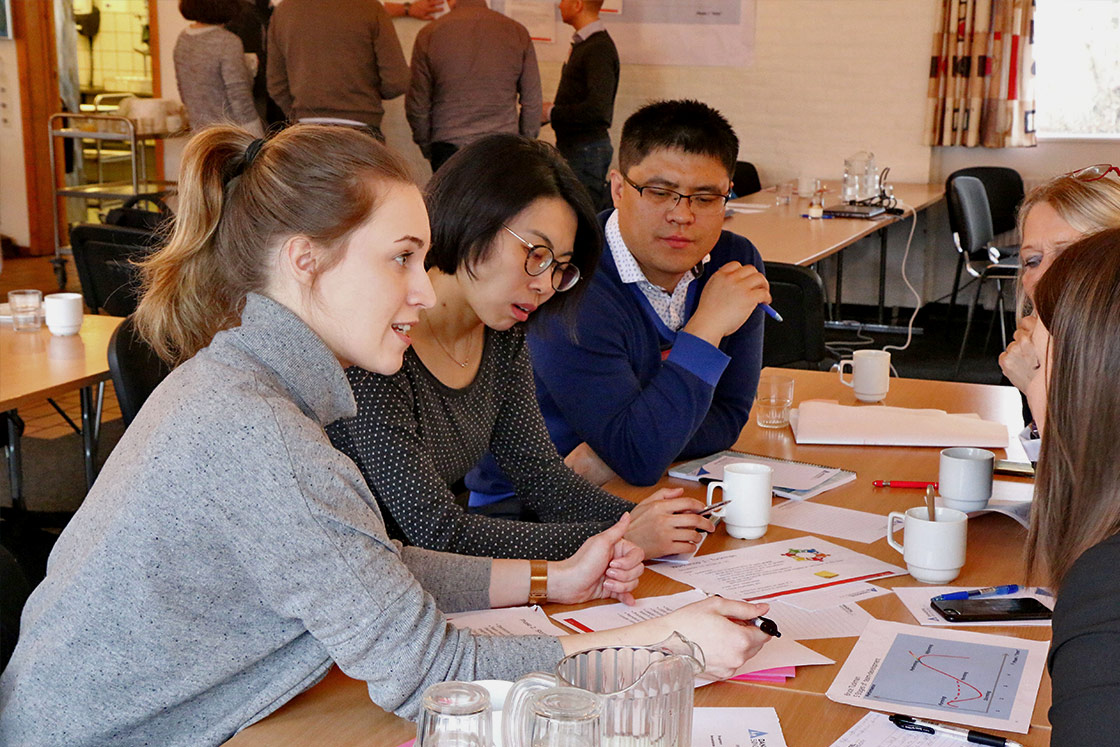 Our employee experience is rooted in an inclusive culture
Danfoss' foundation is our high-performing, diverse teams. We strongly believe that taking care of our people and our working environment – where everyone feels engaged, respected, and included – is essential for Danfoss' growth journey.
The diversity of our employees drives high-performance, accelerates innovation, enables creative solutions, and optimizes agility in an evolving world. This is especially relevant with our expanding global footprint and our strategic intention to lead the green transition.
At Danfoss, we aspire to foster an inspiring and inclusive workplace that unleashes the full potential of our people and empowers them to thrive in a purpose-driven career. We are committed to delivering an engaging employee experience that values and respects all aspects of diversity – the seen and unseen – and creates an environment of belonging.
Employee Resource Groups (ERGs)
Danfoss ERGs provide employees with an outlet to help shape the organizational culture and create an environment of belonging through communities of shared identity, experience, and interests, as well as providing resources that empower leaders and teams to foster inclusion.
Each ERG is sponsored by two executives, including a member of the Group Executive Team (GET). Emphasizing that Diversity and Inclusion is strongly embedded in Danfoss's purpose and strategic priorities.
Alongside our ERGs, we established ten new Regional Inclusion Councils. The councils represent a global perspective providing solutions by identifying and eliminating systemic barriers to be able to provide an even more inclusive workplace for everybody.
Launched global ERGs include:
Danfoss MULTICULTURAL & NATIONS – focusing on employees of all ethnicities/nationalities and allies
Danfoss GENDERS – focusing on employees of all gender identities (i.e., women, men, non-binary) and allies
Danfoss ABILITIES – focusing on employees with mental and/or physical disabilities and allies
Danfoss GENERATIONS – focusing on employees of all age groups and allies
Danfoss PRIDE – focusing on employees of the LGBTQ+ community and allies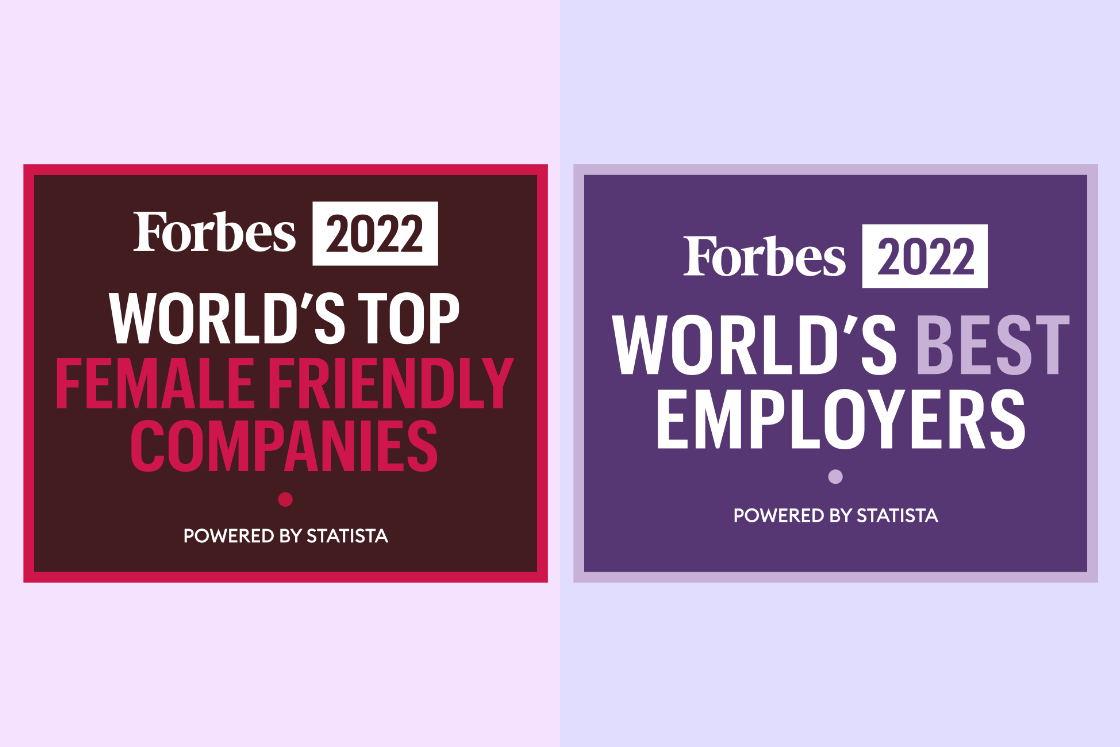 Leading the way and supporting diverse representation
Danfoss remains committed to improving diverse representation. To achieve our strategic objectives and accelerate our ambition to take a leading position on Diversity & Inclusion, we are intentionally integrating equity and inclusion across the entire employee experience in order to improve diversity through recruiting, retention and representation of the seen and unseen dimensions of difference.

Our high-performing diverse teams are the foundation to our success.

Externally, Danfoss has been recognized by global media outlets for our actions and ambitions.
The Financial Times ranked Danfoss on the "FT – Diversity Leaders 2022" list. Results reflect the fields of age, gender, ethnicity, disability, LGBTQ+, and general diversity.
Forbes listed Danfoss among "The World's Top Female-Friendly Companies in both 2021 and 2022." The survey recognizes companies that lead the way when it comes to supporting women inside and outside the workforce.
Forbes named Danfoss among the "World's Best Employers" in both 2021 and 2022, acknowledging our efforts to create a great workplace.
Our Employee Resource Groups, which are sponsored by our Global Executive Team, provide employees with an outlet to help shape the organizational culture and create an environment of belonging through communities of shared identity, experience, and interests, as well as providing resources that empower leaders and teams to foster inclusion.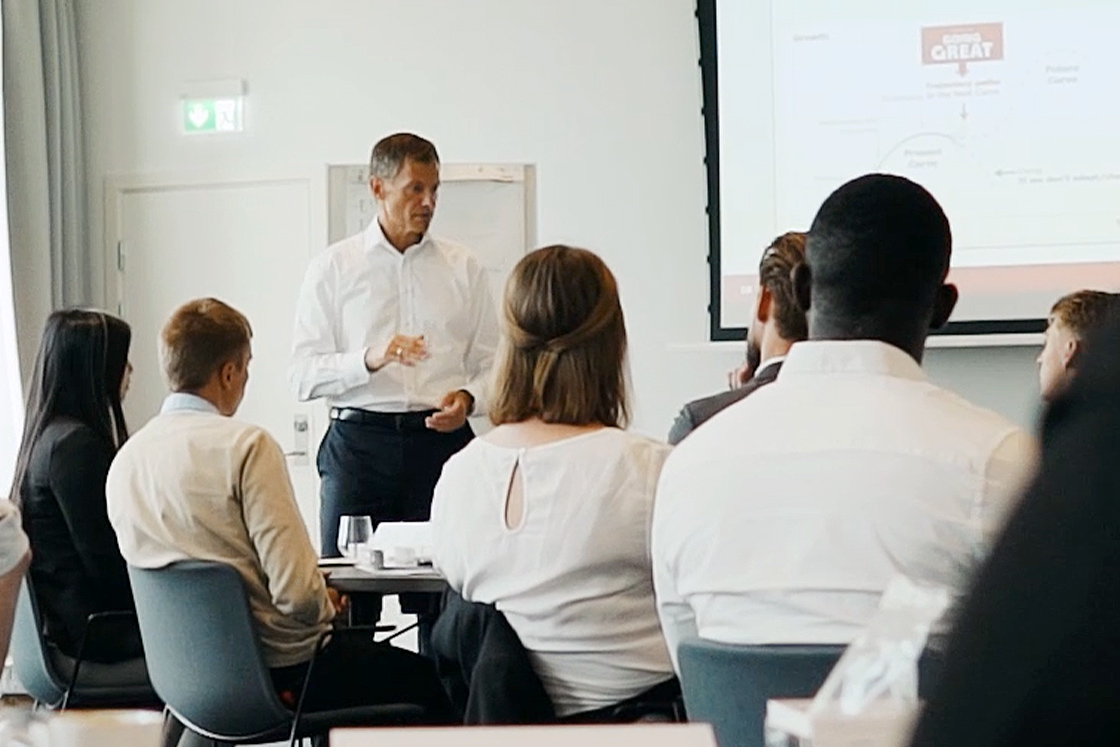 Mentoring for growth and diversity
Danfoss' Global Mentoring Program accelerates talent development to enable a purpose-driven career path for our pipeline of executive talent. We're committed to mentoring because we know it boosts employee engagement, strengthens Danfoss' culture, and increases retention of high-potential employees.
In Danfoss' Global Mentoring Program, Group Executive Team members and other senior leaders mentor high-potential employees from across the business. They share their personal experiences and insights to support mentees' professional development, build competencies, and accelerate their careers.
Danfoss' CEO Kim Fausing has been a mentor to talented women over the years, investing in the mentoring program for women and supporting our strong D&I agenda at Danfoss.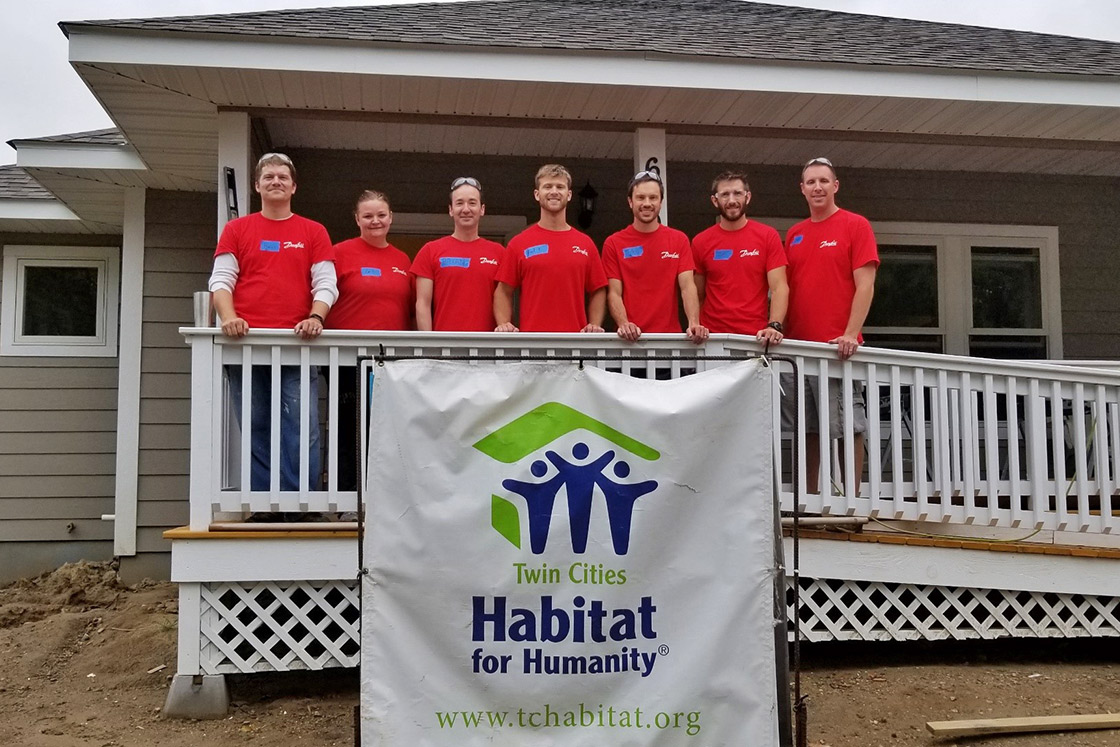 Community engagement
We want to be a strong local partner and engage with local stakeholders and partner organizations to ensure that our efforts contribute to communities around the world where we have presence.
We play an active role in the local communities through sponsorships, involvement in trade organizations and networks, and through participation in social work and employee-volunteering activities.
We create an attractive, dynamic work environment for Danfoss employees and their families through the effort of local Danfoss colleagues around the globe and through several specialized foundations.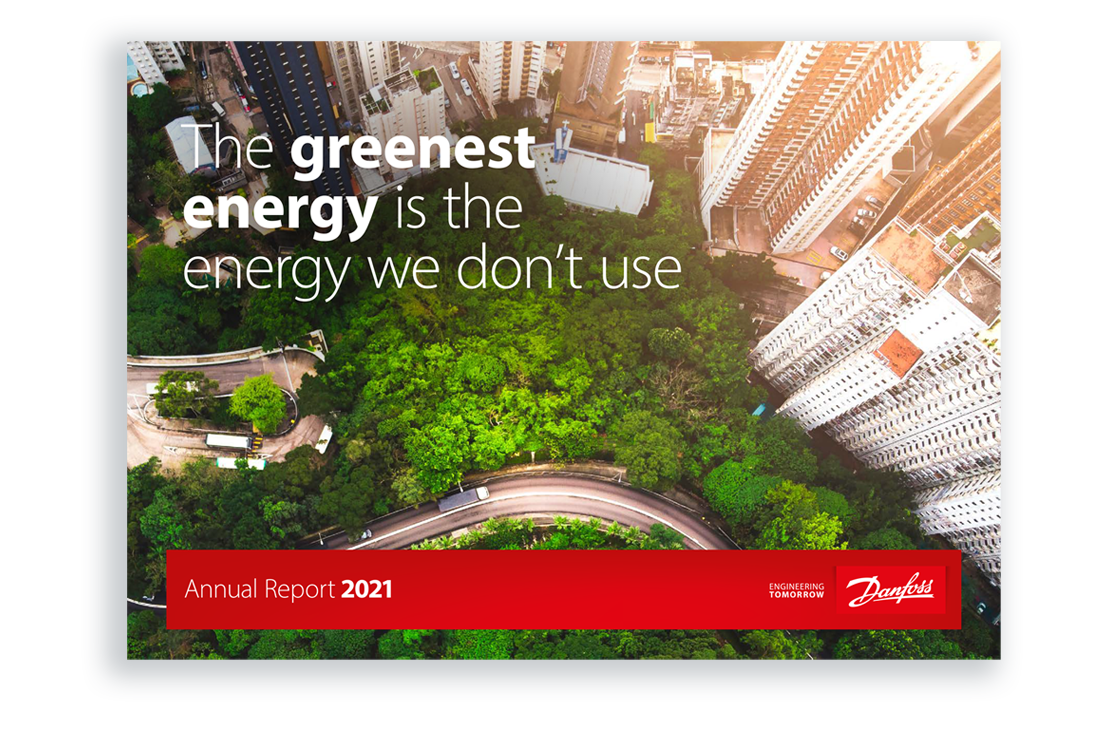 Annual report 2021
For the financial year 2021, we are taking a new step in our reporting by combining financial, sustainability, and corporate governance in a single publication. This gives our stakeholders a holistic view of Danfoss' business, value drivers, strategy, governance, and performance.