Business ethics
Since 2008, Danfoss has maintained the company's Ethics Handbook detailing our internal rules and requirements regarding human rights, labor rights, anti-corruption and fair competition. The Ethics Handbook is updated when new or revised legislation is issued and complemented by compliance manuals and online training programs for the above issues along with data privacy and export control.

Transparency about ethical issues is important for maintaining an ethics culture in the company. To track ethical behavior, Danfoss monitors the number of dismissals due to unethical behavior. 
Human rights and modern slavery
For many years, Danfoss has monitored its human rights impact and mitigated it where relevant. Human rights issues are considered on a country level and are compared to actual practice which forms the baseline for identifying, assessing, prioritizing and mitigating potential human rights issues. We are committed to living up to the UN's Guiding Principles for Human Rights and conduct human rights due diligence where potential human rights issues are identified and mitigated. The due diligence process is focused on integrating human rights considerations in the organization and ensuring regional ownership.
 
We consider "modern slavery" as a part of the human rights due diligence process and have implemented the recent development in the modern slavery regulation in our ethics guidelines as reflected in our Modern Slavery Act Statement.
Read how Danfoss salutes the human rights
Read more about Danfoss most salient human rights
Regulation like the UK Modern Slavery Act and California Transparency Act require Danfoss to prevent and handle issues like forced labor. We report which of the human rights are most salient to us; meaning which of the rights could be most severely impacted by the operation of Danfoss. The following section shows which human rights are most salient to Danfoss, providing examples of what the salient rights could entail and how we mitigate them.
Right to life
Few Danfoss products are so-called 'dual use' products, which are subject to export control regulations. The issue is that the products potentially can be built into military equipment or surveillance technologies.
We mitigate by ensuring that all Danfoss companies live up to legislation and internal rules on export control. To further strengthen this, Danfoss has implemented training programs for relevant parts of the organization, especially sales people.
Right to land, right to adequate standard of living
Danfoss is present in countries where relocation of people can take place to provide land for industrial use. If local people are not adequately compensated, they do not only lose housing, but also their livelihood (land for farming).
We mitigate by ensuring that land management is part of Danfoss' due diligence process on human rights in countries where this is the case. Action plans are issued to establish a process for ensuring early awareness and action.
Right to freedom from forced labor
International research shows that forced labor can be an issue in industries where low- or unskilled workers seek employment; e.g. cleaning, catering, construction, clothing and transport. Furthermore, recruitment is a high-risk area for forced labor because of fees in the hiring process.
We mitigate this by ensuring that our Code of Conduct for Suppliers reflect specific requirements for avoiding forced labor and by ensuring that action plans on forced labor issues are part of our due diligence program.
Right to freedom from discrimination
Discrimination due to ethnicity, caste, gender, sexual minorities etc. can be a problem in some of the countries where we operate.
To mitigate this, we ensure that in countries where discrimination is the case, action plans to address the specific issues are made. Examples include building awareness and establishing processes to avoid discrimination.
Right to health
A safe workplace is fundamental for ensuring the right to health.
As safety is a key priority to Danfoss, all factories are covered by our Safety First! program.
Right to fair working conditions, including leisure time
Excessive working hours can challenge health, safety and family life. During peak seasons, a few Danfoss factories experience a high number of working hours.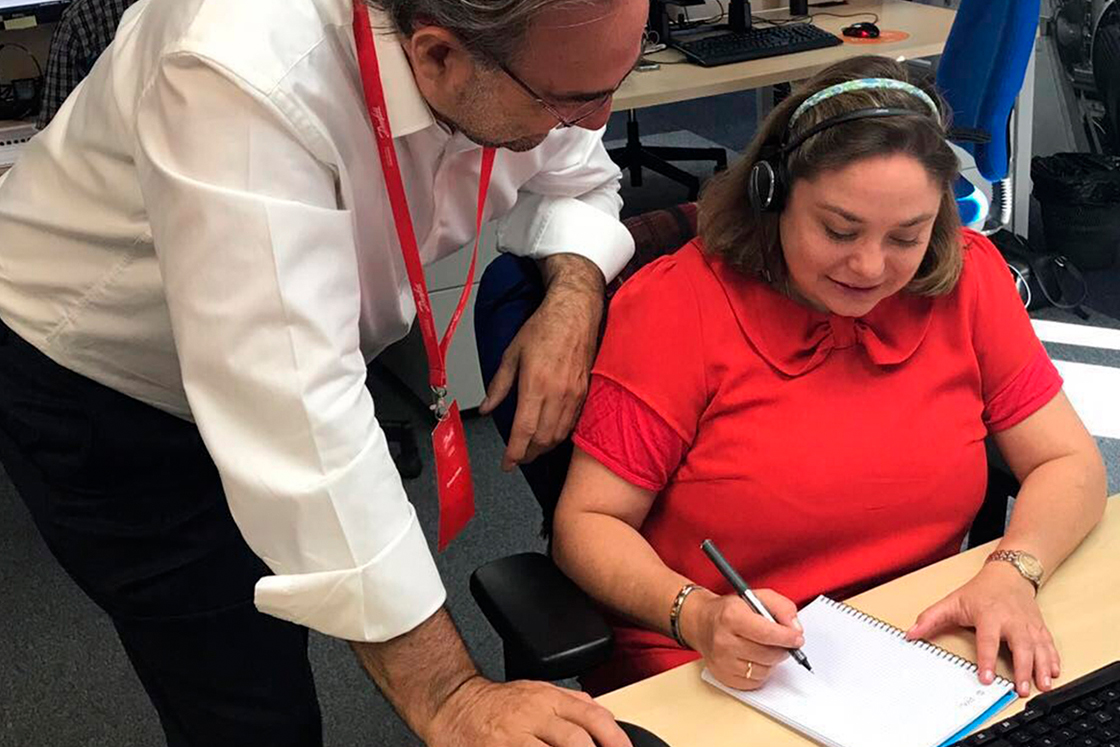 Compliance programs
Danfoss supports the growing international focus on regulation and legislation in areas such as anti-corruption, competition law, export control, and good business ethics. We have implemented compliance programs to anchor and sustain our ethical guidelines at all levels in the Group. Our compliance programs cover ethics, anti-corruption, competition law, data privacy and export control.

Internal compliance programs and control mechanisms have been established to minimize the risk of rule violations. These programs contain clear ownership, policy setting, operational procedures, as well as recurring training and awareness activities. The new Data Privacy regulation came into effect in 2018. A data privacy handbook and e-learning activities has been developed and were rolled out in the first quarter of 2018.
Responsible supplier management
We work systematically with supplier management and our Code of Conduct for Suppliers defines the Group's environmental and social requirements. All suppliers must sign the Code of Conduct and we perform regular supplier audits to verify compliance. Supplier risk assessment forms the basis of measures taken with the individual supplier. The risk assessment model includes the location of the supplier which ensures that the highest priority is given to suppliers in the areas which pose the greatest risk of non-compliance.
Read more about supplier requirements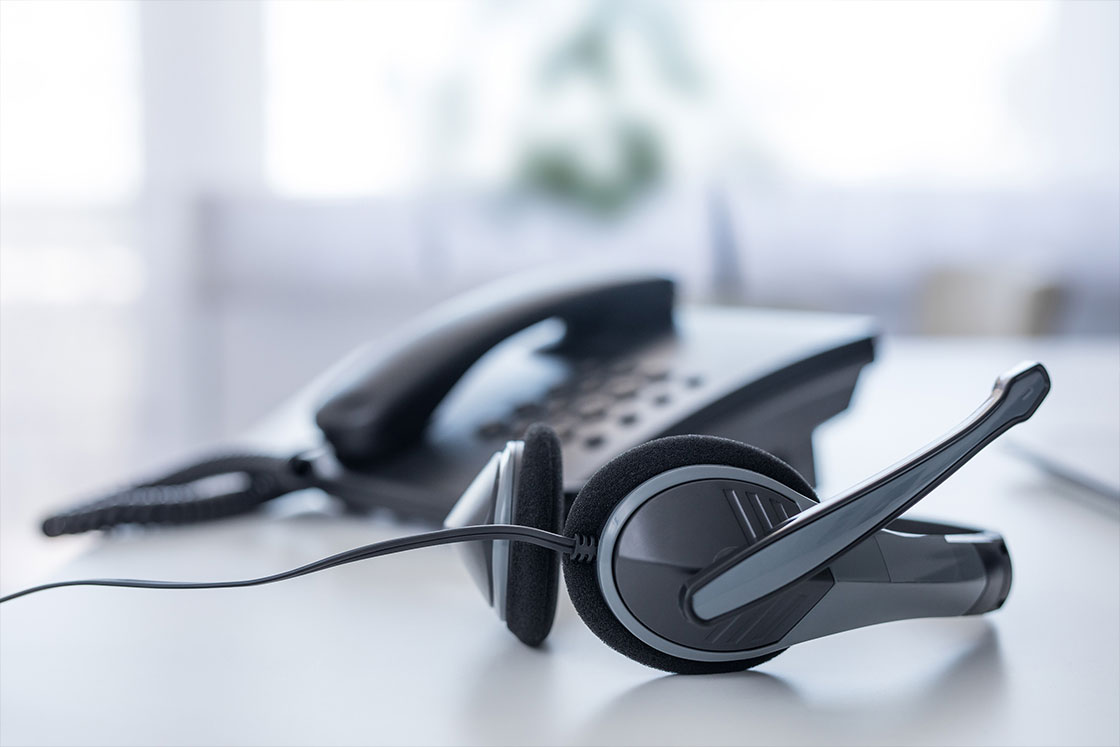 Ethics Hotline/Whistleblower
Danfoss operates two hotlines available to both our business partners and employees. Employees can get answers to any questions or doubts regarding ethics through the dilemma driven "AskUs" webpage.
Danfoss has a whistle-blower function, the Ethics Hotline, which can be used to anonymously report suspected breaches of internal guidelines and legislation. Corrective actions, including disciplinary action, are taken for all substantiated allegations. No reports, thus far, have had a material impact on Danfoss.