Piotr, energy engineering student at KTH Royal Institute of Technology in Stockholm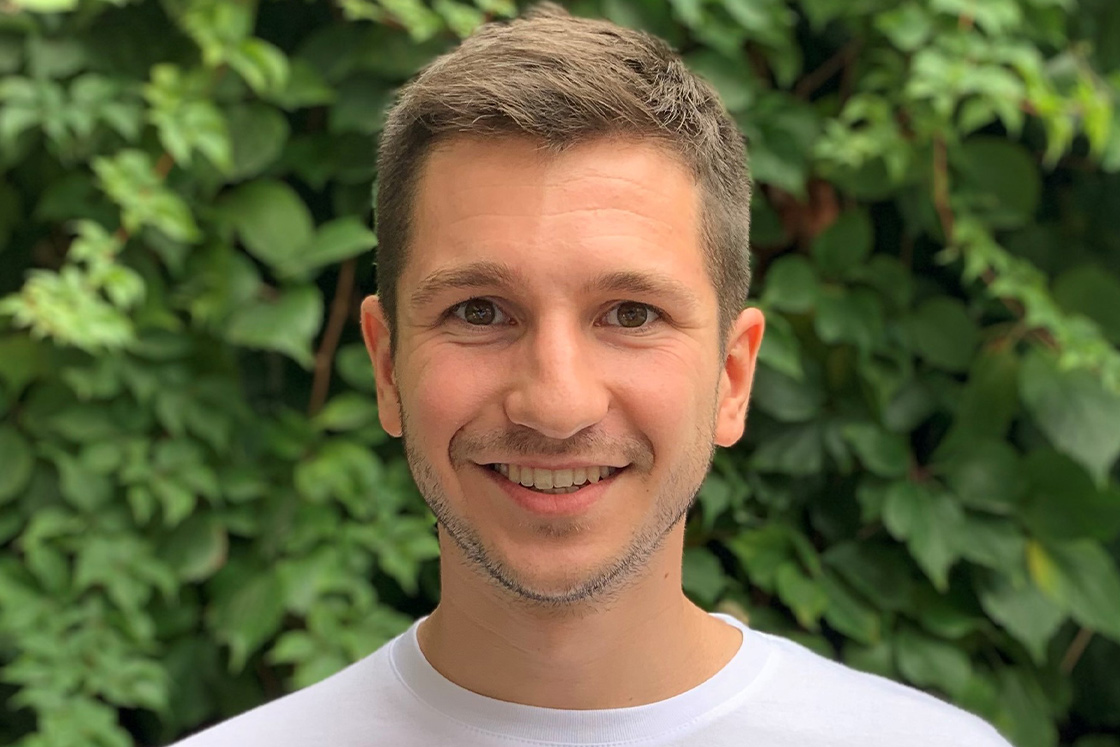 My name is Piotr, and I am currently doing my master thesis project with Danfoss.
For my master thesis, I am doing a feasibility study of refrigeration concepts for maximized energy efficiency in future food retail infrastructure. This project originates from the concept that my interdisciplinary team and I came up with during the Energy Efficiency Hack 2019 in Berlin, Germany.
Refrigeration systems of tomorrow
The supermarkets of tomorrow will integrate offline and online shopping experience and will become more automated. This brings new challenges to the refrigeration systems but also great opportunities for energy savings and along with this, climate change mitigation to ensure a more sustainable world.
Freedom to explore
At Danfoss, I work on a project very special to me - and with a company very interested in the results. My colleagues are very open to new ideas, and they support me with their knowledge and resources.
My supervisors give me a lot of freedom to explore the technologies and applications that interest me while at the same time, providing me with guidance on how to meet my thesis objectives.
Application process
Applying for a job at Danfoss is easy – just fill out our online application form. To make this process even easier, we have prepared a list of tips and tricks and frequently asked questions. 
Let's stay in touch for future job openings
If you are not ready to apply today but interested in working with Danfoss in the future, please register your profile in our talent community, and we will come back to you.