Get technical support for installing Danfoss heating solutions

Heating Installer Hub
We've put everything you need to work with Danfoss heating solutions in one place.
Get product information, installation support, how-to videos, hot topics, free training courses and more all right here.
Danfoss Installer app
Your personal toolbox
We know your job is tough and you are working on a tight schedule. Therefore, we have developed the Danfoss Installer App, a tool engineered to assist you with your everyday needs regardless of the size of your installation projects.
Make your work easier. Get the Danfoss Installer app now.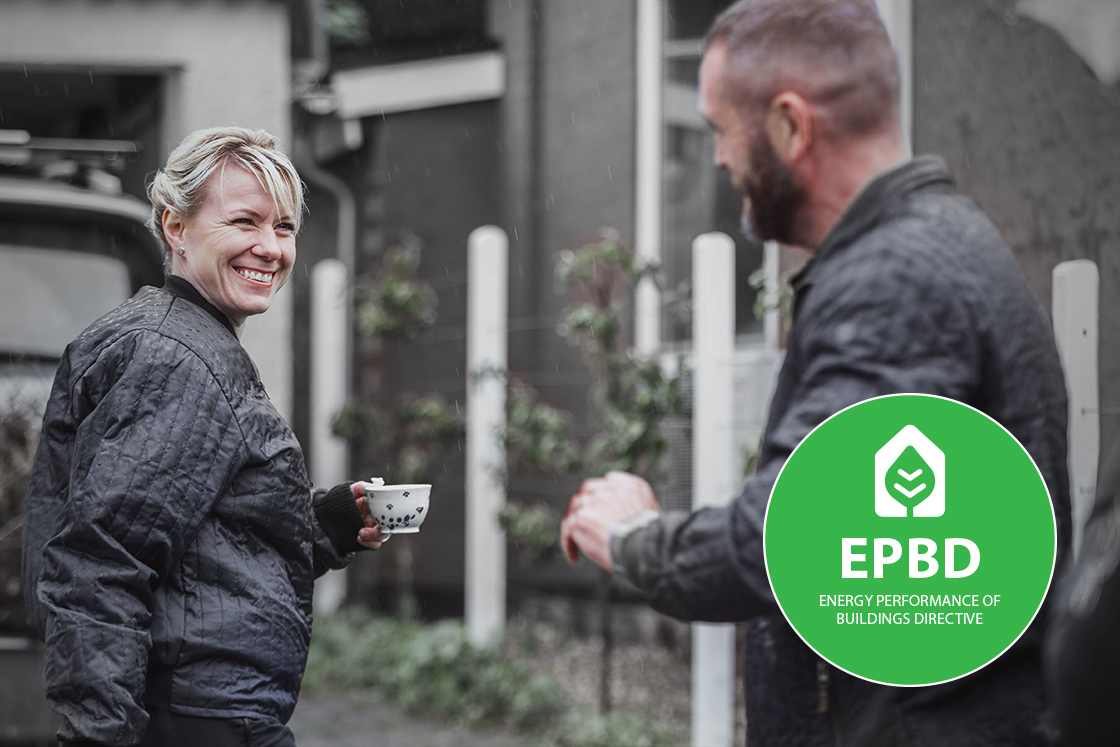 Hot topics
Stay on top of all of the latest hot topics

How to increase the energy efficiency of heating systems
With switching from natural gas to district heating or heat pump there are some aspects that you should always take into consideration. 
Coming soon...
Coming soon...
Coming soon...
Coming soon...

Danfoss Learning for Climate Solutions
The courses, webinars, and materials you will find here are specifically to help you increase your knowledge and skills in energy-efficient heating and cooling. You can learn all about the products, topics, and trends that will help you do your job better—whether you are an engineer, installer, service technician, wholesaler, or student.