Danfoss offers an extensive range of radiator valves. Robustly built and designed to meet the rigors of the commercial and industrial sectors, a comprehensive range of radiator valves is available for practically all systems and installation conditions. The radiator valves with pre-setting ensure optimum distribution of the water and the result is increased comfort and reduced energy consumption.
Features and benefits
All RA-N valve bodies can be used together with  all types of thermostatic elements in the RA 2000 series and with TWA-A thermal actuators.
RA-N valves are used in two-pipe heating systems and comes in series D, series F and series S to fit local standards.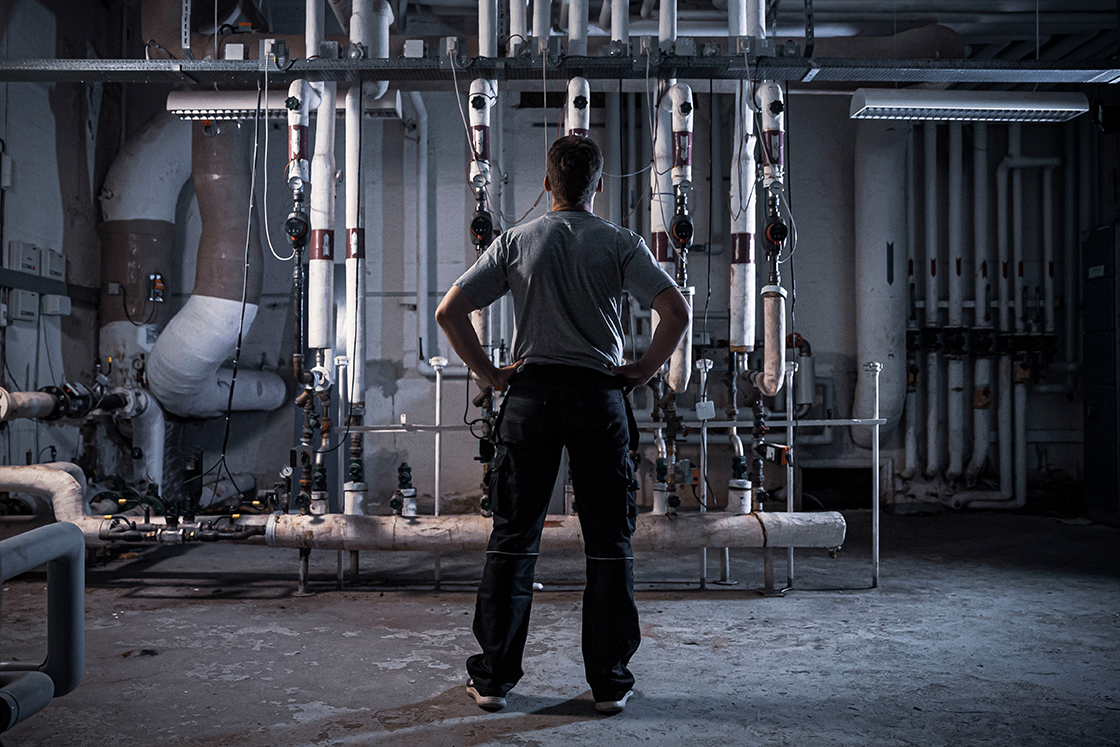 Installer Life made easier
We have tried to make #installerlife a little easier by creating a platform with everything on the products you use as a Heating Professional. Find simplified product info, installation support, videos, hot topics, free training and more customized to your #installerlife.
Check it out!