At low ambient temperatures it can be difficult to enable fast ignition of oil burners. As a solution we have created the EBI4, a series of high performance ignition units to increase ignition power in low temperatures.
The EBI4-series of ignition units fit a broad range of domestic burners and light commercial gas or oil burners and are setting new standards within modern ignition units for oil and gas burners, making them a very worthy successor of the very well-known Danfoss EBI series.
Complies with the RoHs and WEEE directives - EMC according to EN 55014-1 and EN 5514-2.
Features and benefits
High ignition performance under voltage.
4-10% less oil consumption due to reduced soot built-up.
Highly robust against thermal overload.

How to change the ignition unit?
Follow the steps in the instruction video to safely change the ingniton unit.

Burner component conversion tool
Exchange burner components with Danfoss - find your spare part in seconds.
Software tools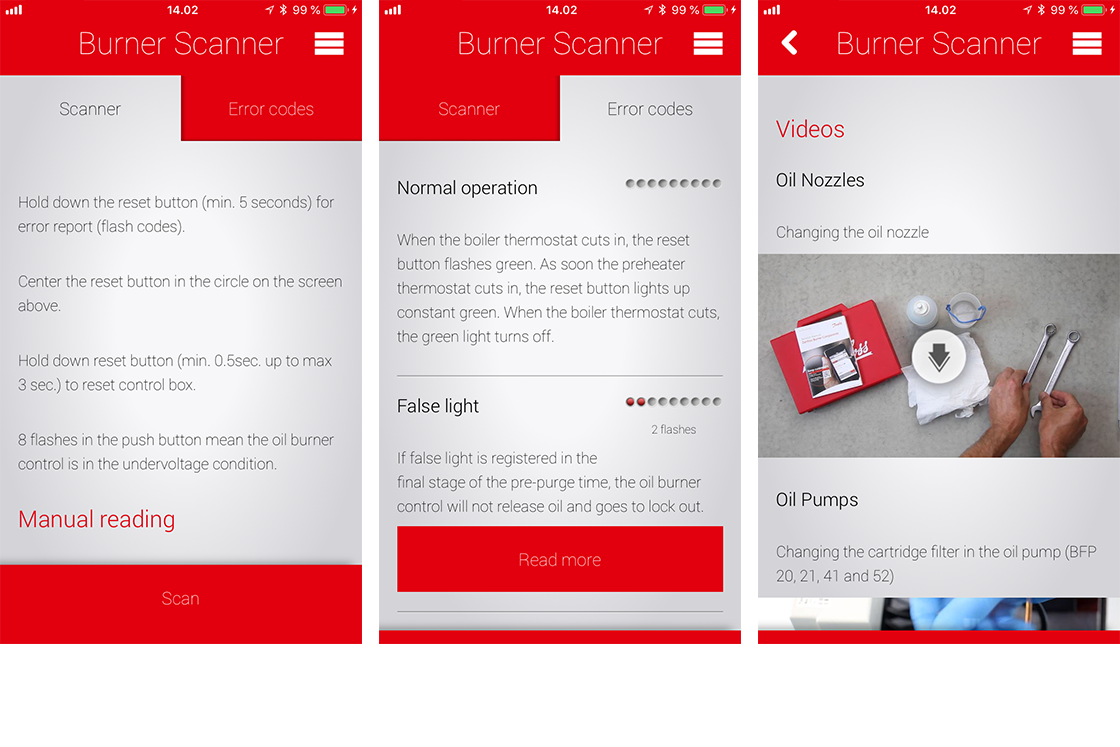 Burner scanner app
The Danfoss Burner Scanner app lets you scan error codes on the burner control and guides to a solution on the spot.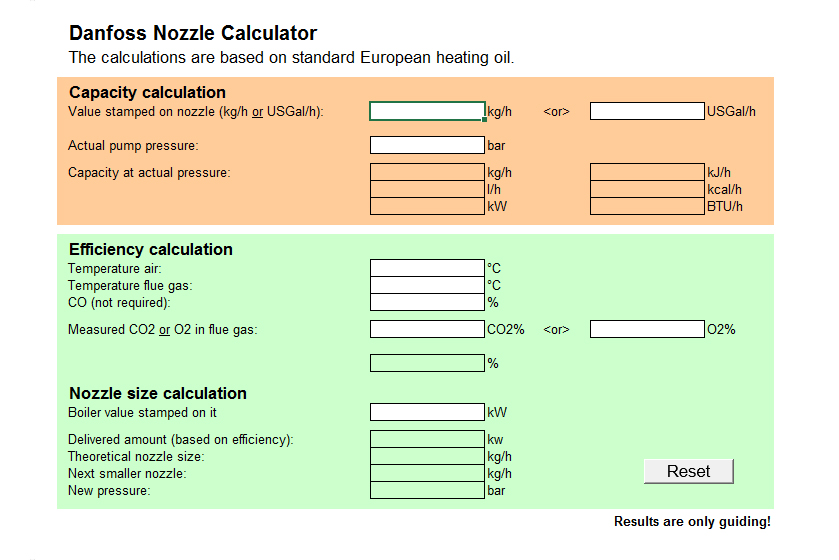 Burner nozzle calculator
Use the oil nozzle calculator to calculate capacity, efficiency and size of Danfoss oil nozzles.
The calculations are based on standard European heating oil.