Customized training on demand
With a day at Danfoss Marine Academy, you will learn about the integration and setup of drives in advanced hybrid solutions.
Contact mcc.no@danfoss.com to learn more.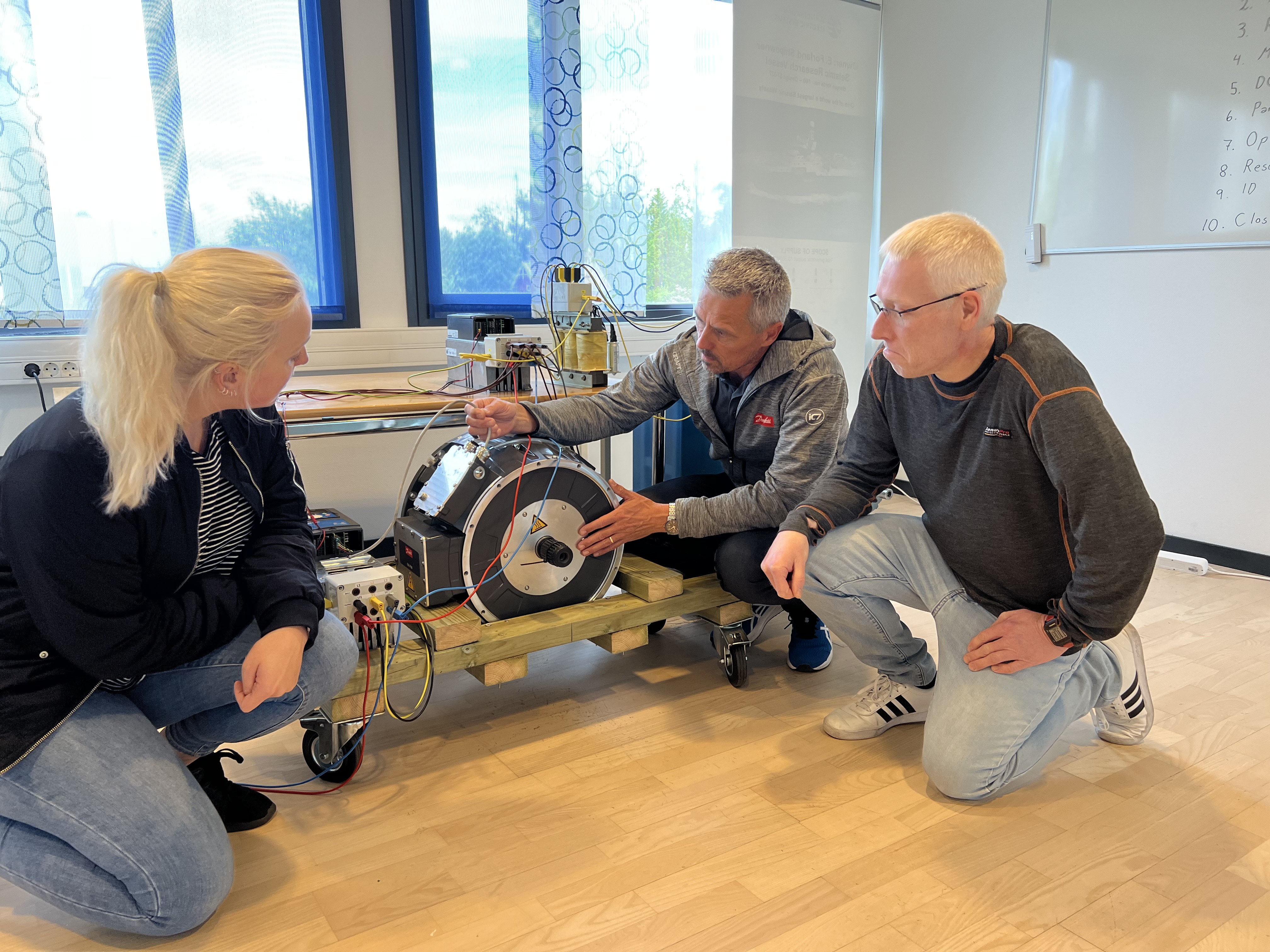 Training 2024 - NXP basic application training
Trainings are held by our Drives experts, who have extensive experience in hybridization and electrification with VLT® and VACON® drives.
Target audience: System integrators, automation, project and service engineers
Location: Danfoss AS, Bentsrudveien 17, 3080 Holmestrand. 
Time:
March 12-13 
May    28-29
Sept.  18-19
Nov.     5 - 6
Course duration: 2 days
08:30-16:00 Theory and practical exercises included.
Price: Euro 10.000. Course certificate is included.
Contact mcc.no@danfoss.com for more information and registration.
Please click on the link below and sign up for your training!
Welcome to our new Marine Competence Center in Norway
The Danfoss Marine Competence Center in Holmestrand, Norway (opened in May 2023) is a common area to showcase the large variety of Danfoss products and solutions for the marine industry. This training center will be the hub across all Danfoss segments for knowledge-sharing, extensive training, and cooperation.
At Danfoss, we want to provide the best possible experience for our customers and partners, as well as strengthen the cooperation between all Danfoss segments and improve the future of the marine industry – together. This mission is the core of our new one-stop hub and we are proud to provide an even better customer experience through our Marine Competence Center.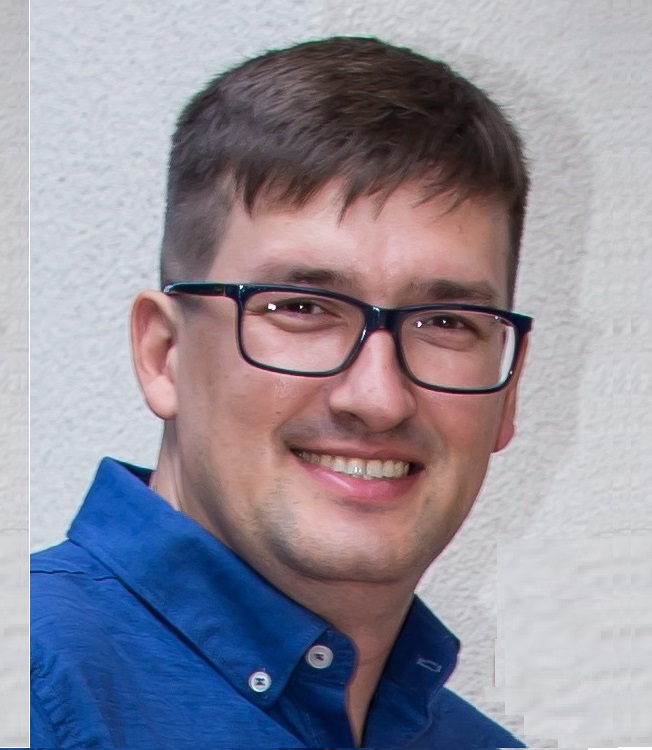 Get the most out of your drives
''I have participated in courses with Danfoss Drives and learned a lot which is very useful for me in my work as a project manager.
We learned how to get the most out of our frequency converters, both in theory and with hands-on practical tasks.''
George Sorin Manea, Project Manager, Høglund Marine Automation AS
Clean technology helps you meet emission targets
Reidar Berntsen discusses hybridization