Eliminate system overloads

​
Designed to withstand the high torque spikes found in mills that use variable frequency drives, Airflex Torque Limiter Couplings (TLC) deliver driveline control and protection for these demanding applications. The easy-to-use Airflex TLC decreases maintenance costs and downtime with electronic slip detection and automatic resets.​
Familiar technology - Based on VC clutch design

​

Reduce downtime - Simpler reset than mechanical couplings

​

Proven – Airflex TLCs in operation for over 30 years

​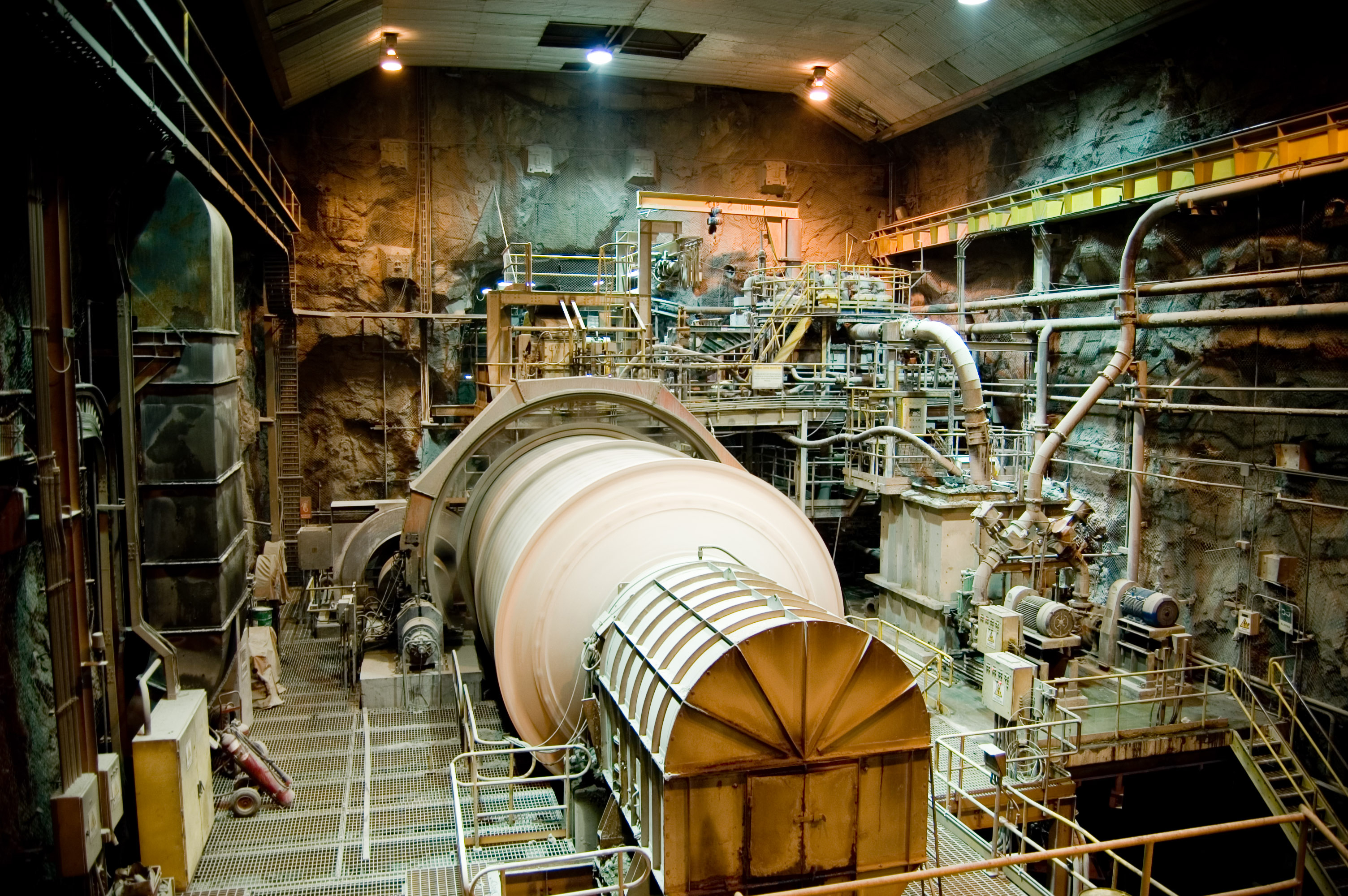 Danfoss TLC benefits
Danfoss TLC benefits​
Continuously monitors torque to prevent overload of the motor and damage to costly equipment​
Resets and restarts instantaneously, ensuring maximum uptime for your operation​
Increased torque capacity provides downsizing opportunities, potentially reducing your costs​
Simple design extends wear part life further and delivers long-term durability​
Low-maintenance solution that is easy to install and operate
​
Advanced Slip Detection Control​
Slip Detection Control technology automatically disengages the TLC if slippage is detected between the motor and the pinion. It also detects fast starts and over-programmed starts, reducing equipment downtime and preventing driveline damage.​
How it works​
Engages at 0 RPM and pressurizes to achieve required torque based on a preset air pressure

​

Slip Detection Control monitors the drive system load and immediately disengages TLC when it detects a torque overload

​

Reset the grinding mill instantly by reapplying the required air pressure—no downtime required

​
​
TLC – Torque Limiter Coupling​
Same basic features and operation as VC elements

​

More economical than mechanical and hydraulic style torque limiters

​

Torque capacities available up to 12,109,375lb•in (1,368,175 

N•m

)

​

Five sizes available

​
​