Vickers by Danfoss
Vickers®, one of the most experienced and respected names in hydraulics, became part of Danfoss in 2021. Today, Vickers by Danfoss offers a comprehensive portfolio of field-proven industrial power and motion control components and systems, engineered to perform reliably even under the most extreme conditions.
Vickers by Danfoss Product Portfolio:
Hydraulic Pumps and Motors
Industrial Valves
Hydraulic and Pneumatic Cylinders
HPU and Packaged Systems
Clutches and Brakes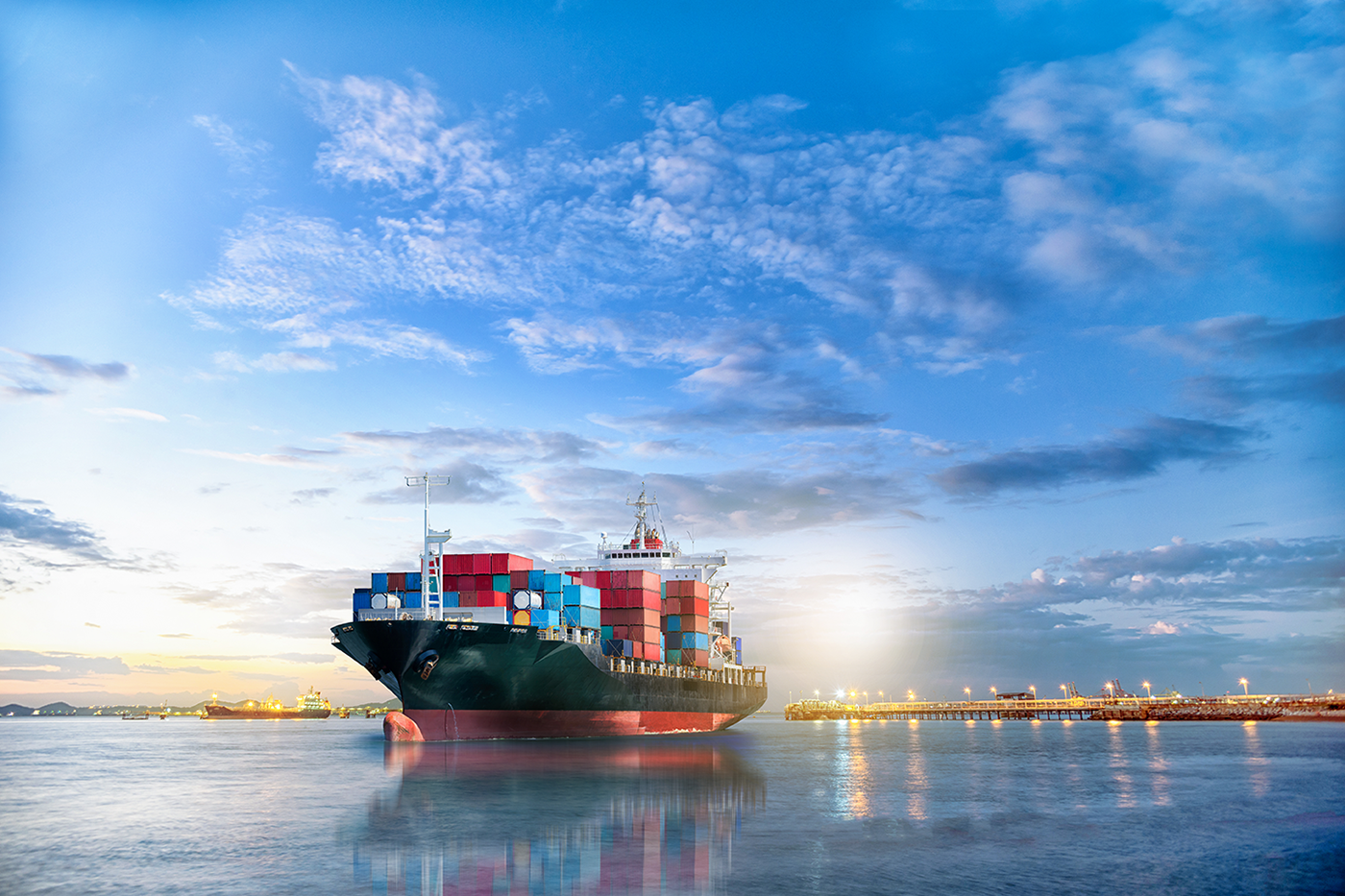 Supplying a world of projects
A full suite of standard and customizable hydraulic solutions, available around the globe to provide precisely what's needed for your project.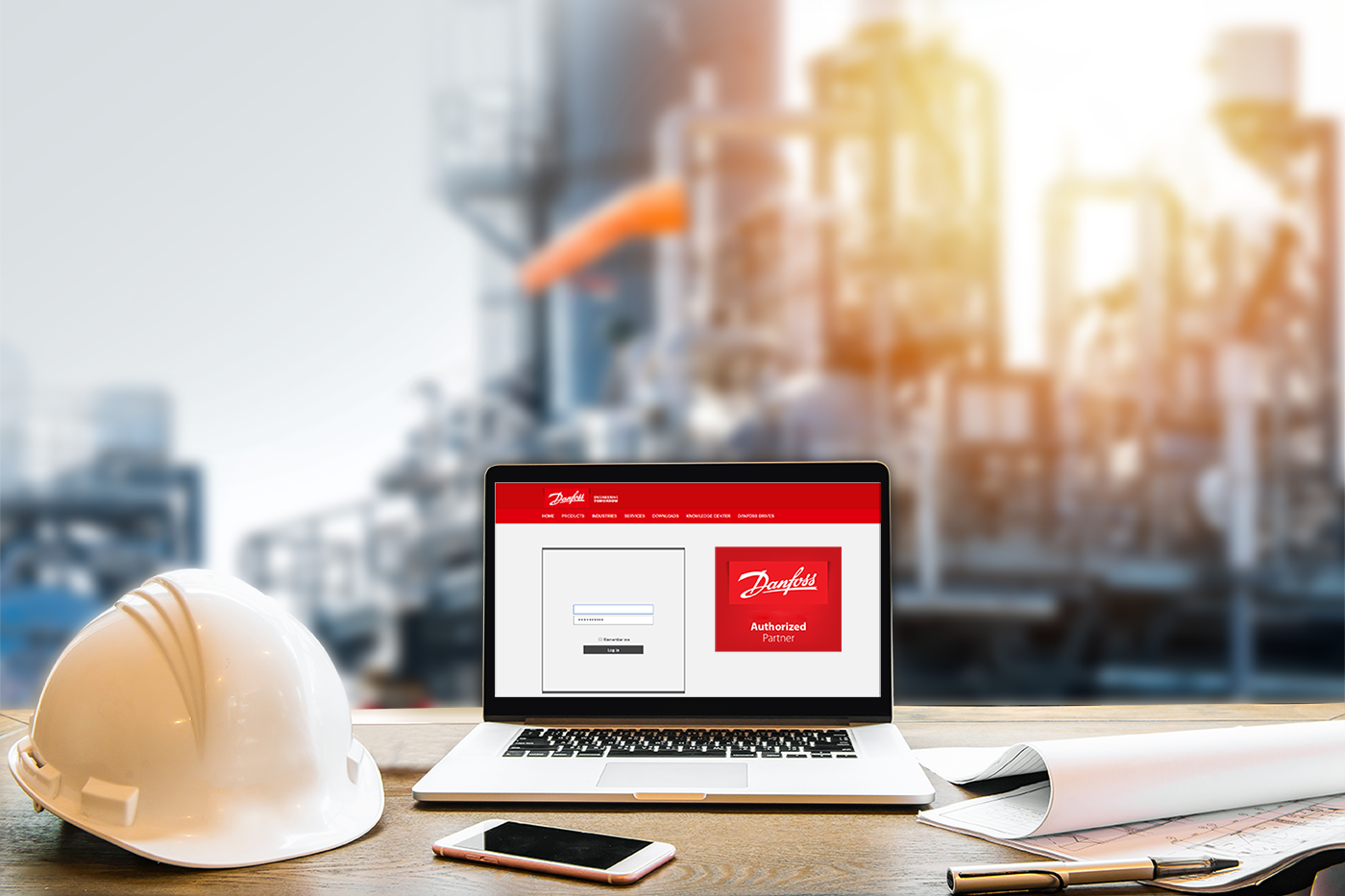 Partners in progress
We're a true partner who is in it with you and your contractors throughout the entire project. Danfoss can adhere precisely to your needs or collaborate with you to define project specifications.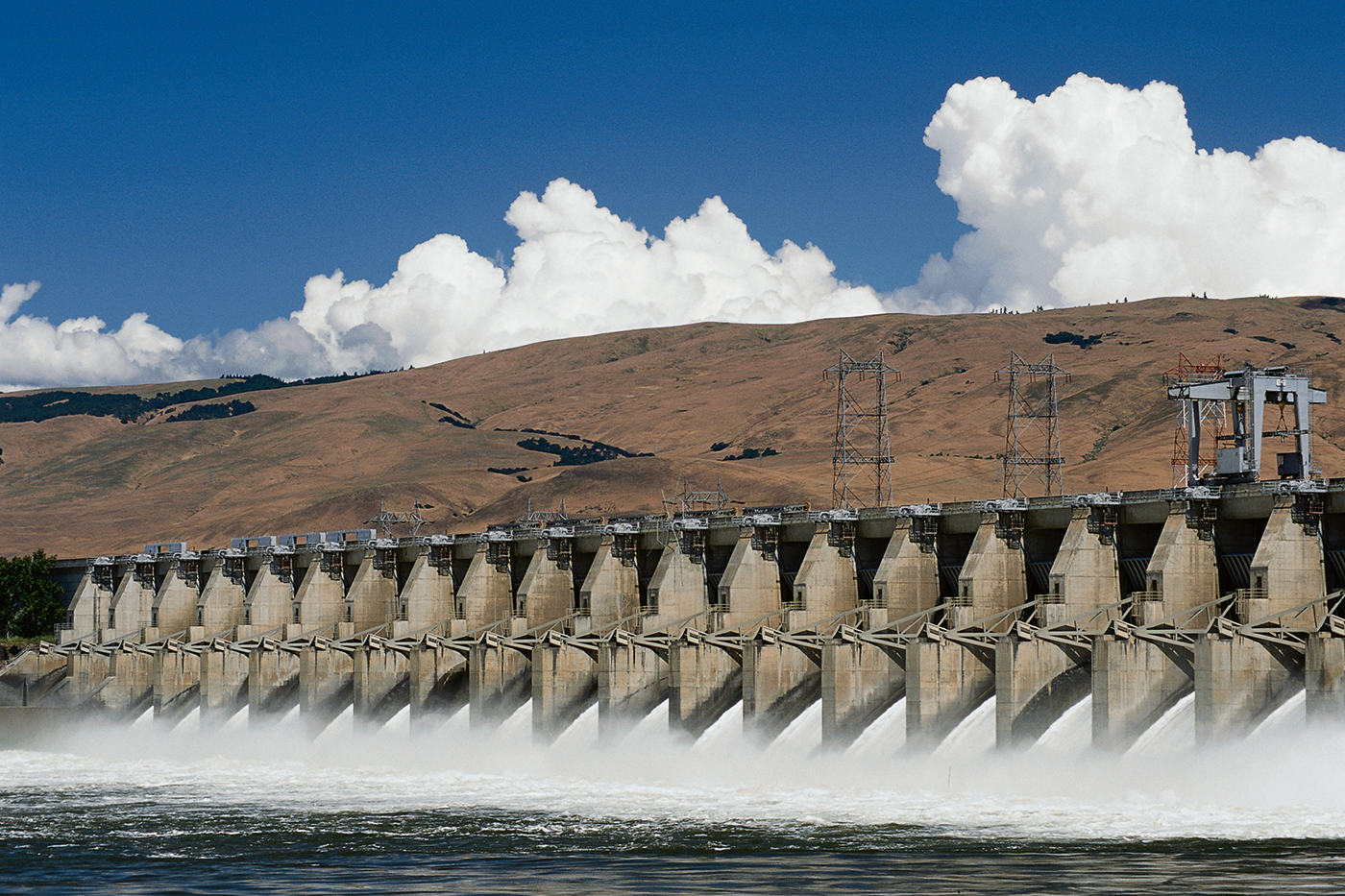 Designed to perform. Built to last.
Proven solutions built and optimized to operate safely and sustainably, functioning at the highest levels for decades.
Turn-Key Projects
Regardless of complexity, from the specification stage, through commissioning and beyond, we are uniquely positioned to support each project throughout the life of the installation. 
Design Services
•       Inventory of standard and OEM specific components
•       Design services with expertise in regional requirements
•       On-site project management, repair, and field service assistance