Absorbs and dissipates huge thermal

loads

​

Select from three different models of Airflex® water-cooled disc brakes designed to meet the needs of even the most severe applications. Our advanced design features match your specific application requirements, including high horsepower absorption, continuous slip service, dynamic tensioning, static holding and emergency stopping.​
Better energy dissipation - Improved fluid dynamics

​

Continuous slip service - Absorbs and dissipates huge 

thermal loads

​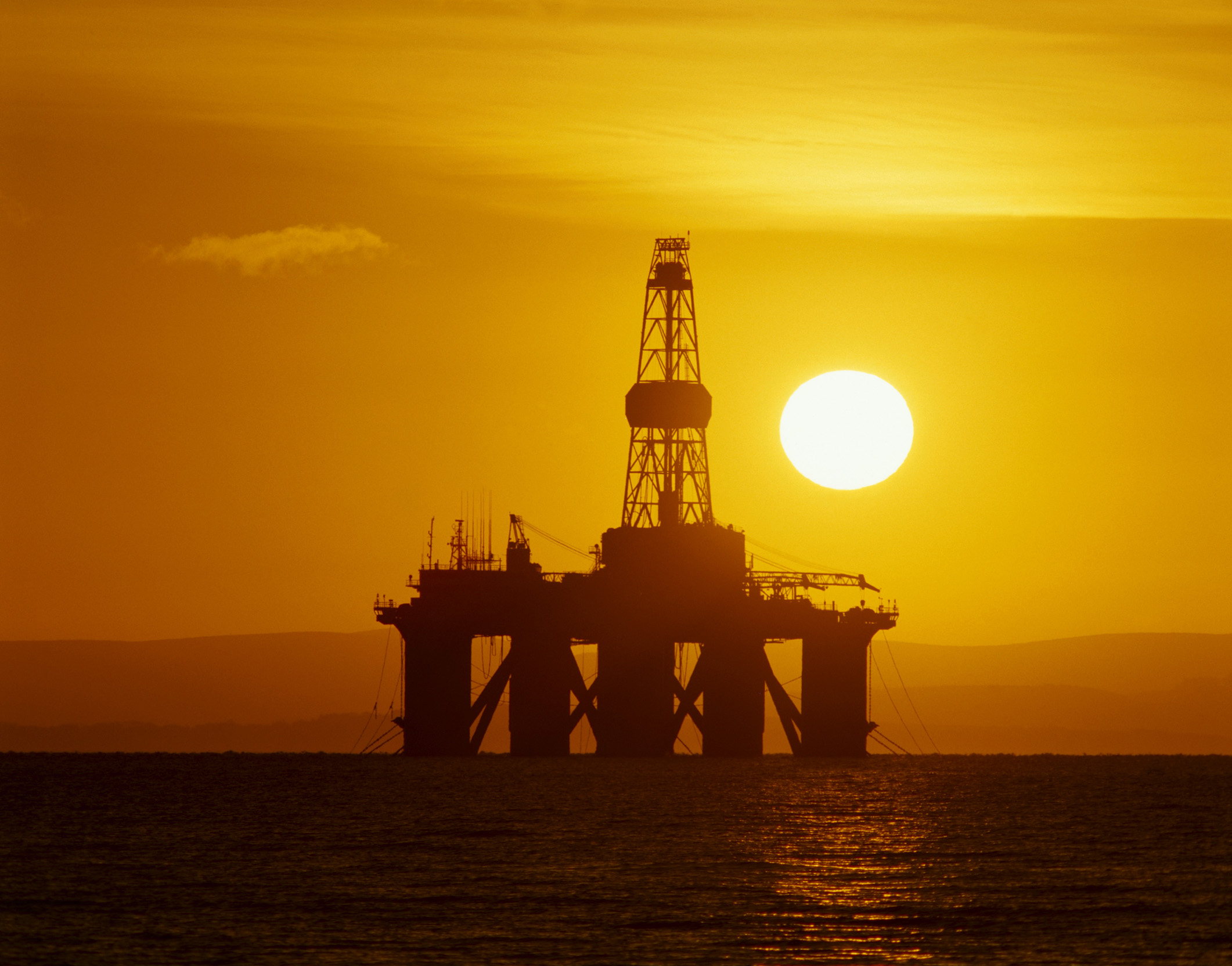 Models available
WCB Family (WCB2/WCBD/WCB3) – The original 

externally cooled disc brake

​

WCS - Externally-cooled, spring-applied brake

​

WCSB – A combined 2-in-1 water- and air-cooled disc 

brake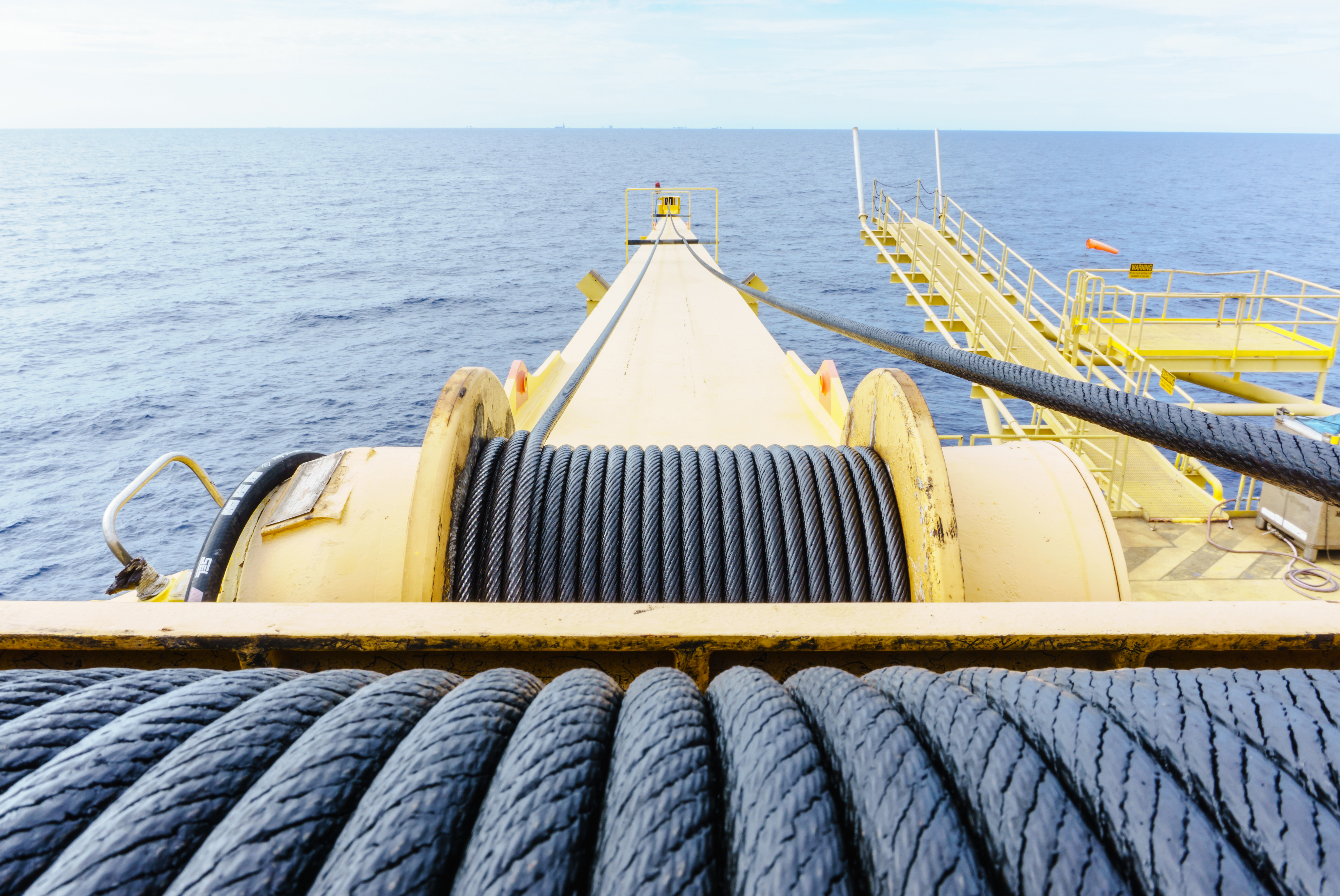 Features
Robust design eliminates copper cracking

​

Self-supporting brake option eliminates costly support 

brackets

​

Split wear spacers for wear adjustment without 

disassembly
Improved fluid dynamics with better energy dissipation

​

Even the most severe brake applications are no match for Airflex water-cooled units. With single and multiple disc designs, spring-, air-, and hydraulically applied options and multiple sizes available, you can find an Airflex water-cooled brake to meet the needs of your application.​
Continuous slip service

​

All models are designed to absorb and dissipate heavy thermal loads so they can provide continuous slip service all day long.​
Patented piston design

​

Single or dual piston designs provide a wider range of applied tension with greater control. Standard single piston elements can be retrofitted with a dual piston powerhead to provide increased control.​
Unique friction couple

​

A specially formulated friction material, interfacing with a copper alloy surface, eliminates the stick-slip characteristic associated with ordinary frictional devices. The dynamic coefficient of friction is greater than the static coefficient of friction.​

​

​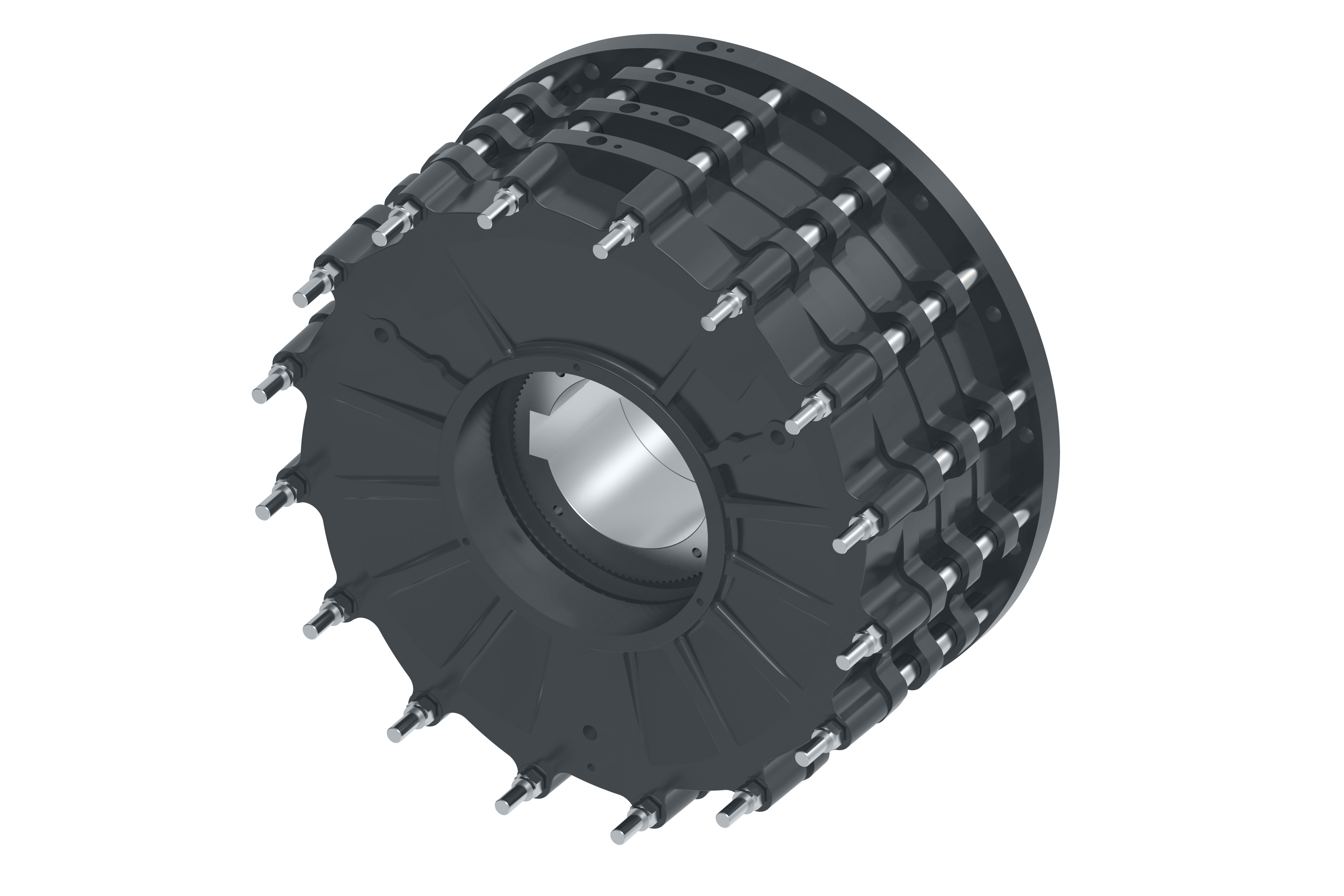 WCB2/WCBD/WCB3 series
Available special, high-coefficient linings deliver 50% more torque

​

Unique optional dual-piston design improves control

​

Works with both open and closed loop coolant systems

​

Thermal capacities up to 5,200 HP (3,878 kW)

Torque capacities up to 1,180,000 lb-in (133,322 Nm)
WCSB series
By incorporating both a water-cooled brake and an air-cooled brake in a single 

package, the WCSB can provide dynamic tensioning, static holding and emergency 

stopping capabilities, thereby eliminating the need for multiple brakes.

​

Specially formulated friction material interfaces with a copper alloy surface to reduce 

or eliminate stick-slip characteristics

​

Thermal capacities up to 3,900 HP (2,908 kW)

​

Torque capacities up to 5,548000 

lb•in

 (626,369 Nm)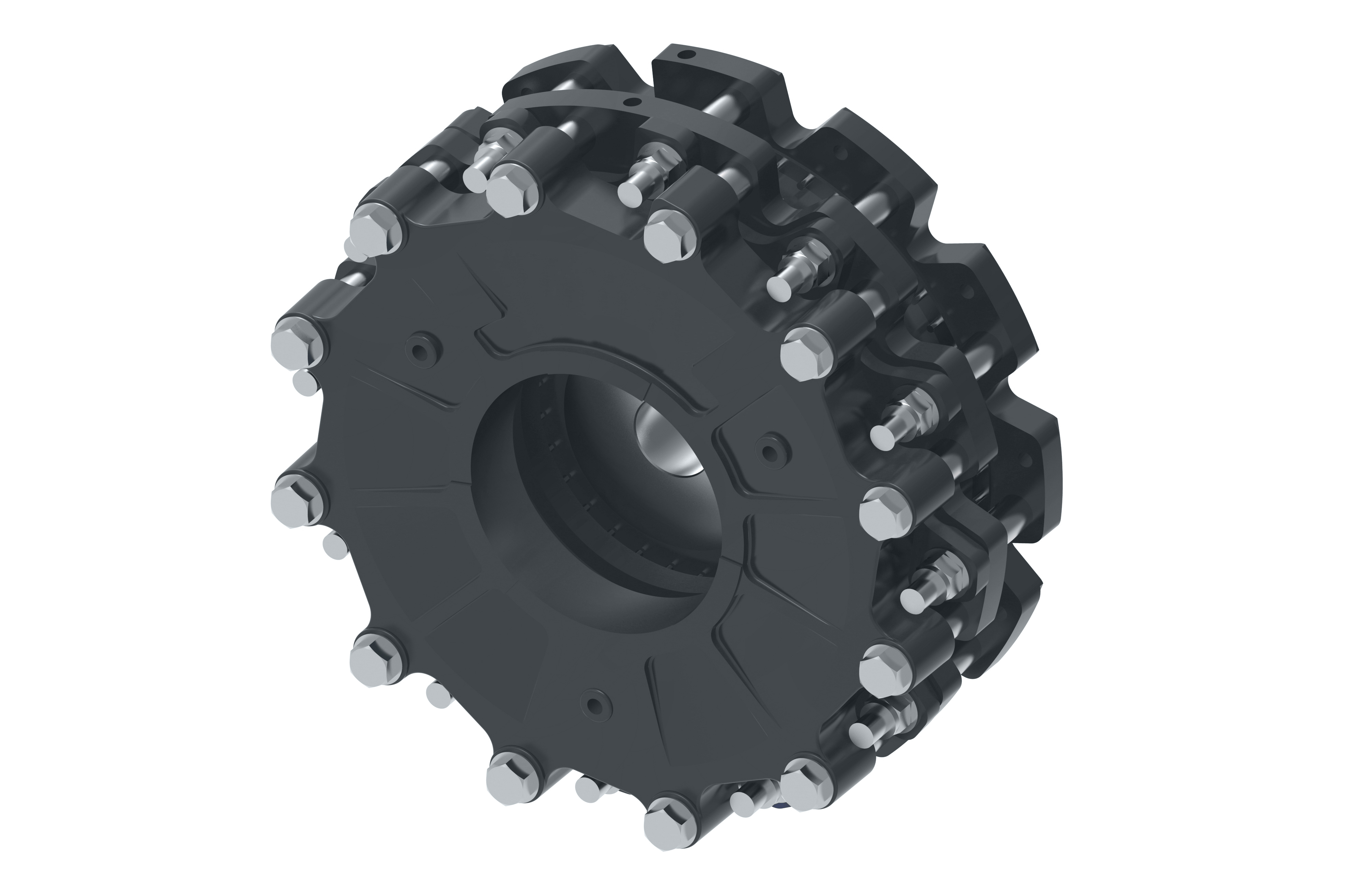 WCS series
Spring-applied for emergency stopping applications

​

1:1 dynamic-to-static torque ratio

​

Thermal capacities up to 2,600 HP (1,939 kW)

​

Torque capacities up to 1,030,000 

lb•in

 (116,287 Nm)