Reliable, long-lasting solution
Vickers by Danfoss custom cylinders are known for their unmatched quality and long-lasting reliability. Whether you need a new extra-large hydraulic cylinder or service for an existing installation, we're ready to work with you to design a long-lasting solution,
Customized - Super-sized solutions
Engineered - Made to last
Unmatched - Outstanding service
Engineered to endure
XL series hydraulic cylinders have been used in applications exposed to some of the world's most brutal conditions, including offshore oil exploration and hydroelectric dams. We use best-in-class materials and features to ensure that, no matter the conditions, our cylinders can take it.
Unmatched service
Our application engineering team custom designs each cylinder, accounting for overall loading and kinematics, mounting configurations, seal system design, embedded sensor requirements, corrosion protection needs, installation and maintenance practices, and other application considerations.

Extend cylinder life with high performance coatings
The right rod coating will keep your cylinders operating longer in extreme conditions. Within our comprehensive range, you'll find a coating that provides the perfect balance of wear and corrosion resistance for your application. We can  help you select the best coating from our portfolio or recommend a custom solution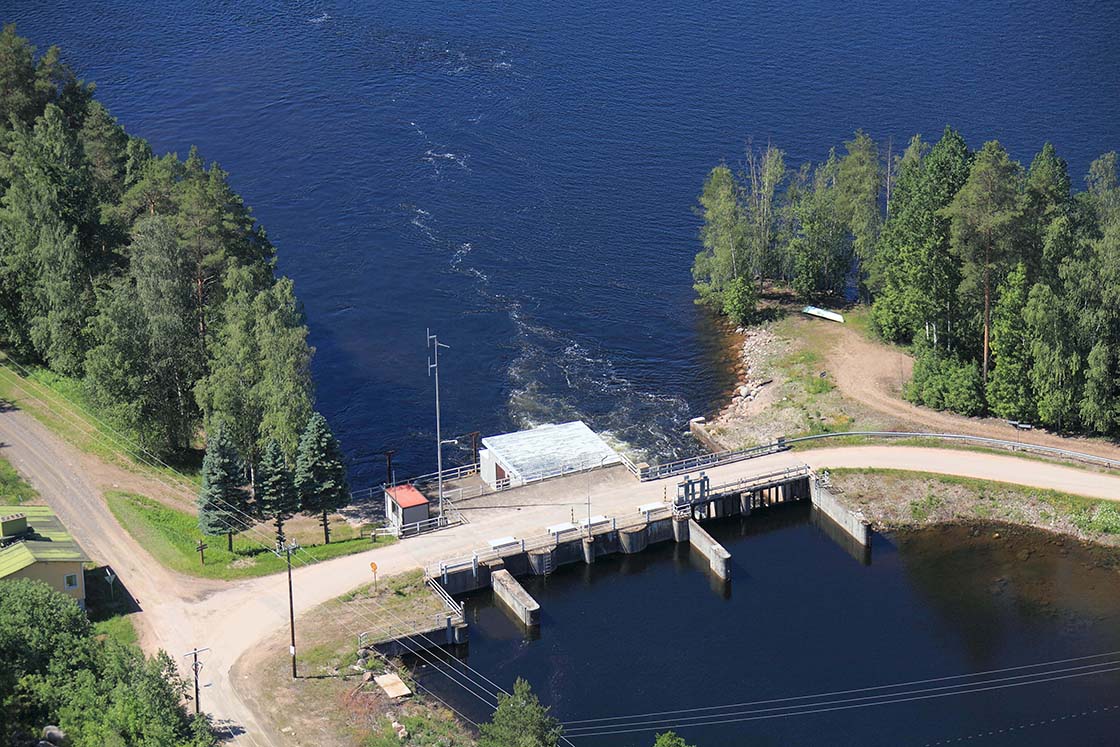 Applications
Oil & gas
Marine
Hydropower and civil engineering
Mining and bulk material handling
Heavy industry
Visit PowerSource
In our digital catalog you can find product specifications, literature and helpful tools like product configurators, 2D/3D models, cross reference, crimp specs and many more.