Liquid injection control in small capacity evaporators
TD1 is a thermostatic expansion valve designed to control liquid injection into small capacity evaporators for commercial refrigeration solutions as for instance glass door merchandisers, air dryers, cold rooms, and trucks/trailers. 
The TD 1 valve from Danfoss is designed for soldering into hermetically sealed systems and supplied as angleway and straightway versions for easy installation. The product range includes different orifices and connection sizes with rated capacities from 0.42 to 3.88 kW (0.12 to 1.11 TR) for R134a.
TD 1 can be supplied with and without external equalization, with and without Maximum Operating Pressure (MOP).
Features and benefits
Compact and lightweight design
Angleway and straightway versions for easy installation
Available in different sizes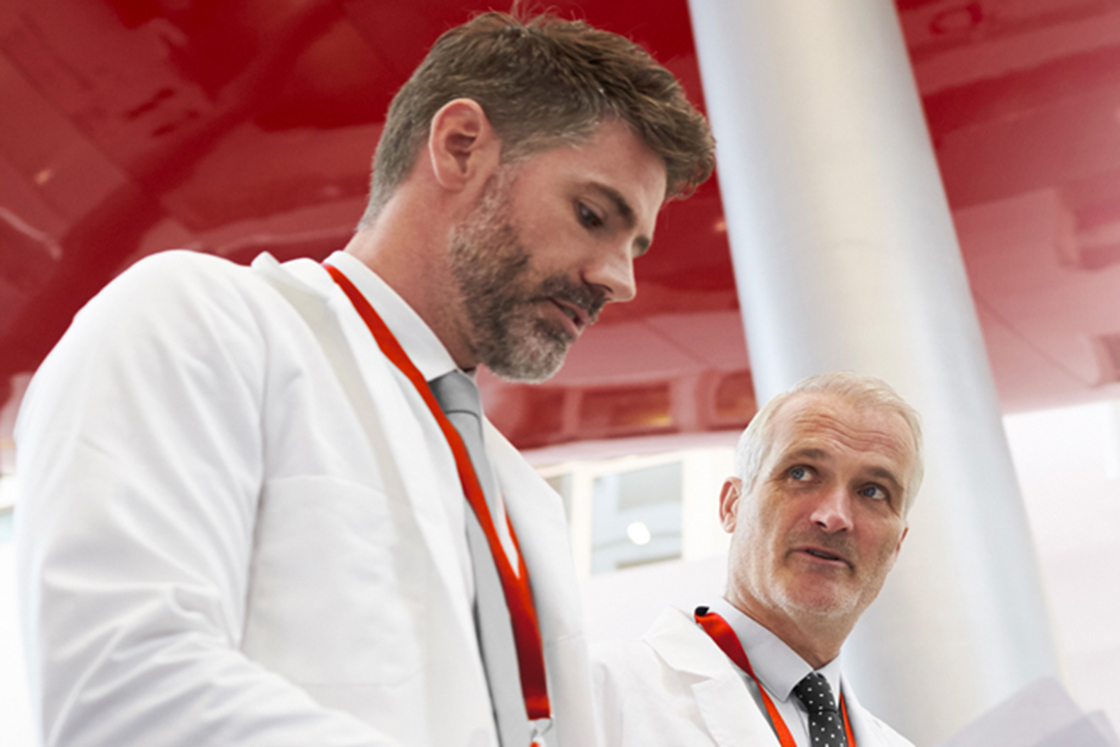 Application Development Centers
Partner up with us to prepare for the future. At our global Application Development Centers we offer a collaborative environment with expert support and state-of-the-art test facilities for refrigeration and air conditioning.
We are Engineering Tomorrow. Together. Today.
Documents

| Type | Name | Language | Valid for | Updated | Download | File type |
| --- | --- | --- | --- | --- | --- | --- |
Coolselector®2: We did complex — you do awesome
Coolselector®2 features unbiased calculations for the selection of refrigeration and air conditioning components based on the user's requirements or based on standard operating conditions.
Coming soon...
Coming soon...
Watch out for counterfeits to protect your image
Fake products give your business as well as our company a bad name. Therefore, we are doing everything we can to fight the counterfeits. Read more about how to make sure that the product you buy is genuine Danfoss quality.