Pressure controls for refrigeration compressors
KP pressure controls are optimized for food retail refrigeration applications providing the excellent protection against low suction pressure or high discharge pressure. KP pressure switches are used for starting and stopping refrigeration compressors and fans on air-cooled condensers. 
The Danfoss MP 54 and MP 55 oil differential pressure controls are used as safety switches to protect your refrigeration compressors against low lubricating oil pressure.
Features and benefits
High reliability both electrically and mechanically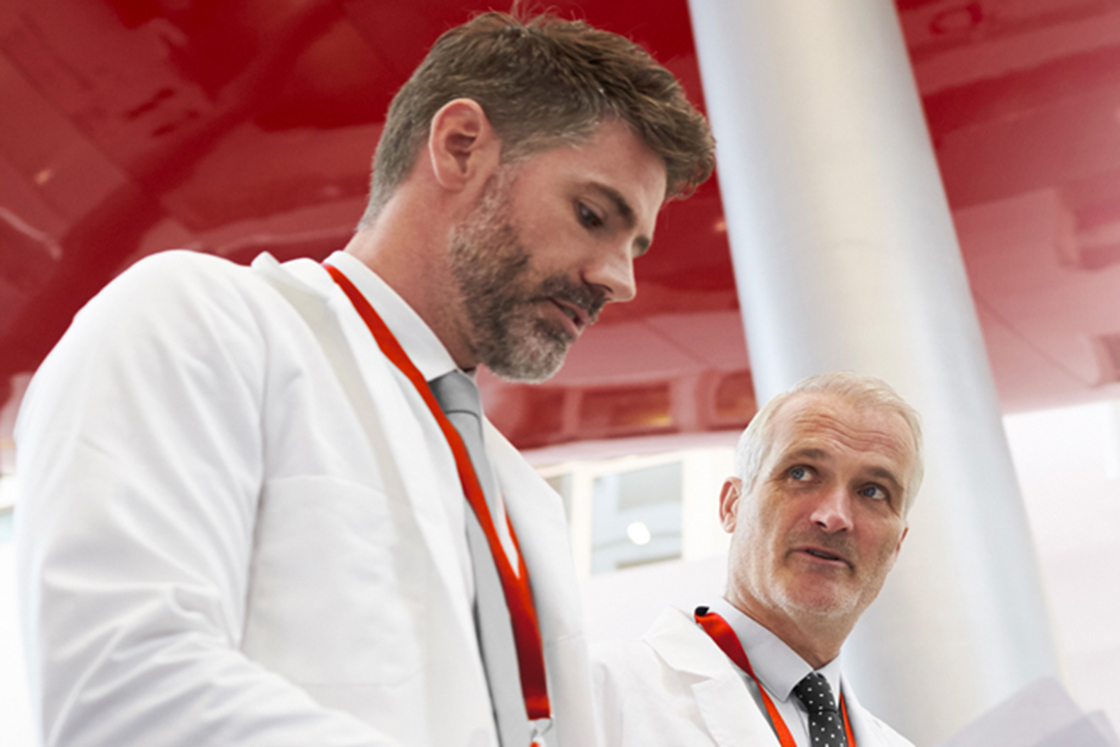 Application Development Centers
Partner up with us to prepare for the future. At our global Application Development Centers we offer a collaborative environment with expert support and state-of-the-art test facilities for refrigeration and air conditioning.
We are Engineering Tomorrow. Together. Today.