Long service life in air conditioner pressure switches
The ACB and CCB cartridge pressure switches from Danfoss are small disc type pressure controls for use in air conditioning systems. With the switches you can expect robust and reliable operation and a long service life.
The small size, light weight and high degree of protection mean it can be mounted directly onto the air conditioning system where pressure regulation is required. The compact and simple design saves space and reduces installation costs.
The switches is available with different pressure settings and pressure connections to suit your particular requirements.
Features and benefits
Pressure range of -0.5 to 45 bar (-7.25 to 653 psi)
Type CCB is available for extreme high pressure.
Compact, lightweight design
All types of connections available
Water proof IP 66 version with wires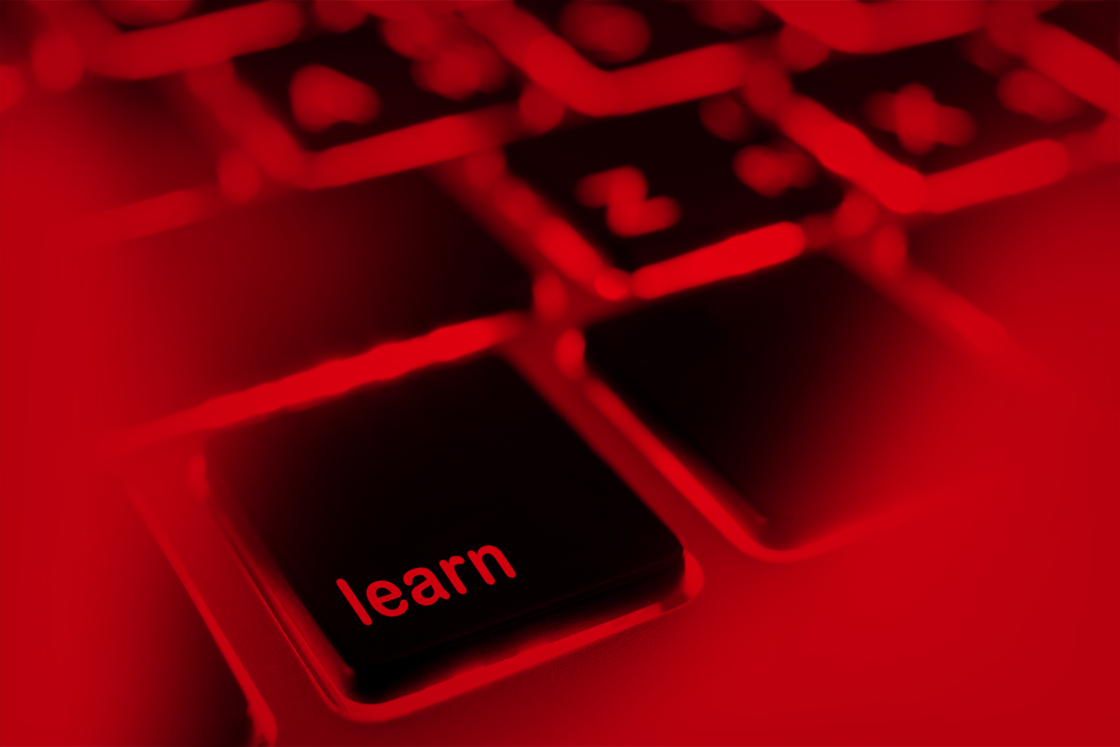 eLesson for pressure switches and thermostats
Learn more about the on-off controls: Pressure switches and thermostats in this eLesson.
Coming soon...
Coming soon...
Learn more about pressure switches and thermostats
Watch out for counterfeits to protect your image
Fake products give your business as well as our company a bad name. Therefore, we are doing everything we can to fight the counterfeits. Read more about how to make sure that the product you buy is genuine Danfoss quality.