Series of sight glasses for high pressure applications
Danfoss SGP is a series of sight glasses for high pressure applications. SGP is available in versions optimized for refrigerants with mineral oil e.g. HCFC, and in versions optimized for non-flammable HFC refrigerants.
SGP for food retail refrigeration is available with flare, solder and socket connections, and with and without moisture indicators.
Features and benefits
Good visibility to indicate flow conditions
Extra safety with MWP 52 bar
Reliability of products ensures less leakage and long life time
Fast react indicator provides early warning to prevent excessive liquid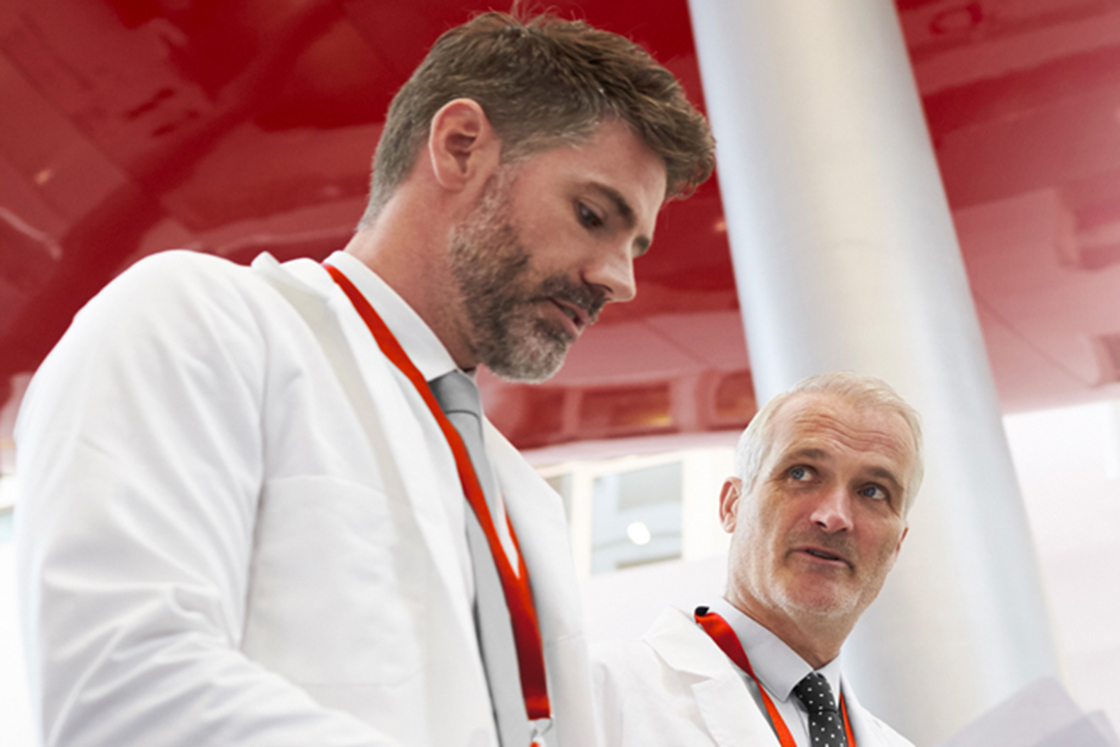 Application Development Centers
Partner up with us to prepare for the future. At our global Application Development Centers we offer a collaborative environment with expert support and state-of-the-art test facilities for refrigeration and air conditioning.
We are Engineering Tomorrow. Together. Today.