Top performer and connected
For connected installations, OptymaTM Plus standard or multi-refrigerant condensing units offer future-proof efficiency, smart technology, and top-shelf performance.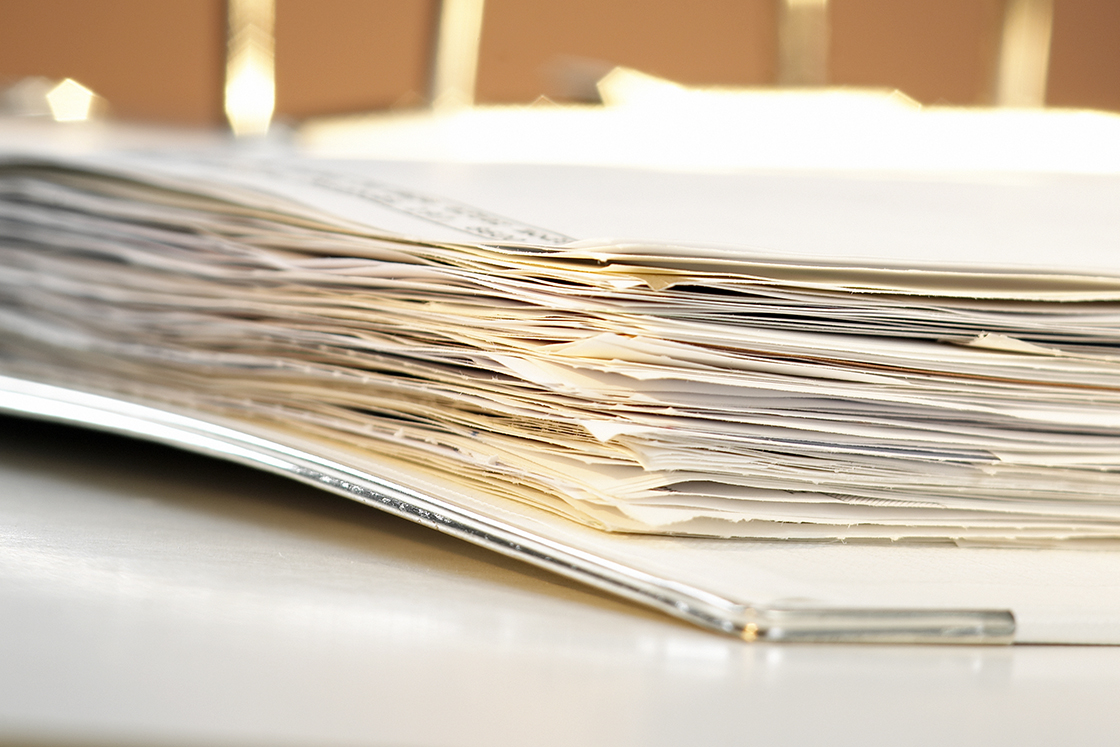 Technical selection
Access and download the condensing units' technical documentation: use the filters to refine your selection.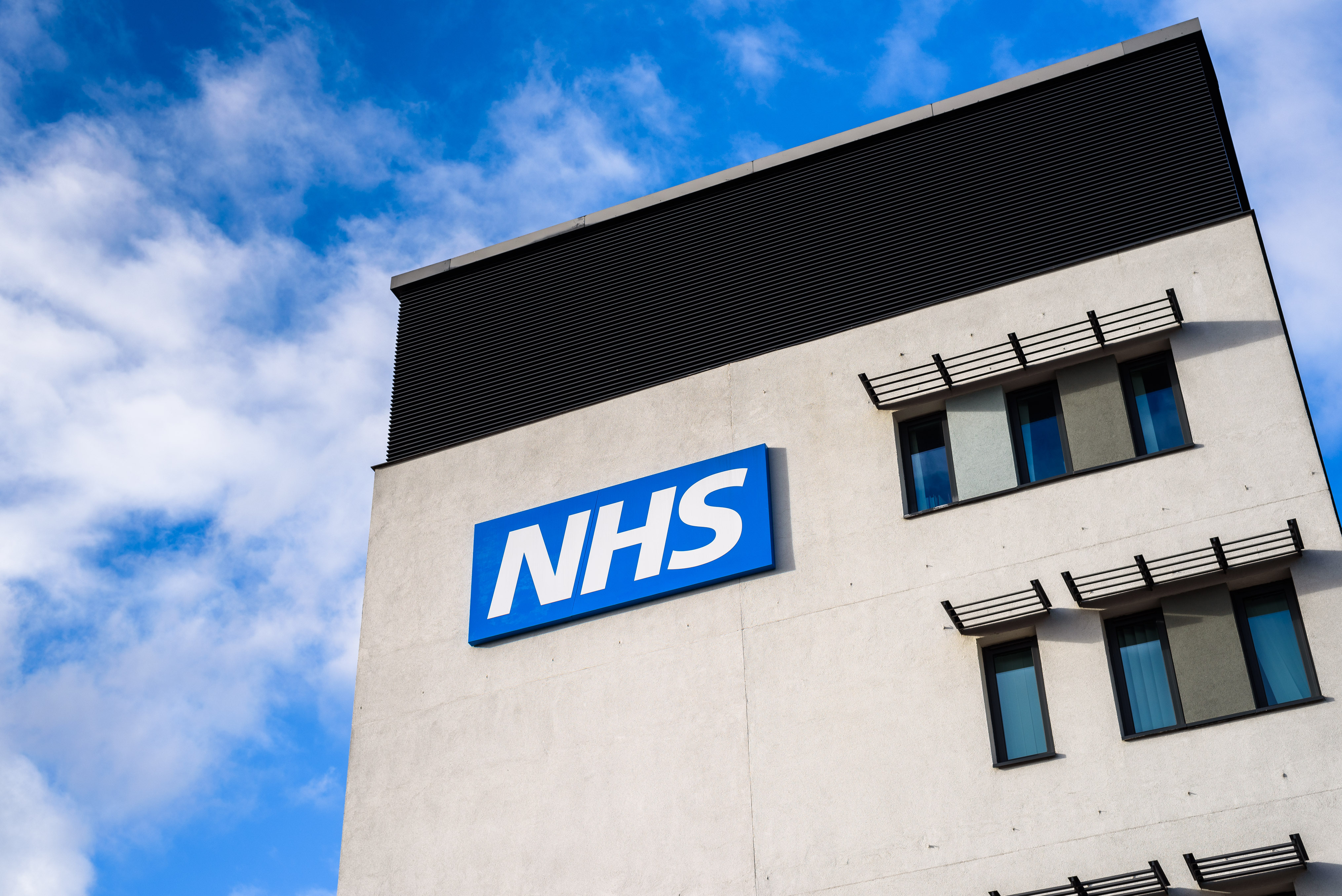 Danfoss Optyma™ Plus A2L-ready condensing units protect rare blood samples in an NHS hospital
Multi-refrigerant, A2L-ready Optyma™ Plus condensing units deliver ultra-reliable and green cooling for priceless rare blood samples.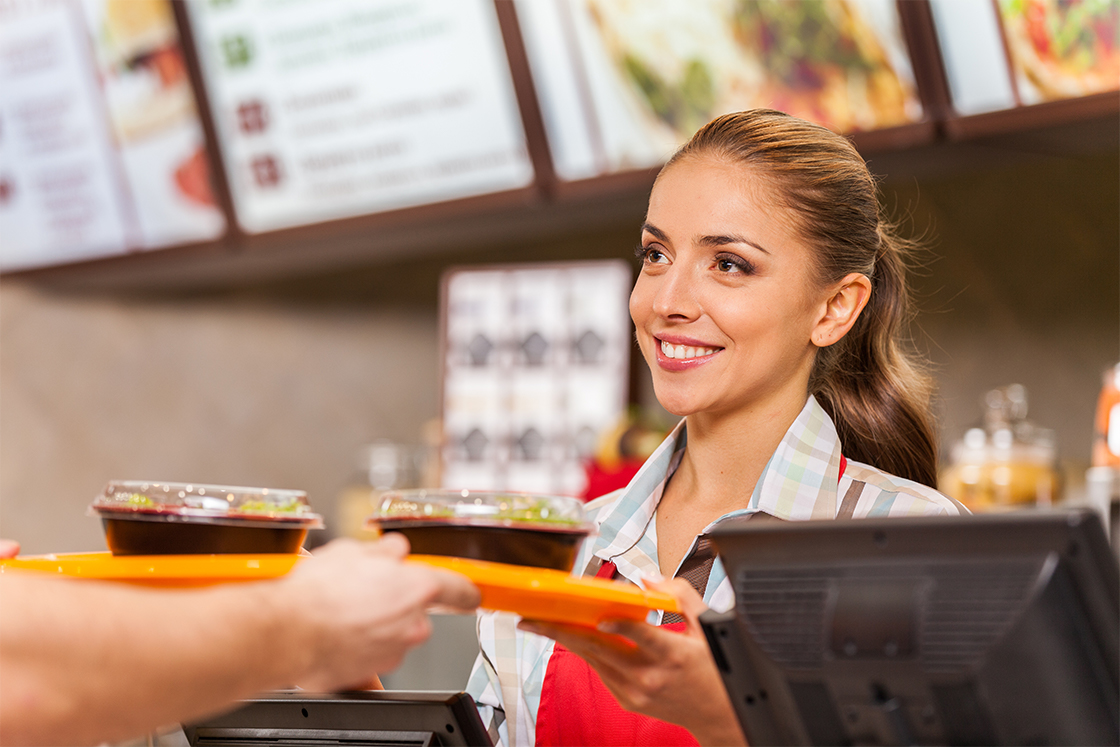 Efficient Optyma™ Plus ease cold room installation at new fast food restaurant
The fast-food restaurant chain's new restaurant needed refrigeration to be quiet, energy-efficient, and reliable – with easy installation and servicing. Optyma™ Plus condensing units were the obvious choice.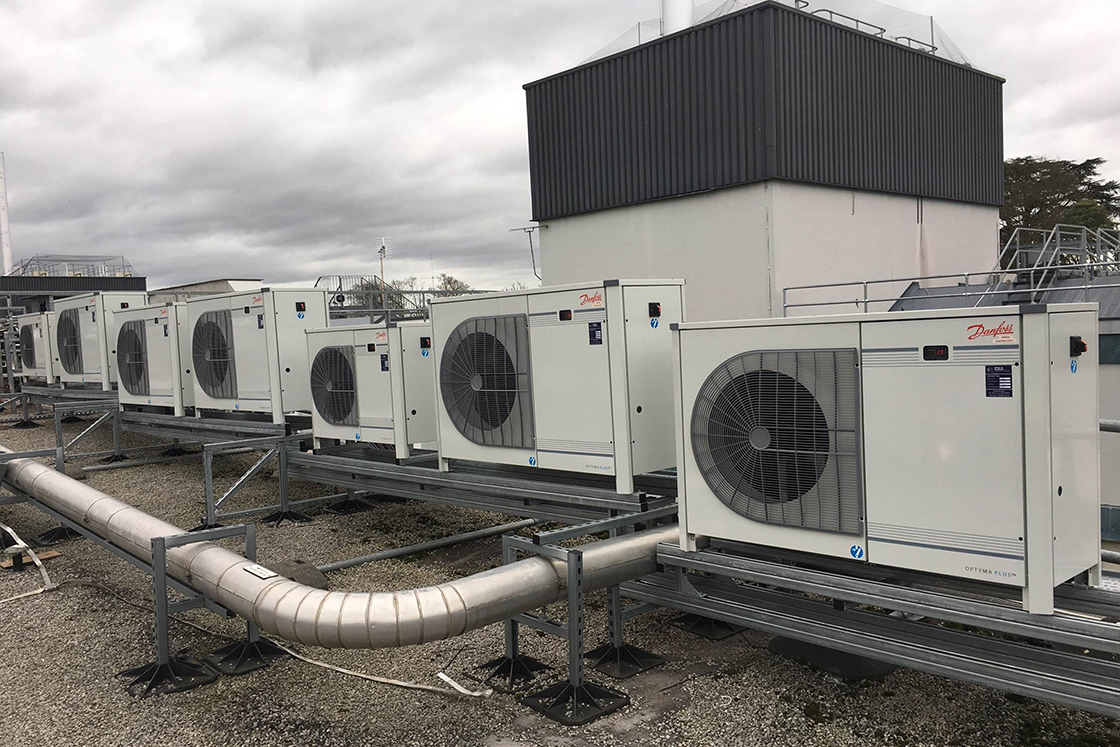 Lower-GWP enhanced range of condensing units provides cooling for hospital cold rooms
When a busy hospital needed to relocate its cold room condensing units, Consultant Neil Garnett knew it was time to upgrade to F-Gas compliant refrigerants. He chose OptymaTM Plus units, running with R134a and – crucially – R452A.