High-performing fuel, oil, and water treatment systems
Safe operation onboard the vessel requires vital support systems, e.g. cooling water, fuel oil, charge air, boilers or lubrication oil. Numerous components such as centrifuges, heat exchangers, filters and separators are required to keep these systems clean and free from harmful contaminants.
Danfoss supplies a wide range of sensors and switches that monitor the operation of the support systems and trigger alarms in case of failures that may endanger the engines or other main systems. All products are supplied with the required marine approvals.
Features and benefits
Reliable and predictable operation of vital vessel support systems
One-stop shopping for marine-approved sensors, switches, transmitters and valves
High up-time and long service-life of support systems
Expert knowledge of marine fuel, oil and water treatment systems
All required marine approvals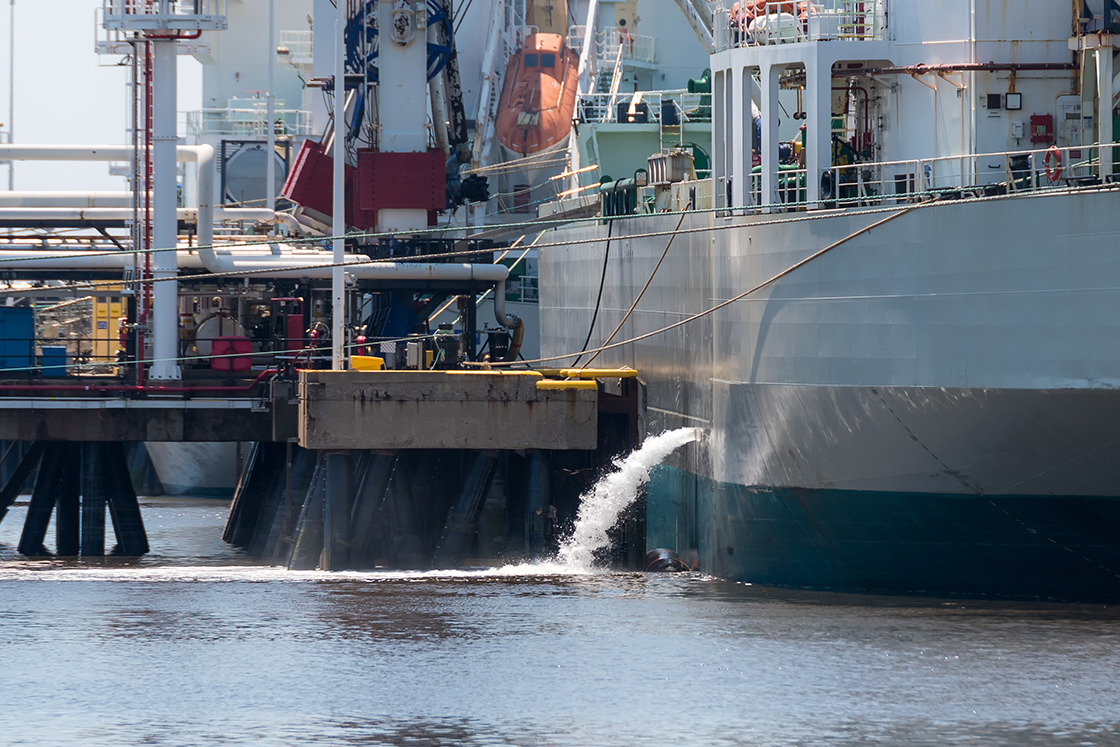 Techcross eliminates line blockages in Ballast water treatment systems
Techcross offers shipping companies a strong solution, and Danfoss solenoid valves ensure it runs smoothly.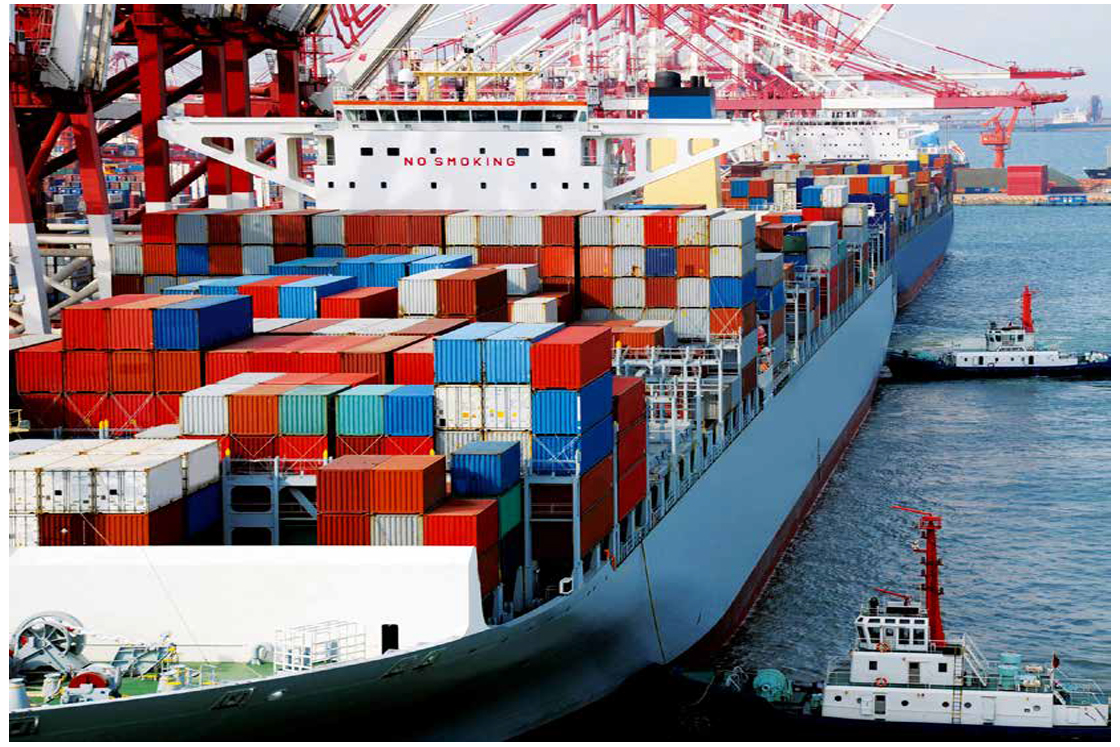 New Ballast Water regulation
Up to 10 Billion tons of ballast water are moved around the world every year.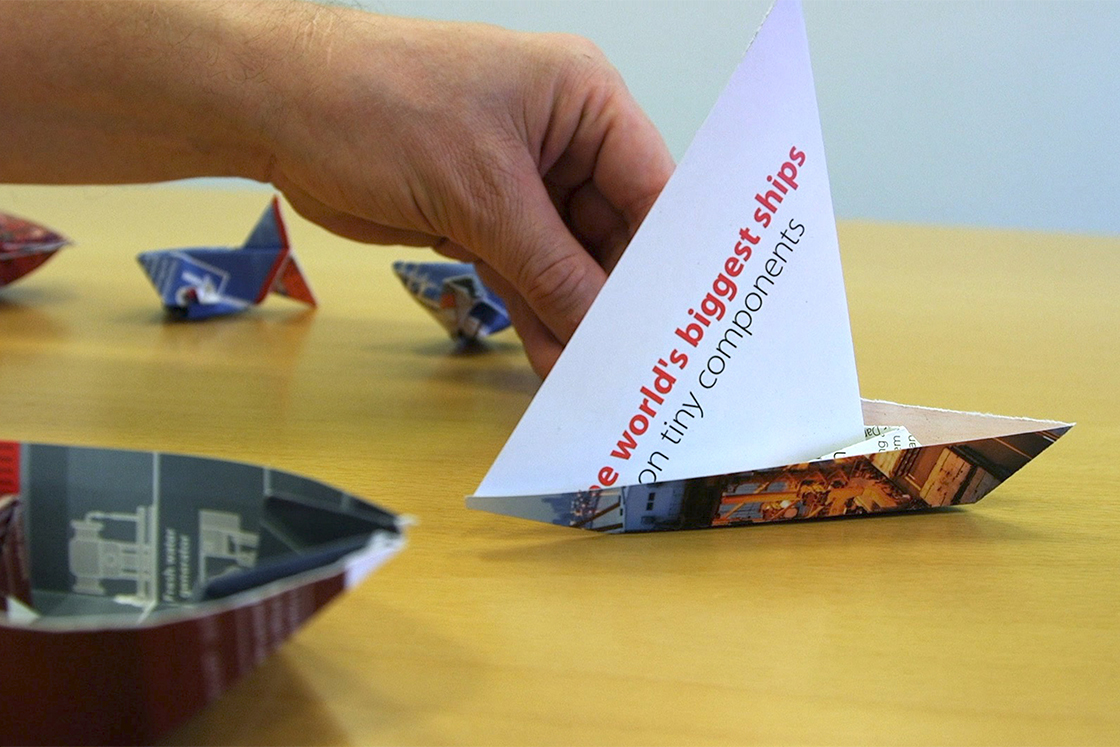 Explore new horizons with Danfoss marine solutions
Exceed requirements and customer expectations with Danfoss marine products