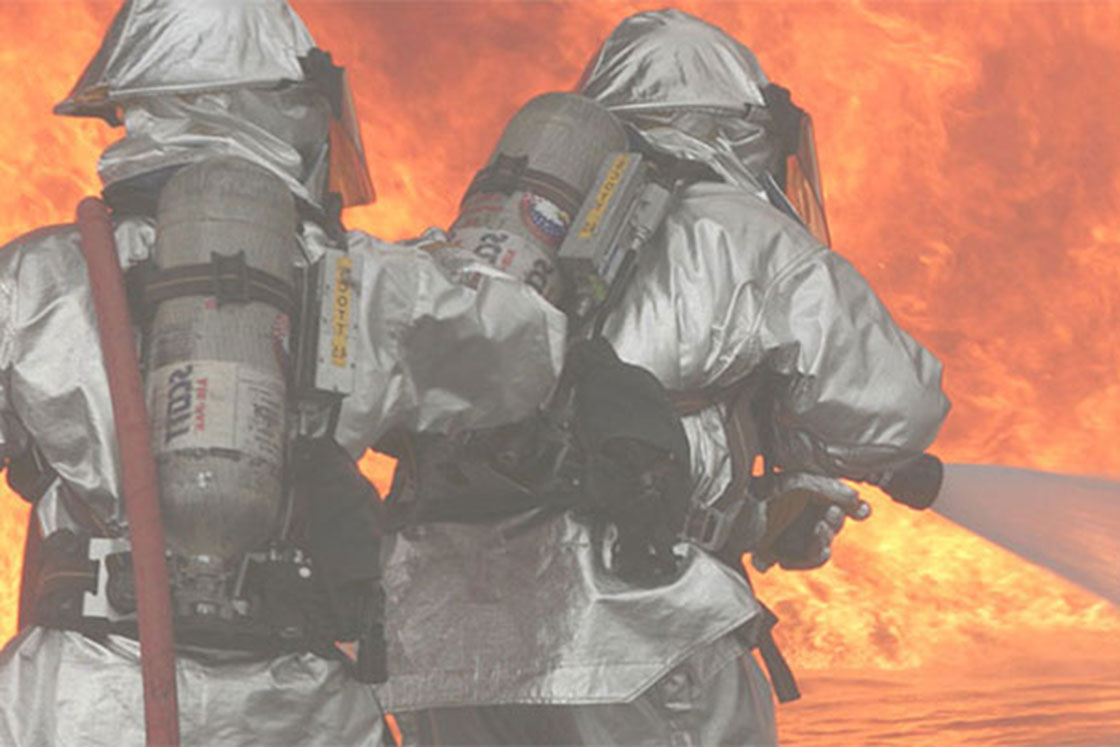 Efficient fire extinguishing with minimal water damage
Danfoss offers high-pressure pumps and valves for fire fighting, fire suppression and fire protection. The solutions are designed for more efficient fire extinguishing and minimizing water damage and risk of flooding. 
By applying high-pressure fire fighting systems water is forced through micro nozzles at very high pressure to create a water mist that effectively combats fire.
The high-pressure extinguishing gives maximum protection by cooling through heat absorption and inerting the fire when the water expands through evaporation. 
High-pressure water mist systems provide better fire suppression as well as better protection of personnel and surroundings by minimizing the potential water damage as the water mist evaporates. 
The Danfoss PAH and PAH F high pressure pumps are designed for fire fighting purposes with a flow capacity ranging from 14 to 187 l/min (3.7-49.4 gpm). The pumps are optimized for the use of tap water at temperatures from 2 to 50o C and pressures up to 160 barg (2,321 psig). The pumps can be used with high pressure components, valves, nozzles, etc. from the Danfoss product portfolio to form a complete solution with high reliability and long service life.
Features and benefits
Efficient fire extinguishing with minimized water damage
High performance and reliability
Solutions for fire fighting, fire suppression, fire protection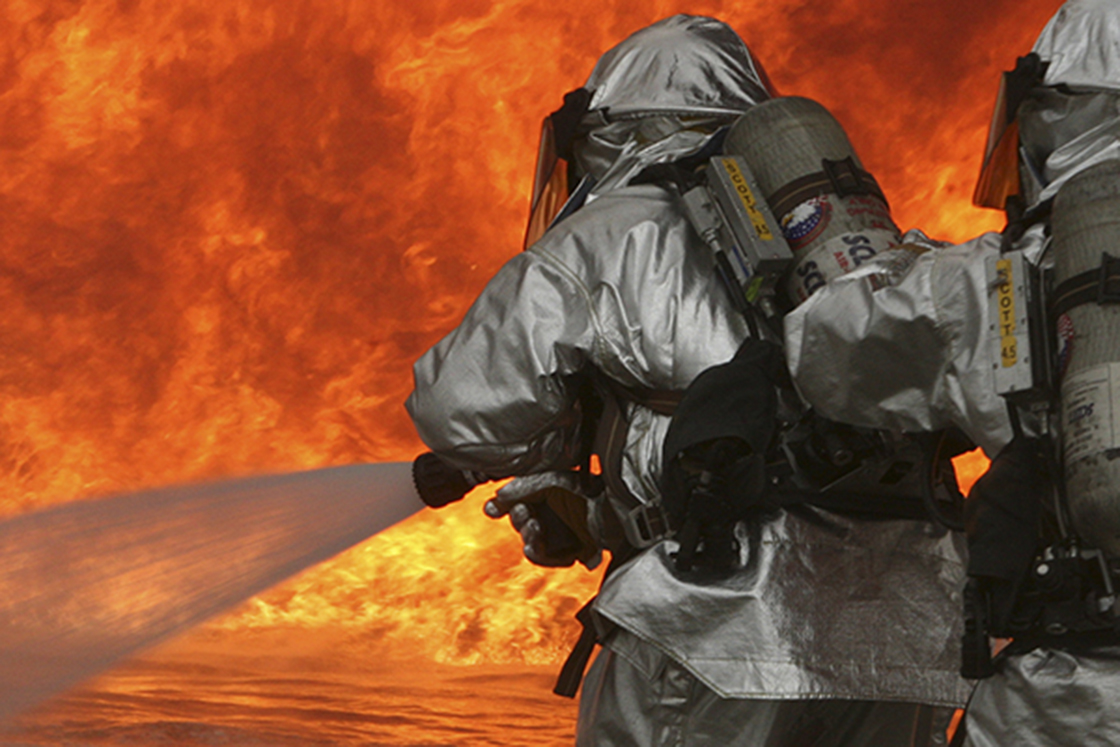 Improved high-pressure pump and valve
Our pump and valve are
designed for firefighting
applications and they work
together to ensure reliability.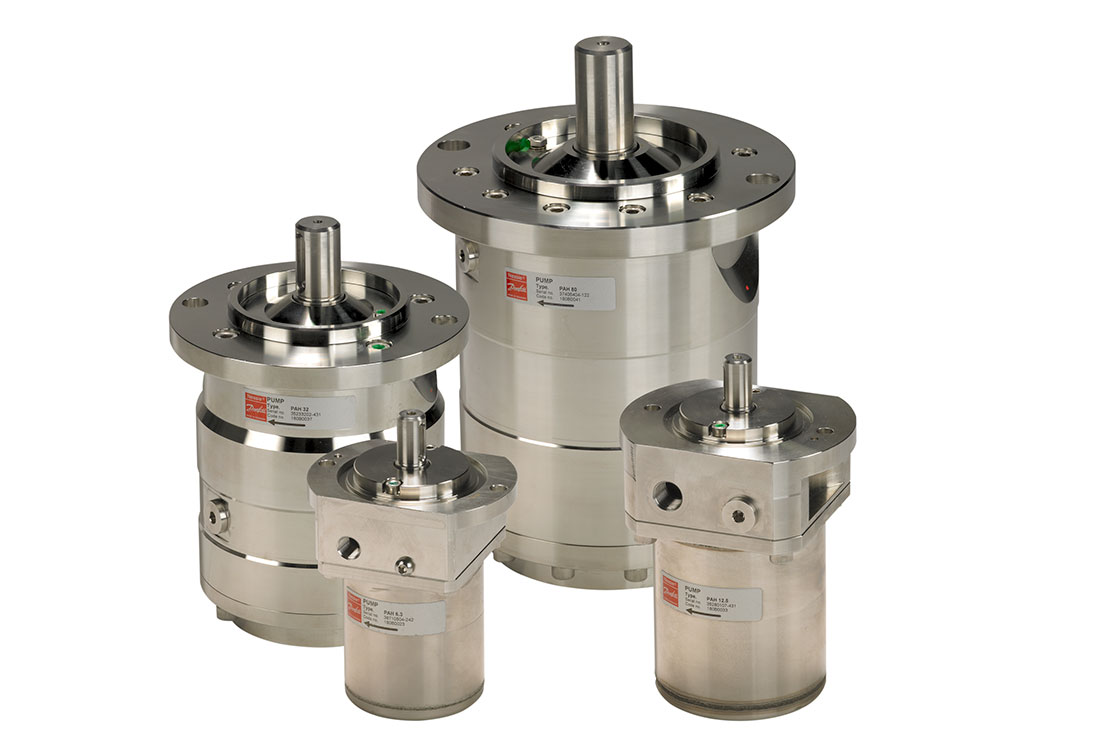 Learn more about PAH pumps
The PAH pump comes in different sizes and is designed for not only firefighting applications.