Semi Plug-in systems
Danfoss offers highly efficient components optimized for semi plug-in refrigeration systems. The components are designed to provide the lowest total cost of ownership, while at the same time reducing the carbon footprint of your supermarket refrigeration system.
Semi Plug-in application description
Semi plug-in or water loop systems have individual refrigeration units installed in each cabinet. The heat rejection in the semi plug-in system does not happen in a traditional air-cooled condenser. This has been replaced with a water-cooled condenser.The central part of the system is the water loop that supplies each cabinet with chilled water. The heat is carried by the water loop out of the system and rejected by a dry cooler typically placed on the roof.
The semi plug-in units are coming as factory made hermetic units build into the cabinets, this ensures a low leak rate on the systems. Installation is simplified as the semi plug-in units are factory charged and only needs electrical and water supply to operate. Semi plug-in refrigeration solutions eliminate the need for a machinery room, thereby by freeing up more sales area.
Features and benefits
Sustainability:
A solution tailored for natural refrigerants for global application
Low energy consumption
Electronic Controls
Multiple refrigeration circuits
Fixed and variable speed compressor control
Simplicity
Plug and play installation – only needs electrical and water supply
Eliminates need for machinery room
Efficiency
TXVs to achieve desired conditions while saving energy
Micro Plate Heat Exchangers

offers high efficiency and low volume
Reliability
Factory made hermetic units reduce leak potential
Danfoss components offers highest degree of reliability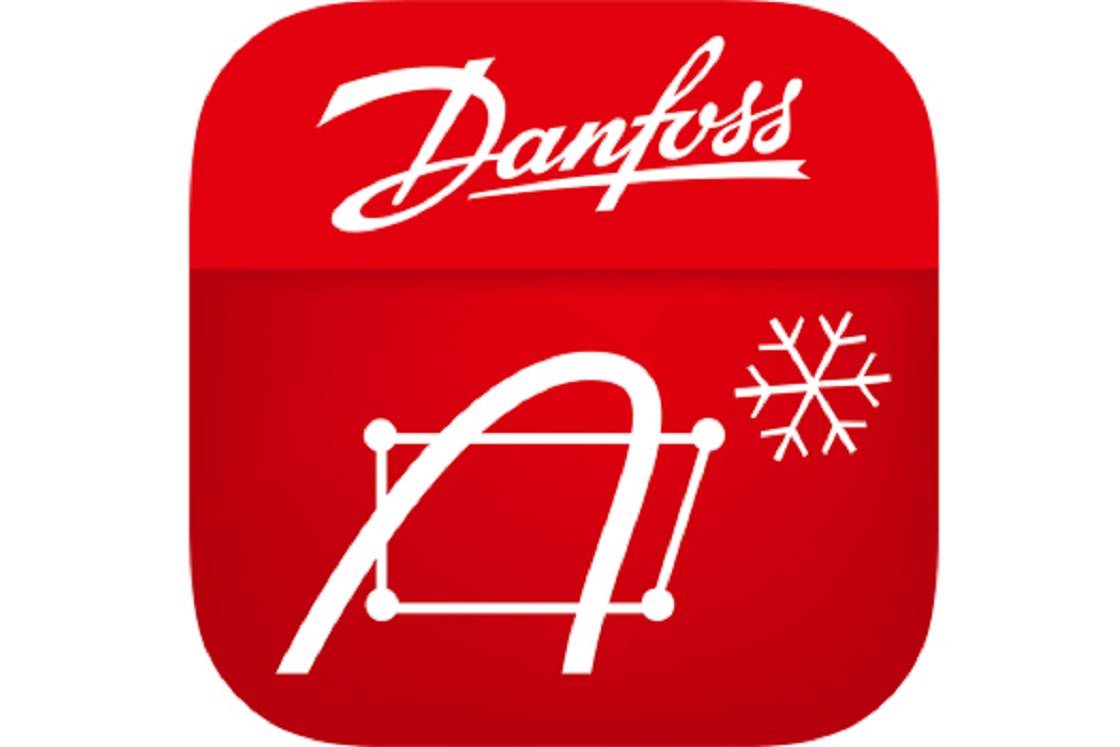 The truth is Cool(selector®2)
Coolselector®2 features unbiased calculations for the selection of refrigeration and air conditioning components based on the user's input or based on standard operating conditions.