Your partner for innovative power module solutions for HEVs/EVs 
For over three decades, Danfoss has been helping automotive manufacturers and system suppliers meet stringent reliability, design and cost targets. Danfoss supports them by designing, developing and manufacturing customized IGBT- and MOSFET power modules.
Our ability to execute on our promises has enabled us to build a strong reputation as a leading supplier of innovative power module solutions.
The heart of the electric drive train: IGBT Modules and MOSFET Modules
For both Hybrid Electric Vehicles (HEV) and Electric Vehicles (EV), developments within automotive technology are ever more centered on the electrification of the drive train. The typical core of practically every electrified drivetrain is a semiconductor power module. Danfoss offers insulated-gate bipolar transistors modules (IGBT modules) and diodes or metal-oxide semiconductor field effect transistors modules (MOSFET modules).
The IGBT power module or MOSFET power module is considered the 'heart' of the electrified drive train. An IGBT power module or MOSFET power module works just as a human heart – it distributes energy throughout our bodies. For usage in the electric motor, it distributes and converts the DC current from the electric vehicle battery to AC current, driving the vehicle propulsion system. That makes the IGBT power module or MOSFET power module a critical component in improving energy efficiency and battery range.
Making the most out of power semiconductors
Efficient use of the power semiconductors is key for achieving cost competitiveness in HEV/EV inverter applications. Power semiconductors are the main cost driver in power modules, roughly representing half of the module cost. It is logical that making the most out of the semiconductors becomes a key discipline. Danfoss achieves that without derating, and therefore avoids compromising the reliability and lifetime of the IGBT power modules and MOSFET power module.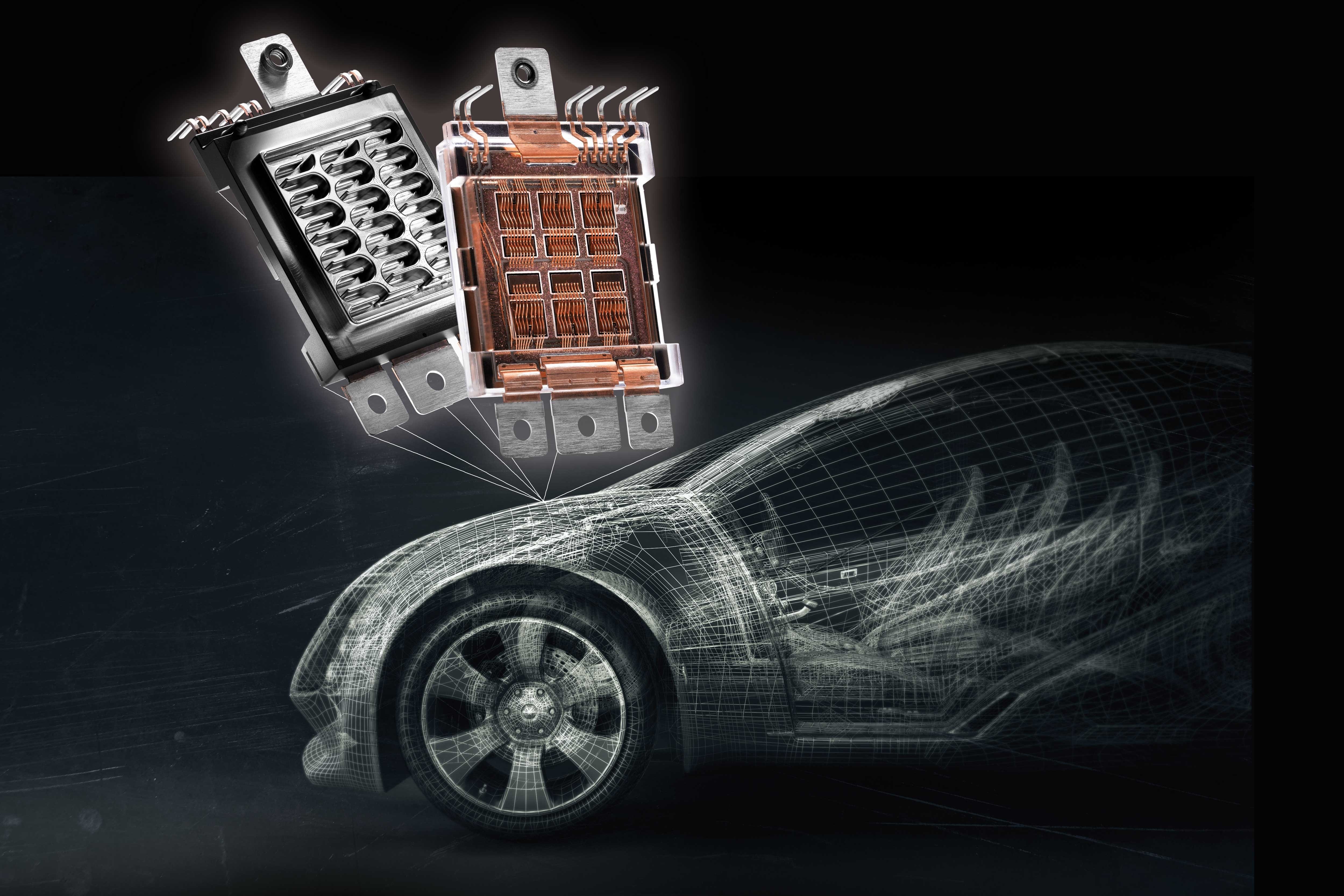 New DCM™ technology platform for automotive traction
The next generation power module technology platform for automotive traction inverters 
Automotive applications
Danfoss offers innovative technologies for customized IGBT-, MOSFET- and silicon carbide power modules (SiC power modules). These technologies can already be seen in a wide range of automotive applications:
Electric traction inverters (hybrid and battery-electric drive trains)
Power management (DC-DC converters, body electronic and auxiliary drives)
Electrical power steering (EPS)
Medium-voltage high-power electronics/48V electronics
Thermal management for power electronics 
Electric vehicle charging
Proven technology portfolio
Danfoss is a front-runner in the packaging of power semiconductors. We have developed a market-leading portfolio of innovative packaging technologies that address the most challenging aspects of automotive power electronics. These technologies equip us to develop the most reliable and cost-efficient solution for your individual application. Ultimately, they also ensure a comfortable driving experience for end users.
Innovative packaging technologies:
Danfoss Bond Buffer® advanced bonding-and-joining-technology
ShowerPower® and SP3D® direct liquid cooling technology
Danfoss unique transfer moulding process
Cooperation towards results
Our application experts. They support you in design and prototyping, through testing and quality assurance, to high-volume production. Using a fast and flexible management and design process, Danfoss delivers the first prototypes within a few weeks. When production begins, deliveries are integrated seamlessly into your supply chain.
We offer many years of experience, highly automated processes, state-of-the-art IATF 16949 certified production operations and close collaboration with you on all aspects of design. This approach ensures that we fully understand your exact demands and can fulfill your strict requirements. With a strong focus on R&D, our capabilities include:
Electrical and mechanical design
Qualification and testing capabilities
Thermal and electrical simulation
Flexible component and supplier choice
One of the main advantages of working with Danfoss is flexibility. We do not want to limit you, or ourselves, to one single supplier. We provide the flexibility to choose between several manufacturers of IGBTs, MOSFETs or diodes.
Each component is selected to meet your specific requirements. Our application experts meet your exact demand - from the density and type of semiconductors to the material of the base plate. That gives us complete freedom to select the optimum solution regardless of the application.
Being chip independent, we can offer you the advantages of supply security in times of short supply. This approach improves design flexibility and reliability of the supply chain, especially in a rapidly growing market.
Downloads

| Type | Name | Language | Valid for | Updated | Download | File type |
| --- | --- | --- | --- | --- | --- | --- |
| Brochure | DCM™ technology platform | English | Multiple | 05 Apr, 2019 | 3.4 MB | PDF |
Coming soon...
Coming soon...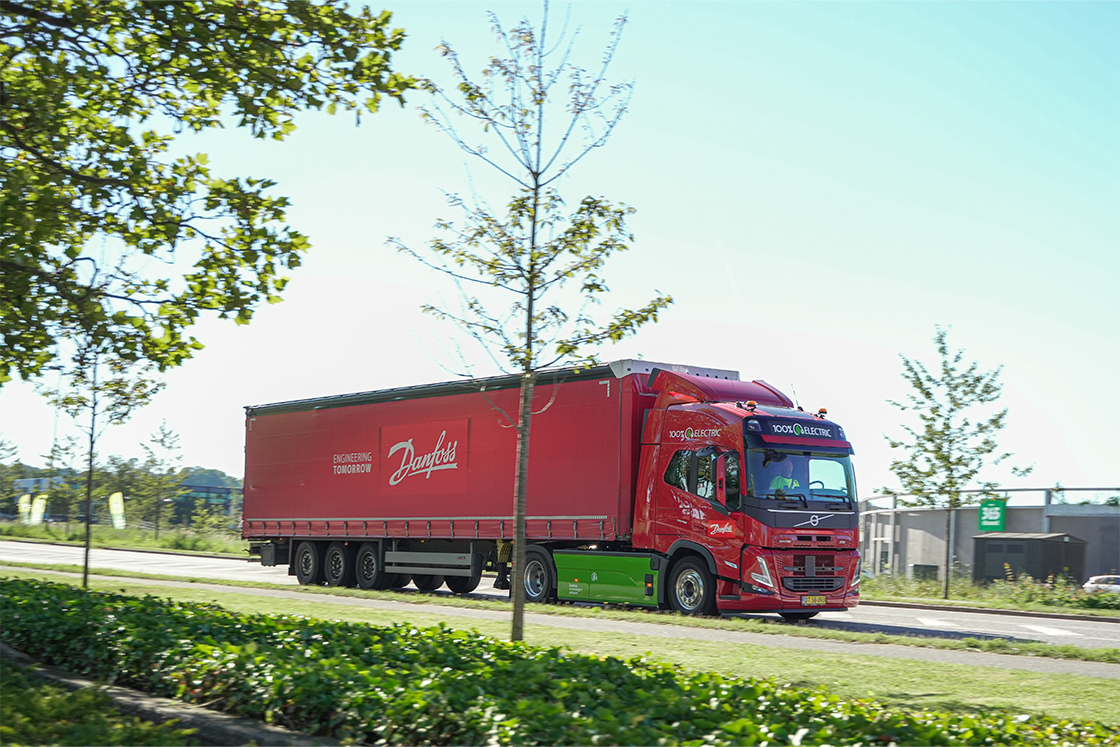 Fully electric trucks on the road in Denmark
Danfoss is pioneering its sustainable electric transport operations by adding an additional 9 fully electric trucks to its fleet in Denmark.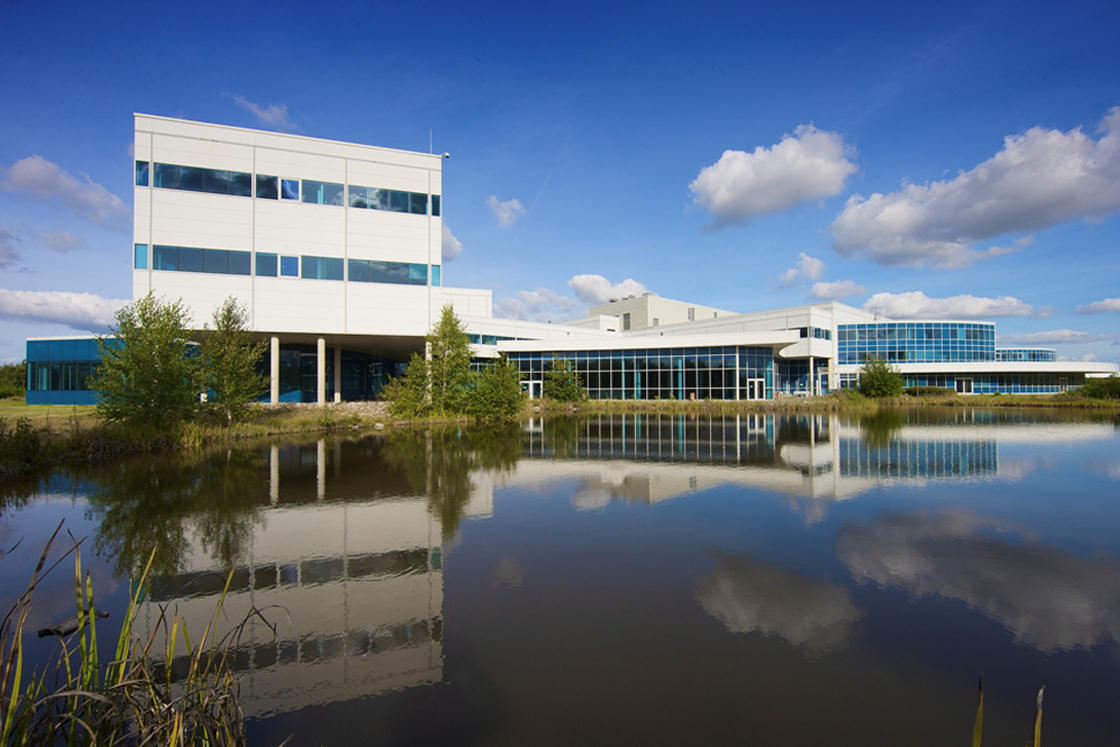 Danfoss Silicon Power is a globally active manufacturer of customized IGBT power modules, MOSFET power modules, SiC modules and power stacks. We promise that each product is individually designed to meet your exact requirements.
Learn more about how Danfoss Silicon Power works to optimize electrification, together with automotive, renewables and industrial manufacturers.