DCM™1000 power module technology platform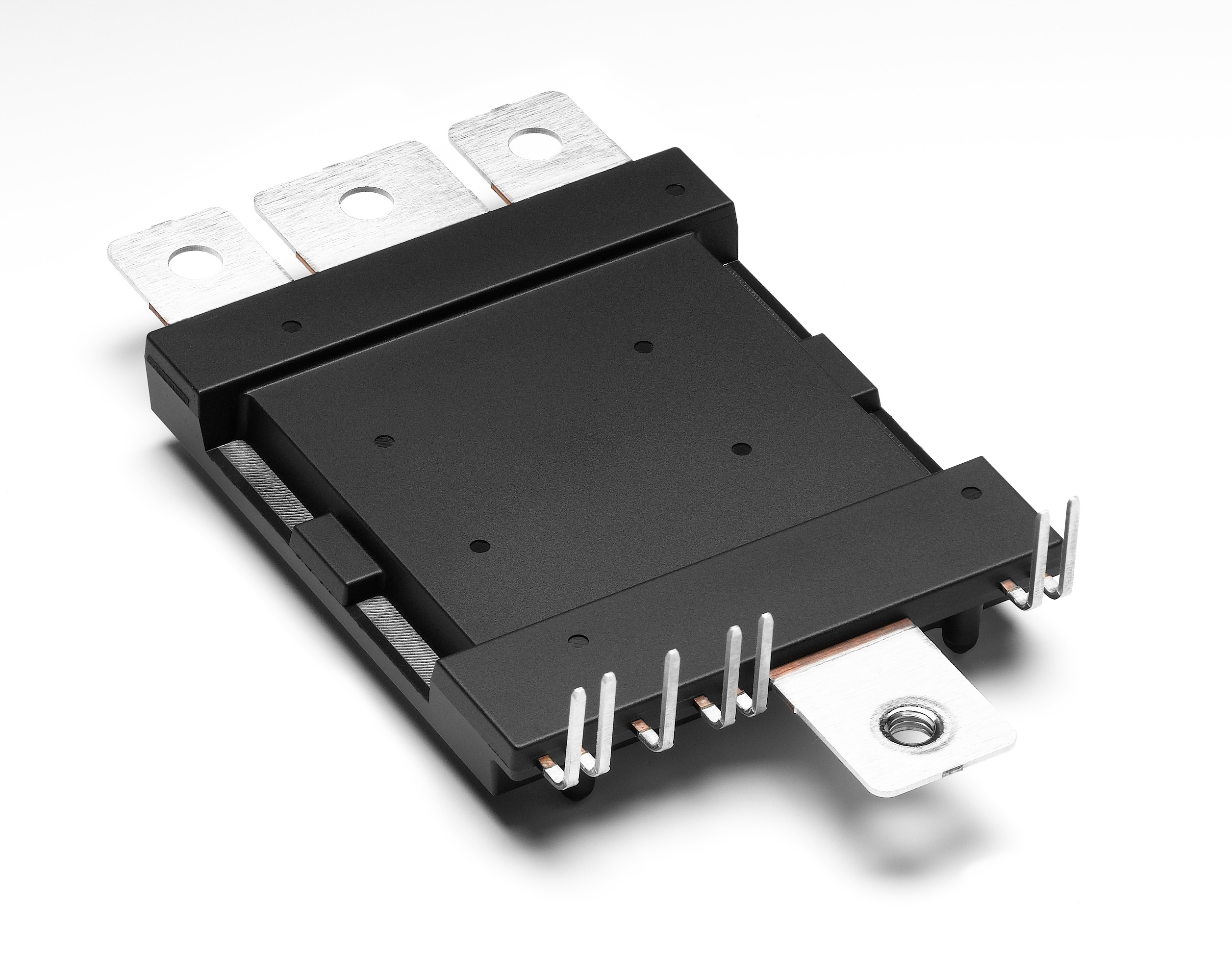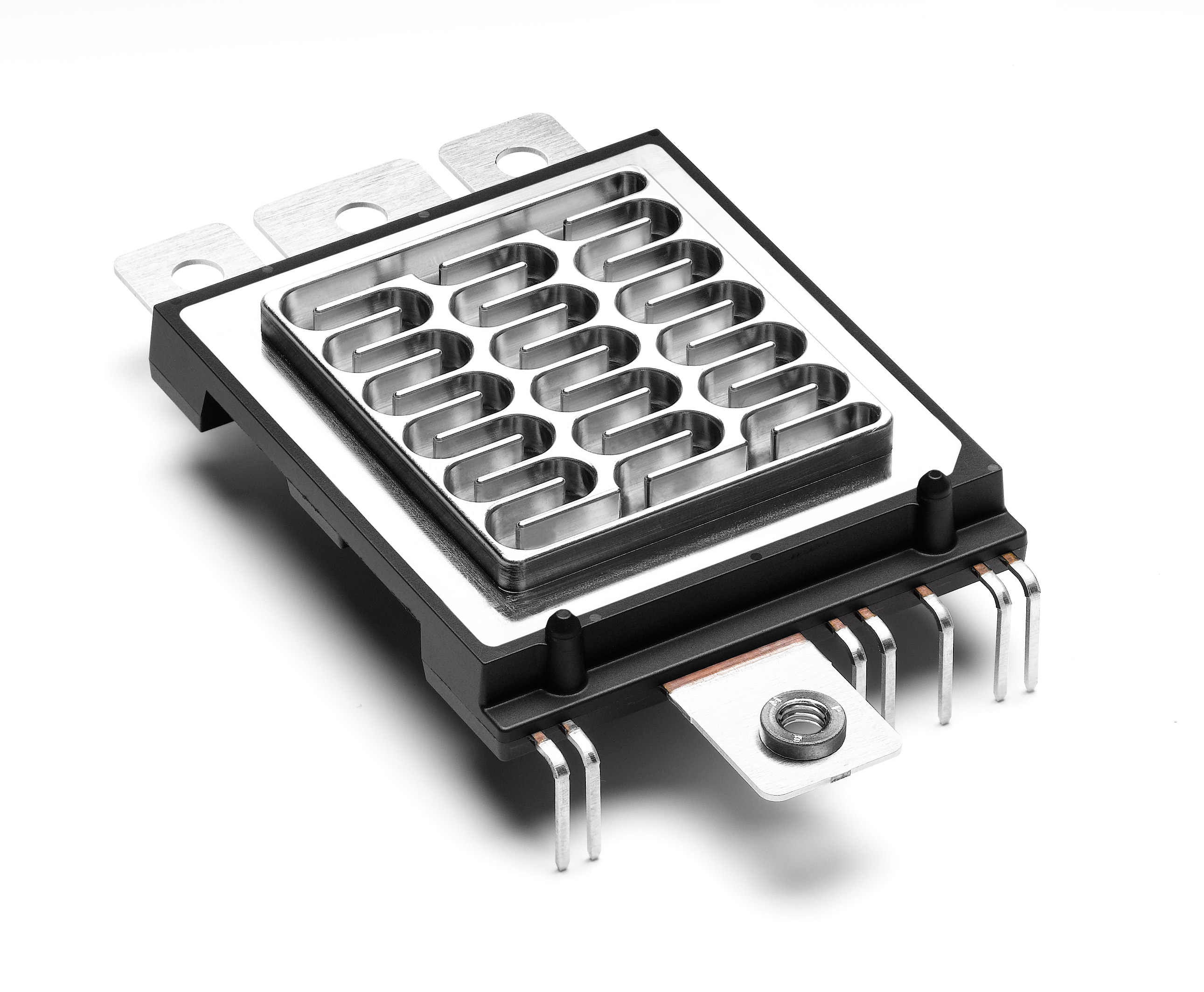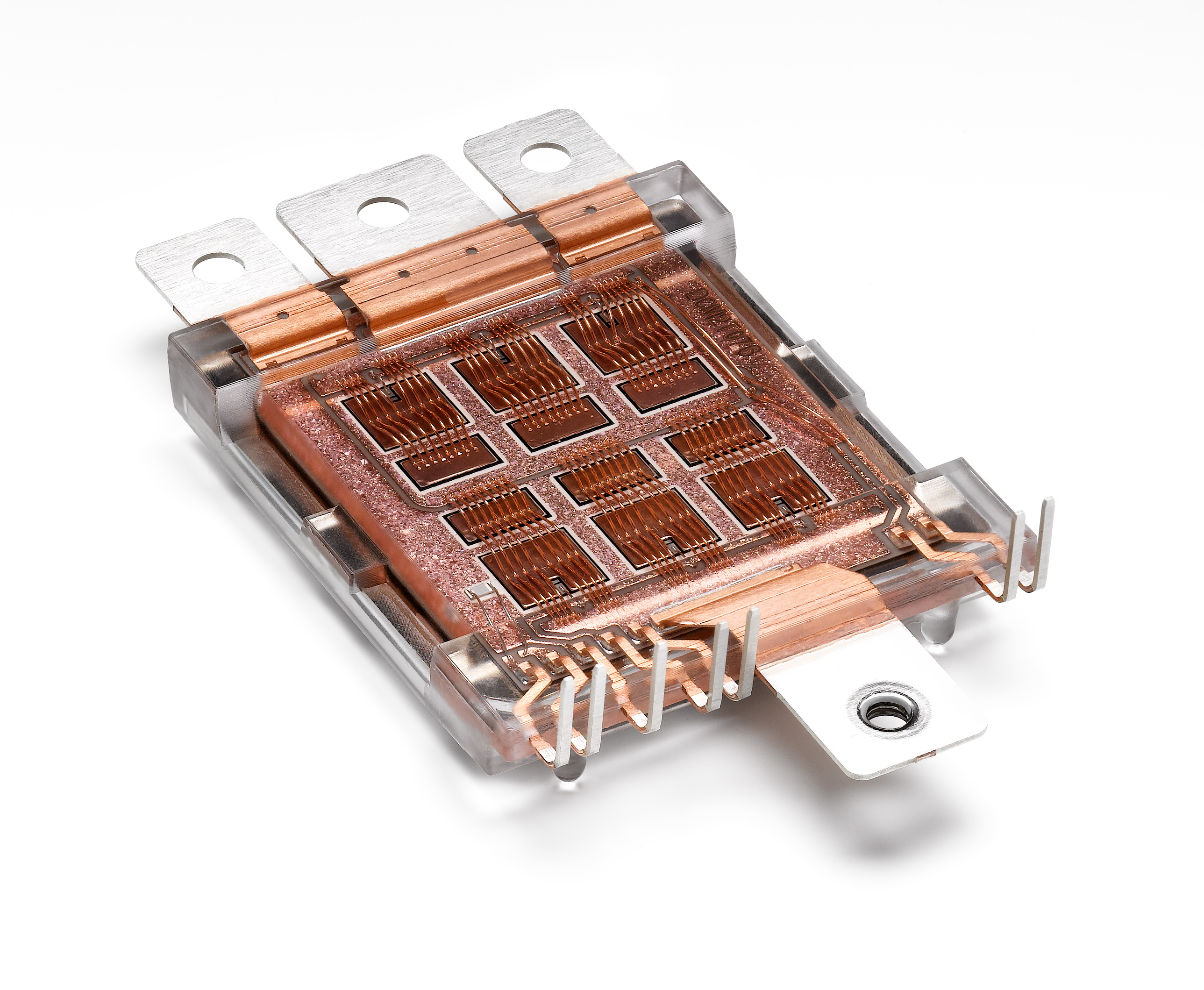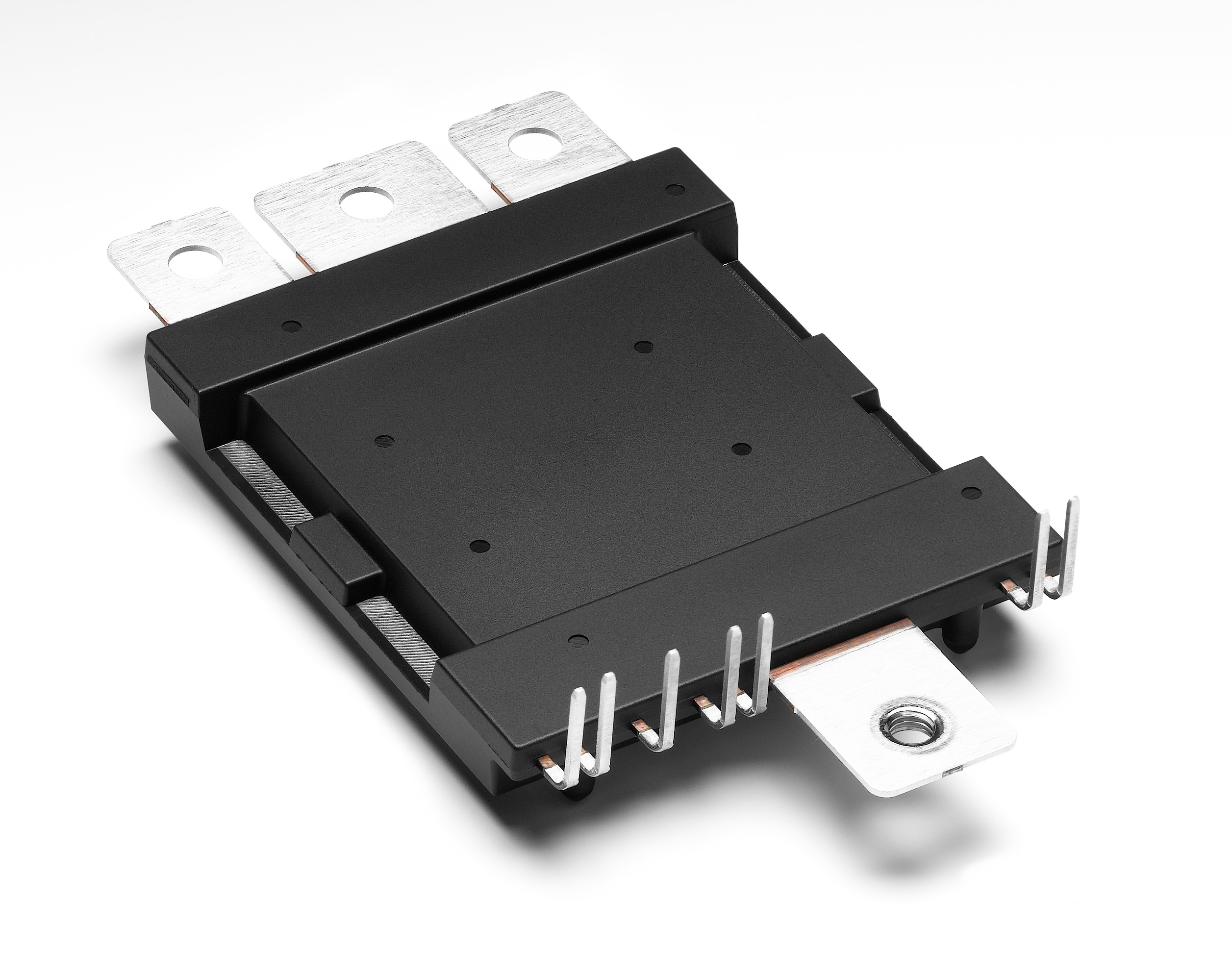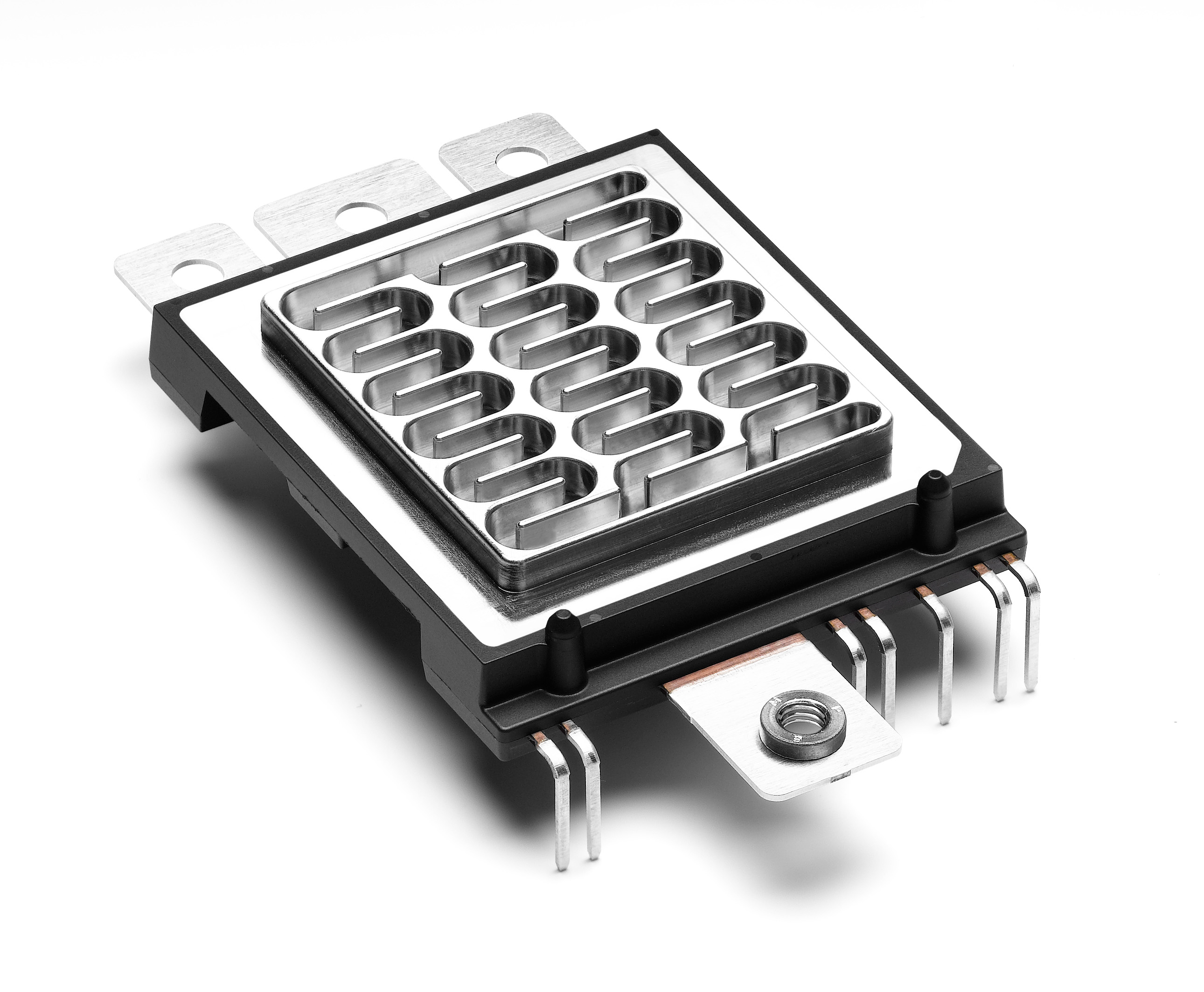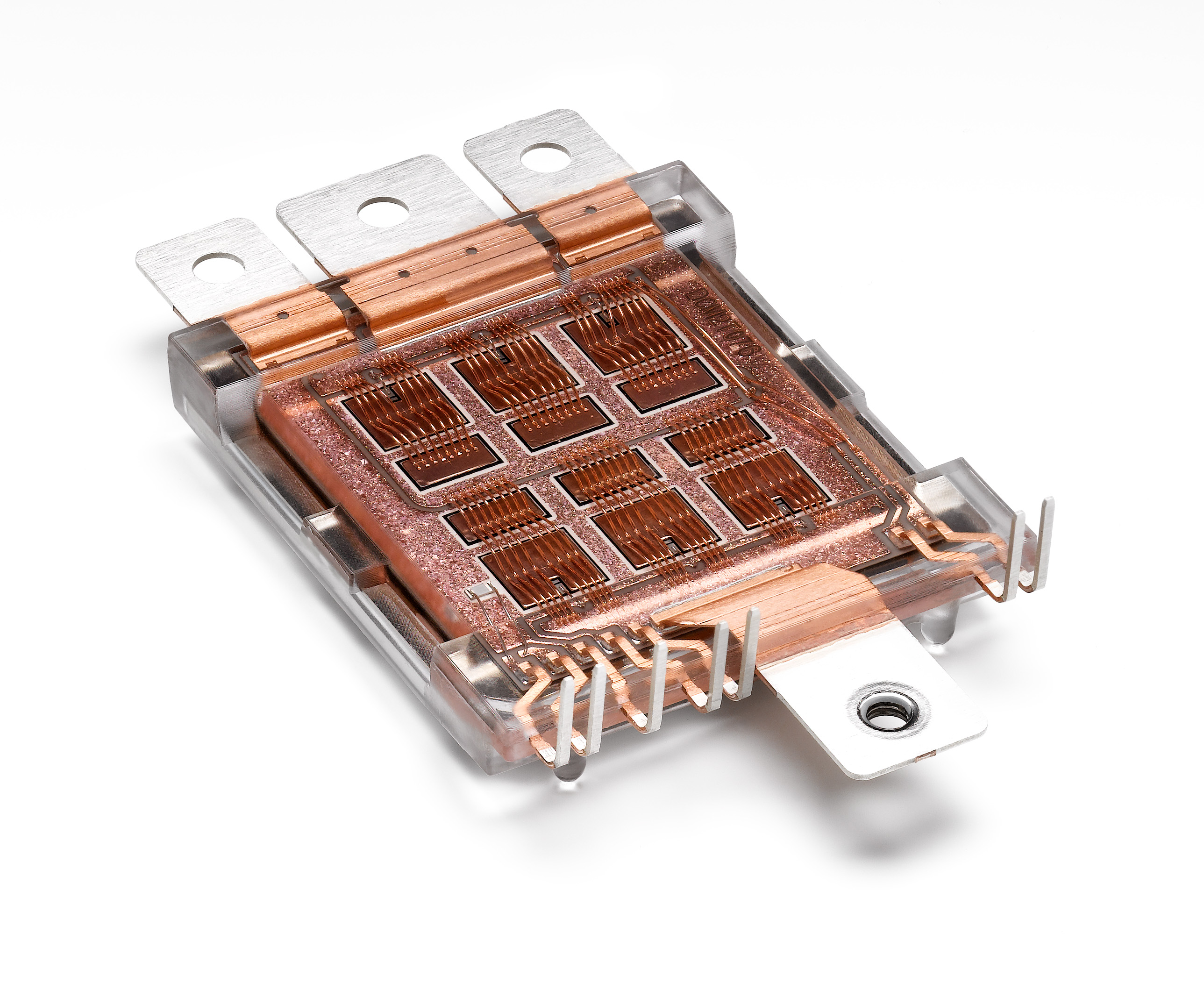 DCM™1000 power module technology platform for automotive traction
Maximizing the potential of Si and SiC power modules
To power up the fast-growing fleet of HEVs, PHEVs and BEVs, Danfoss has developed a power module technology platform, DCM™1000, for traction applications.
With silicon (Si) and silicon carbide (SiC) being the main cost-drivers in power modules, our DCM™1000 platform aims at reducing the semiconductor surface enabled by combining our winning patented technologies.
Your DCM™1000 benefits
Customizable to your exact needs
Combining of winning technologies for higher performance
Maximizing the potential of Si and SiC
Scalable across voltage classes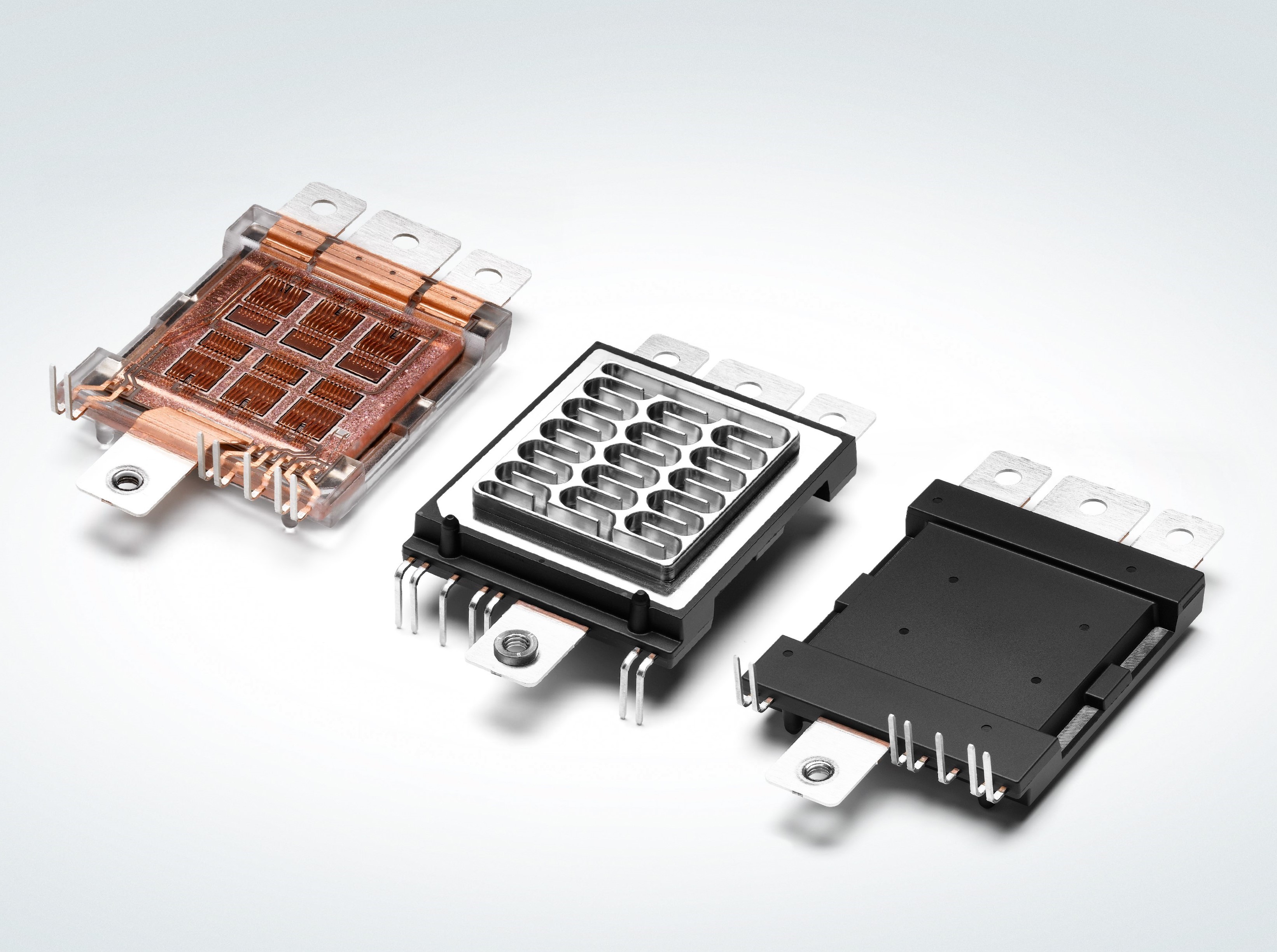 SiC and IGBT power modules
Danfoss engineers custom SiC and IGBT power modules to help you meet stringent reliability, design and cost targets.