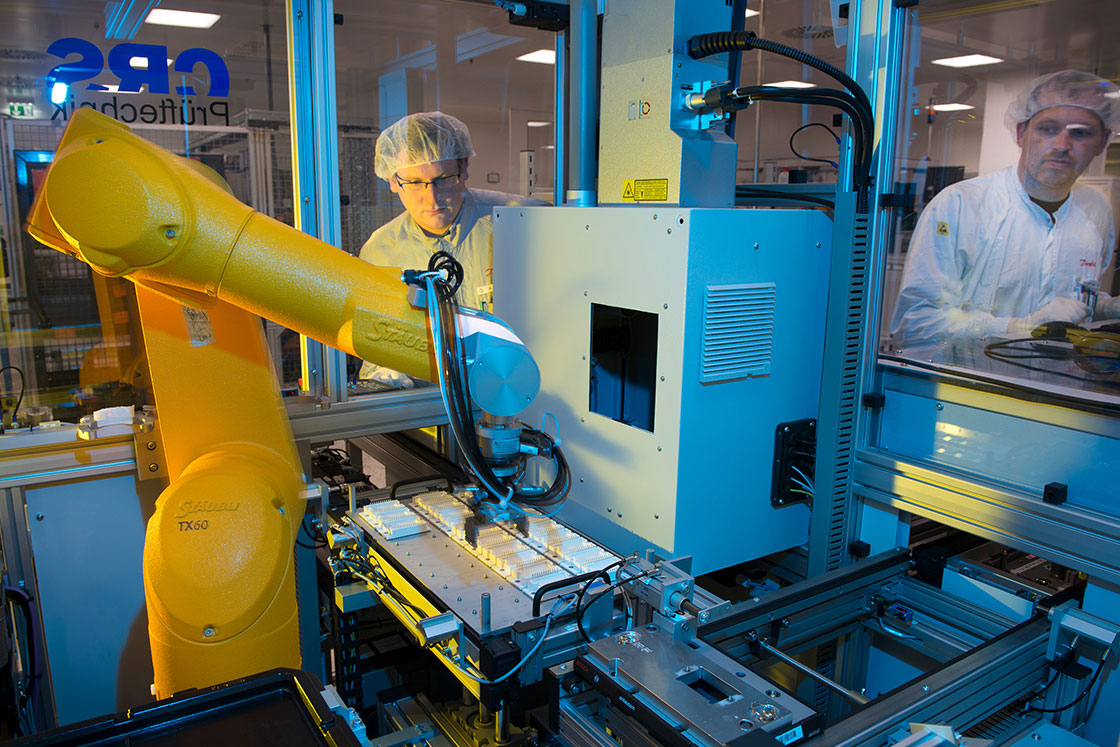 How Danfoss ensures product compliance
The Danfoss product compliance program is integrated in our management systems. It is based on regulatory foresight, strong data and effective supply chain communication and it enables Danfoss to make safe and sustainable products, proactively meeting compliance obligations to customers and regulators.
Danfoss complies with product and supply chain regulations and standards at national, regional and international levels. We monitor and communicate new requirements to all business segments and functions through the Danfoss Product Compliance Team.
The Danfoss Product Compliance Team, together with specialist sub-work groups with representatives from all business segments, ensures a strong focus and alignment of processes and tools across our organization.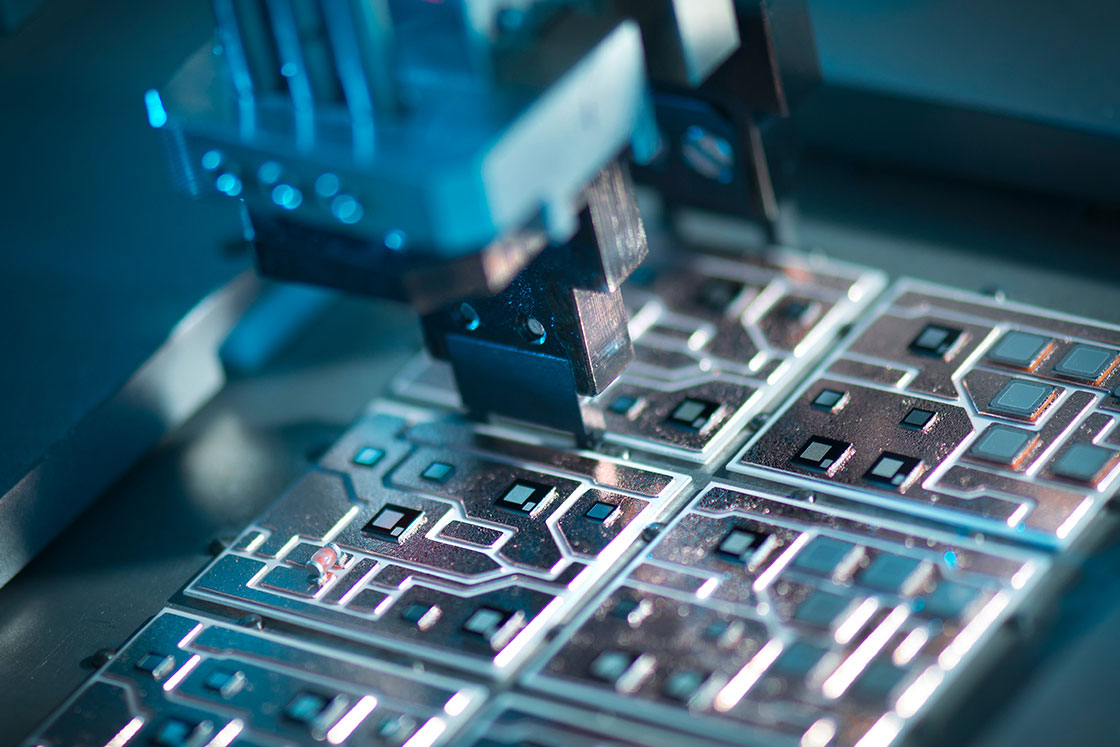 Compliance with product regulations
Danfoss is committed to improving the protection of human health and the environment through compliance with relevant product regulations and standards.
We follow all relevant regulatory standards within product safety to ensure that we design, manufacture, test and certify products according to market requirements.
Danfoss' position on REACH describes how our processes ensure compliance with the European REACH regulation on Registration, Evaluation, Authorization and Restriction of Chemicals as well as similar regulations in our markets. Some Danfoss products are affected by the inclusion of metallic lead on the REACH Candidate List by 27th of June 2018. You may find an overview here of Danfoss products containing lead in brass parts as well as other Candidate List substances in concentrations above 0.1%. This information is also available in technical literature or manuals.
Danfoss position on RoHS  describes how our processes ensure compliance with the rules on restriction of hazardous substance in EU (RoHS Directive 2011/65/EU including amendment 2015/863/EU and delegated acts) and China (Administrative Measures for the Restriction of the Use of Hazardous Substances in Electrical and Electronic Products, MIIT/2016).
Danfoss position on Waste of Electrical and Electronic Equipment (WEEE) and Battery Directives describes how our processes ensure compliance with the EU WEEE directive on Waste from Electrical and Electronic Equipment as well as similar regulations in our markets.   
Danfoss Position on Conflict Minerals describes how we exercise due diligence regarding the origin of tin, tantalum, tungsten or gold (3TG materials) in our supply chain. We encourage our suppliers to source 3TGs responsibly via smelters and refiners that have been verified as DRC conflict-free. We are committed to helping our customers to trace these minerals to facilitate our customers' disclosure obligations within section 1502 of the Dodd-Frank Wall Street Reform and the Consumer Protection Act.
Customer requests for Danfoss conflict minerals reports (CMRT) should be directed to conflictminerals@danfoss.com
Danfoss Negative List
The Danfoss Negative List (available in PDF and EXCEL format) is the cornerstone of our efforts to reduce the use of harmful substances in our production and products. The Negative List is implemented in all business units and is updated to include new legislation or requirement changes. Danfoss ensures that electronic updates are available to suppliers through a subscription service. The Negative List must also be complied with by all our suppliers, including tenants and contractors working on Danfoss' premises. It is based on European chemical legislation, but the bans and restrictions are applicable worldwide and can only be replaced by stricter local legislation.
All suppliers with regular deliveries to Danfoss must subscribe to the Danfoss Negative List to stay updated on any changes or new requirements affecting their deliveries.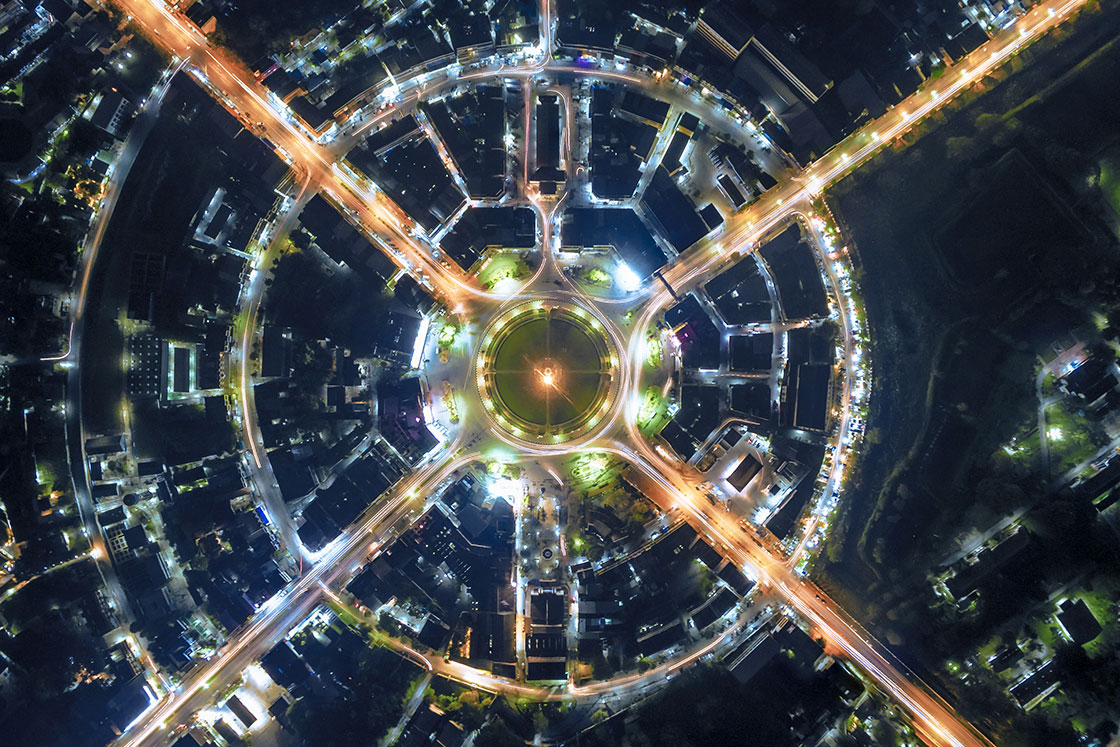 Embracing the Circular Economy
The Circular Economy is a future business model that promotes the sharing, leasing, reusing, repairing, refurbishing, and recycling of existing materials and waste in an almost closed loop.
For several years, we have included circular thinking in our design of products, focusing on the reduction of in-process waste and the reduction of material use products. Danfoss supports initiatives by the EU and other institutions to strengthen the global focus on the Circular Economy, including the efforts to reduce the waste from products at end of life.
The potential for implementing Circular Economy thinking at an application level is huge. For example, in district energy systems, effective harvesting of excess heat from production processes or recovered surplus heat from the cooling system in supermarkets is essential to achieving SDG goal no. 13.