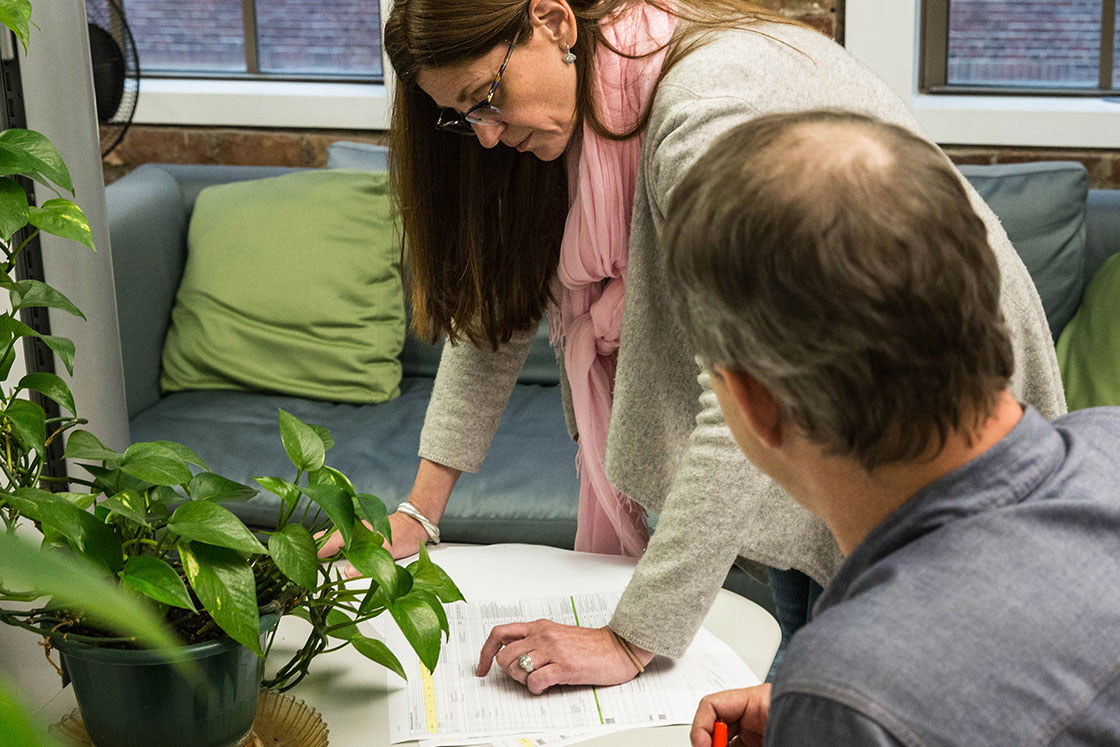 Supply Network Collaboration
Supply Network Collaboration (SNC) is a web-based collaboration platform through which we can provide our direct material suppliers with order and forecasting information.  
The platform enables our suppliers to access our orders, Advanced Shipping Notification (ASN), Evaluated Receipts Settlements (ERS), goods receipt dates as well as purchase order history.
SNC training
The SNC quick reference guide, where to find invoices and the ASN & GR Status provides an overview of forecasts and firm orders as well as instructions for how to work with advance shipping notification. If you need more support, you download our SNC support form and forward it to us via mail.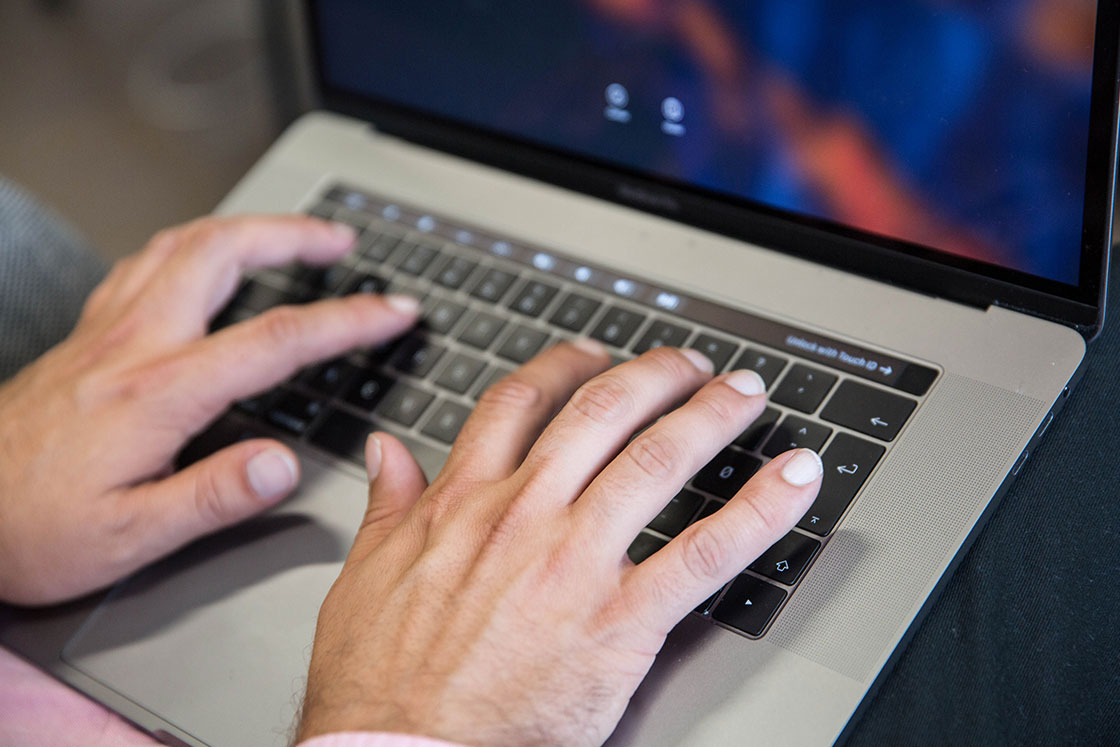 SNC Login
By entering into the SNC (Supply Network Collaboration) website you, as a supplier agrees to the following conditions:
SNC Communication Agreement, Global, Rev B, 04.08.09
You understand the SNC processes, you have received training on the use of the SNC Web portal and you are able to perform business functions via the Web portal as a result of that training.
You accept that all Purchase Order Acknowledgements and Purchase Order Change Acknowledgements submitted via the SNC Web portal or EDI (Electronic Data Interchange) shall constitute your written acceptance to such Purchase orders and Purchase order changes, and shall be legally binding and enforceable.
The Danfoss General Terms and Conditions shall govern all transactions, except a separate written agreement exists between the supplier and Danfoss.
You are responsible for the proper use of the SNC tool and the private nature of the data. You must notify us upon termination of any employee who has access to SNC so we may remove their logon ID. 
Danfoss cannot be responsible for the loss of any confidential business information that may occur if you fail to notify us. 
Where required by Danfoss, you will use acknowledgements, advanced ship notifications and Evaluated Receipts Settlement (ERS). 
I ACCEPT the conditions for SNC LOGIN
Q: Will the SNC (Supply Network Collaboration) tool take the place of EDI (Electronic Data Interchange)?
A: No. All suppliers who are capable of EDI will be encouraged to use EDI since EDI is integrated with their system.
Q: What about suppliers who supply to more than one  location?
A: SNC is a global solution. Suppliers to more than one  location will get requirements for all locations through this tool.
Q: Is there a cost for suppliers to use the tool?
A: At this time Danfoss does not plan to pass the cost on to the supplier.
Q: Does my supplier need special equipment to use the tool? 
A: Suppliers download data to Microsoft excel.
Q: How will suppliers be trained?
A: Please review our e-learning trainings.
Q: Will I be able to see forecast information?
A: Yes, the Order Forecast Monitor will display forecast information.
Q: Will all orders be shown on SNC?
A: Only orders for direct material purchases that have a material number will be shown. If we place orders for special projects, they will not be communicated through the tool, and you will not be able to complete an ASN.
Q: Are ASN's (Advanced Shipping Notification) mandatory?
A: Yes, ASN's are mandatory for shipments to all Danfoss locations for all orders shown through the SNC tool. If you do not provide an ASN or the quality on the ASN differs from the goods receipt quantity, the product will be put on hold and payment may be delayed.
Q: How often do I need to look at the SNC tool?
A: We suggest that you check the tool a couple of times a week. It is the responsibility of the supplier to monitor changes often enough to prevent order delays.
Q: How do I get a login and password?
A: Fill in the Request login and password form and send it to ps.suppliernet@danfoss.com.
Evaluated receipts settlement for Power Solution suppliers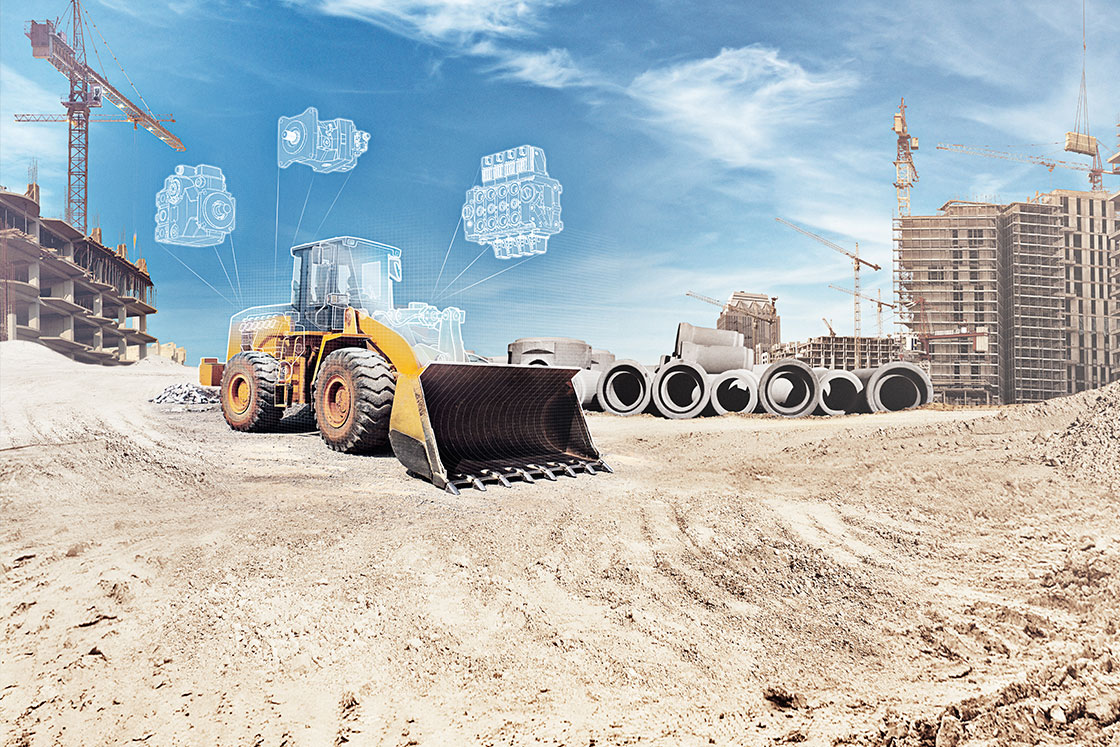 Evaluated receipts settlement
Evaluated receipts settlement (ERS) is a process that allows Danfoss Power Solutions to make payments to direct material suppliers without relying on the supplier's invoice.

For ERS training requests, please download the training request form and forward it to  ps.suppliernet@danfoss.com
For questions related to ERS process or ERS payment, please download the form and forward to ps.ers@danfoss.com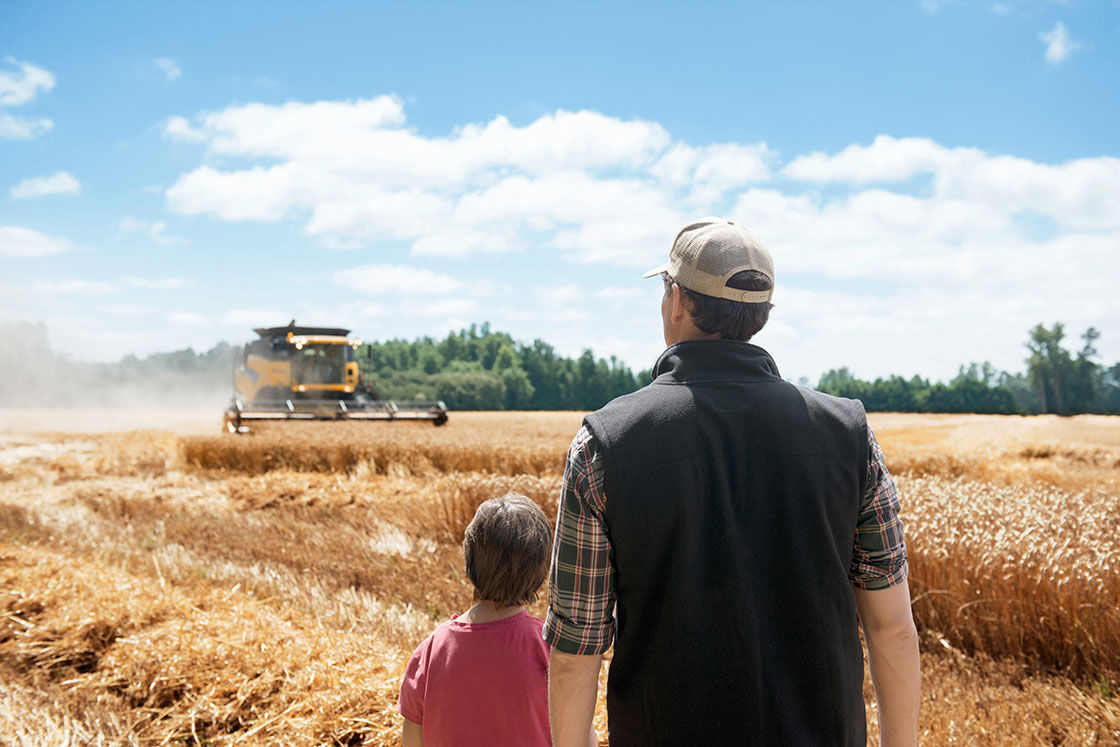 ERS requirements and guidelines
Accurate pricing and goods receipt transactions are key to the success of this process.

Suppliers are expected to verify the price, measurement unit, payment terms and currency on an SNC due List, before shipping against that line. Suppliers need to contact Procurement, if they cannot comply with the four payment terms listed above.

With this change to electronic communication, suppliers will be required to provide an Advance Shipping Notification (ASN) for every shipment. Once the goods receipt transaction takes place, the ERS invoice is created.

Price and quality checks will ensure accurate invoices and timely payments.

No invoices are required when the supplier is onboarded to ERS. If special charges are necessary, please contact Procurement.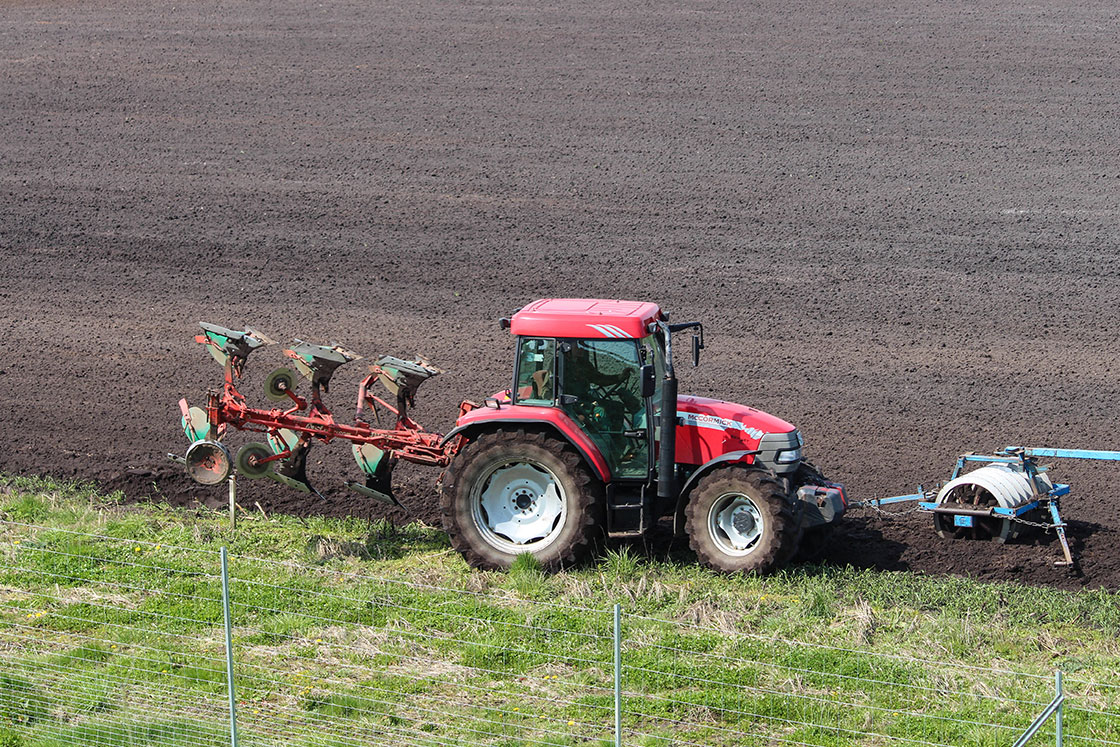 ERS invoices & payment remittance advices
ERS invoice updates are visible on the SNC platform for up to 24 hours after changes are applied. The ERS invoice date will be equivalent to the supplier's ASN date. Invoices are generated at the time of the purchase order.

The Supplier's ASN and Danfoss' Power Solutions order number and invoice number will be referenced on the payment remittance advice.
Q: Who is required to participate in ERS?
A: Direct material suppliers in the United States and where required by law.
Q: Will I continue to provide Danfoss Power Solutions with invoices?
A: No. Paper invoices should not be sent for direct material shipments after a supplier is transferred to ERS.
Q:How do I deal with invoices for special charges?
A: Suppliers will only invoice for special charges (charges not included in the piece part price) pre-approved by a Danfoss Power Solutions Buyer.
Q: How will I identify a payment when the remittance no longer refers to my invoice number?
A: Payment Remittance Advices will refer to the supplier's ASN and Danfoss' Power Solutions order number.
Q: I receive payment via a paper check today. With ERS, can I still receive a paper check?
A: ERS is the process of generating invoices that will be used to pay our suppliers. Check, ACH (Automatic clearing house), and Wire Transfer are types of payments we offer. For domestic payments, ACH is our standard method of paying suppliers. Payment by check is being phased out.
Q: How are payments arranged for foreign suppliers?
A: Wire transfer is our standard method of paying foreign suppliers.
Q: What can the invoice number or pack slip number be used for?
A: We recommend that supplier's use the number as their ASN number. This will support you during the cash application process.
Electronic data interchange for Power Solution suppliers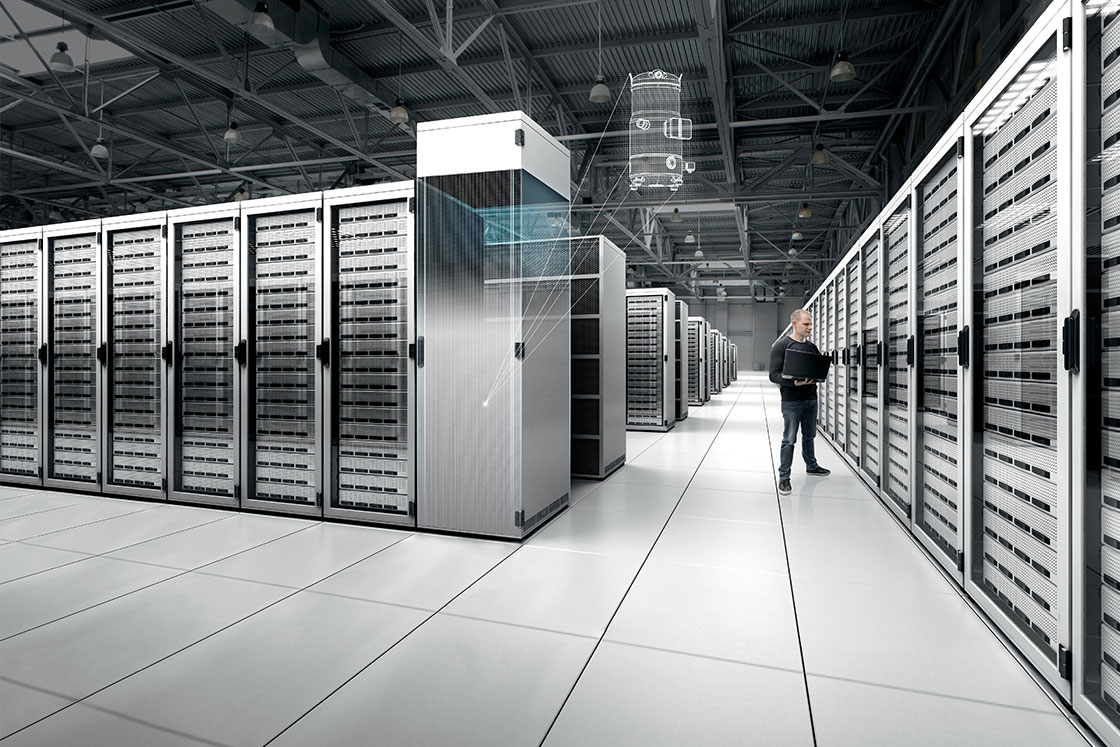 Danfoss Power Solutions prefers to process the B2B communication with their partners via Electronic Data Interchange (EDI). The EDI concept includes the following standards for exchange of data: "Electronic Data Interchange for Administration, Commerce and Transport" (EDIFACT) and "American National Standards Institute" (ANSI).
All processes are defined, implemented and supported by Danfoss Power Solutions. If you have comments or questions, please send them to DKIT0308@danfoss.com.
VAN and communication information: Danfoss Power Solutions utilizes the IBM Sterling VAN; Production ID: ZZ / DANFOSSPS - Test ID: ZZ / DANFOSSPSTST
Danfoss Power Solutions Supplier Specifications